The daughter of a missing Missouri woman who suffers from Alzheimer's is pleading for help to find her mother.
Hellen Cook, 72, was last seen on July 13, near Warsaw, a small city located approximately 100 miles southeast of Kansas City.
"If you see her please call the authorities immediately. Most of our tips are a day later. We need those tips to come in as soon as there is a possible sighting. Even if it's a glimpse or a slight chance, we need that tip," Darolyn Fagg, told The Huffington Post.
Cook requires medication for her condition and family members say without it she will likely suffer from severe confusion and disorientation.
The search for Cook underscored a growing problem. According to Alzheimersamerica.com, 50 percent of all persons aged 85 and over have Alzheimer's disease.
Alzheimer's experts predict "60 percent to 70 percent of all people with Alzheimer's will wander away from safety at least once." The website also notes that searches for missing individuals with Alzheimer's can be difficult because, "search records and anecdotal history from law enforcement officers show that even when people with Alzheimer's who wander do encounter public citizens, they are often ignored, considered 'homeless.'"
According to Fagg, her mother and father were at their second home in rural Benton County on the day she disappeared. Fagg's father, Howard Cook, said his wife was sitting on a porch swing when he went to put his lawn mower away. When he returned she was gone.
"My dad went into the house to see if she was inside and she wasn't," Fagg said. "He went to the next farm to check there and she wasn't there either. She basically vanished."
The Cooks' farm is surrounded by acres of soybean fields. A fence surrounds the property and a gate at the end of the driveway was locked. It is believed Hellen Cook may have climbed over the gate, as the sweater she was wearing was found on a fence post next to it. Where she went after that remains a mystery.
Neighbors believe they spotted Cook walking on the road leading away from her home on the day she disappeared. The Benton County Sheriff's Department has headed up the search for Cook. They have conducted aerial, water and ground searchers, but have yet to find any sign of her. Search dogs trailed Cook roughly five miles west of Warsaw, to the intersection of Missouri 7 and Cold Springs Avenue. The trail went cold after that.
"We have had a total of three dog teams with a total of 11 dogs, both track, air scent, and cadaver, search the area," Benton County Sheriff Rick Fajen told HuffPost. "We've had private aircraft, the Missouri State Highway Patrol helicopter and a five man horse team on horseback do two days of searching. We've also done some ATV and foot searches in the area and have come up empty handed. We are now coordinating a group of possible volunteers from the family and making sure landowners will help us enter their properties."
Fagg said her mother could be anywhere, as it is not uncommon for her to walk long distances.
"My mother will walk anywhere from five to seven miles each time she walks," she said. "Sometimes she'll forget she has done her walk and may go out again two or three times. She is physically fit, so 20 miles a day would be nothing for her."
Cook has been married to her husband for 51 years. She is a retired nurse and mother of four. According to her daughter, she was diagnosed with Alzheimer's in 2009, after Cook's son, a Navy Seal, took his own life. The family suspects the trauma of incident could have accelerated the disease.
"I vowed I will take care of her myself until she dies," Howard Cook told The Kansas City Star. "I learned now you can't take your eyes off of her, but how do you do things like put away a lawn mower without watching her constantly? I don't know what I'll do ... The Lord knows where she is. I just wish he'd tell me so I could go get her."
Hellen Cook's Alzheimer's symptoms have gotten progressively worse over time and her ability to speak has significantly diminished over the past six months, according to her daughter.
"When I walk in she recognizes my face and she smiles and waves, but she cannot say my name," Fagg told HuffPost. "She can hardly speak and her sentences are jumbled."
Cook's family members have actively participated in the search efforts. They have distributed flyers, rented a private plane for aerial searchers and explored several acres of land on foot.
PHOTOS OF HELLEN COOK: (Story Continues Below)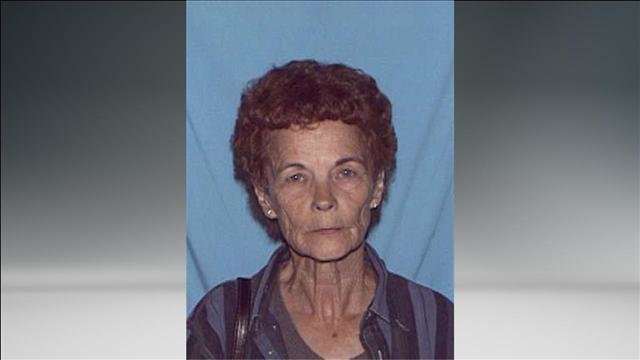 Hellen Cook Missing
Fagg there has been speculation given the result of the K9 searches that her mother got into a vehicle. However, she believes her mom is still in the area.
"We are going to see them today to request [another] dog team," she said. "If we can't get that we are hoping to do a person-to-person search. The sheriff's department firmly believes she got in a car. I do not believe that. My gut is telling me she turned around and got lost in one of the fields."
Cook's family has reached out to Texas EquuSearch, a group of volunteers that conduct searches for missing persons. She said they have yet to receive a response from the organization. They are hoping the group will respond soon and offer their assistance.
"Any help would be greatly appreciated," Fagg said. "We want our mother back. We miss her."
With each passing day, the odds of finding any missing person decreases. Nevertheless, Fajen said his department is dedicated to finding Cook.
"We're looking for a positive," he said. "We'll keep doing all we can until we find her."
Cook is described as a white female, approximately 5 feet tall, weighing 97 pounds. She has short brown hair. Cook was last seen wearing jean shorts, a light-colored t-shirt, and tennis shoes. The family has created the "Find Hellen Cook" page on Facebook to share information about the case.
Anyone who may have seen Hellen Cook or who has information on her whereabouts is asked to call the sheriff's department at 660-438-9555.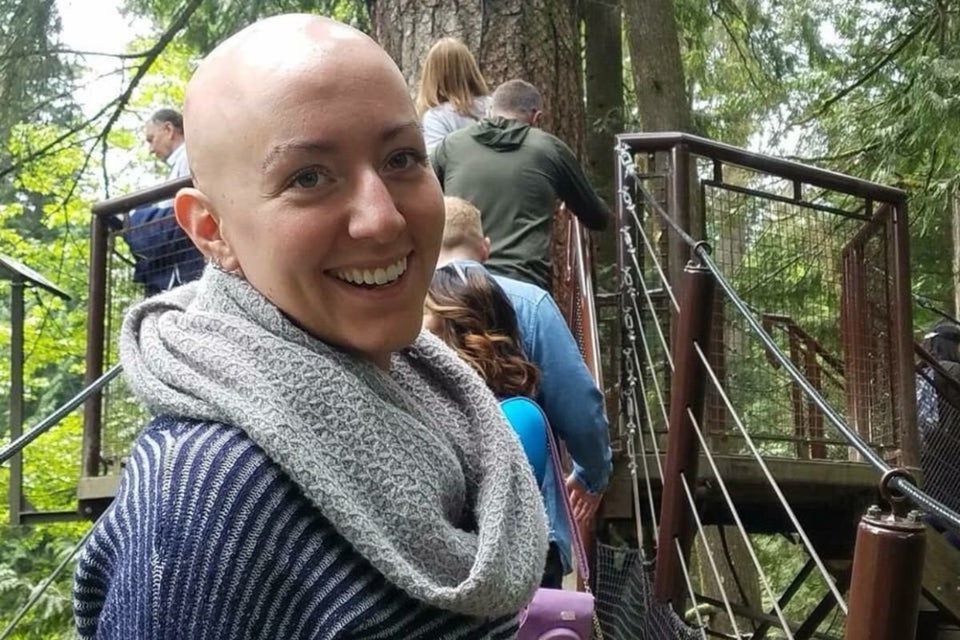 Missing People
Popular in the Community