It hasn't been easy for Safaa Bokhari to practice her faith as a Muslim woman in America. The mom, who lives in Oakland, Pennsylvania, said she's been verbally harassed for wearing a headscarf.
But Bokhari is hoping that when it's time for her daughter, Salma Bokhari, to decide whether or not to wear the scarf, it will be safer world for Muslim women.
That's why the 30-year-old Muslim mother is teaming up with a community organization in Pittsburgh to launch Hello Hijab, a tiny headscarf that can be used on Barbies and other children's toys.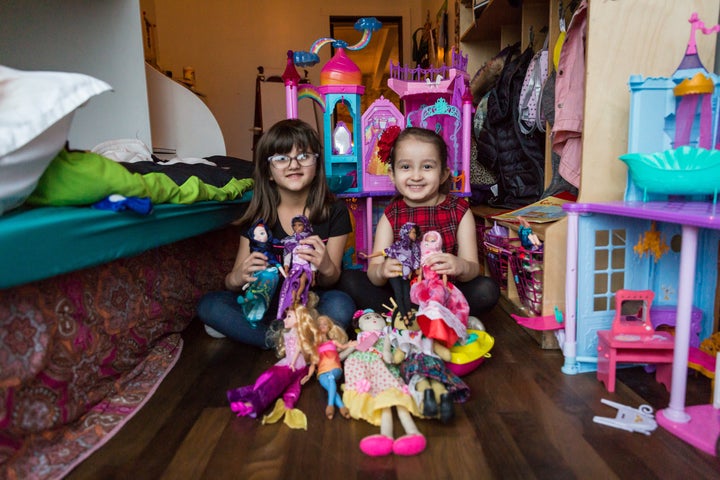 Bokhari told The Huffington Post that she hopes Hello Hijab will be used by both Muslims and non-Muslims, so that children get used to the sight of women wearing the headscarf.
"The idea of kids and girls playing with the hijab and the hijab becoming something usual, I think it will make a difference in the future," Bokhari said. "It won't be a problem for my daughter, if she wants to wear hijab, it wouldn't be considered something strange."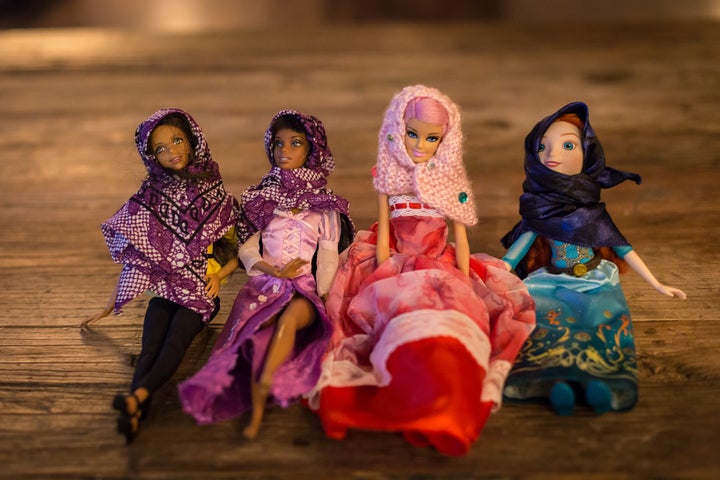 Bokhari and her friend, Gisele Fetterman, both have 5-year-old daughters who like playing with dolls.
Fetterman came up with the idea to create a doll-sized headscarf that kids can use during playtime, with the proceeds from the sales going to charity.
Bokhari said she was on board with the project.
"I was very happy because, you know, you can't be creative if you're scared," she told The Huffington Post.
Bokhari and Fetterman found a Muslim seamstress in Pittsburgh who could create the scarves. The two mothers came up with an educational card that explains what the hijab means to the Muslim women who wear it ― and why it's important to celebrate diversity.
Beginning on April 1, Hello Hijab will be available to order for $6 on the website For Good PGH. The hijabs will come in multiple colors and patterns. Some will be made from donated hijabs worn by Muslim women.
According to Fetterman, 100 percent of proceeds will be given to organizations like the Islamic Center of Pittsburgh and the American Civil Liberties Union.
Fetterman hopes the product will reach children of many backgrounds. Her dream is for every school and daycare that has dolls to have one doll that looks like a Muslim woman.
"I want little girls to see their mothers in these dolls, for kids all over the world to play them. I want American kids to become familiar with hijabs," Fetterman said.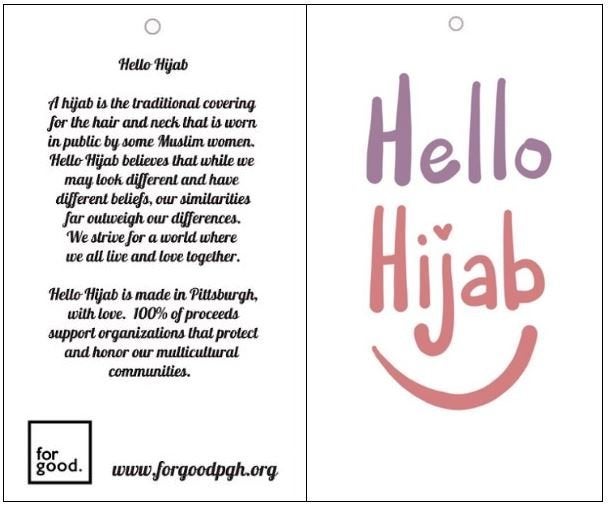 When Bokhari first came to America from Saudi Arabia in 2013, she wore an abaya (a loose full-body garment), a headscarf, and a veil that covered her face. She said her religious attire drew stares and negative comments from strangers.
Bokhari chose to stop wearing an abaya in 2016, instead wearing a headscarf over clothes like a long-sleeved shirt and jeans. But the fear of discrimination hasn't gone away.
"Even the scarf is becoming a problem now," Bokhari said. "I feel scared all the time, to be honest."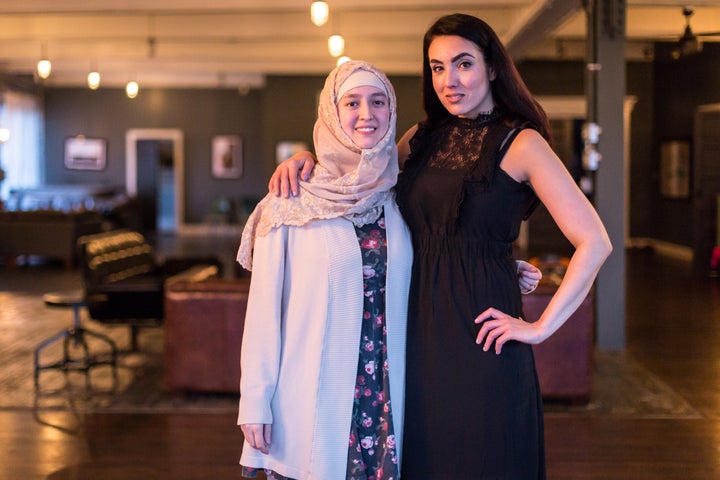 The hijab is much more than an accessory ― it's also a spiritual concept, one that encompasses how Muslims interact with the world. Even though all of this is hard to represent with Hello Hijab, Bokhari said she doesn't mind.
"If it gets the goal that I want for my daughter, it's okay with me," she said. "The idea of the project is just that people get used to the hijab so that it can become easier for women to wear it."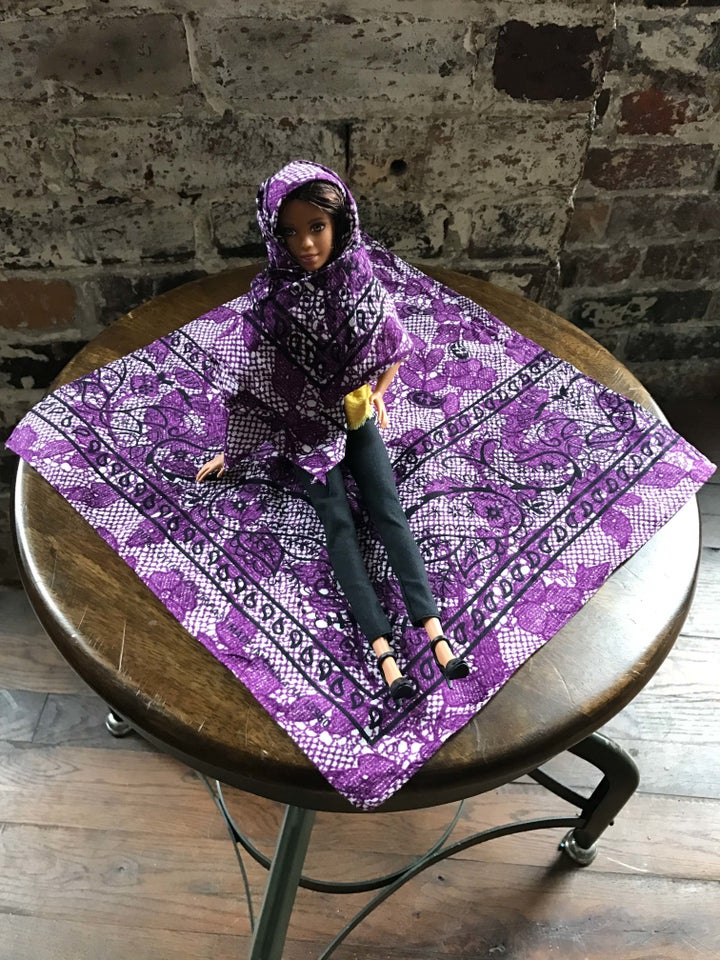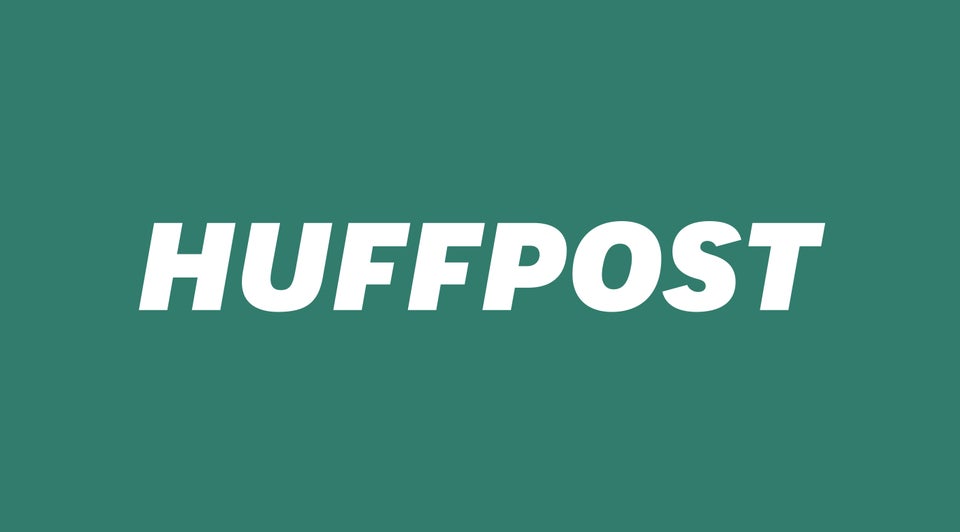 15 Of Our Favorite Muslim Fashionistas To Follow On Instagram