Sanrio's head honcho is cute-ifying some fashion mag covers this month.
To us, these jumbo kitties seem a little ... creepy? We asked one of our fashion friends who lives in Taiwan to weigh in:
Well, it's not that weird for us, because we already have like, a Hello Kitty hospital, Hello Kitty airplanes, Hello Kitty TVs and toasters and we have Hello Kitty hotels and hotels with Hello Kitty suite. The only thing about it that strikes me as weird is that Elle is more...highbrow, whereas the Hello Kitty hotels, etc., in Taiwan are seen as gimmicky. So I'm not sure how that will go over.
Check out the covers below and cast your vote in our poll: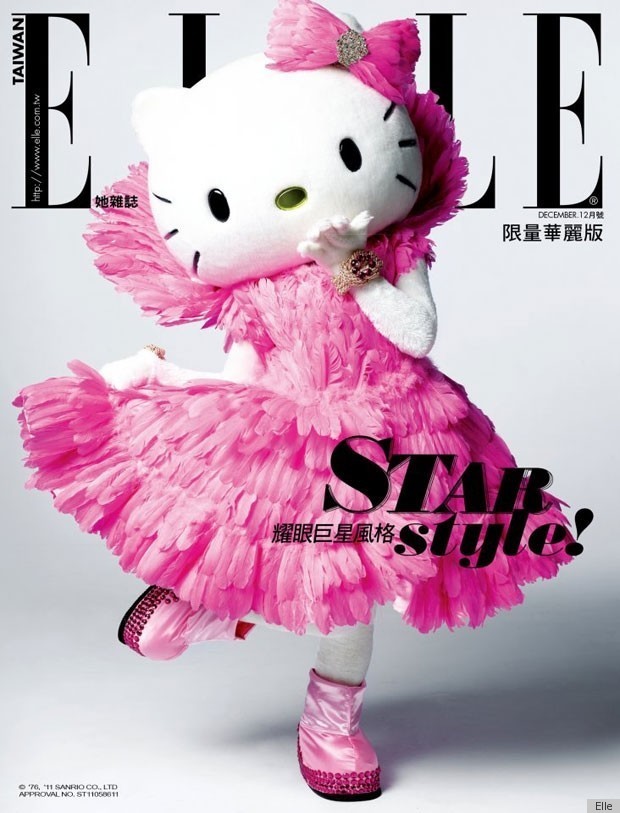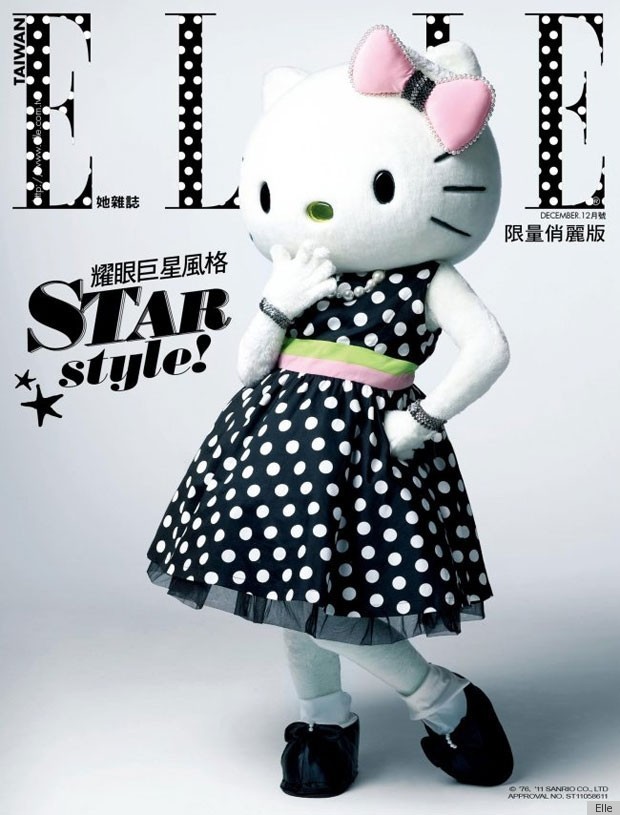 Related