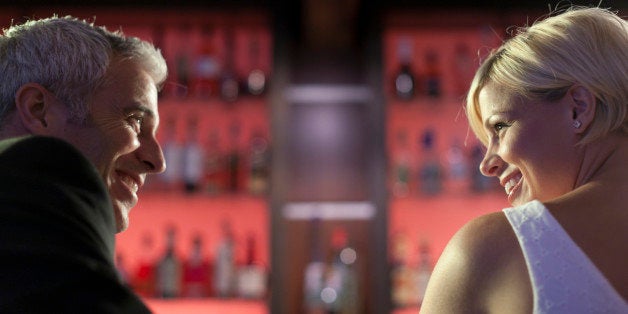 By now, you might've heard of Tinder, that dating app where, in about three seconds, you can choose your future uh -- soulmate (or simply swipe them away). Well, now there's a new dating app on the market -- it's kind of like Tinder, but for hotels. Say hi to HelloTel!
The app doesn't quite offer the romance options that Tinder does -- HelloTel is more for socializing during your stay in a hotel. Instead of swiping left or right through potential flings, you check into your hotel on the app and say whether you're there for "business" or "socializing."
After that, you can look at activities happening around your area and message users either privately or on a public forum to meet up.
Basically, the app provides a cool way to sift through other travelers at your hotel without making awkward small talk in the elevator. In town for a conference? Scroll through your custom social feed and see who you know at the hotel. Want to grab a drink with someone at the hotel bar? Privately message them to see if they're interesting in meeting up.
While we're not exactly sure of HelloTel's success rate in matching users with new friends or soulmates, it's nice to know that traveling alone doesn't have to be lonely.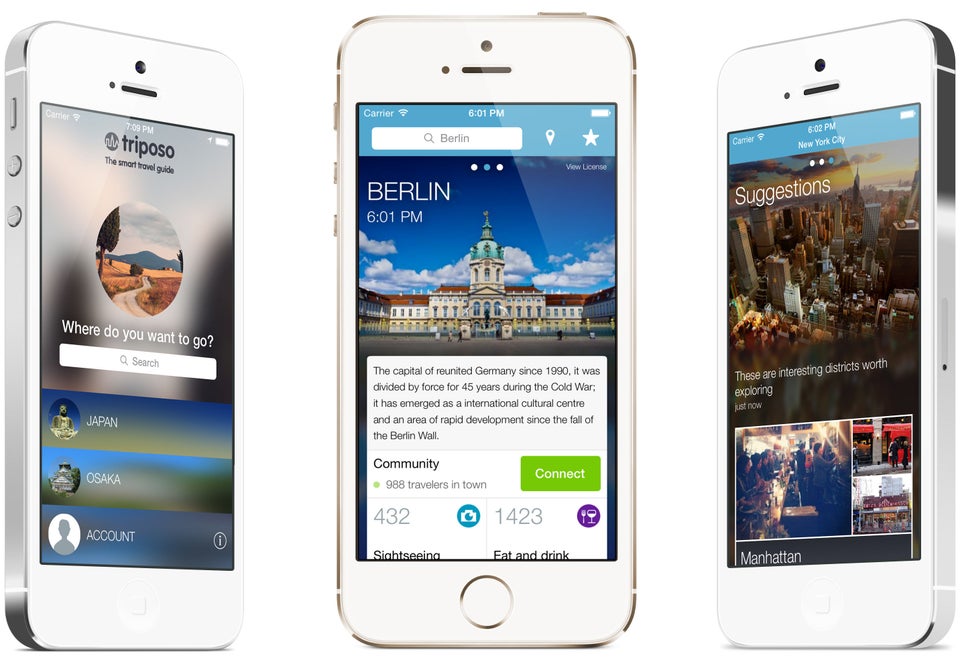 10 Apps Leading To Adventure