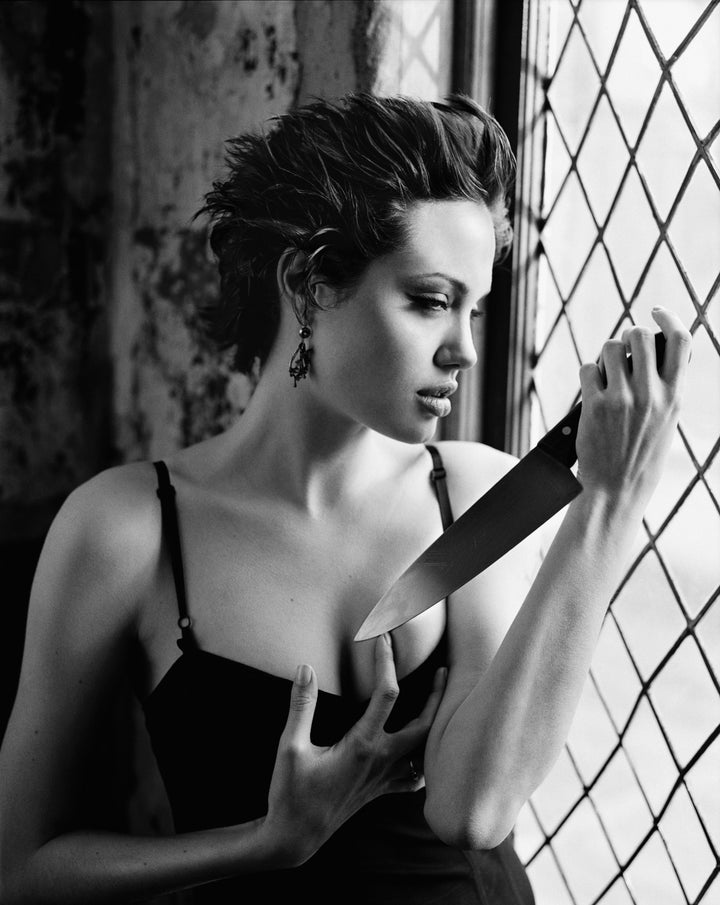 Helmut Newton was known as the man who changed the way fashion was captured, the man who embraced the nude human body and the man who brought fetishistic undertones to mainstream photography. In his prolific and impressive career, Newton's photography was featured in publications such as Vogue, Harper's Bazaar and Playboy.
Not only did Newton influence generations of photographers, art admirers and fashionistas -- he also took three art students from Pasadena under his wing and taught them everything he knew.
"They were the only three assistants who worked with him and became photographers in their own right. Each had a unique relationship with Helmut. They've become his offspring – each with his own voice. It was a special time in their lives, and I was the witness," said Helmut's widow, June in a release.
Now, thirty years later those boys -- Mark Arbeit, George Holz and Just Loomis -- are paying homage to the great photographer himself in their exhibition "Three Boys From Pasadena: A Tribute To Helmut Newton" at the Art Center College of Design.
Helmut Newton died in 2004 after losing control of his car outside the Chateau Marmont, his longtime home. He is buried next to Marlee Dietrich.
"Three Boys From Pasadena" opens Thursday at the Art Center College of Design in Pasadena and will run through August 26th.
BROWSE EXCLUSIVE IMAGES FROM THE EXHIBIT BELOW: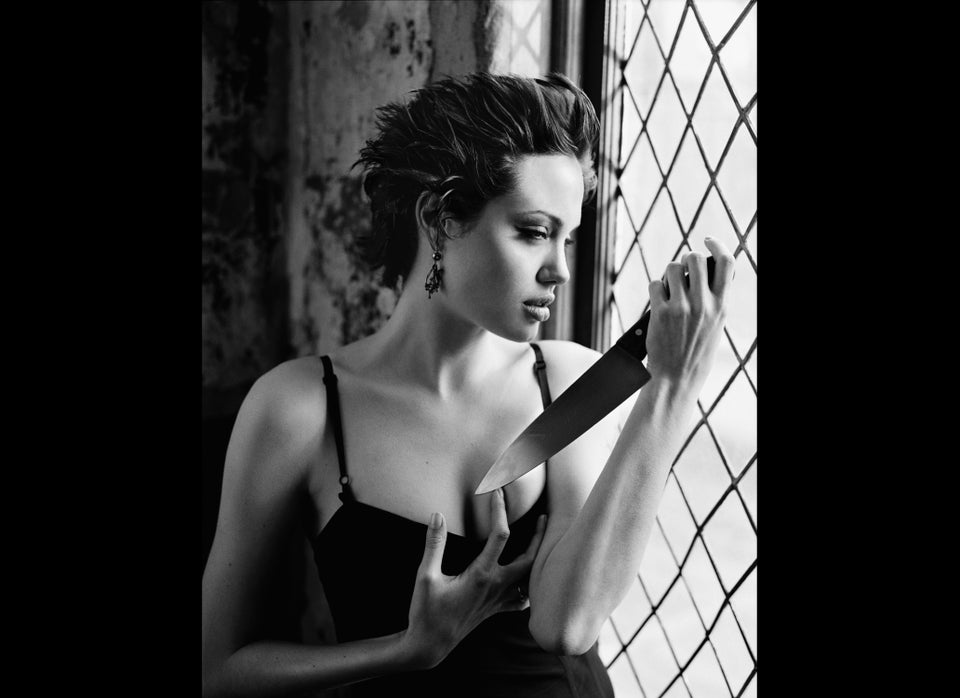 Helmut Newton Exhibit
Popular in the Community