 Written by Emma Seppala, Ph.D.
Science tells us compassion is good for our health, and we know that helping others makes us feel good, but sometimes it feels like there just aren't enough hours in the day. There is so much to do, can I possibly find time to contribute? Yes! In minutes, at no or low cost, and from your desk, you can contribute.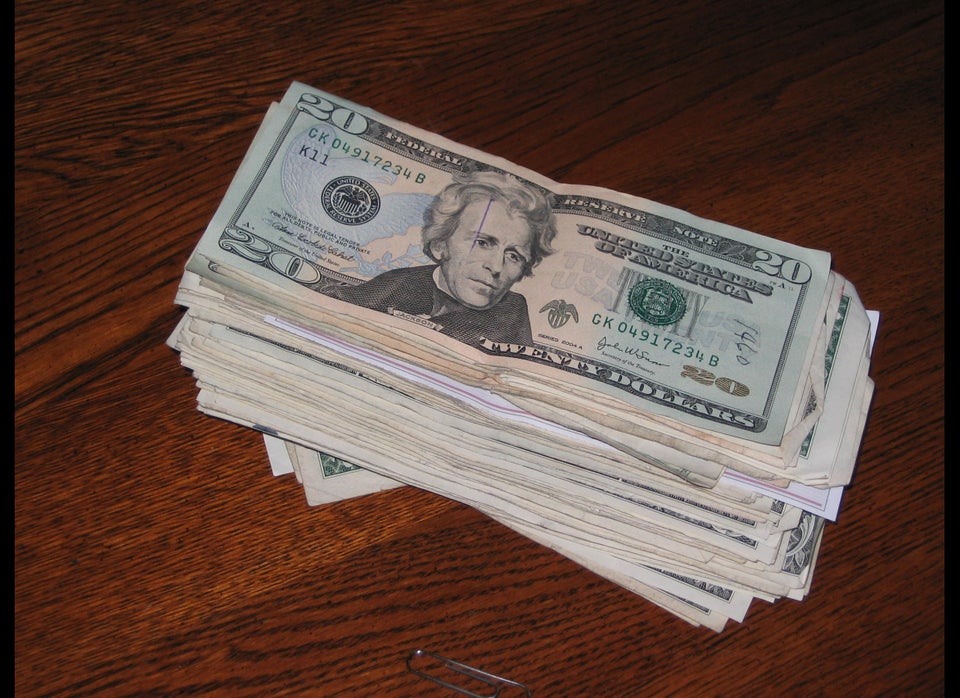 5 Ways To Do Good And Feel Good
For more by Project Compassion Stanford, click here.