 Many dogs and cats live the good life in the United States. But the prospects aren't as good for the estimated 6 million to 8 million animals that enter shelters each year. The Humane Society of the United States estimates that about half of the pets that enter shelters annually are euthanized. Fortunately, the tide is changing.

One community that has made a dent in euthanasia rates in the last few years is Austin, which dropped from 45 percent in 2008 to 5 percent in 2012.

"It's far cheaper to kill animals," said Dr. Ellen Jefferson, executive director of Austin Pets Alive, a nonprofit rescue organization focused on eliminating the need to kill animals by providing resources and boosting awareness. "The real motivation [for reducing the euthanasia rate] needs to come from just trying to make the city better."

Take a walk along the scenic trail near Lady Bird Lake in Austin and you may notice dogs decked out in "Adopt Me" vests as they accompany volunteers from the RuffTail Runners Meetup group. At the nearby Austin Pets Alive facility, volunteers nurse kittens as part of the bottle-baby program, and trainers assess dogs in playgroup sessions, devising plans to address behavior issues. Once a dog is adopted, follow-up training helps reinforce good habits. (Here are two Austin success stories.)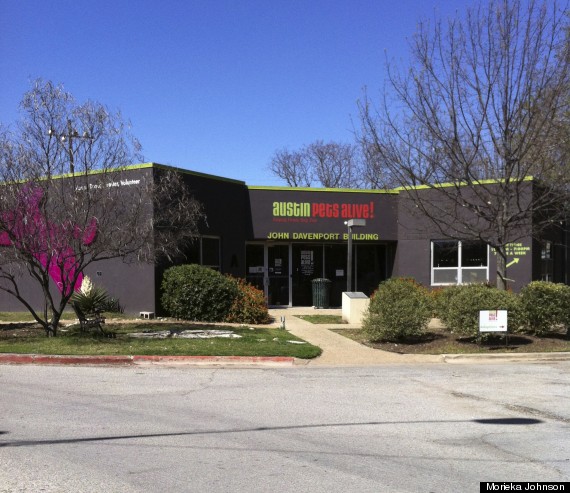 Since 2008, Austin Pets Alive has helped 19,239 pets initially deemed unadoptable, and about 17,624 have been adopted. The organization has expanded its education and outreach efforts beyond the city limits. Each year Austin Pets Alive hosts a conference designed to help pet lovers create action plans for their own cities. At this year's event, Austin residents, business leaders and shelter officials shared insights about how to save adoptable animals from euthanasia. (Note: Austin Pets Alive covered my fees to attend the conference.)

Want to know how to help shelter pets in your community? Here are six things you can do today.
Before You Go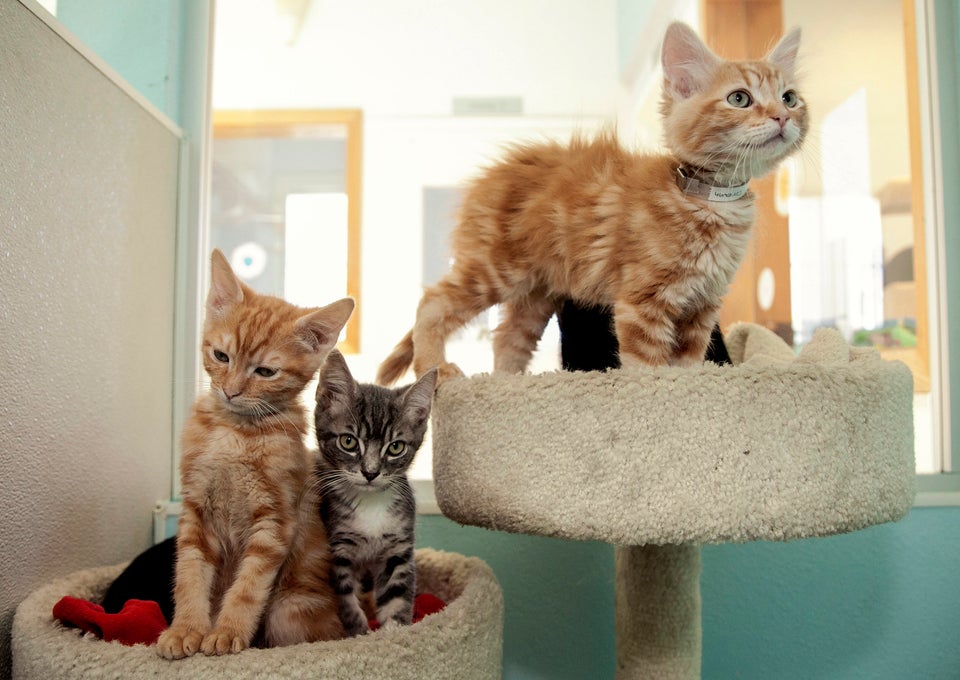 Six Ways To Help Rescue Pets
Popular in the Community