I just joined CentUp because I want to save the lives of a million men and find a cure for breast cancer. Here's the story.

CentUp encourages readers, listeners, and Web surfers to donate to their favorite artists through a CentUp button that appears on new posts, uploads, etc. And a portion of the money goes to worthwhile charities doing great work. As the company explains in its promotional video, "We're trying to make the world gooder, much gooder."
A company trying to support writers and artists who want to make the world gooder, much gooder? I had to learn more.
I went to the site, looked around and signed up. I put in my credit-card information and bought 2000 Centup Credits ($20.00). I felt like I was in Las Vegas in the old days where we could play the penny slots, only here I could invest in something really positive.
I picked a charity where half my donations would be sent. They were all interesting, but I picked the Lynn Sage Foundation because they are committed to finding a cure for breast cancer. My wife, Carlin, is a breast cancer survivor and I thought it was appropriate to support a program for women while my MenAlive program focused on guys.

I looked over the programs listed under "Where Can I Use CentUp" and saw some great ones I wanted to support with a donation. I couldn't resist The Hairy Midwife. Benjamin Atkinson, the "hairy midwife" says, "I have no clinical training, but I've been with my wife through 5 births. I've been the moral support, the physical support, the deliverer and I've mourned with her."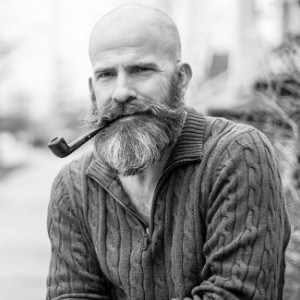 Kali Orkin is the Conscious Consumer. She promotes conscious living in the way we eat and purchase products for our home, family and lifestyle.
"Welcome to The Conscious Consumer," says Kari. "This is where I share my articles and recipes for living better through sustainability. We can't all go off the grid, but we can do our part by eating well, learning more and spending smarter." I loved giving some more of my credits to Kari.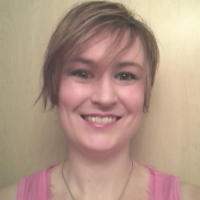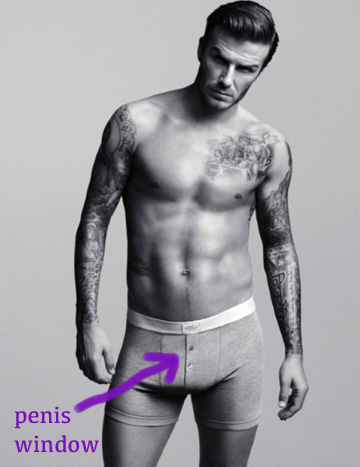 Just had to drop some money on this guy.
After this kind of experience, I was ready to join CentUp and got a nice email welcoming me.
Now that I was a member I wanted to know more about CentUp and how it started. I contacted Co-founder Len Kendall.

I asked Len to tell me a little about his motivation for founding CentUp.
"The idea for CentUp was triggered by a desire to create a social impact," he told me. "It evolved into something that would also help evolve publishing. As we dug deeper, we actually began to uncover just how prolific the act of sharing and liking was online (it's in the billions every day) and we started to question how the behavior could be used for something better."
"Thus CentUp was born," he concluded, "a button which could take an incredibly low-investment action and turn it into something that helps the world."
My wife, Carlin, and I have 5 children and 13 grandchildren. We're both committed to making the world a better place.
I'm trying to bring about a revolution in men's health. Our campaign to save the lives of a million men was birthed after reading these statistics:
"Over 330,000 lives would be saved in a single year in the U.S. alone if men's risk of dying was as low as women's," says University of Michigan researcher, Daniel J. Kruger, PhD. According to Randolph M. Nesse , M.D, "If you could make male mortality rates the same as female rates, you would do more good than curing cancer."
This mission is the culmination of my life's work and I'm grateful for organizations like CentUp who help leverage the message.
Calling all HuffPost superfans!
Sign up for membership to become a founding member and help shape HuffPost's next chapter