Hundreds of protesters have been arrested, and demonstrators and police have accused each other of violence. Law enforcement has used pepper spray, beanbag rounds, a water canon and a high-pitched sound generator meant to disperse crowds. The Morton County Sheriff's Department has described the protests as an "ongoing riot" and says it uses "the force necessary to maintain control."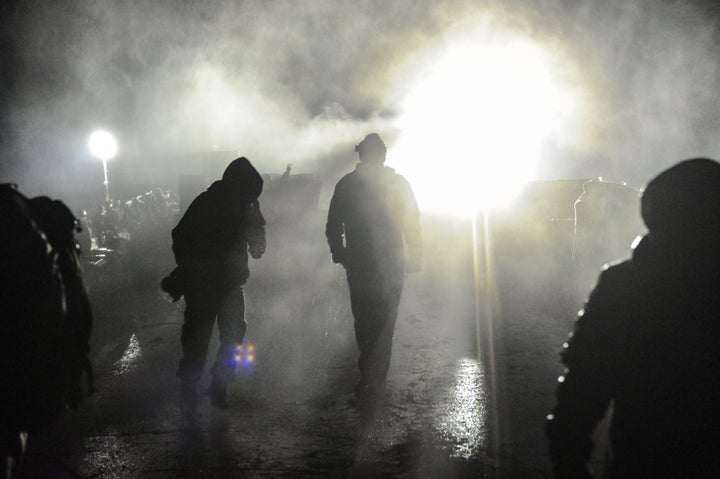 The 1,172-mile pipeline would carry crude oil from North Dakota to a shipping point in Illinois. An unfinished section would pass under Lake Oahe about a half-mile from the Standing Rock Sioux Reservation. The tribe, which says the pipeline threatens drinking water and sacred sites, has been joined by other protesters.
You may have joined other Facebook users checking in at Standing Rock. There's more you can do to help ― without heading to North Dakota.
Sign a petition to stop the Dakota Access Pipeline.
Send supplies.
Thousands of people now based at the encampment will need shelter, food, and warmth to get through the cold temperatures.
The Sacred Stone camp has a fairly comprehensive website that includes current needs. Checks, cash or supplies can be sent via mail to: Sacred Stone Camp, P.O. Box 1011, Fort Yates, ND 58538, or 202 Main St., Fort Yates, ND 58538.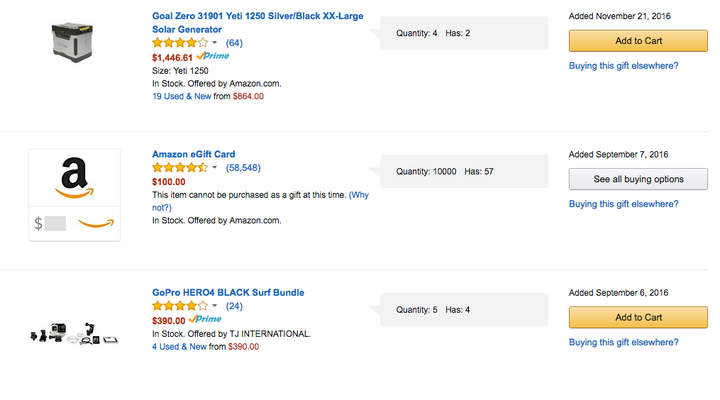 Protesters said they also need a four-wheel-drive pickup truck and ask that those willing to donate one contact them at sacredstonecamp@gmail.com. The truck "will be used for getting water, firewood, and other supplies to the camp," the protesters' website says. "We are in need so something that can handle harsh cold, snow, and steep dirt roads."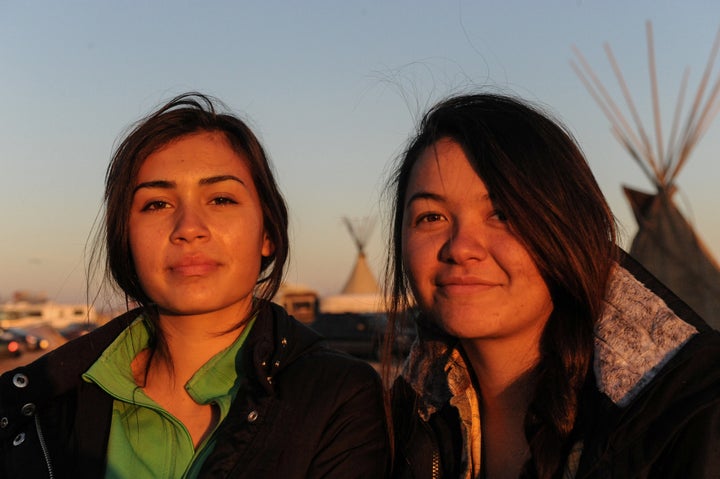 The tribe is soliciting donations for legal, sanitary and emergency purposes via PayPal. You also may contribute by mailing a check (payable to Standing Rock Sioux Tribe ― Donations) to: Standing Rock Sioux Tribe, Attention: Donations, P.O. Box D, Building #1, North Standing Rock Ave., Fort Yates, ND 58538.
As legal bills for protesters pile up, they're asking for help in paying processing fees. The PayPal account is freshetcollective@gmail.com.
Pick up the phone.
North Dakota Gov. Jack Dalrymple, at 701-328-2200.
The White House, at 202-456-1111.
Energy Transfer Partners, the pipeline owner ― Lee Hanse, executive vice president, 210-403-6455; Glenn Emery, vice president, 210-403-6762; Michael (Cliff) Waters, lead analyst, 713-989-2404.
Army Corps of Engineers, which issued the permit allowing construction of the pipeline, even though it would cross under the Missouri River within a half-mile of the Sioux reservation boundary, at 202-761-5903.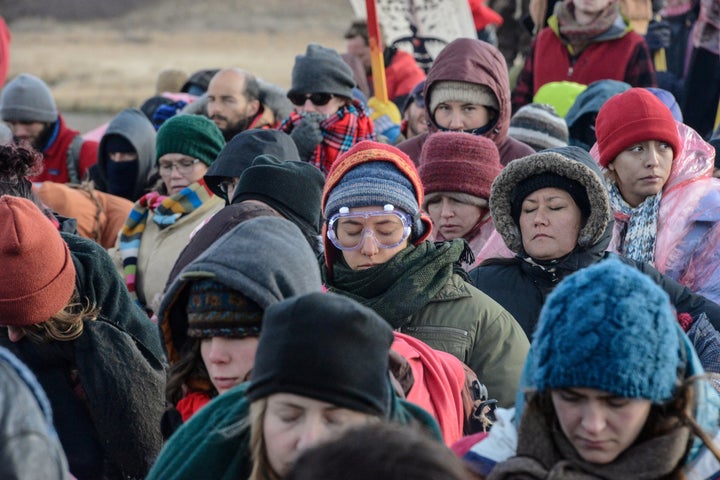 Volunteer to help Sacred Stone Camp if you have legal or media skills.
Email sacredstonecamp@gmail.com, or phone 701-301-2238.
Educate yourself and others.
If you're unclear on what's happening at Standing Rock or what the Dakota Access Pipeline is, check out news updates here, and the Sacred Stone camp fact sheet below:
Before You Go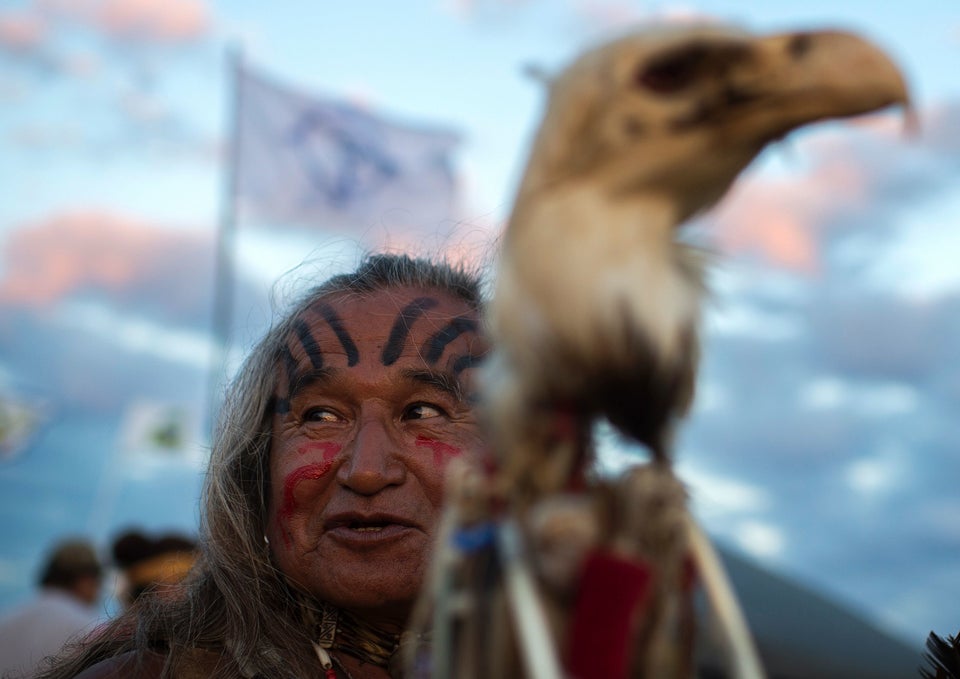 North Dakota Pipeline Protests
Popular in the Community