At long last, the weather is edging above the 60s in NYC and it feels like the warmer months are finally here to stay. After a lengthy winter of slathering on rich creams and huddling by the heater, it can feel like skin needs a little 'dusting off' to shed its dull, lackluster appearance.
We've rounded up the latest exfoliating trends from Korea, the skincare mecca of new, exciting beauty trends. These products offer a fun yet effective alternative to environmentally unsound microbeads or harsh granular scrubs that can be rough on skin.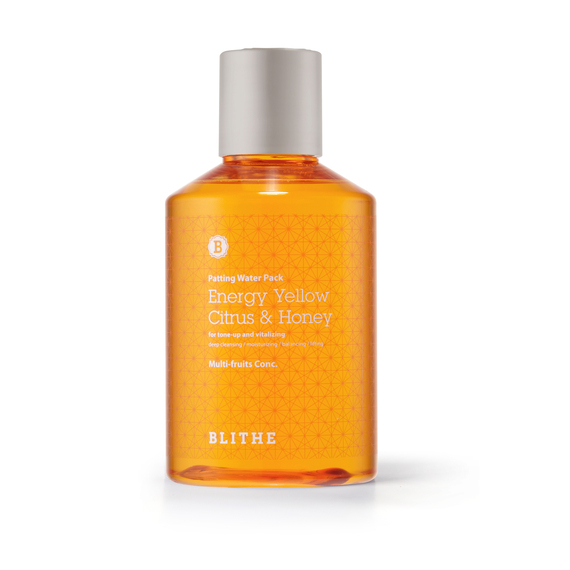 Splash Masks

Inspired by the Korean bath house tradition of splashing milk or botanical-steeped waters on the face to tone and brighten, this liquid treatment is the first 'splash mask' of its kind. Formulated with a blend of lactic acid, citrus and honey, splash and pat a capful of this mask in the shower to instantly leave skin softer and more supple. We love that this easy treatment condenses the 20 minute masking routine to 30 seconds or less.
Blithe Patting Splash Mask, $45 at Sephora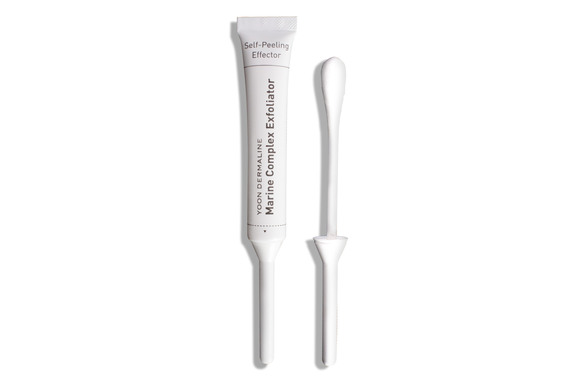 Aqua Peelers

The trend of Aqua Peeling started in Korea's dermatology offices. A popular express facial, these peels help to exfoliate, deep cleanse pores and hydrate the skin at the same time. The Aqua Peeling trend eventually trickled into skincare in the format of oversized q-tips, pre-soaked in gentle exfoliating acids. Not only do these jumbo swabs leave even the most sensitive skin types softer and smoother, but the wand is also great for precision exfoliation, especially for areas that are prone to blackheads.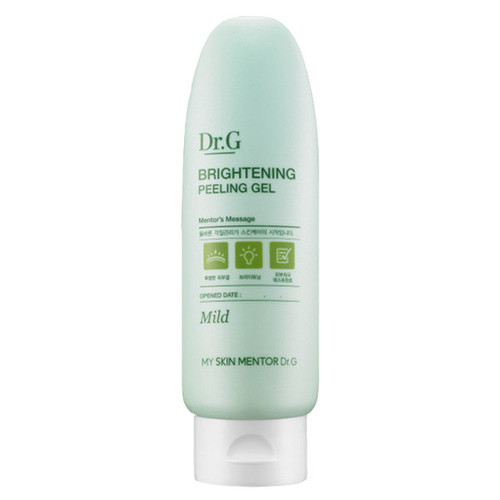 Gommage Peels

This category of peels is a great, non-abrasive way to exfoliate all skin types. Formulated in an enzyme-rich gel, gommage peels are meant to be gently massaged into damp skin in a circular motion to slough off dead skin cells. As you massage, you'll feel little 'balls' under your finger tips, which help to remove the rough surface layers of the skin and reveal baby-soft skin underneath.
Dr. G Brightening Peeling Gel, $28 at Dr. G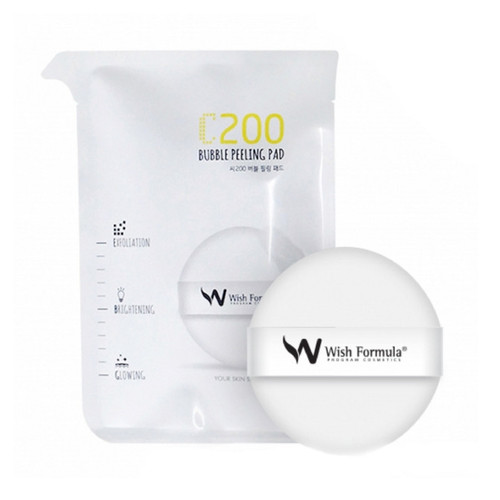 Buffing Pads

One-time use puffs infused with exfoliating ingredients are trending in Korea as a gentler - yet equally effective- alternative to typical scrubs. The Wish Formula Squish and Bubble Mesh Mask is soaked in skin-brightening Vitamin C and starts to self foam as soon as it's removed from the packette. Squish the puff to create a rich lather. Use the mesh-covered side to buff away dead skin cells clogging the skin, then finish by turning the puff around and using the softer side to gently pat away moisture.
Wish Formula Squish-and-Bubble Mesh Mask, $6 at Glow Recipe
- Accumulated environmental stress and aging all contribute to a more sluggish skin cell turnover than the usual 28 day cycle, which then leads to dull, tired looking skin. Exfoliating on a regular basis (1~2x a week) is important to keep skin clear and radiant.
- After exfoliating, especially after using AHA-infused products, remember to use a sunscreen to protect skin.
Christine is the co-founder of Glow Recipe, the destination for natural & cruelty-free Korean beauty products. Glow Recipe is the K-beauty columnist for Teen Vogue and has been featured in Marie Claire, Elle, Forbes and ABC's Shark Tank.