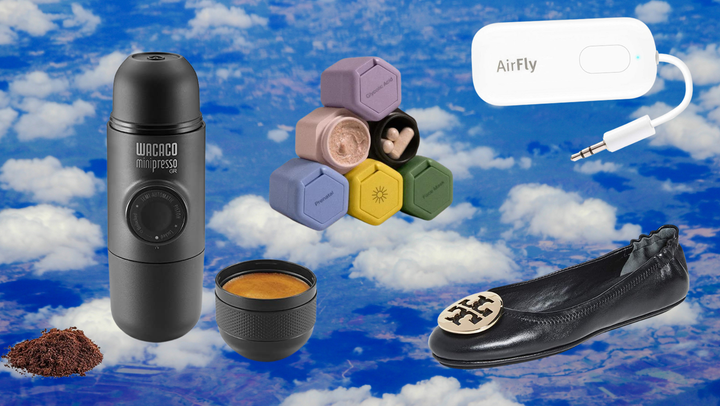 Popular items from this list:
A cute portable charger, which really comes in handy when you're at 19% battery and the plane hasn't even taken off yet.



A Trtl neck pillow that'll actually keep you from awkwardly dozing off on your neighbor's shoulder.



A travel adapter and voltage converter, because is there anything worse than flying overseas, arriving at your hotel, and realizing you have no way of plugging your electronics into the outlets?
Before You Go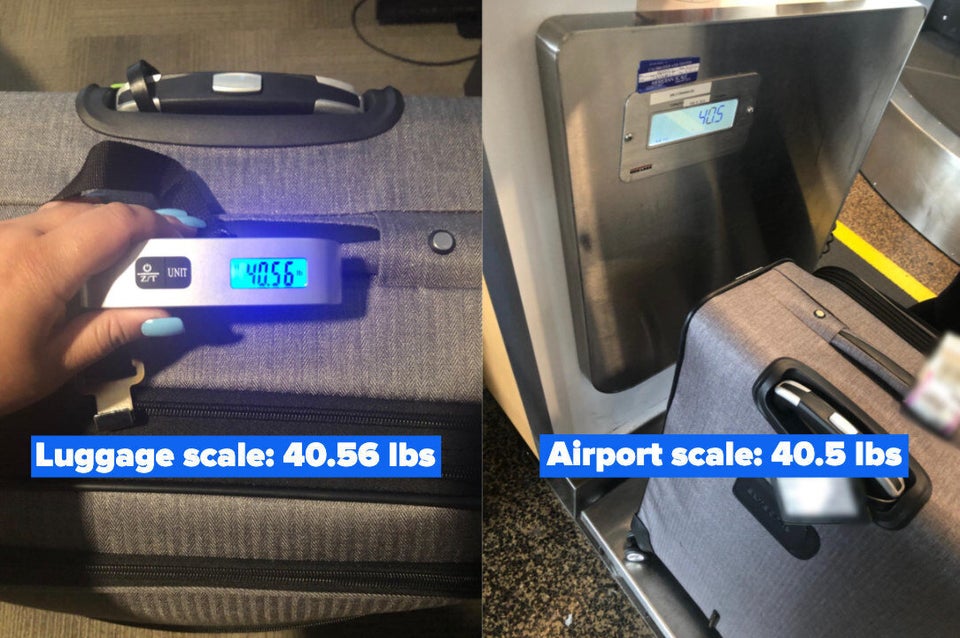 Just 37 Travel Products That'll Make The Journey Almost As Pleasant As The Destination
Popular in the Community