All across the globe today, school boards are facing scarce resources and tough choices about how to spend those resources. Dr. Marc T. Frankel and Triangle Associates, an international consultancy specializing in higher, independent and international education, specializes in governance issues that education leadership faces on a daily basis. "Schools are fragile ecosystems," Marc says. "At best, they are a coalition of interests." Aligning those interests and helping them have a constructive dialogue about the future of the school is Marc's speciality.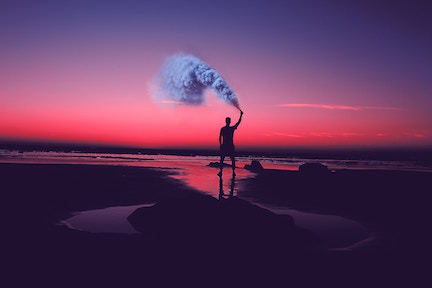 Marc notes that conversations have shifted and changed drastically over the years, with discussions on technology acting as a perfect example. There's an accelerated cycle inside schools. When EdTech conversations were starting to pick up steam 20 or 30 years ago, they were concerned with the devices, the infrastructure, and student access. But the questions changed as technology improved, imposing a whole new set of challenges for schools, administrators, and teachers. It led to a proliferation of technology without a lot of thought about what the Return on Investment (ROI) would be.
"We have three kinds of problems that come with technology," Marc notes. "We have a hardware problem, a software problem, and a mindware problem."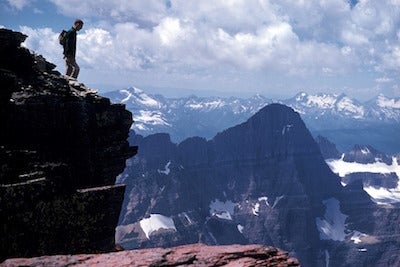 While the hardware problem and the software problem are fairly straightforward, the mindware problem is more complicated. There tends to be a degree of reticence or hesitation by faculty and schools in adopting EdTech that changes the traditional learning landscape of the classroom.
Marc notes that waiting for a generational shift to accept technology is not the best answer and advocates for keeping on top of change today. He coaches teachers and school administrators to take real leadership positions in their schools providing value to both the board and administration as advisers on technology. The line on EdTech is continuously moving forward, and it takes knowledge and guidance to stay at the forefront of change.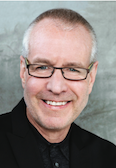 About Dr. Marc T. Frankel:
Marc T. Frankel, Ph. D. is a Senior Consultant and partner in Triangle Associates, an international consultancy specializing in higher, independent and international education. A psychologist by training, Marc facilitates governance workshops, leadership development programs, and strategic planning in the United States and around the world, and coaches numerous senior leaders in universities and independent schools. His clients include schools in Europe, Asia and North America, including large and small institutions and Tier 1 universities.
Among his accomplishments are the development of evaluation methodologies for governing boards and senior academic and administrative leaders, co-founding the School Leadership Institute for the National Association of Independent Schools, and authoring or co-authoring numerous articles and white papers on issues in governance and leadership of schools and universities. Marc is a member of the governing board at the Wildwood School (Los Angeles), and he lives in St. Louis with his wife, Jacqueline. Their son, Alex, lives and works in Los Angeles.
Marc's undergraduate degree is from the University of Utah, and he completed his Masters and Ph.D. at Emory University in Atlanta, GA. Marc has been part of Triangle Associates for over 18 years.
Follow Dr. Marc T. Frankel and Triangle Associates on Twitter
Finding many simple ways to retain more students.
Audiences have enjoyed education interviews with the likes of Sir Ken Robinson, Arne Duncan, Randi Weingarten, Sal Khan along with leading edtech investors, award-winning educators, and state and federal education leaders. Berger's latest project boasts a collaboration with AmericanEdTV and CBS's Jack Ford.
Support HuffPost
The Stakes Have Never Been Higher
Related
Popular in the Community