How many of you know of a woman who woke up one day and decided that they wanted to be a drug addict, alcoholic or prostitute? My guess? None of you!
Usually something happens in a woman's life that sends them on a downward spiral and, before they know it, they find themselves in situations that are difficult to escape... The women we work with at Off the Streets Program, Inc. (OTSP) come from different walks of life -- educated, uneducated, good homes, bad homes, with children, without children, healthy and unhealthy. The level of desperation cannot be measured. Their pain cannot be described. Broken in all areas of their life, these women don't know where or how to begin to pick up the pieces of their lives. Victims of rape and molestation and physically, mentally and emotionally bankrupt with no hope in sight, these women come to Off the Streets for help.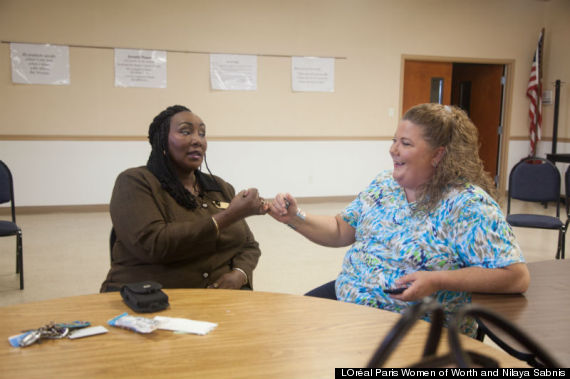 I know this because I used to be one of them. I remember the specific date that I hit rock bottom. It was May 18, 1994 and I began my journey to getting and staying clean the next day. I was tired of being a nothing and a nobody. My family didn't know how to help me and I was in failed relationship after failed relationship. I had been making bad choices, had no life skills and was just plain lost. There was no place like Off the Streets for me to find refuge, comfort and help. Once I got clean and sober, I reached out to help others and it grew from there.
Over the past 11 years, Off the Streets has helped rehabilitate more than 750 women with an 88 percent success rate. These women have faced, traced and erased enumerable amounts of obstacles. Because of the program, they've regained self-respect, self-worth and pride. These women found the courage to find their path and have become productive members of society and provided strength for one another along the way. Off the Streets is a family. Graduates of the program serve as volunteers and continue this inspiring cycle of hope and recovery for others in similar situations.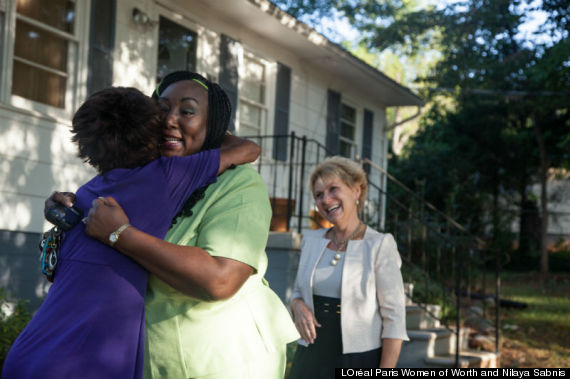 The women who walk through our doors learn to feel good about who they are and what they are doing. The ladies meet three times per week as a support group, once per week for a life skills class and once a month for an activity in which the whole family can participate. We also one-on-one substance abuse counseling for the ladies, free of charge.
To see the strides these women make is truly inspiring. Women have walked in high and desperate, about to lose custody of their children and we have helped them get back on their feet and retain custody. Some women have gone on to start their own businesses or have become managers at their places of employment. We have helped women to open such businesses as painting and construction, dog grooming salons and landscaping. They have regained their professional certifications and licenses to practice in their chosen field.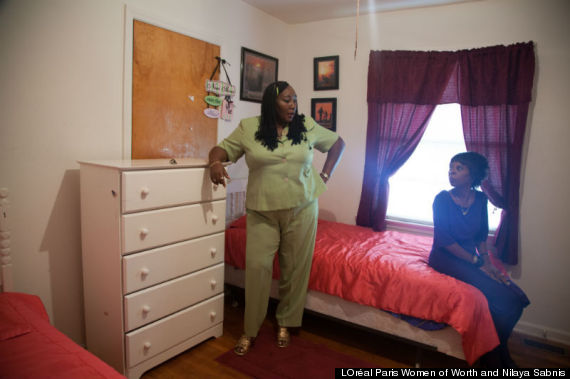 At Off the Streets, we know that women, no matter their circumstances, have the ability to change. Our mission is to support them in any way we can so that they can live long, productive and clean lives. Everyone deserves a second chance and I am spending mine helping as many women as possible take advantage of theirs.
This post was brought to you by L'Oréal Paris Women of Worth, an initiative started in 2005 that honors 10 amazing volunteers combatting disease, poverty, sex trafficking and addiction with $10,000 grants each year. Go to WomenofWorth.com to read their stories.
Related
Popular in the Community