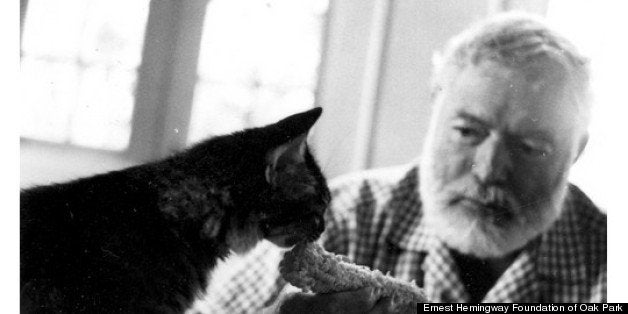 Is your Facebook starved of content besides Instagrammed dinner photos and "Game of Thrones" spoilers? Meet the Hemingway hijacker.
The Facebook app, developed through a partnership between the Ernest Hemingway Foundation of Oak Park and Ogilvy & Mather, allows users to break up the humdrum by generating some very Hemingway-ian status updates and check-ins, often accompanied with photos for their Facebook pages. For example:
"Somewhere in the deep sea depths off Key West. Battling man-sized fish and winning. With Ernest Hemingway. … Quick jaunt to the Alps for a little powder fix with Ernest Hemingway in the high mountains. No bunny hills here."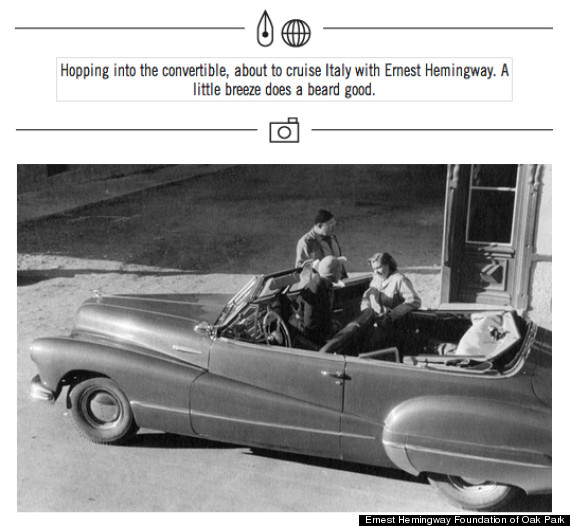 The Ernest Hemingway Foundation owns the legendary author's birth home and also operates the Hemingway Museum at the Oak Park Arts Center.
"Hemingway was a young man here. He was ready to take a bite in the world," Sansone told the paper. "We view it not as a brand new thing. We are reaching out with what we already do to get as wide of a range as possible."