Few of us mere mortals are lucky enough to write like Ernest "Papa" Hemingway. But a surprising number of folks are lucky enough to resemble him. For proof, just peruse this incredible photography series by photographer and genuine Hemingway enthusiast, Henry Hargreaves.
The photos were taken at a Florida-based Hemingway look-alike contest, which occurs every year on the bearded author's birthday, July 21st. On this glorious day 150 wannabe Hemingways compete in manly Hemingway-esque activities including arm wrestling, fishing, drinking and a running of the bulls.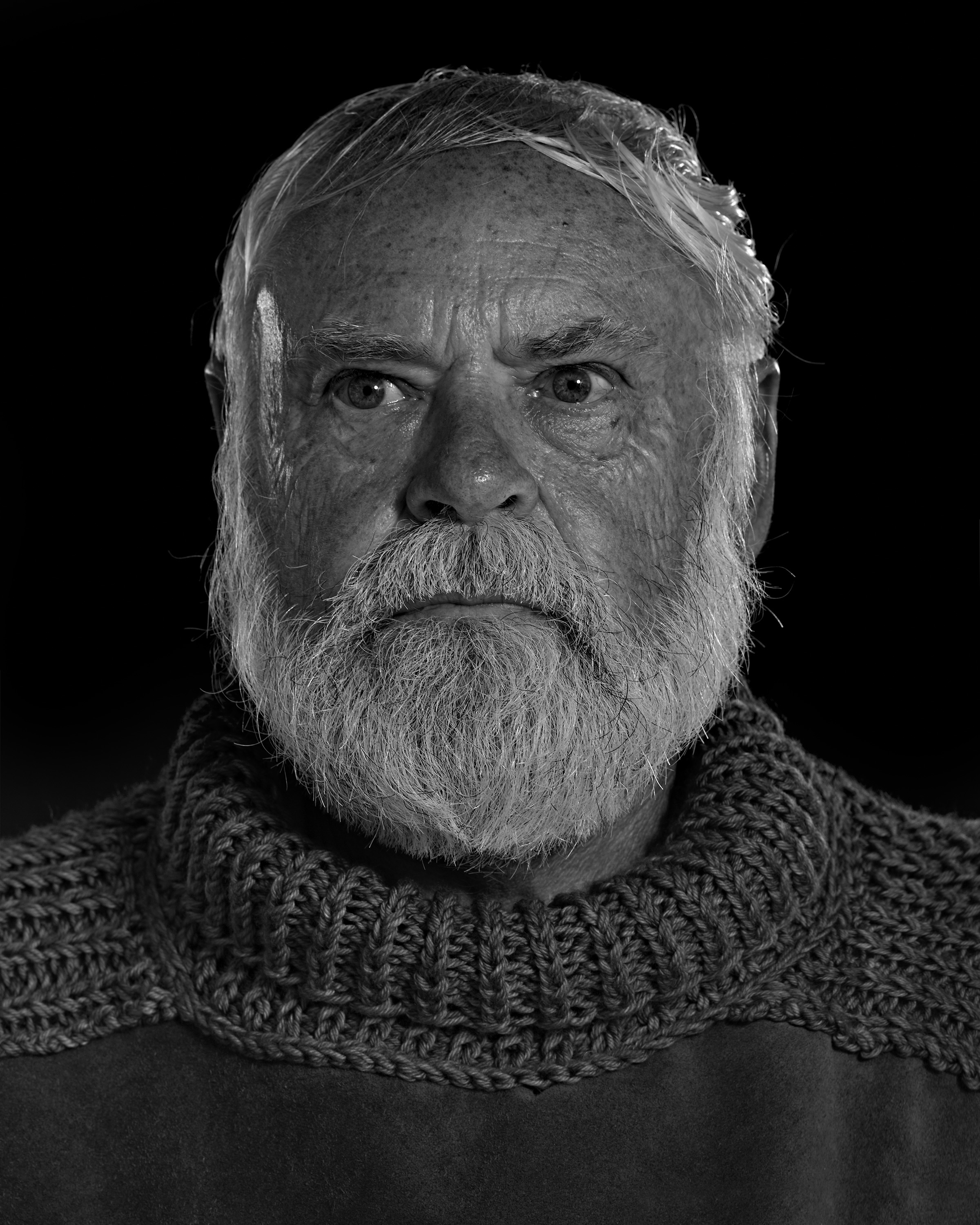 Competitor Dusty Rhodes
Hargreaves decided to immortalize the event, asking participants to best recreate Hemingway's 1957 photographic portrait by Yousuf Karsh. The photographer explained it further in an email to the Huffington Post:
"I told each sitter about the original shoot with Karsh: how Hemingway just returned from Africa and a terrible plane crash and was in agony; asked them to contemplate the amazing amount of pain he was in but the equally amazing focus he had to sit quietly for a portrait," he said. "Everything came together to take them to a place of pure expression: being Hemingway, inhabiting him; looking like, even feeling like The Man himself. Just what I was after."
Check out the incredible results below and let us know which participant you thing best Hemingway-ed himself in the comments.
More competitors: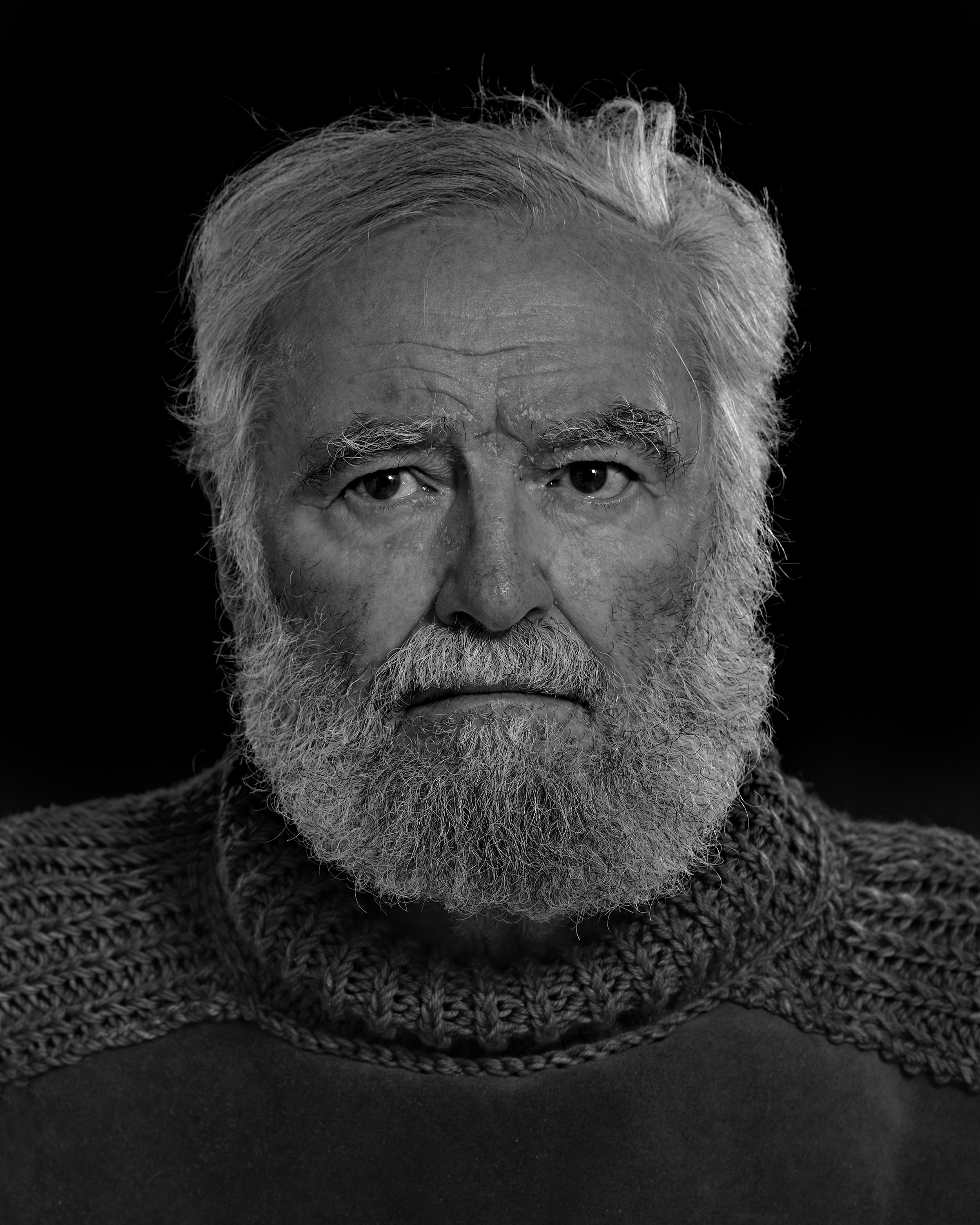 Denis Golden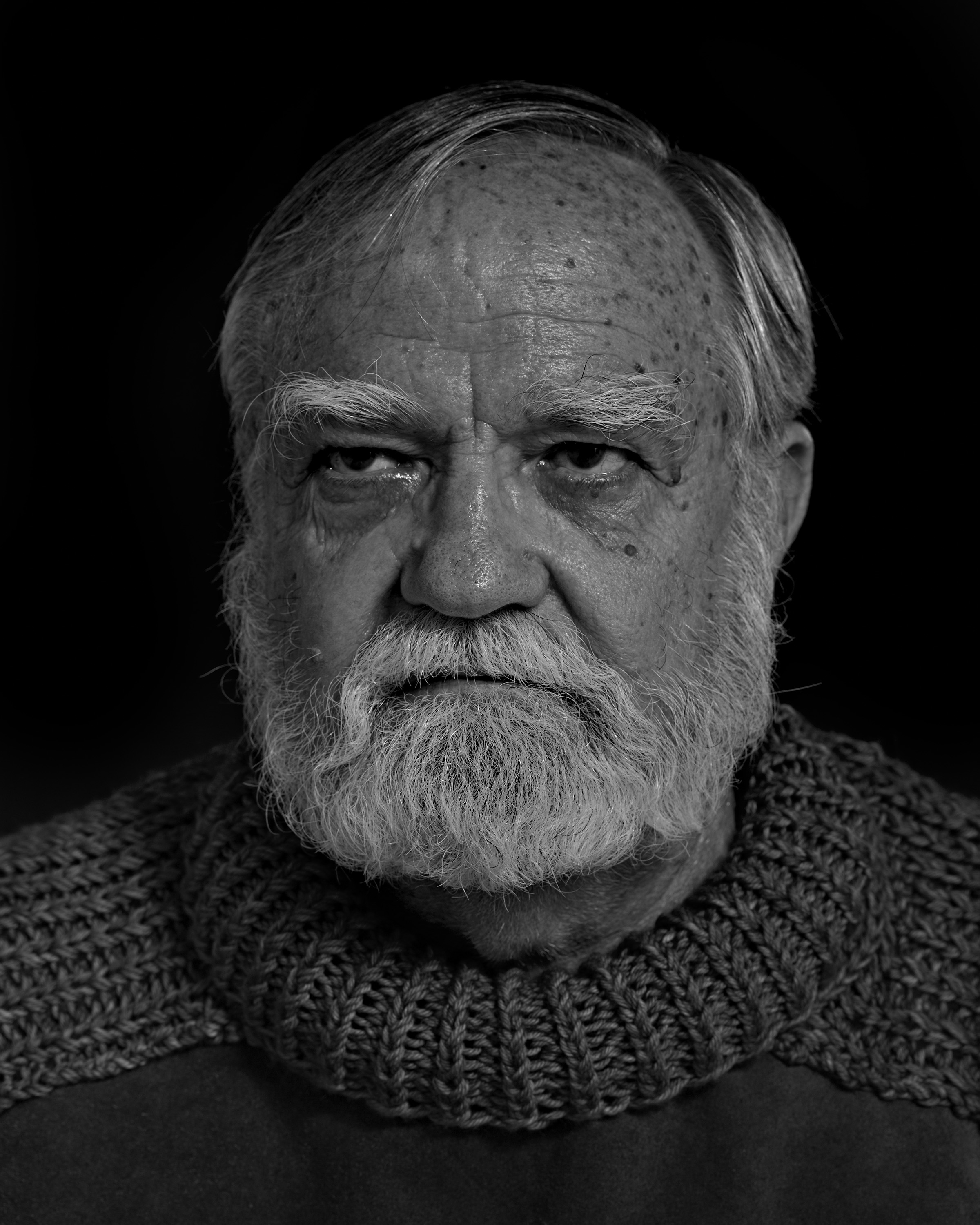 Fred Johnson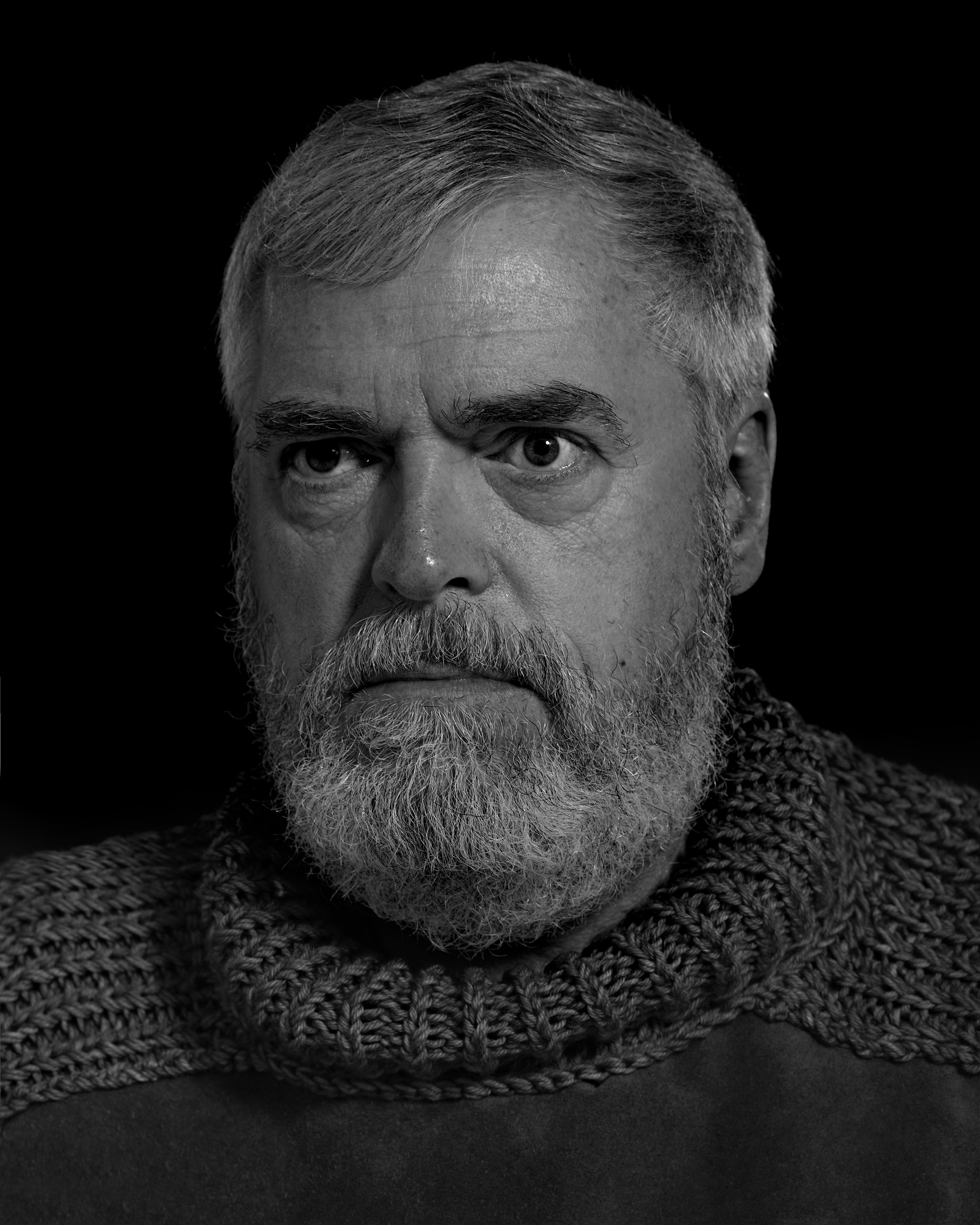 Gerrit Marshall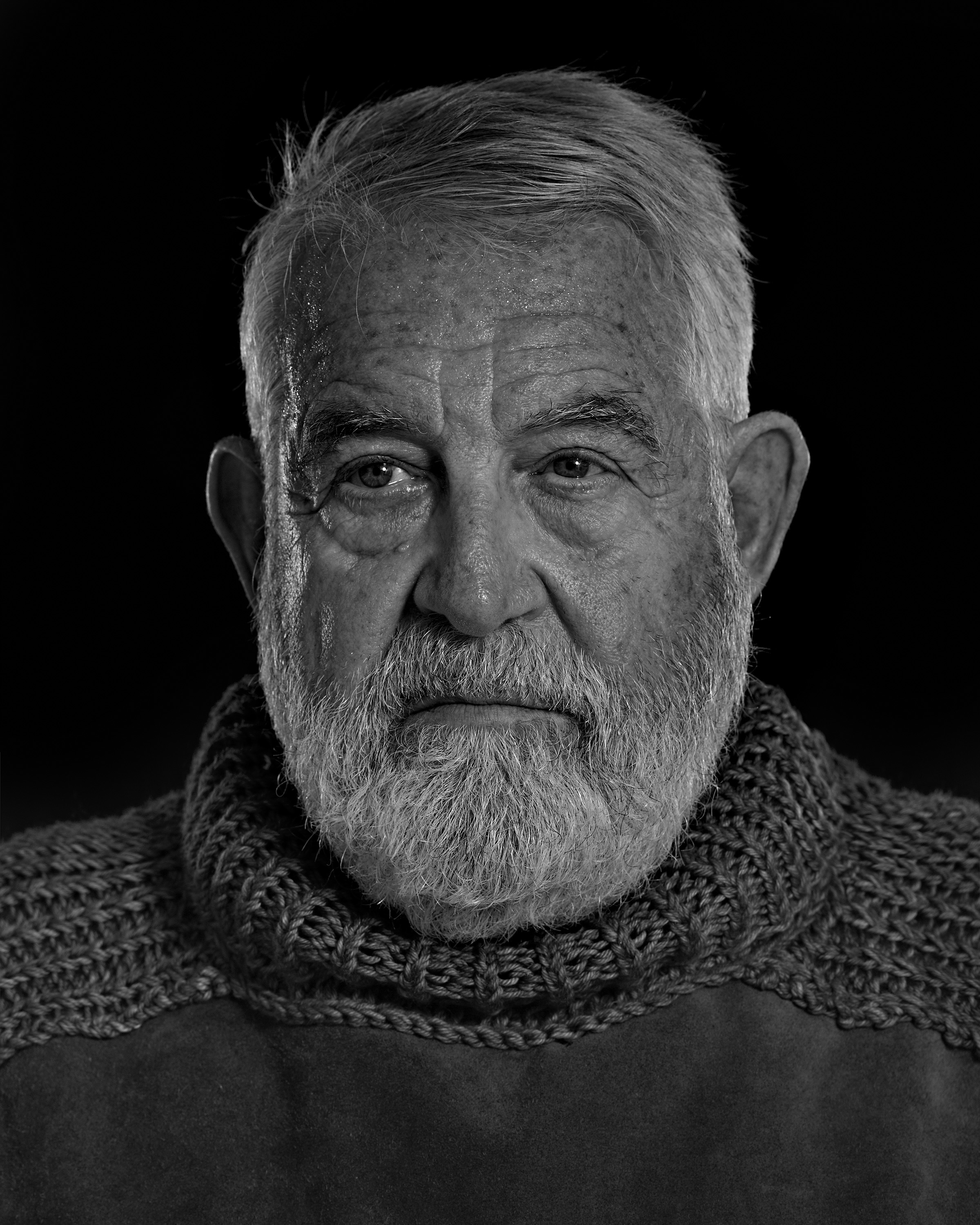 Hardy Good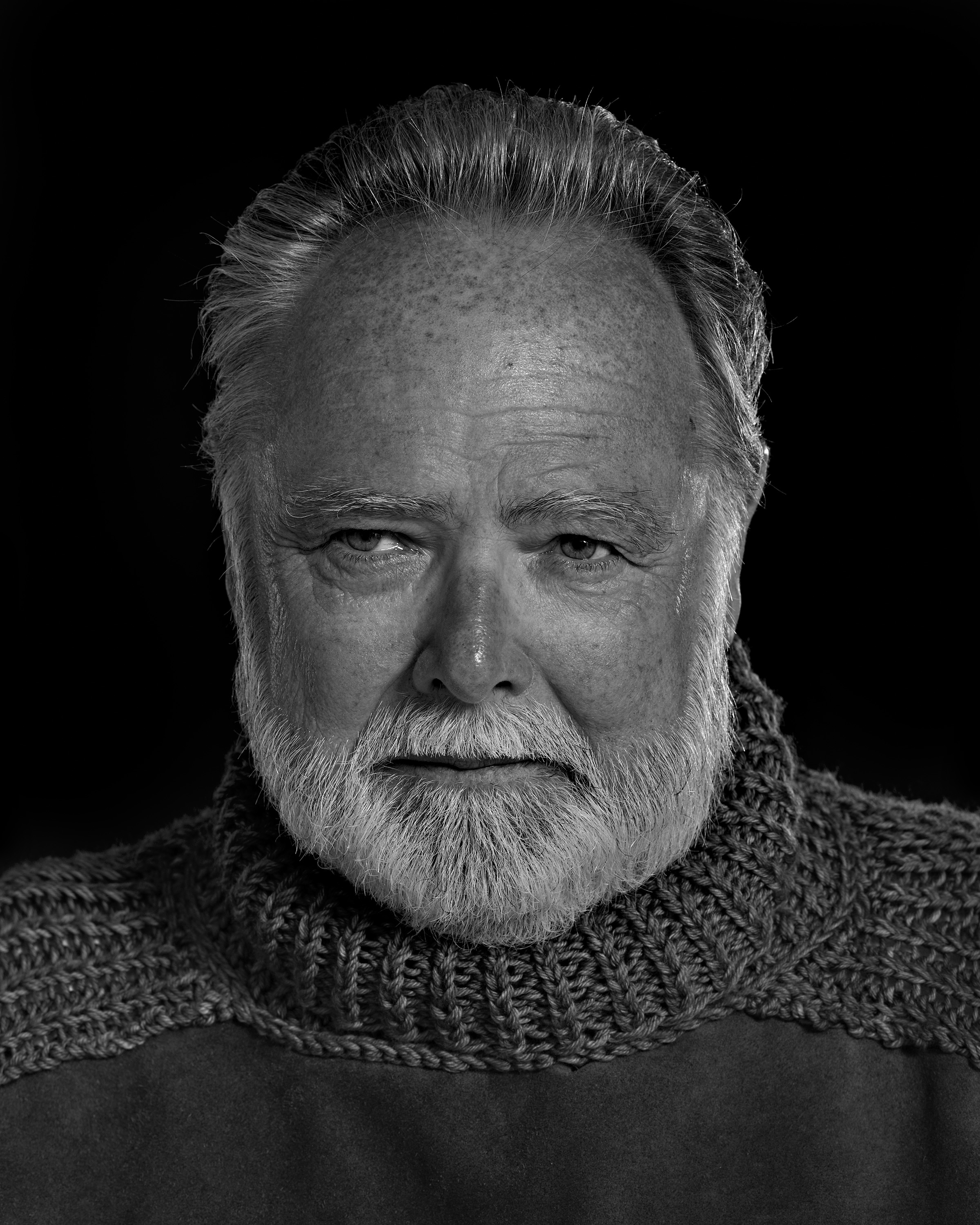 Jack Heller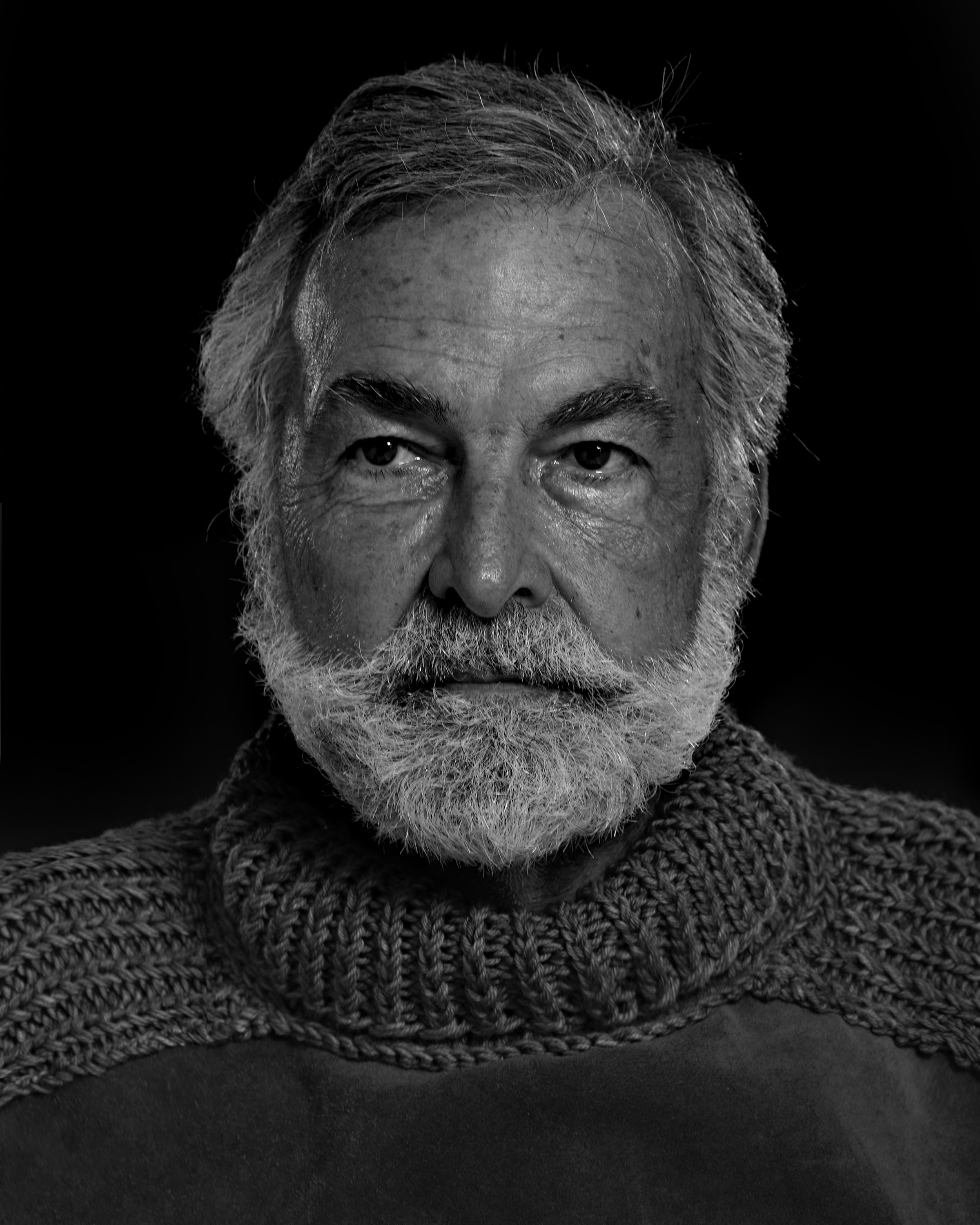 Richard Filip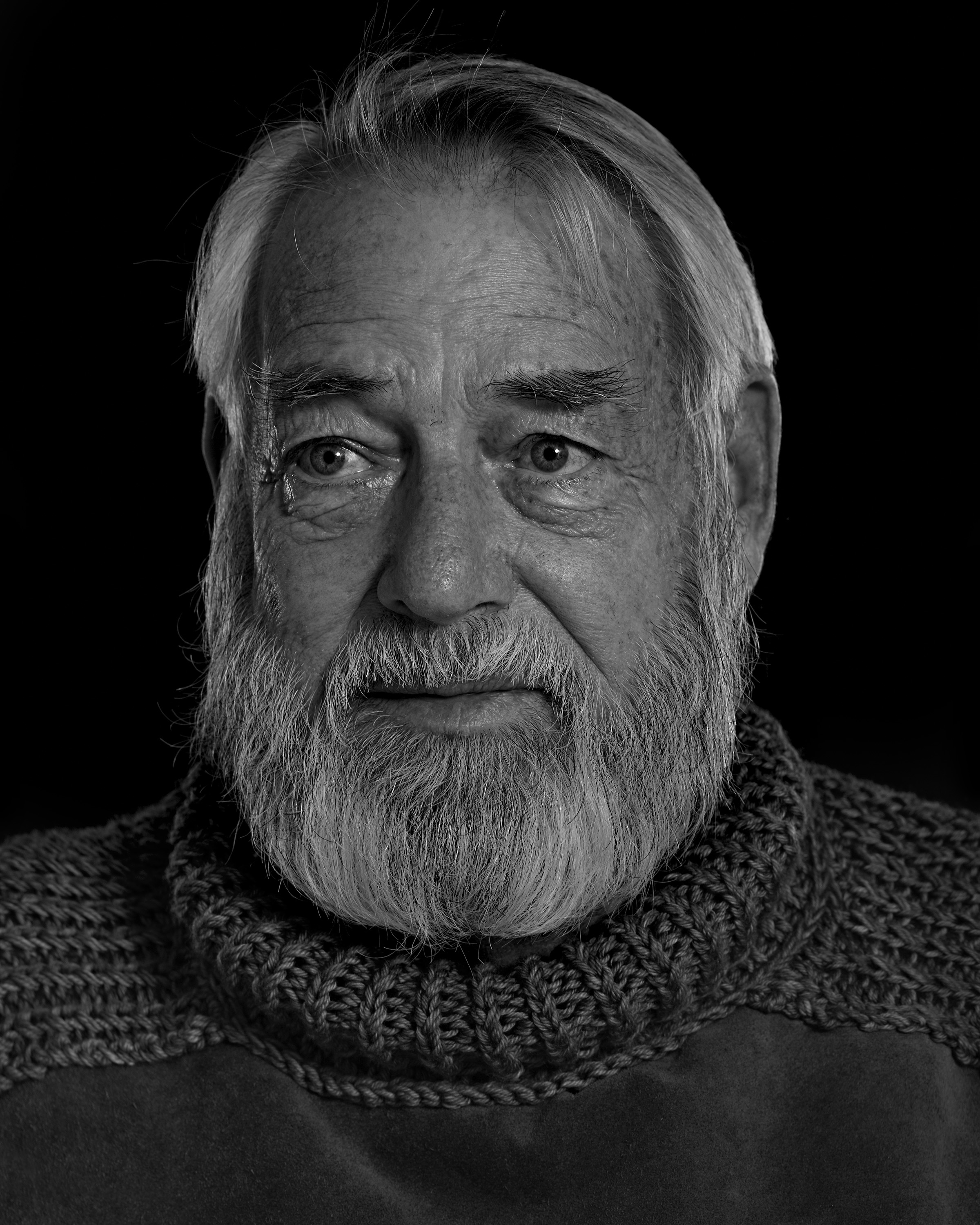 Richard Wells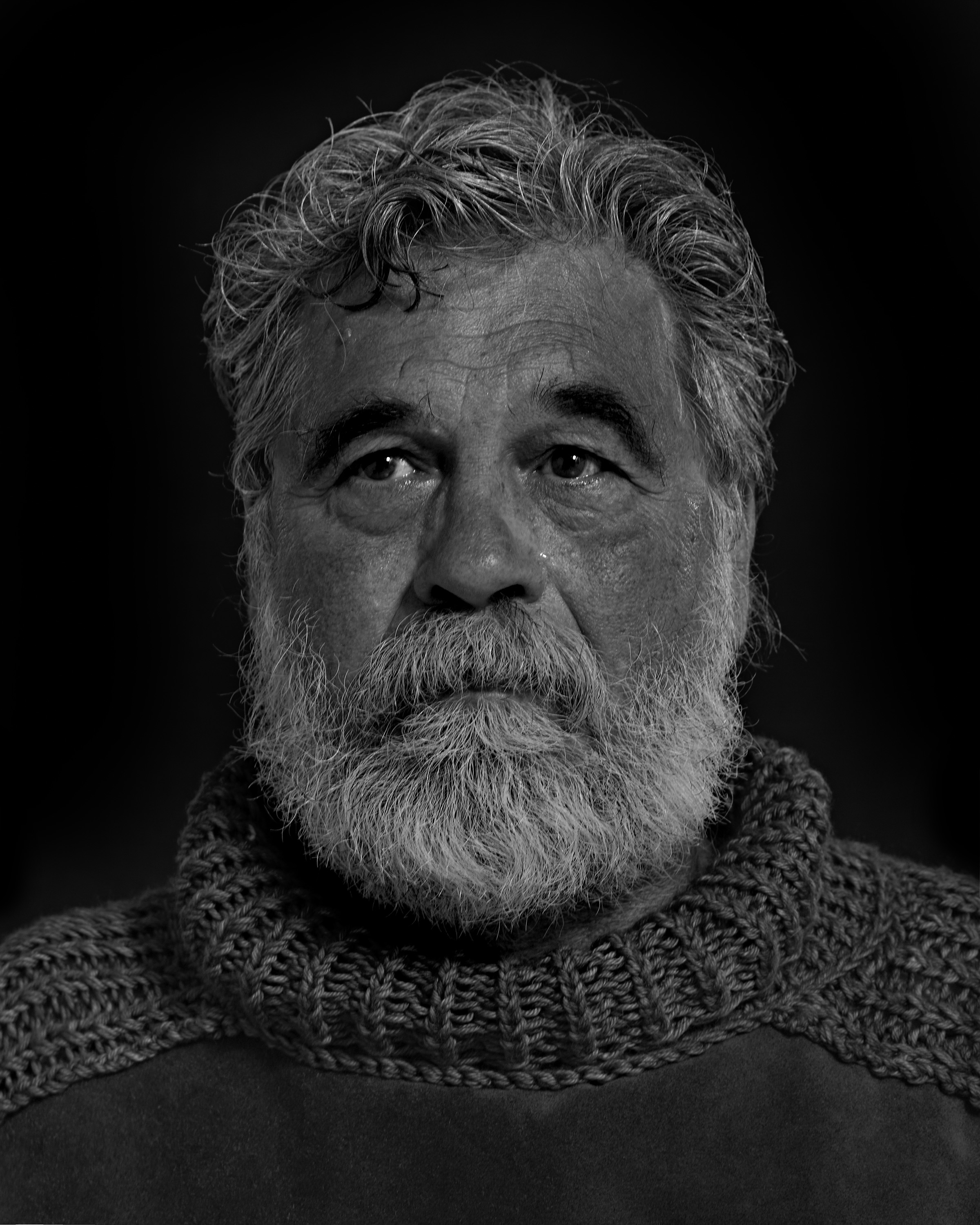 Robert Orlin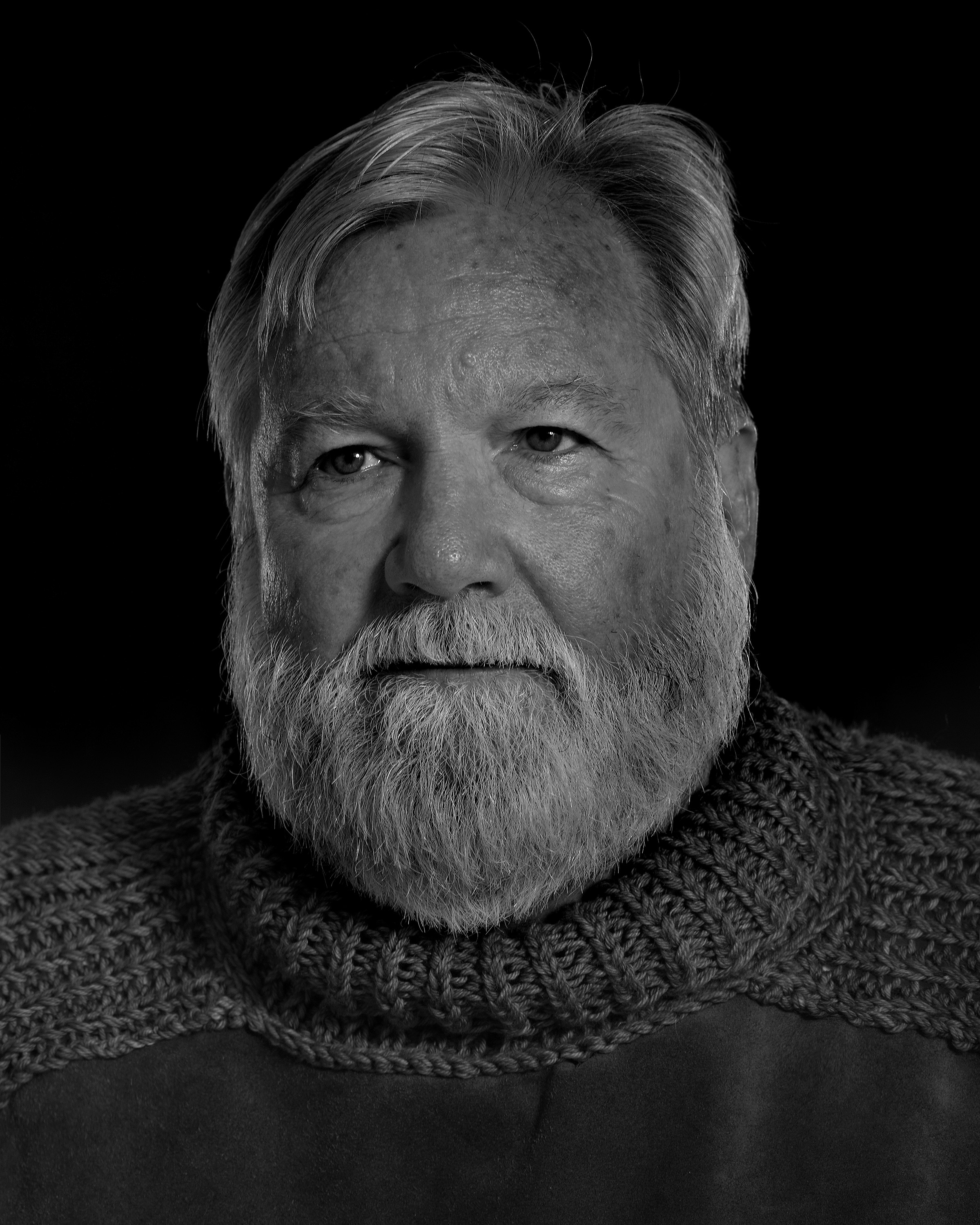 Stephen Terry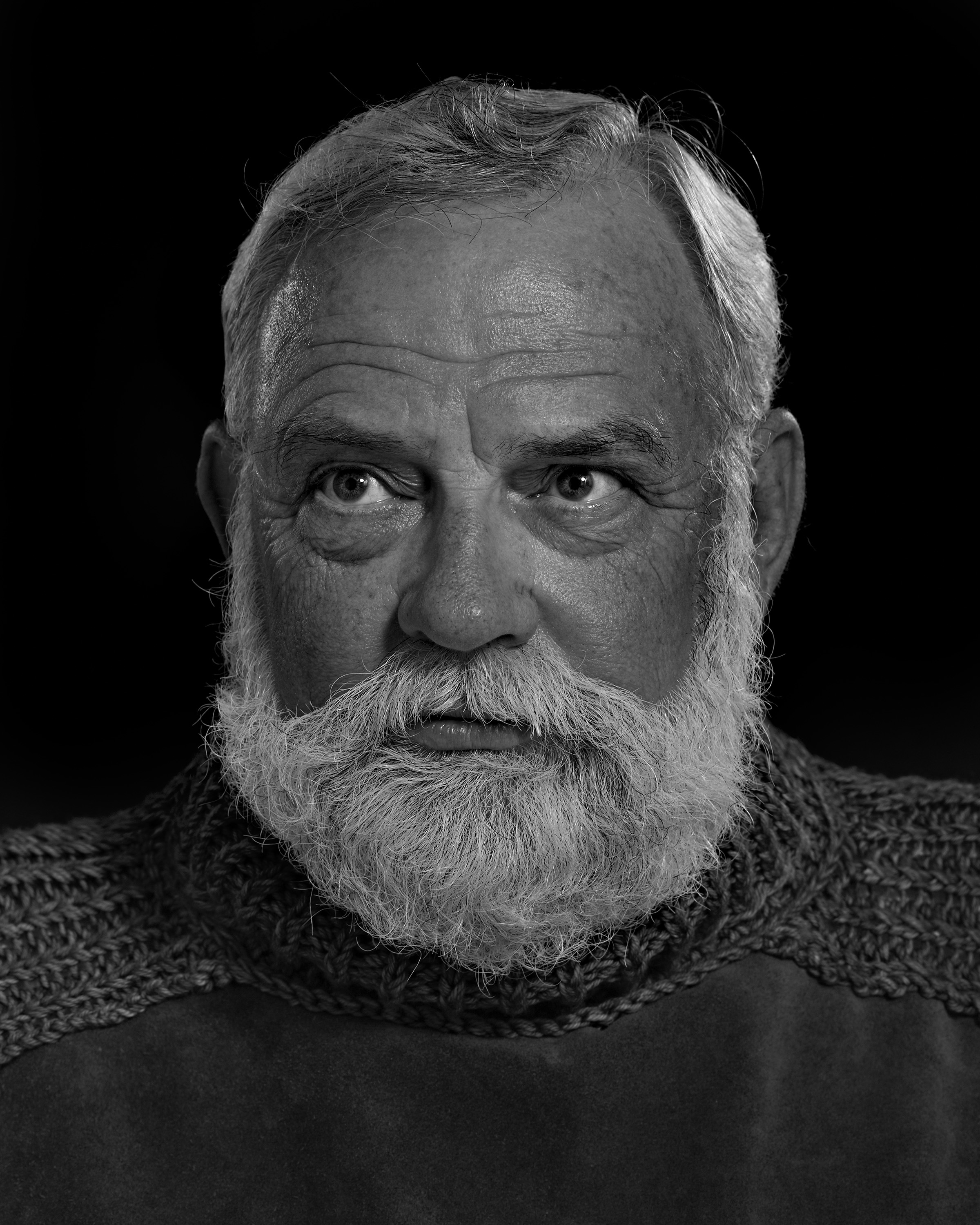 Tom Vanek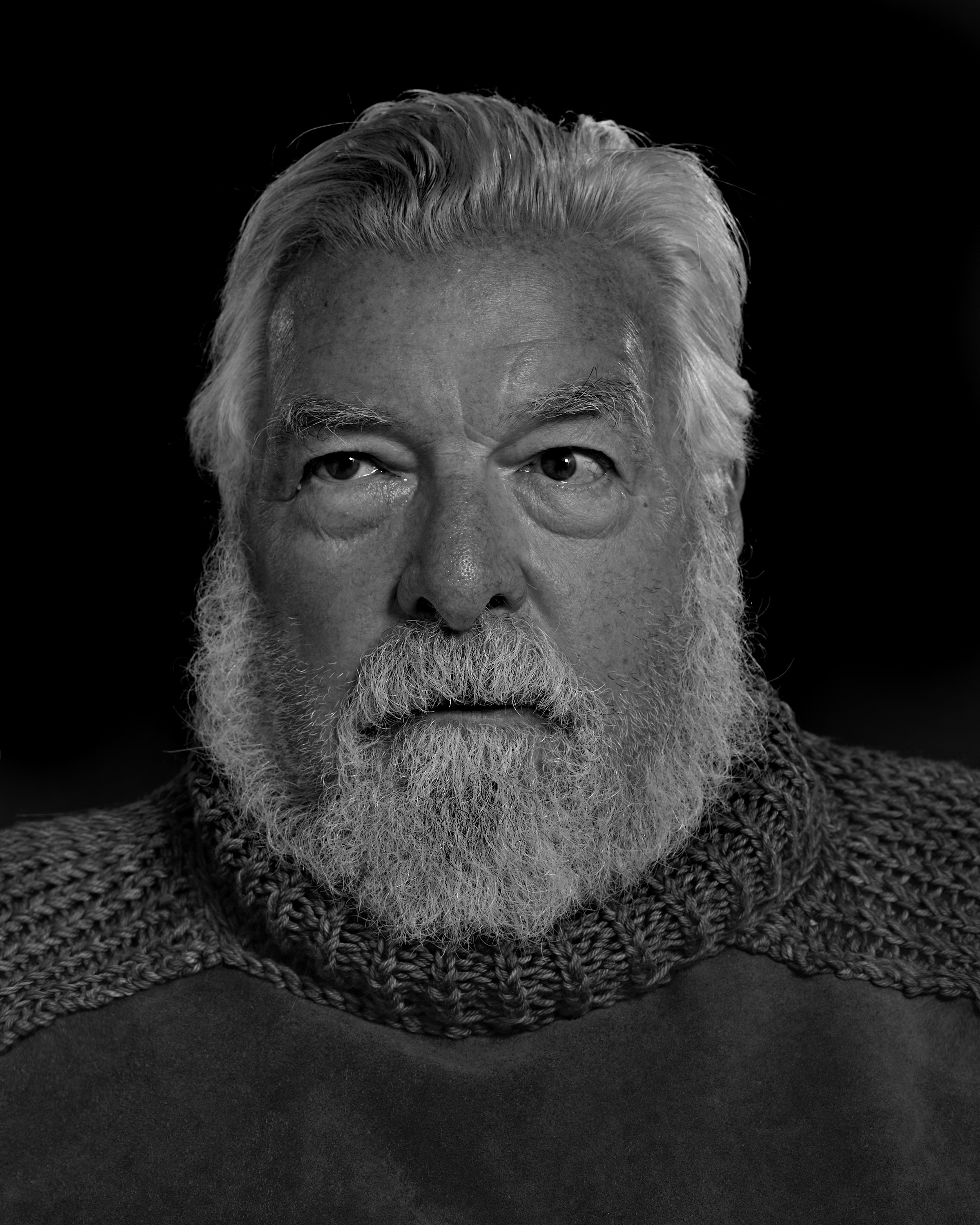 W. Boyd Hughes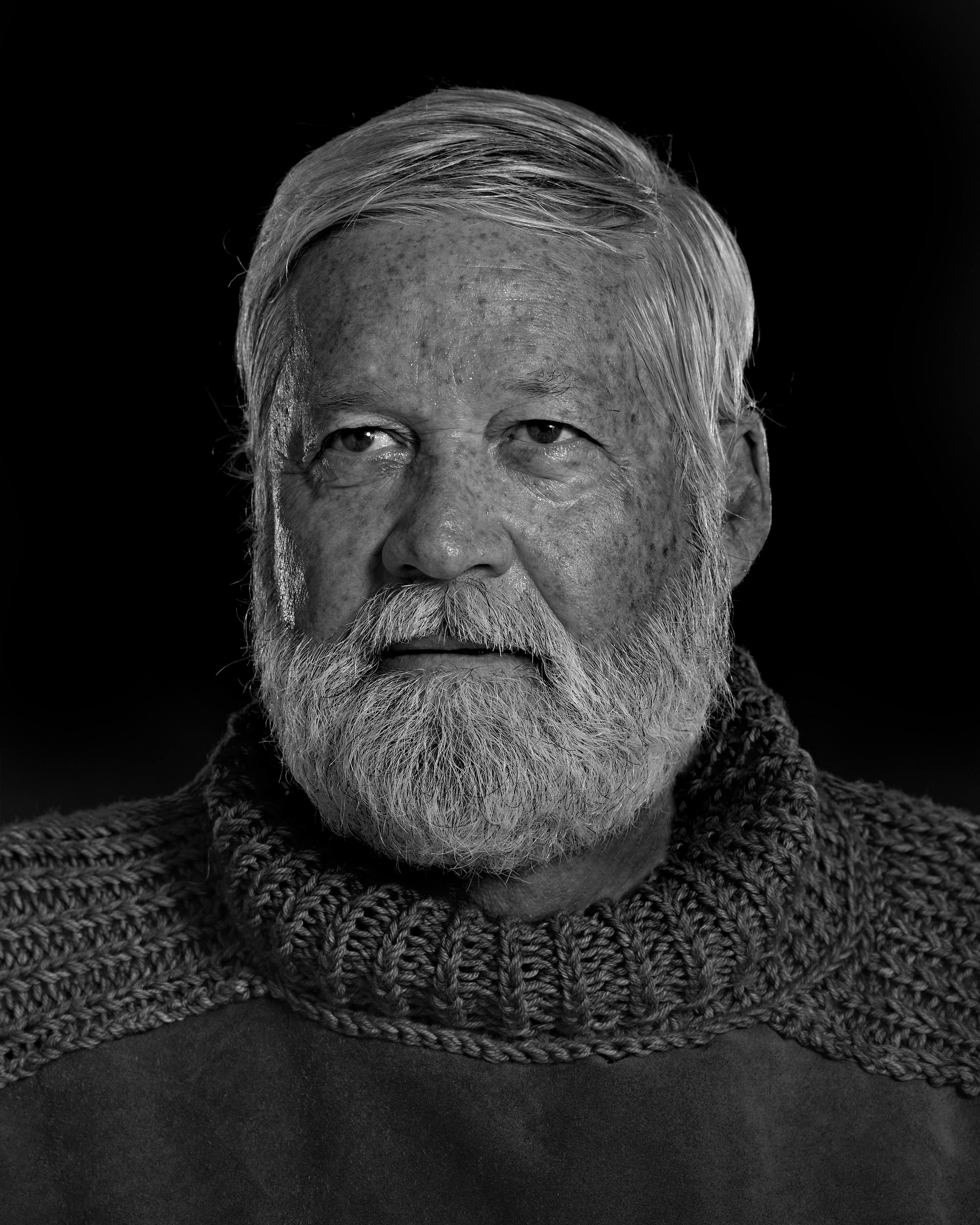 Walt Collins
The real Hemingway: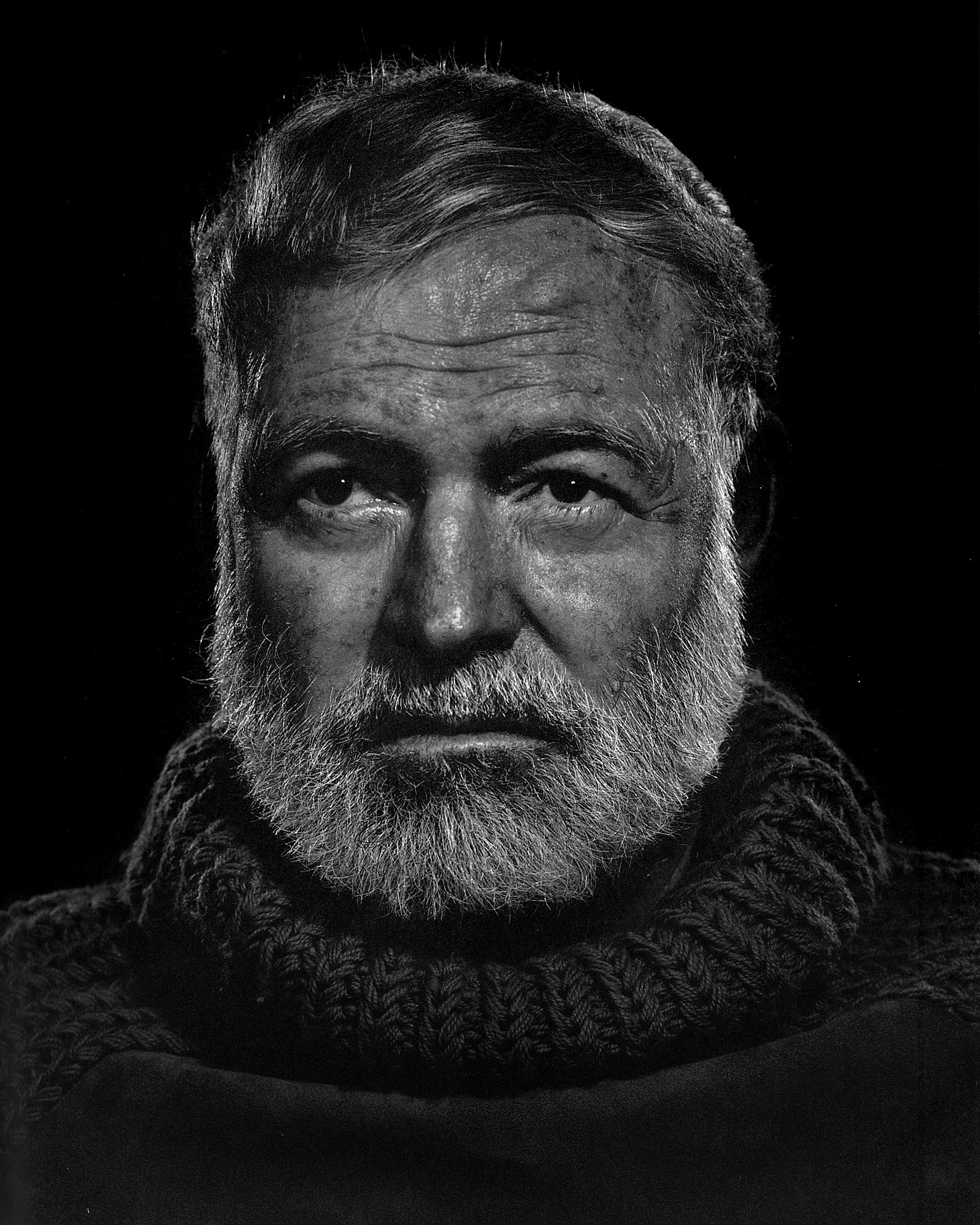 Popular in the Community