A significant majority of Americans favor legalizing hemp, according to a HuffPost/You Gov poll. The poll found that 56 percent of Americans support the plant's legalization. Twenty-four percent are opposed, while 20 percent are unsure.
Sens. Ron Wyden (D-Ore), Jeff Merkley (D-Ore.), Mitch McConnell (R-Ky.) and Rand Paul (R-Ky.) have introduced an amendment to the farm bill that would make it legal to grow hemp domestically. Hemp can be imported legally from Canada or other foreign countries, and it is legal to produce and sell shirts, soap or other hemp products with foreign-grown hemp. But it is illegal to grow hemp domestically under current laws, since cannabis is a "schedule I controlled substance" -- though it is extremely difficult to turn hemp into a drug with the psychoactive properties of other cannabis-associated substances, such as marijuana.
Wyden introduced a similar amendment last June into the farm bill but it did not make it to a vote. "I firmly believe that American farmers should not be denied an opportunity to grow and sell a legitimate crop simply because it resembles an illegal one," he said at the time. "I'm confident that if grassroots support continues to grow and Members of Congress continue to hear from voters then common sense hemp legislation can move through Congress in the near future."
Vermont, Kentucky, Oregon and several other states allow for farmers to apply for licenses to grow hemp, but the practice is still illegal under federal law.

Before You Go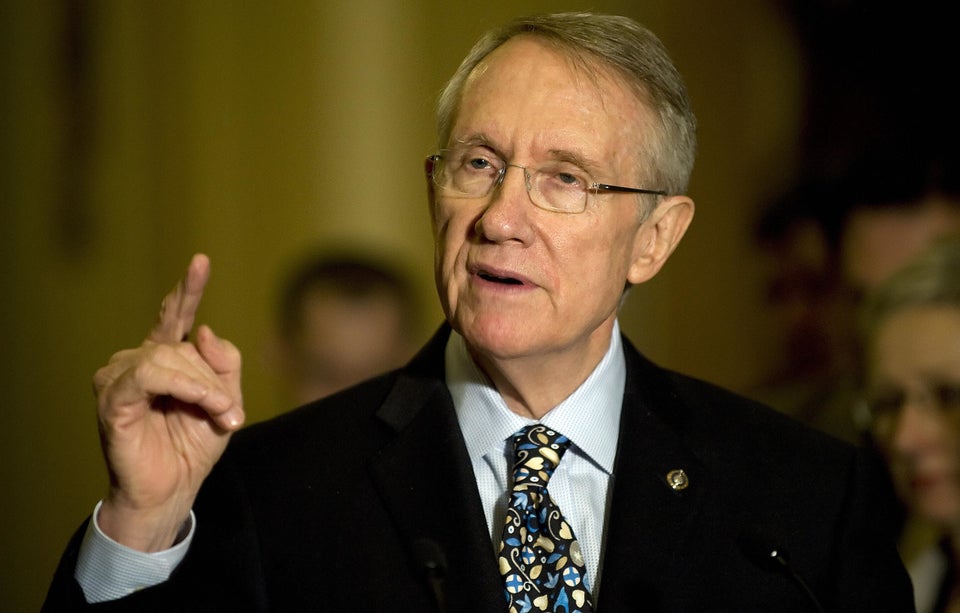 Senate Majority Leaders Through The Years
Popular in the Community