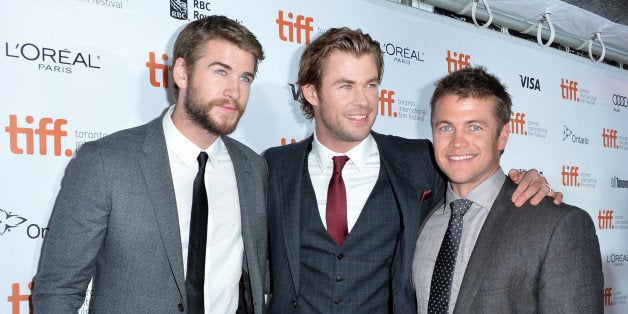 Now this is a good-looking group of men ...
The Hemsworth brothers stepped out for the 2013 Toronto International Film Festival yesterday (Sept. 7) to attend the premiere of Chris Hemsworth's new film, "Rush." The youngest of the brood, Liam Hemsworth, 23, as well as the oldest, Luke Hemsworth, 32, supported Chris, 30, as he celebrated his latest movie, which is already getting Oscar buzz.
"I haven't seen it," he said, adding, "I've been in Kuala Lumpur two weeks ago, then Jakarta, then Hong Kong [and] Toronto now. The breaks I get, they're with my family. There's not much surfing the 'net at the moment."
Maybe that's a good thing?
Check out the Hemsworth family on the red carpet below: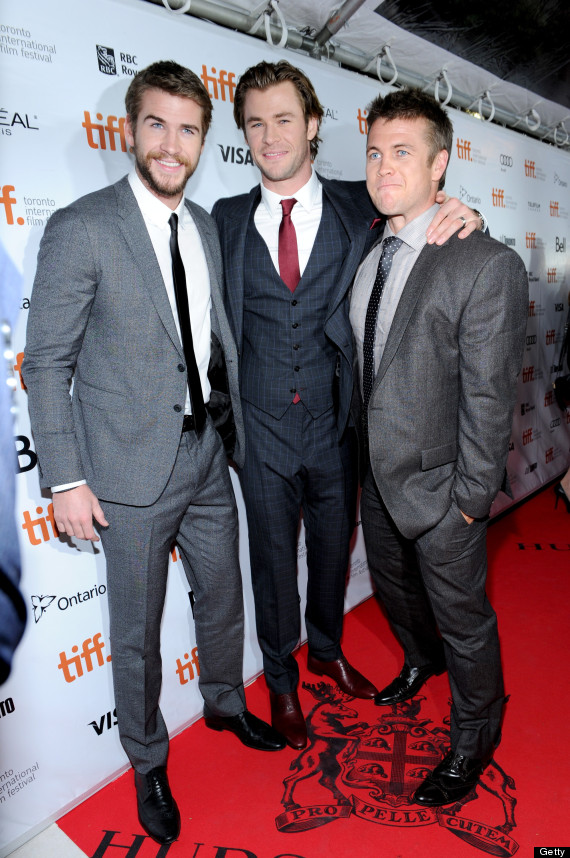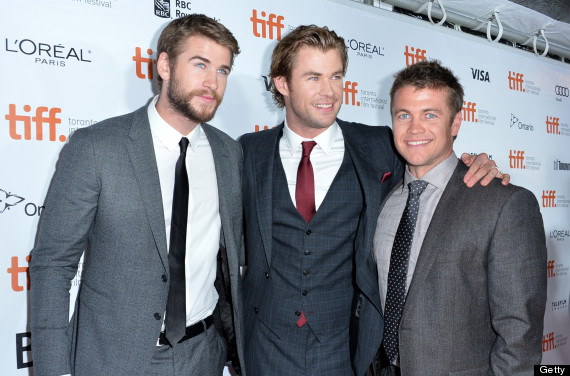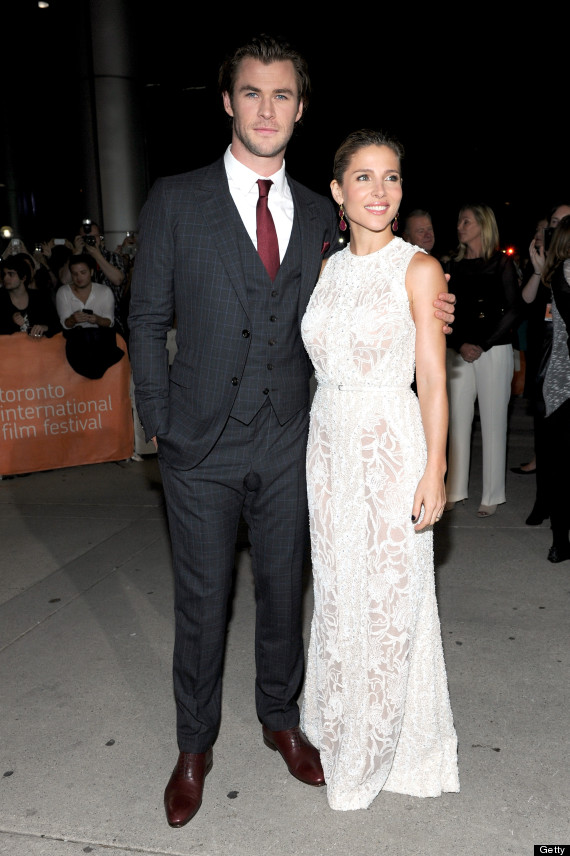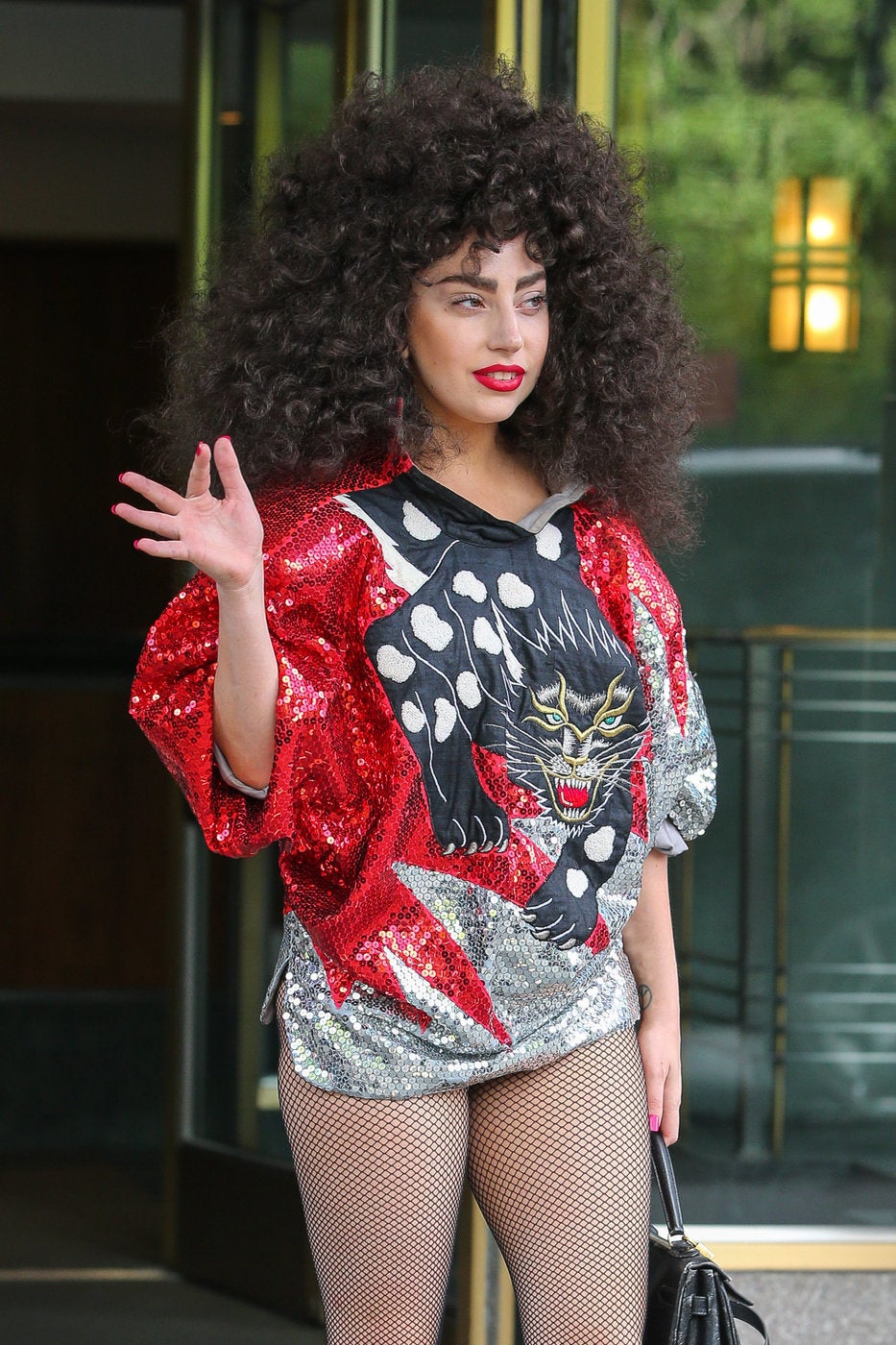 Celebrity News & Photos
Popular in the Community