In the immediate aftermath of Pistorius' arrest on Thursday, police distanced themselves from local media reports, notably from Afrikaans-language newspaper Beeld, that Steenkamp had been mistaken for an intruder before being shot.
"As the South African Police Service, we do not have a report based on those allegations. We only heard over the radio that the woman was shot after she was mistaken for an intruder," police spokesperson Brigadier Denise Beukes told reporters on the day of the shooting, via The Mail & Guardian in South Africa, adding "The surprise was that the information was given to the media. The police did not provide the information."
During an interview for a The New York Times piece published in January 2012, Pistorius relayed an anecdote about how "he had grabbed his gun and tiptoed downstairs" upon hearing a non-existent intruder. He would also take NYT writer Michael Sokolove to a shooting range -- bringing his 9 mm pistol -- during the same visit.
In November 2012, Pistorius tweeted about his overreaction to an unexpected noise in his home.
Nothing like getting home to hear the washing machine on and thinking its an intruder to go into full combat recon mode into the pantry! waa

— Oscar Pistorius (@OscarPistorius) November 27, 2012
With confirmed details on the shooting still in short supply and prosecutors indicating that they will pursue a premeditated murder charge, Pistorius' agent announced in a statement obtained by The Associated Press on Sunday that he had canceled all scheduled races for the Paralympian.
"After consulting with legal representatives, we deeply regret the allegation of premeditated murder," Arnold Pistorius, Oscar's uncle, said in a statement released on Saturday. "We have no doubt there is no substance to the allegation and that the state's own case, including its own forensic evidence, strongly refutes any possibility of a premeditated murder or murder as such."
Related
Before You Go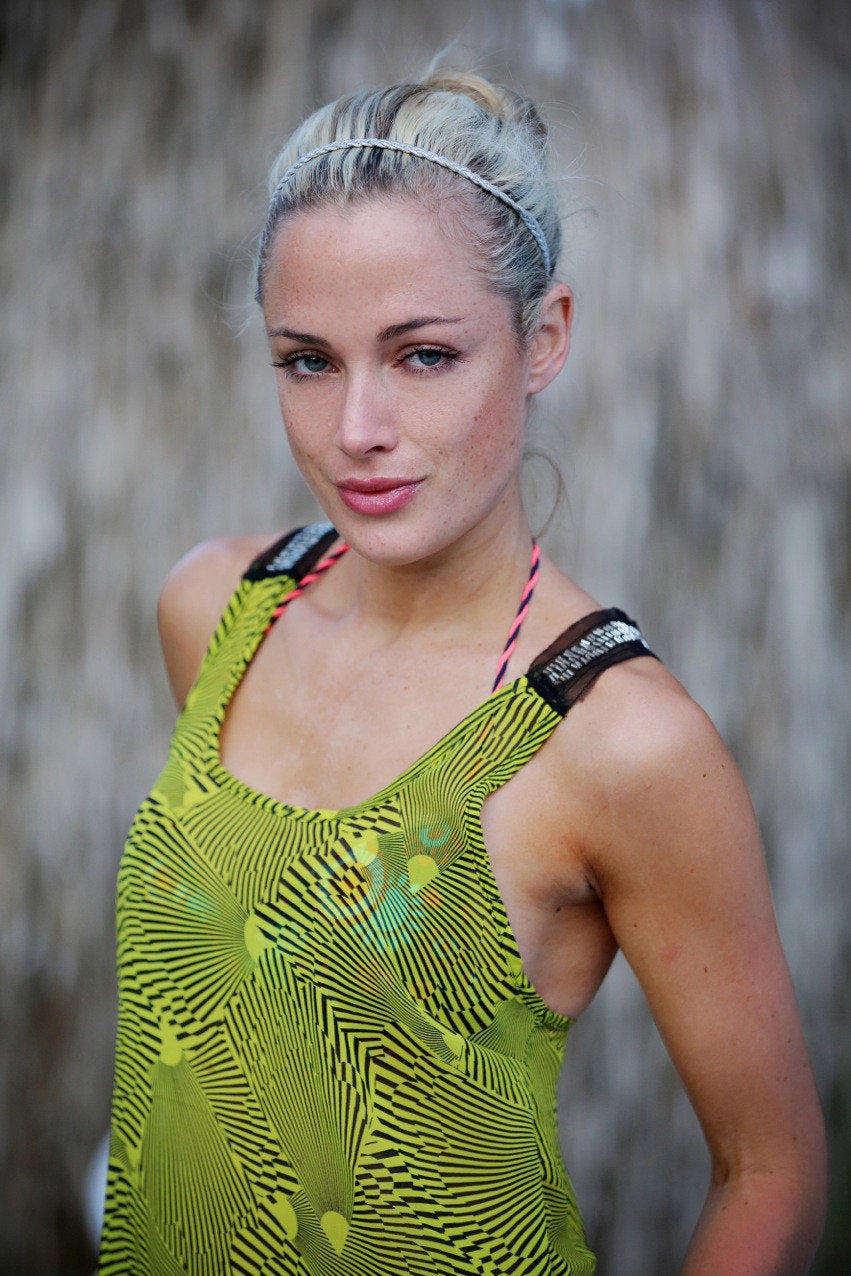 Reeva Steenkamp
Popular in the Community