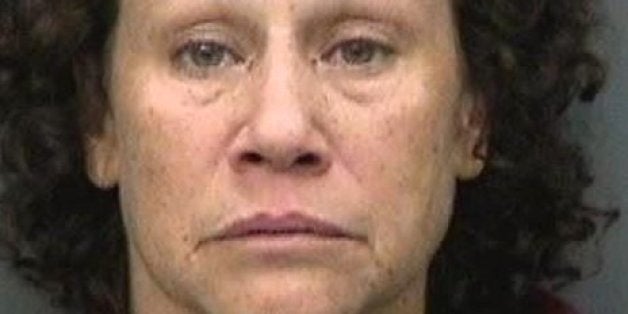 A homeless woman lying in a parking spot was killed Tuesday night by a driver who says she didn't realize the bump she felt as she pulled her car in was a person.
Authorities say that Masud inadvertently drove over Dickson around 11:30 p.m., pinning her beneath the car's undercarriage, according to The Tampa Tribune.
As Masud exited the car to see what she bumped into, she only noticed Dickson's tote bag sticking out from beneath the vehicle. She removed the bag, but did not notice Dickson's body, which police say only could have been viewed from front of the car.
"She felt the bump and when she looked, it was a large tote bag … She just figured that's what she hit." Yolanda Fernandez of the St. Petersburg Police Department told Bay News 9.
A passerby called police Wednesday morning after noticing Dickson's hand sticking out from underneath the parked car. She was pronounced dead at 8:12 a.m.
"She was always the most popular and beloved of all of the siblings," her brother, David Dickson, told the Tampa Bay Times. "She was the one who got the attention, who got the love, who lit up a room."
The 58-year-old said his sister graduated from college and spoke multiple languages.
"She was a young lady who had every possible advantage and then something happened," he told the paper. "And I don't even know what."
He said her relationships with her family had deteriorated over time. "We stayed in touch. We tried. We just couldn't find a way."
Masud's neighbors say there is no way that she hit Dickson on purpose.
Masud is not facing any charges in the incident.
Before You Go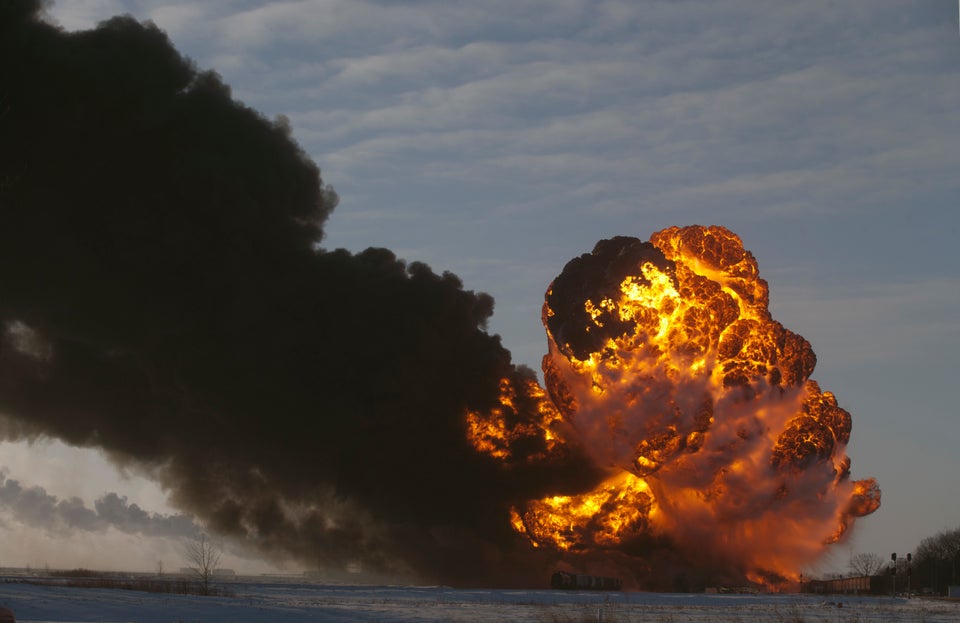 Dangerous Days
Popular in the Community