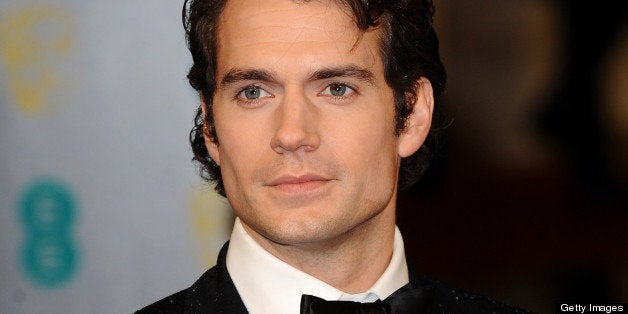 "I was fat. I was Fat Cavill," he says, adding that he "lost one and a half stone (21 pounds)" after landing a role in 2002's "The Count of Monte Cristo," at the age of 17.
"It's modesty about the weight -- I've always been worried about my weight," the 30-year-old "Man of Steel" star continues, "but I also don't want to invite that debate: Henry weighs this, so he's the perfect Superman. Or, Henry doesn't weigh this, and therefore he's not believable in the role."
But Cavill isn't the only slim and fit celebrity to open up about his past battle with the bulge ...
Jennifer Aniston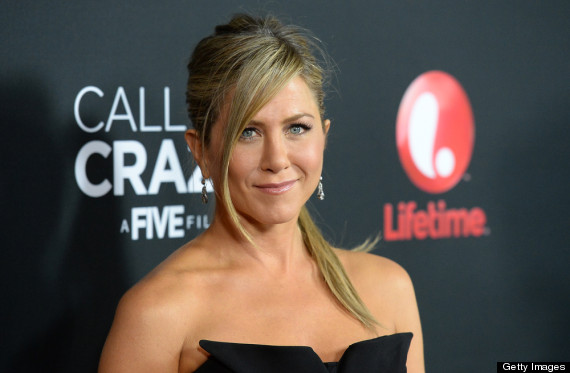 At a Self magazine party honoring "Yogalosophy," the new book release of Aniston's longtime friend and yoga instructor Mandy Ingber, Aniston told People magazine of her and Ingber: "We were a lot rounder. We ate terribly. We did that, and then we sort of grew up a little bit more and we got jobs."
Ginnifer Goodwin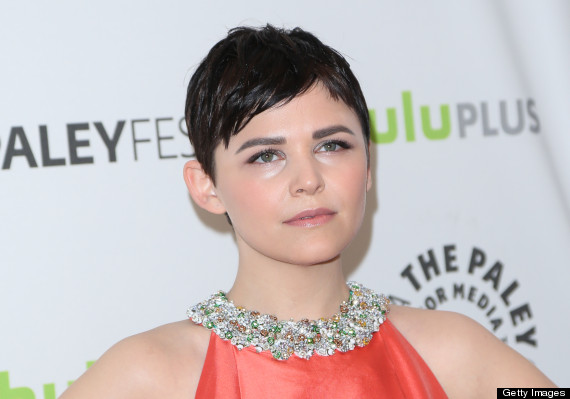 "I began to identify myself as fat," Goodwin explained to People of her childhood weight issues. "At 9-years-old I weighed about 10 pounds less than what my weight is at 32. I needed to get help. I ended up going to my mother crying," she continued, "With the counseling of my family doctor, my mother ended up turning to Weight Watchers and their children's program. I went to weekly meetings, got counseling and would exercise with my peers who were my size. It was the first time I saw a proper children's portion size, and it wasn't two burgers, it was one."
Ryan Seacrest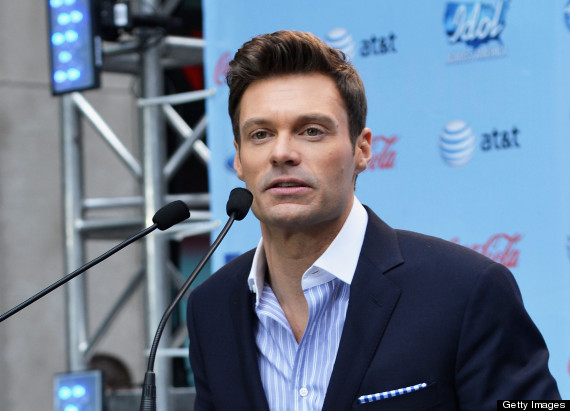 "I do remember that feeling of growing up and being a little bit overweight. I also remember at times being teased about it and because of that it's still in my brain. I never want to feel that way again, and that motivates me to strive hard for balance without cutting anything that I truly enjoy, but while also knowing I can't have it all the time," Seacrest told Men's Fitness. "As a kid, I would go home -- my mom didn't always know I was doing this -- and I'd sneak in and make a plate of nachos on a cookie sheet. I'd lay the cheese on top with some jalapenos and crank the oven up to broil, just to get the cheese brown. I did that on a regular basis. I definitely think that remembering how I felt back then drives me to stay fit as an adult."
Lady Gaga
"My weight/loss/gain since I was child has tormented me," Gaga wrote on her website last year. "No amount of help has ever healed my pain about it. But you have," she added about her fans. "My boyfriend [Taylor Kinney] prefers me curvier. When I eat and am healthy and not so worried about my looks, I'm happy. Happier than I've ever been. I am not going to go on a psycho-spree because of scrutiny."
Khloe Kardashian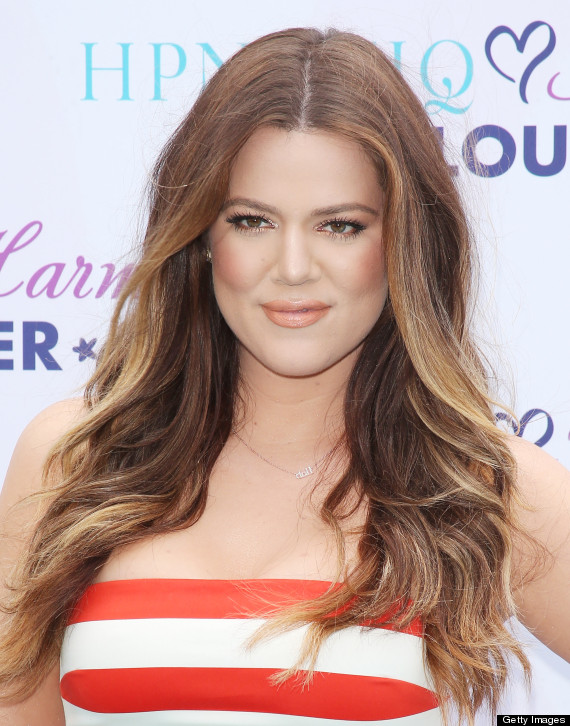 "Having someone in your class call you fat, ugly, too tall and so on, you start to think all those things about yourself," Kardashian told Life & Style. "And if you're like me, those words are played on repeat inside your head."
Jillian Michaels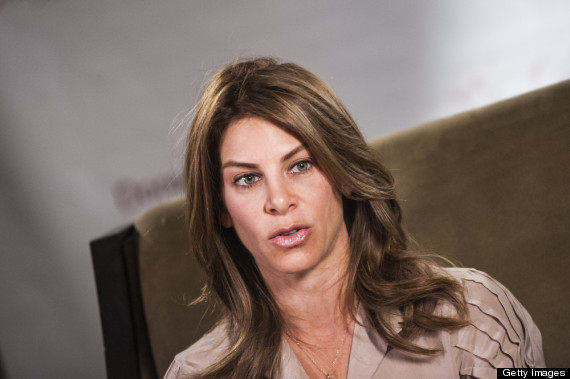 "Being big as a kid was pure hell," the "Biggest Loser" trainer, who began to pack on pounds at the age 12 after her parents announced their divorce, told Redbook. "I spent all of eighth grade in my classroom because God forbid I ever left. I was terrorized."
Russell Brand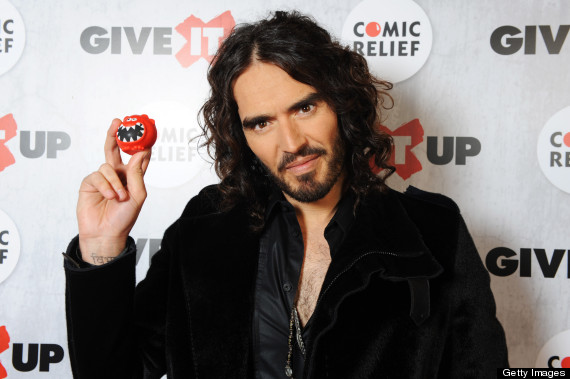 "I was a fat kid," Brand told Now Magazine, adding, "not obese but chubby.'
Kelly Osbourne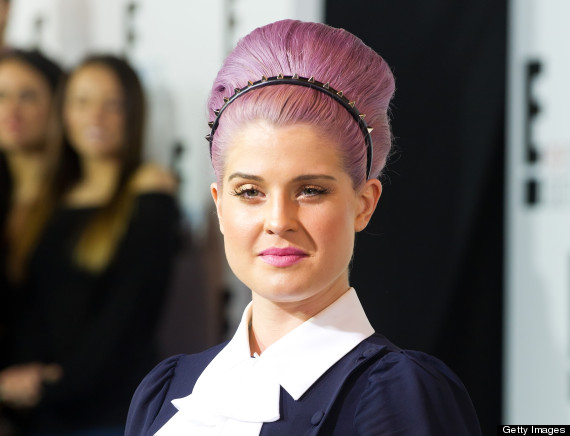 "I grew up on the road with my father ... but I came from a very small village, where everyone called me 'Kelly Smelly with the Big Belly Whose Dad's on the Telly,'" Osbourne told Glamour's May 2012 issue, sharing, "I call myself a FFP: former fat person. And when you're an FFP, you will always see in yourself what people used to bully you for."
Nicole Richie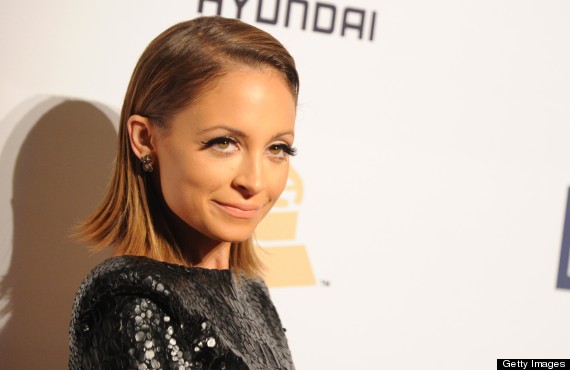 In 2007, after tests, Richie was eventually diagnosed as hypoglycaemic, meaning she has a low-blood-sugar condition that makes it difficult for her to gain weight. But the media claimed she had an eating disorder since she was a heavier teen. "I definitely felt it was a little unfair to say someone has an eating disorder when they don't," she told Marie Claire. "It's extremely insulting and irresponsible. An eating disorder is serious and it's a disease, and I don't think you can lightly say that someone has a disease unless they're openly telling you that they do."
Jerry O'Connell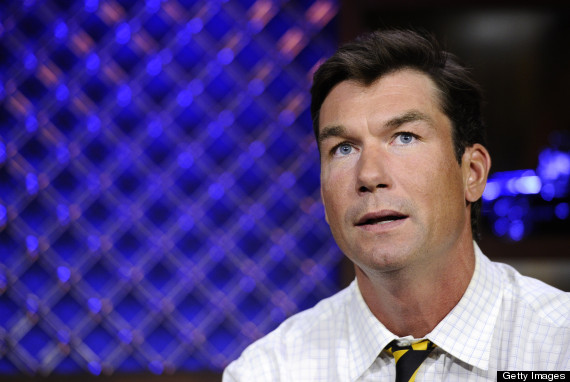 "I was a typical American kid," he told Men's Fitness. "I ate a bag of chips on the way home from school and a box of Entenmann's when I got there."
Calling all HuffPost superfans!
Sign up for membership to become a founding member and help shape HuffPost's next chapter
BEFORE YOU GO
PHOTO GALLERY
Biggest Celebrity Transformations