But first, he's got to take on a few adorable British kids.
In a new YouTube video, Cavill asks little ones who they like better: Superman or Batman. Sticks and stones might not harm "The Man of Steel," but even Cavill can't help but be hurt when some of the kiddos pick Batman over his beloved Superman. And to the kid that said he likes the villains the best -- we're going to keep our eye on you.
So watch the video above, pick your side and when you're done, enter to win a chance to see Cavill, Affleck and Jesse Eisenberg (Lex Luthor) at the premiere of "Batman v Superman."
Every donation will go to Eastern Congo Initiative, SEED Project, and the Durrell Wildlife Conservation Trust. Learn more by going here.
"Batman v Superman: Dawn of Justice" opens May 6.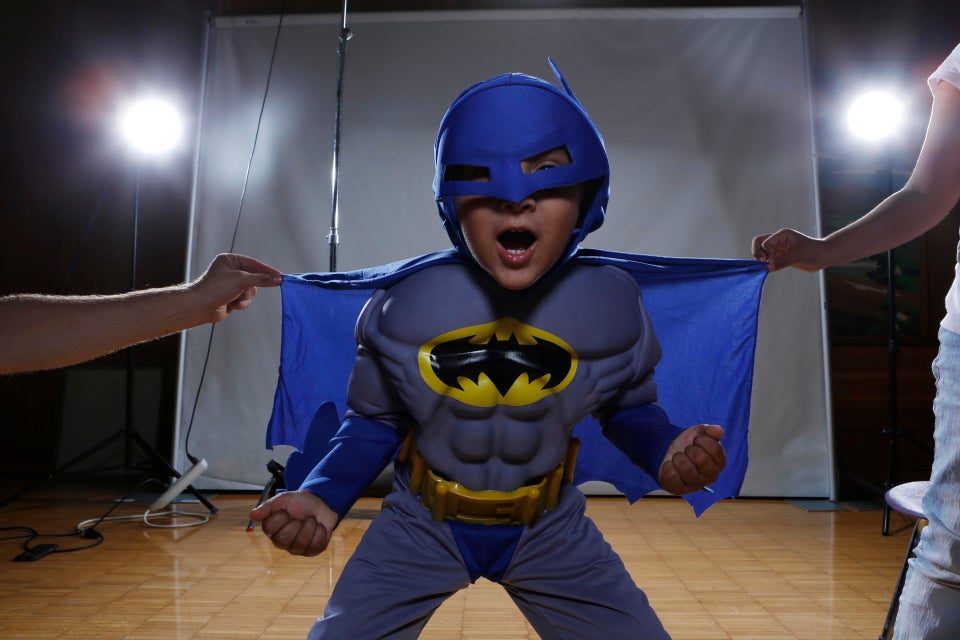 Hospitalized Kids Get Transformed Into Superheroes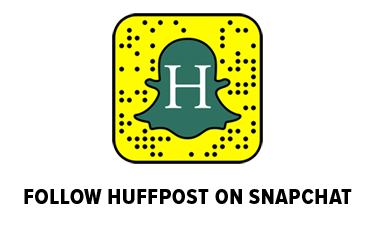 Popular in the Community