Henry Cavill plays Superman in "Man of Steel," and its a role that should catapult him to stardom.
As it turns out, however, Cavill could have experienced those photo ops much earlier in his career. The 30-year-old actor was mentioned as possible star for some of the biggest films of the last decade. Ahead, a quick look at the lost roles of Henry Cavill.
1. "Harry Potter and the Goblet of Fire" (2005)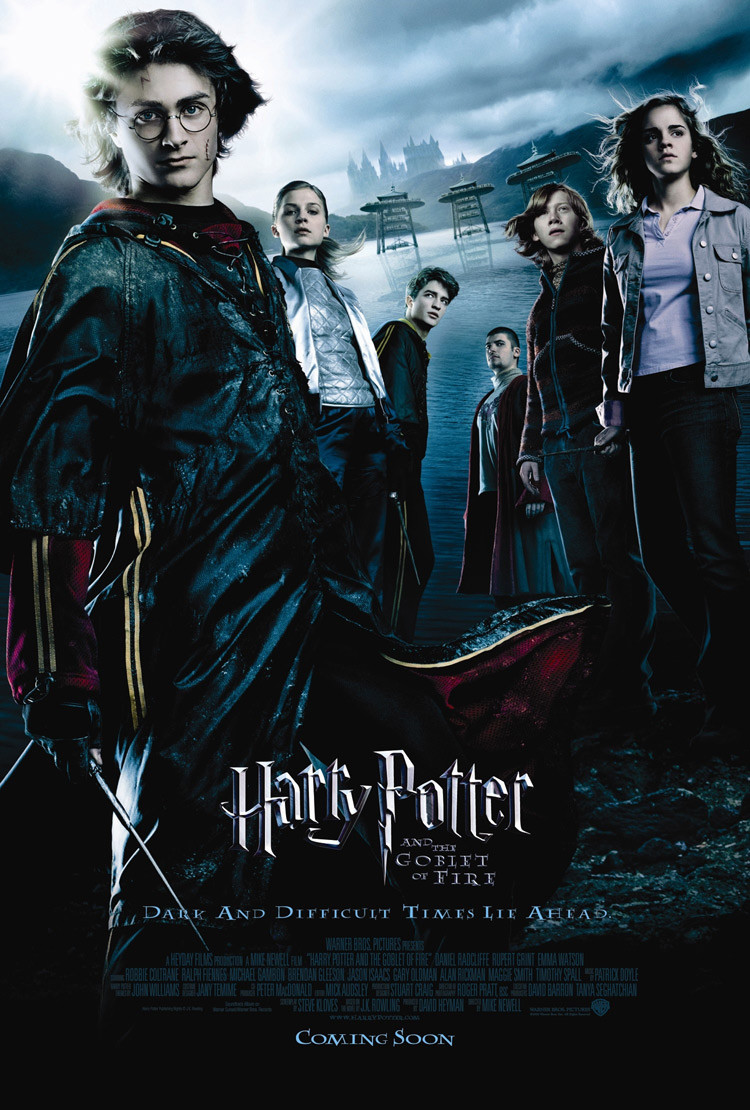 "Harry Potter" fans went so far as to start an online petition to get Cavill the role of Cedric Diggory in "Harry Potter and the Goblet of Fire," but Robert Pattinson was cast instead.
2. "Batman Begins" (2005)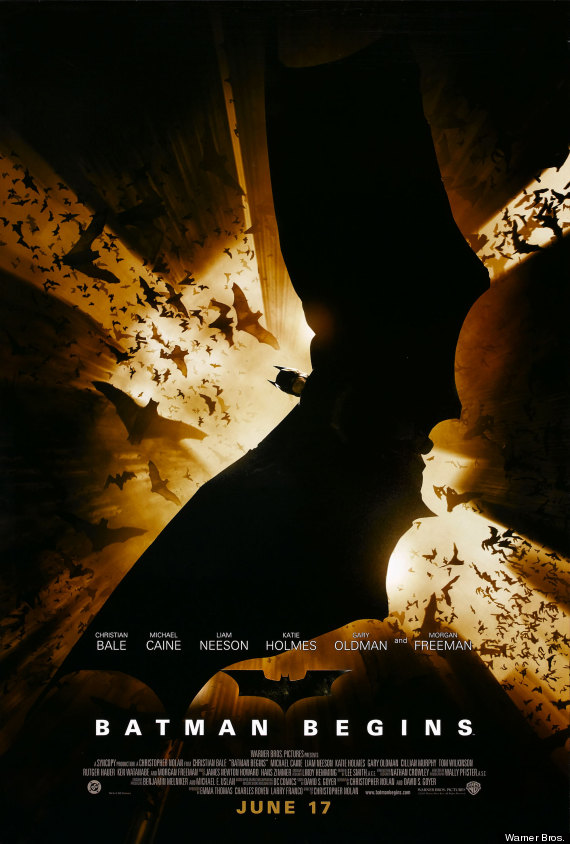 Before Christian Bale was cast as Bruce Wayne in Christopher Nolan's Batman reboot, Bale appeared on a short list with the following group of actors: Joshua Jackson, Eion Bailey, Hugh Dancy, Billy Crudup, Cillian Murphy, Jake Gyllenhaal and Henry Cavill. Whether Cavill was actually on the "Batman Begins" radar, however, is unclear. "Batman, I may have been spoken about in a room at some stage, but never auditioned or screen-tested," Cavill said in an interview back in 2009.
3. "Superman Returns" (2006)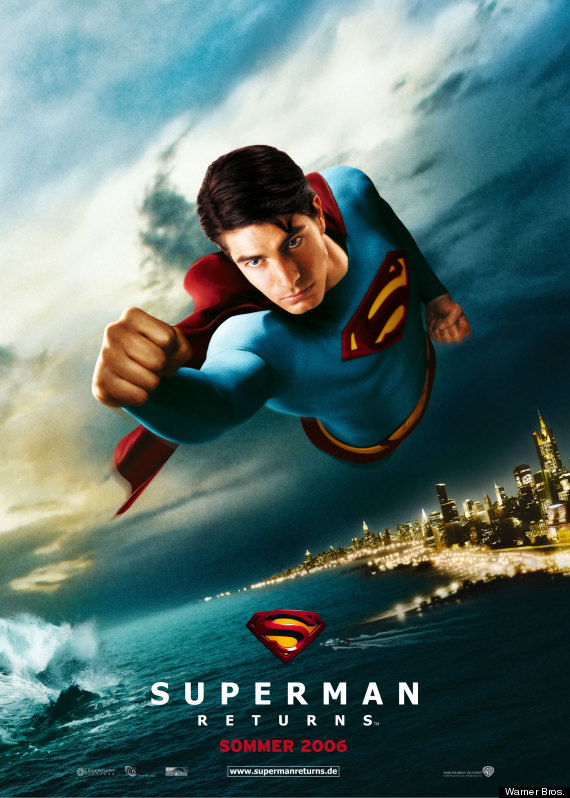 Long before "Man of Steel" was ever a thing, Cavill was attached to play Superman for director McG in a movie about the last son of krypton. It never happened, in part because of McG's fear of flying. Not that he has any hard feelings. "I've got more experience [as an actor] now," he told HuffPost. "I've lived more of a life. I have experience more in the way of ups and downs and goods and bads -- so I could more accurately represent this incredible character."
4. "Casino Royale" (2006)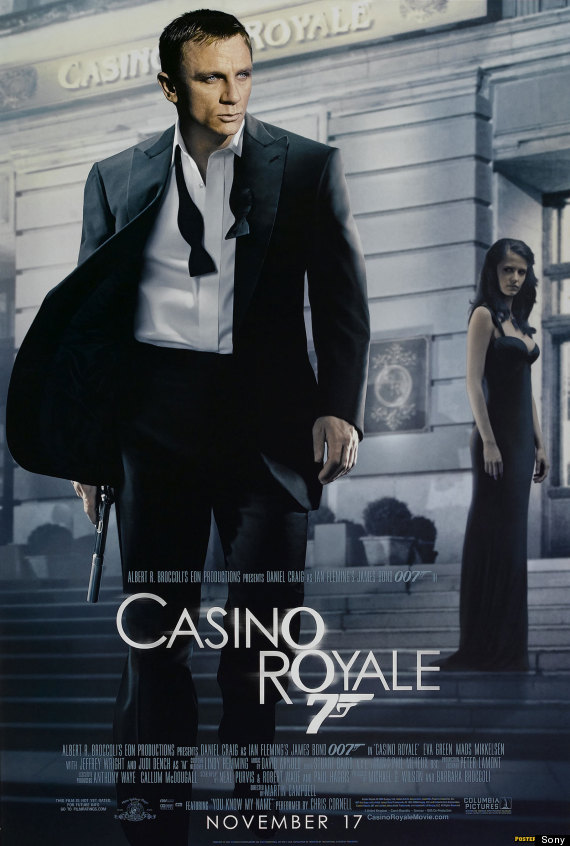 When James Bond producers Michael G. Wilson and Barbara Broccoli were searching for the next 007, they reportedly had two choices: Cavill and Daniel Craig. It was Craig who scored the role, apparently because Cavill was too young. "I came very close," Cavill told EW back in 2011.
5. "Twilight" (2008)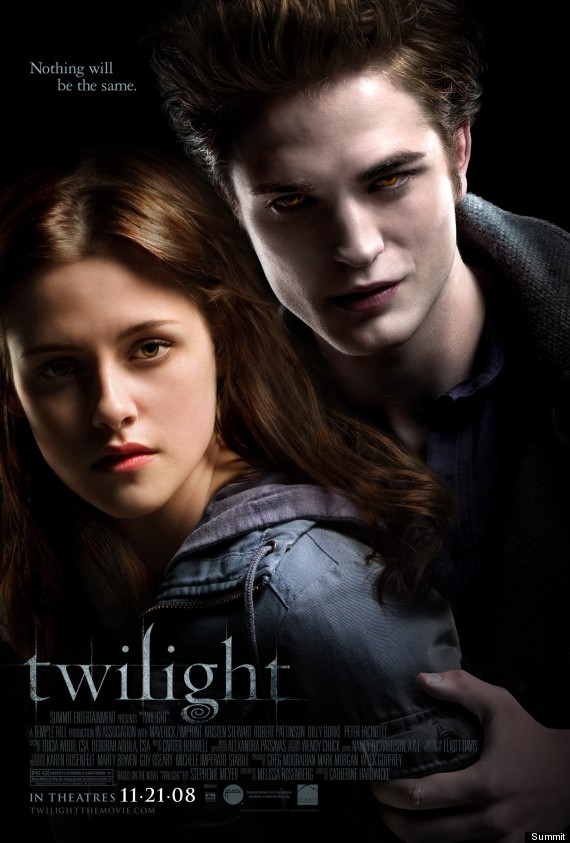 "Twilight" author Stephenie Meyer had always envisioned Cavill playing brooding vampire Edward Cullen, but he was too old to take the role when her novel was officially optioned by Summit Entertainment. "The most disappointing thing for me is losing my perfect Edward," Meyer wrote on her site when the movie was optioned. "Henry Cavill is now 24 years old. Let us have a moment of quiet in which to mourn."
"Green Lantern" (2011)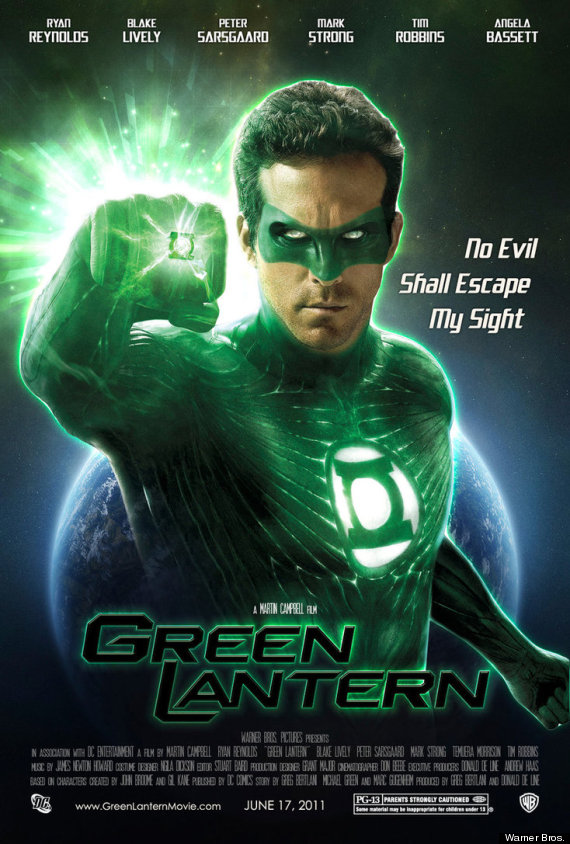 Cavill wasn't a finalist to play Hal Jordan in "Green Lantern" -- Bradley Cooper, Justin Timberlake and eventual star Ryan Reynolds were -- but his was mentioned as part of the mix when casting was underway in 2009.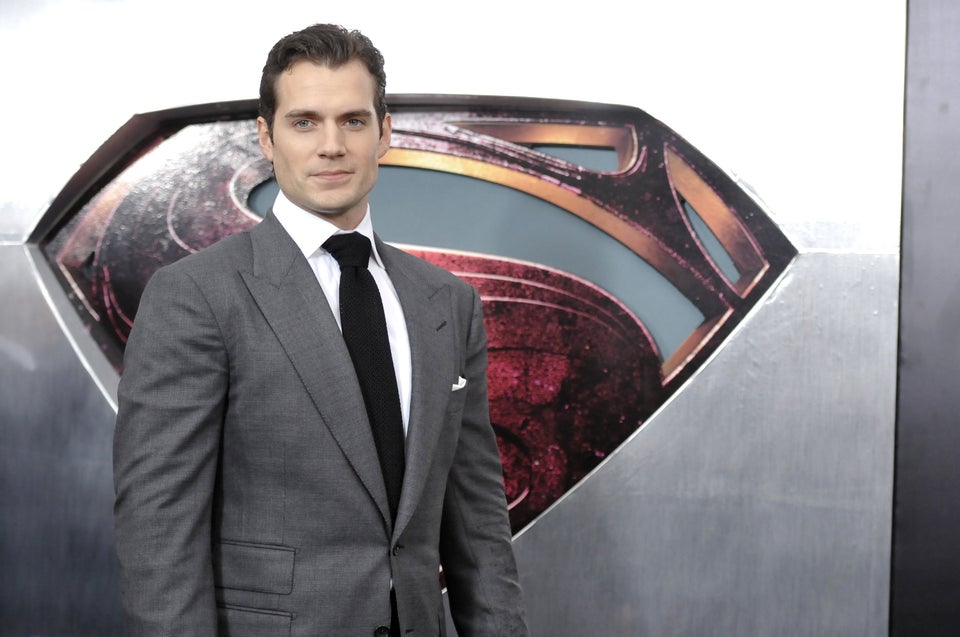 "Man Of Steel" Photos & Stills
Popular in the Community