"You can't save it, you can't pause it or anything," Cavill lamented. He tried to call back but got no answer. "I'm thinking, great, I've lost the job because ... or I'm never going to get the job."
Everything's different now. As Uproxx put it, Cavill is living the life -- he's Superman, he's a heartthrob, and hes the envy of nerds everywhere!
Henry Cavill dons the classic red and blue as Superman in "Man of Steel," opening in theaters June 14. "The Tonight Show with Jay Leno airs weeknights at 11:35 p.m. ET on NBC.
TV Replay scours the vast television landscape to find the most interesting, amusing, and, on a good day, amazing moments, and delivers them right to your browser.
Before You Go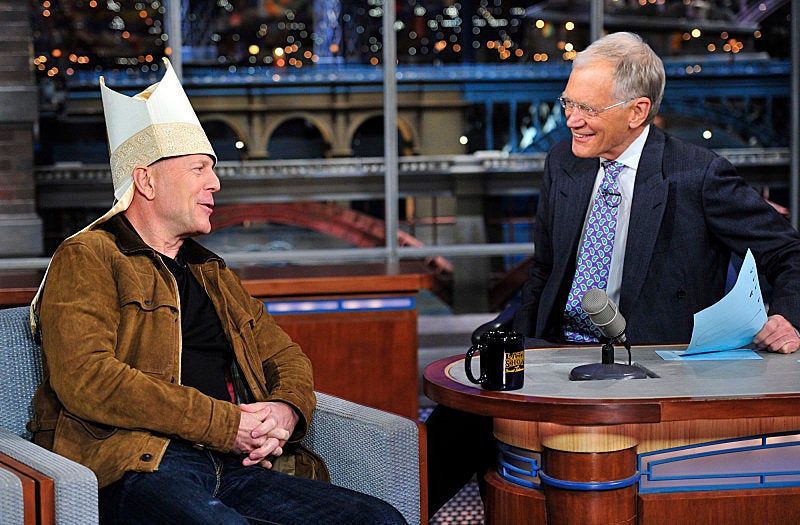 Late Night Talk Shows
Popular in the Community