Here's a pop quiz for you: Which vegetables are in season right now? Not at the supermarket, but in the countryside a few miles from your home? What can you drive out and pick, fresh off the vine, to eat for dinner tonight?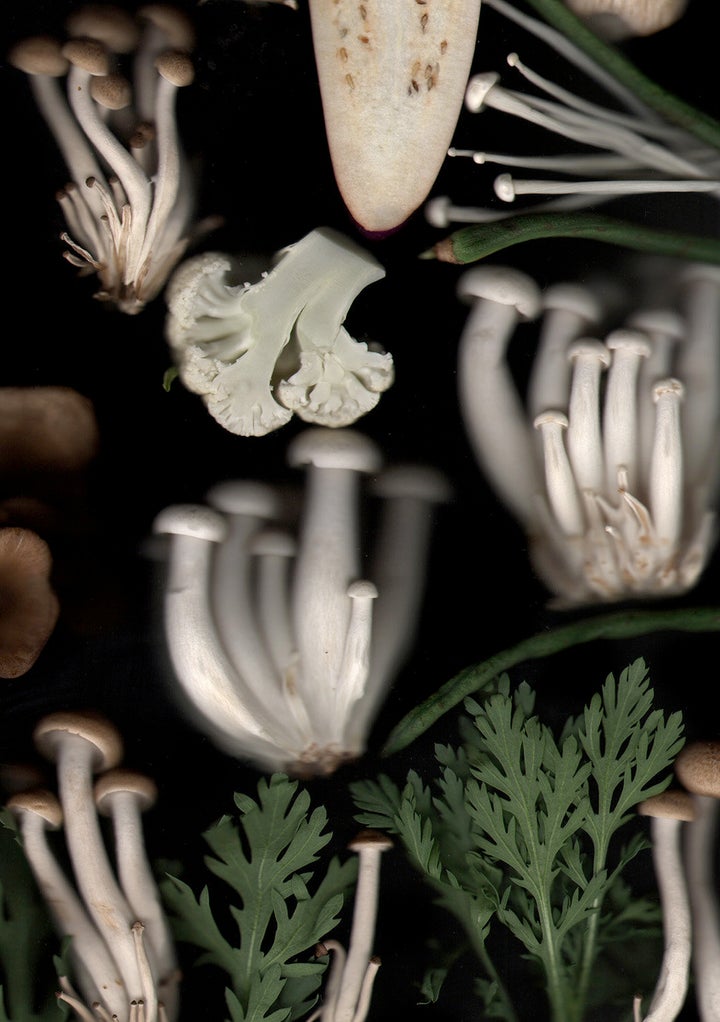 Taken over the course of a calendar year, from late autumn 2014 through all the seasons, Hargreaves and Levin picked the produce that was in season -- Levin, a chef and food stylist, arranged them and Hargreaves scanned them -- to document time and food in a different way.
"We like to show food in a non-obvious and unpredictable, interesting way, kind of subvert people's expectations as to what food is and what you can do with it," Hargreaves told The Huffington Post. "With this series, we're hoping people can get a better understanding of seasonality and see that produce has seasons -- it's not available all year round. We wanted to show it in a way that was totally unique and different."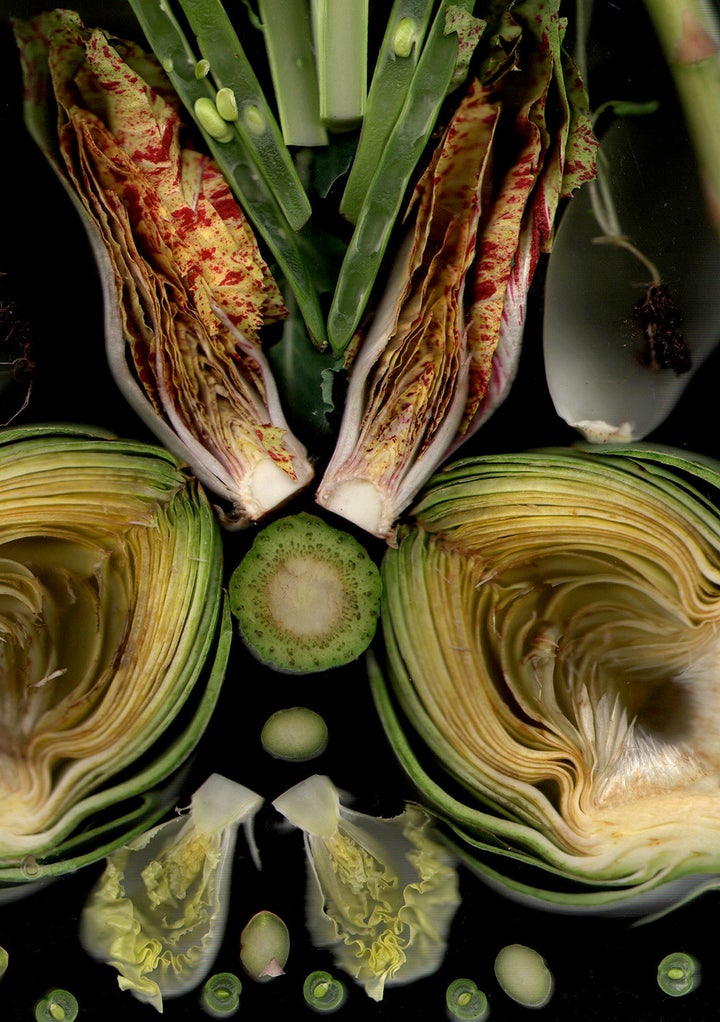 Hargreaves, who grew up in New Zealand and is now based in New York, said the process was educational for him as well.
"For me, it was looking at the calendar in a totally different way, because I'm from the Southern Hemisphere. Suddenly the things you have during Christmas time here are different. But I also think it's about modern society -- we kind of expect to go to the supermarket and get anything we want at any time of the year. So this was also an exploration to show people what are the things you should be getting at certain times of the year."
He might play with the food, but he also eats what he can when he's done -- "basically anything that hasn't gone stale or rancid or slimy, we definitely used and cooked and ate," Hargreaves said. The stuff that didn't make it through? "It lives forever, so nothing goes to waste."
January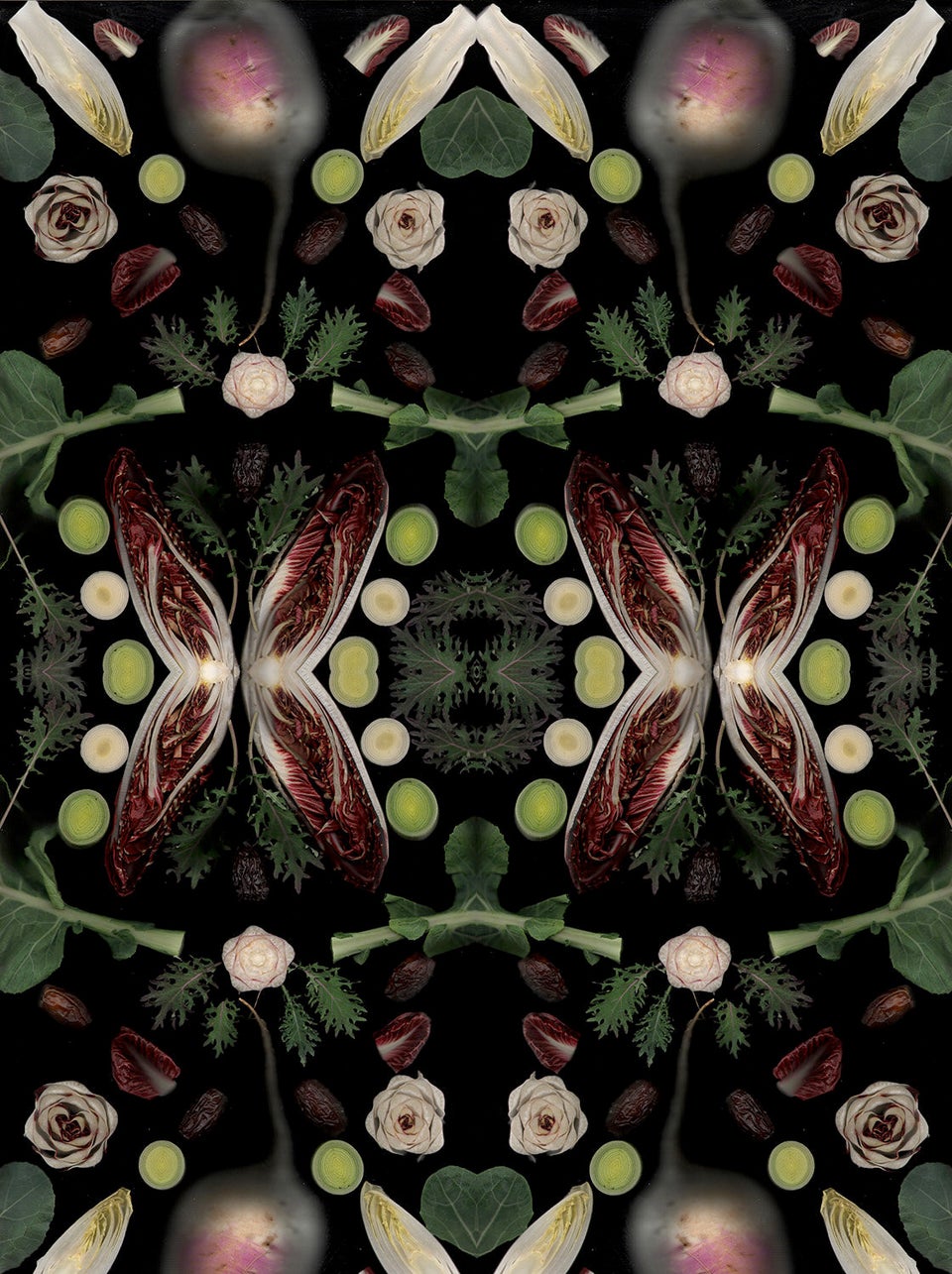 February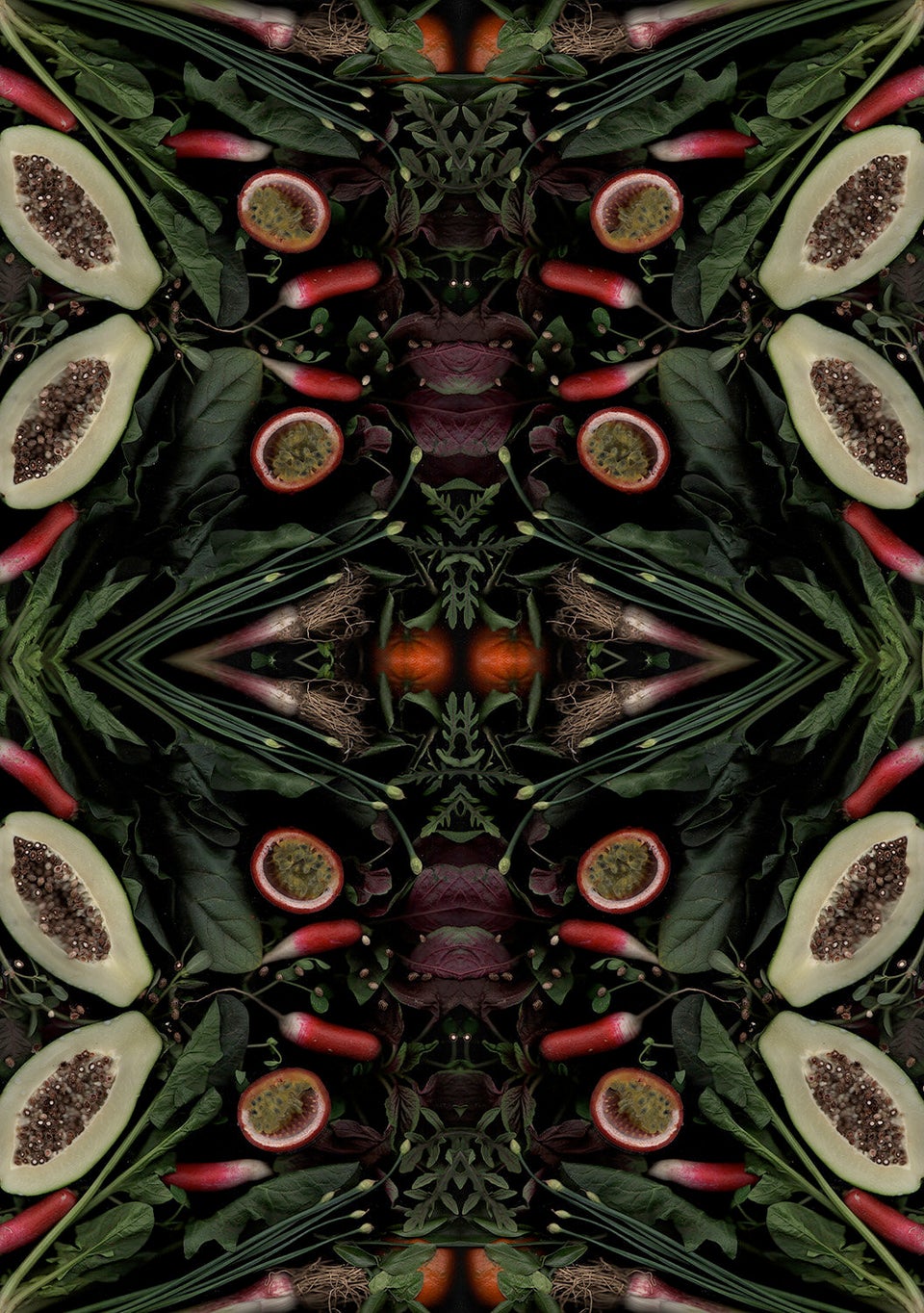 March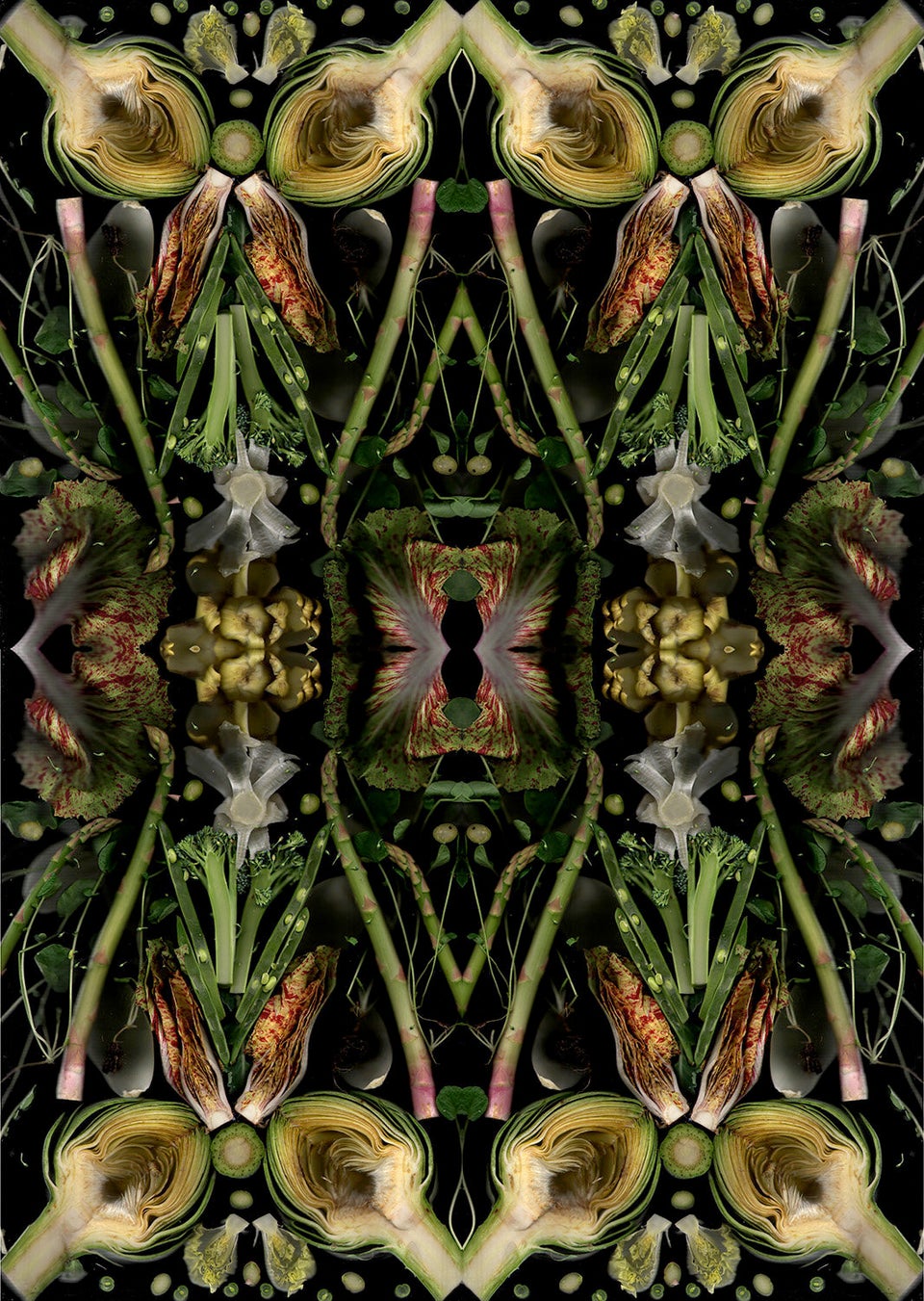 March (detail)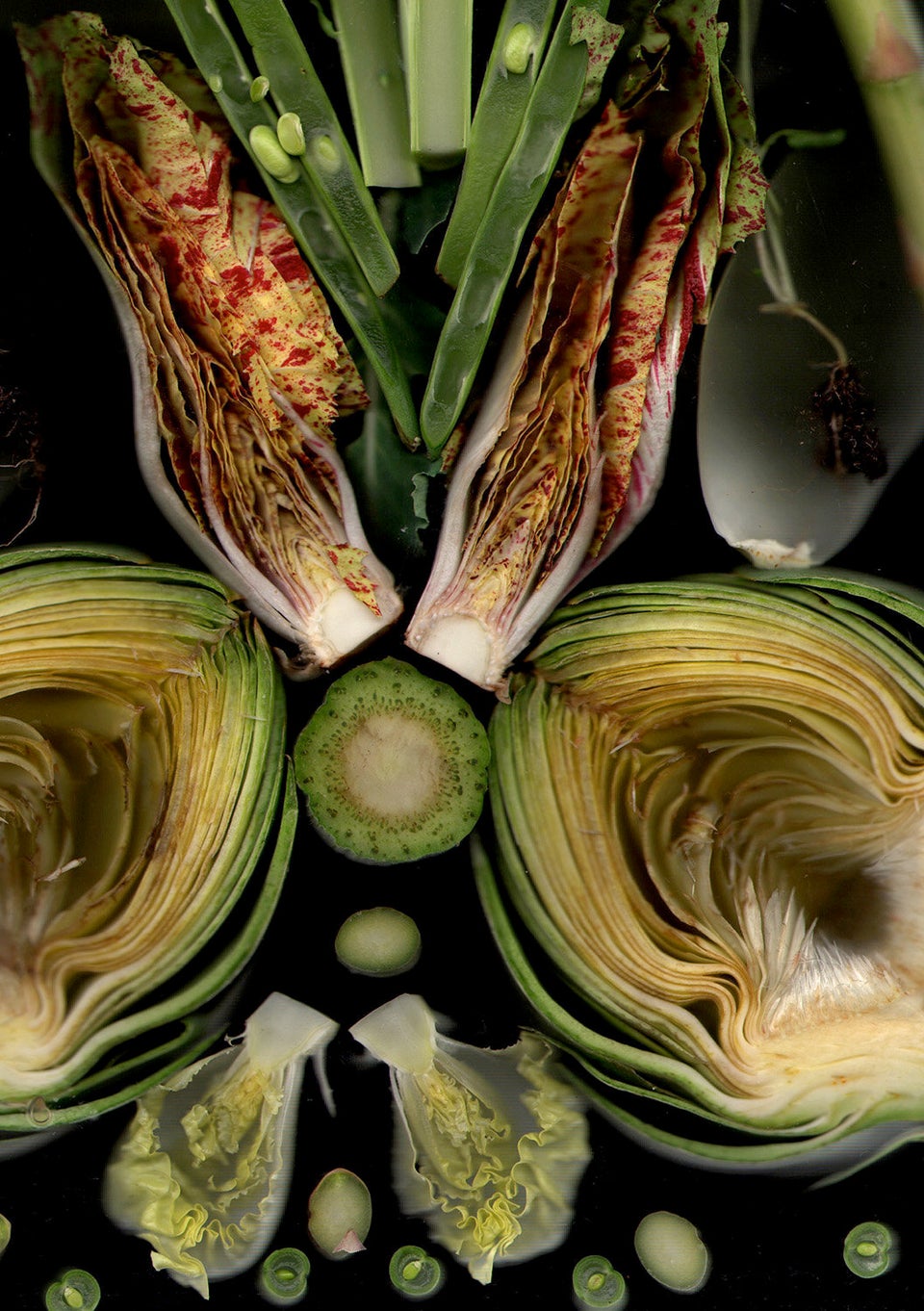 April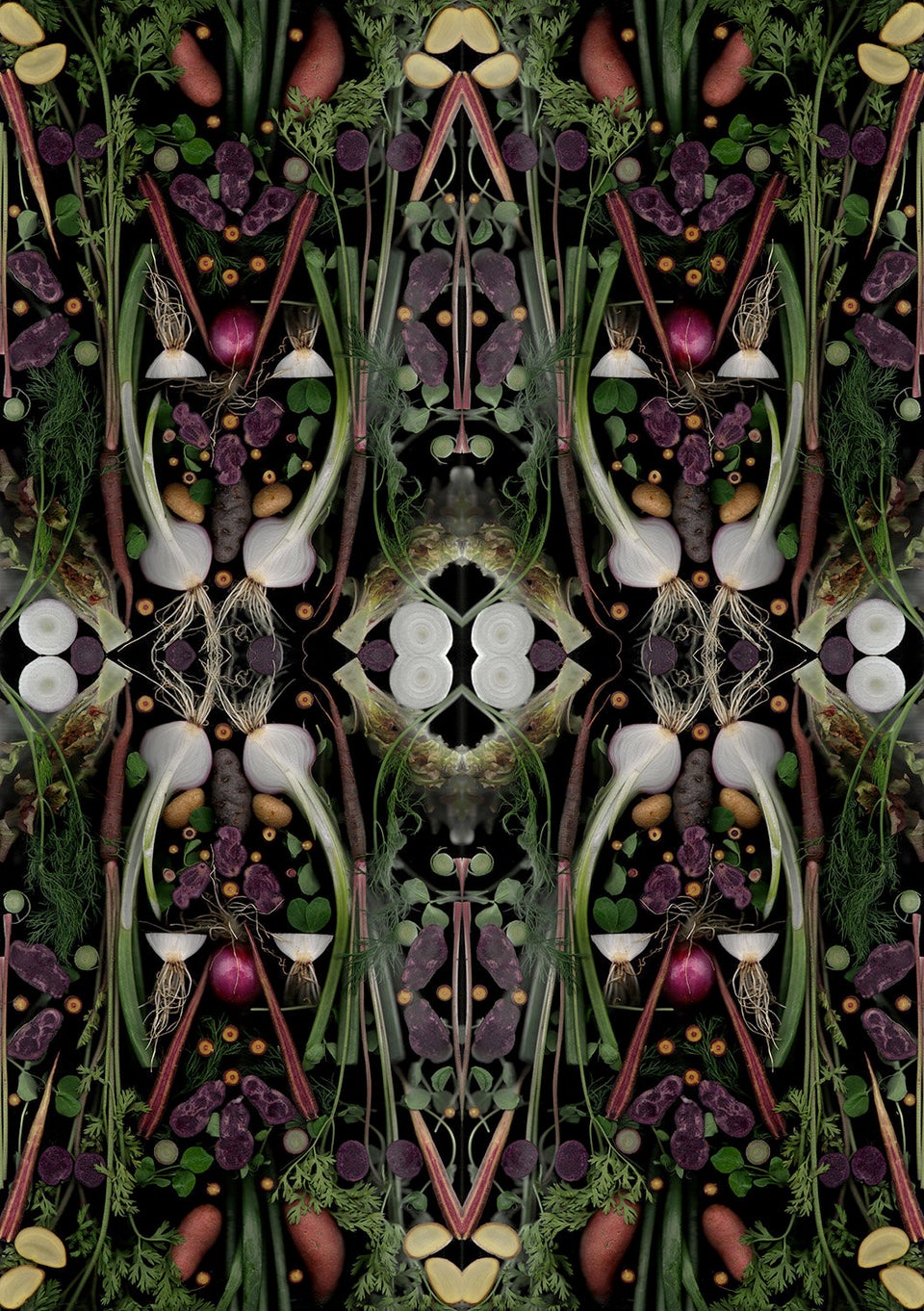 May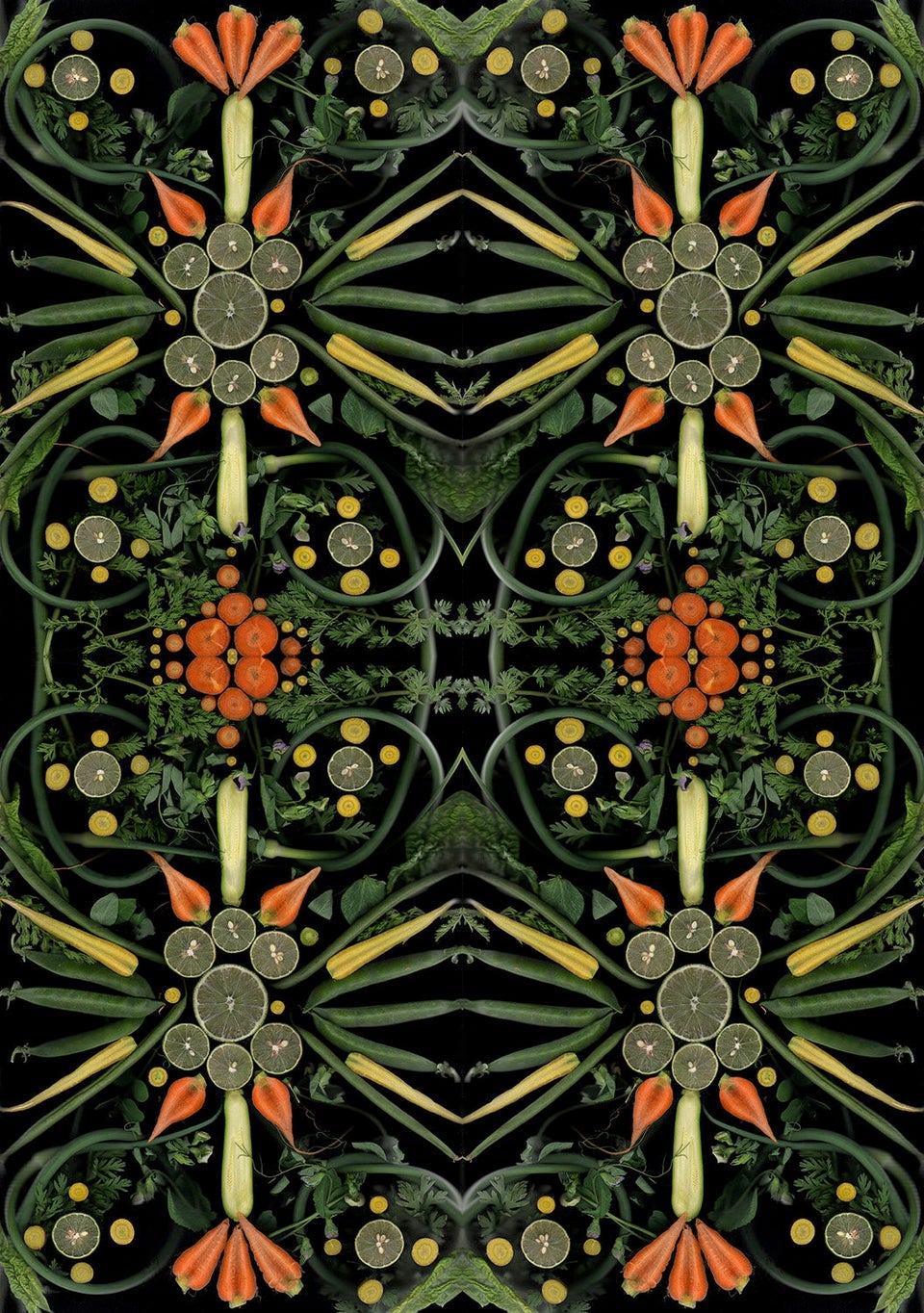 June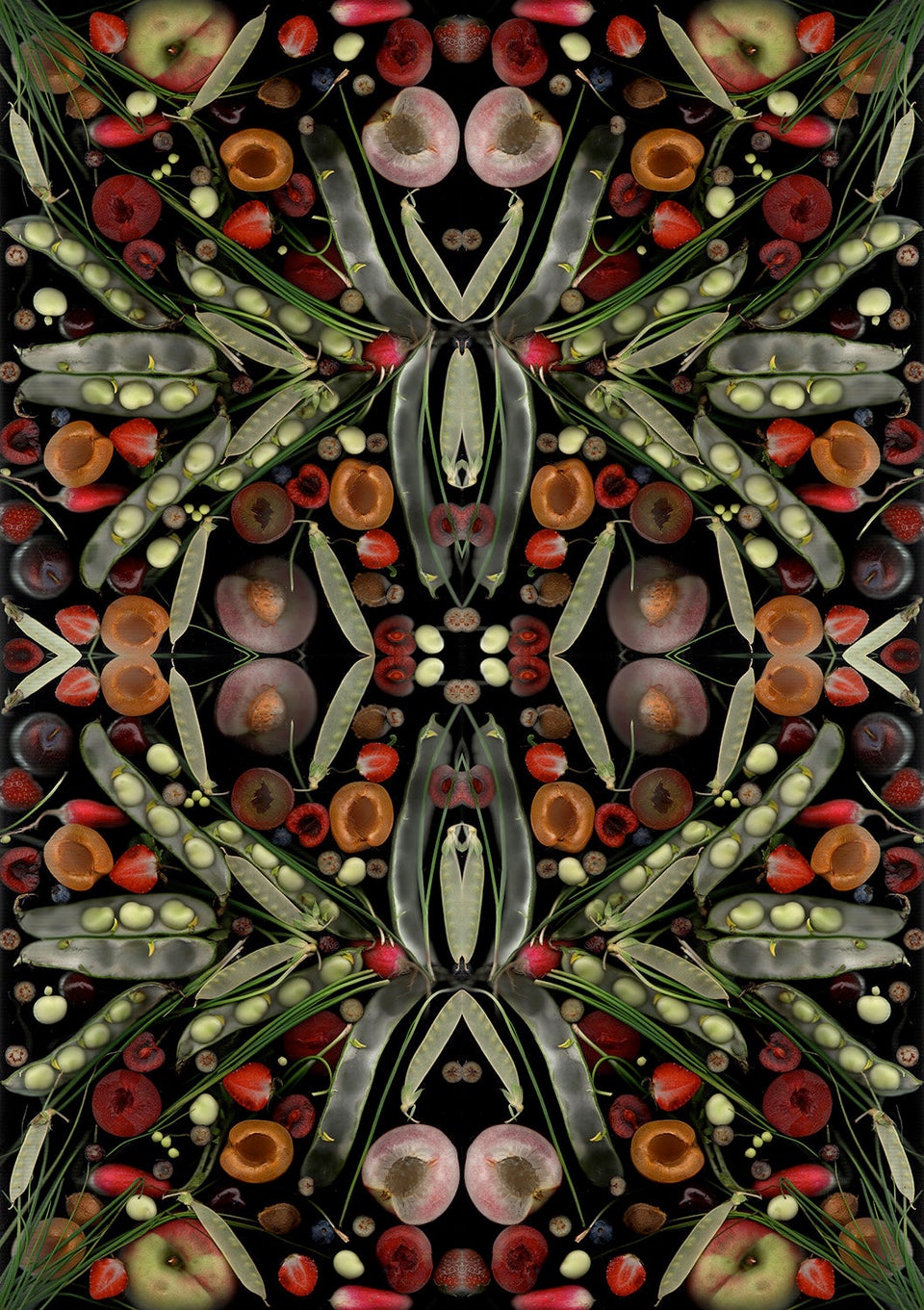 July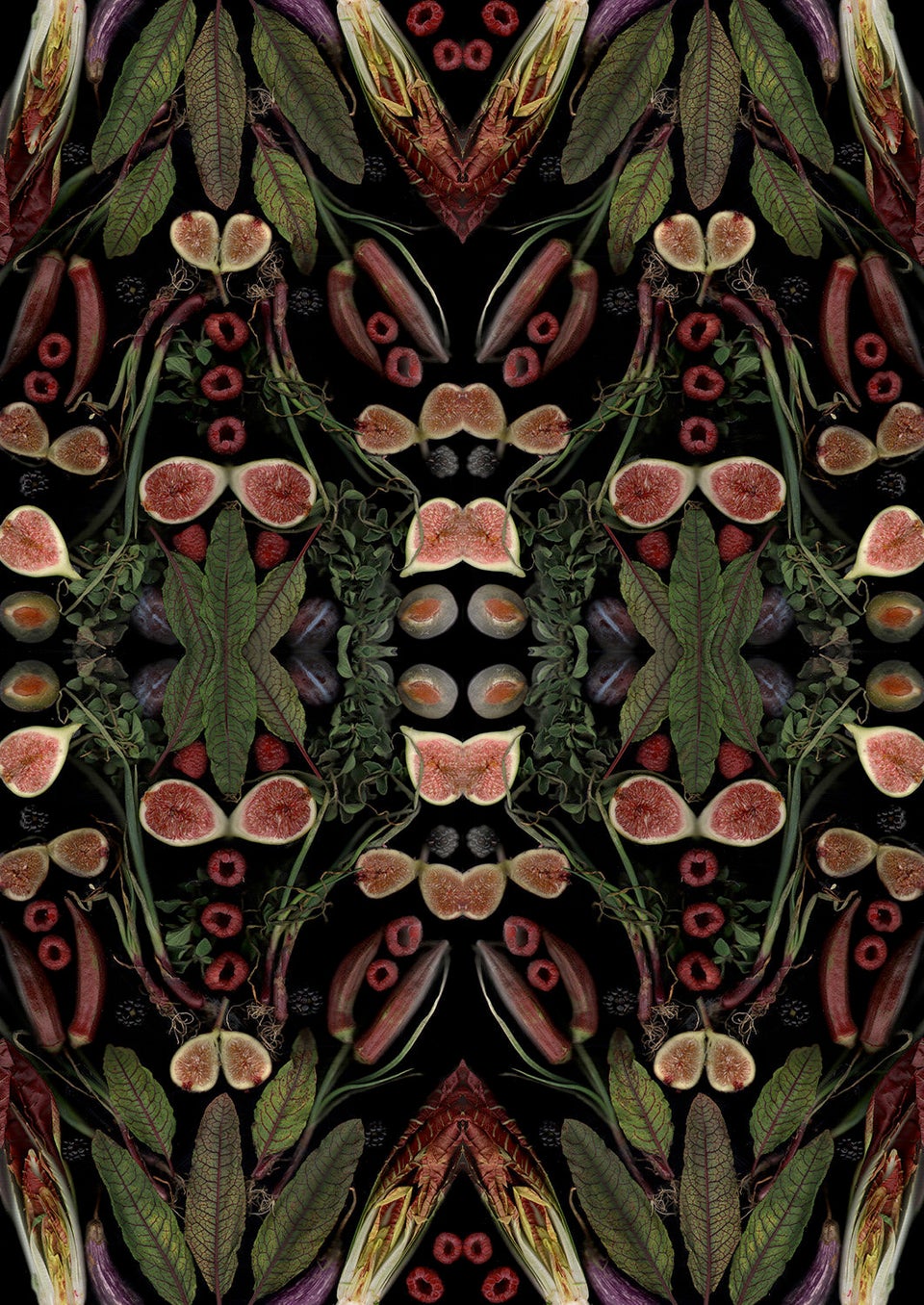 August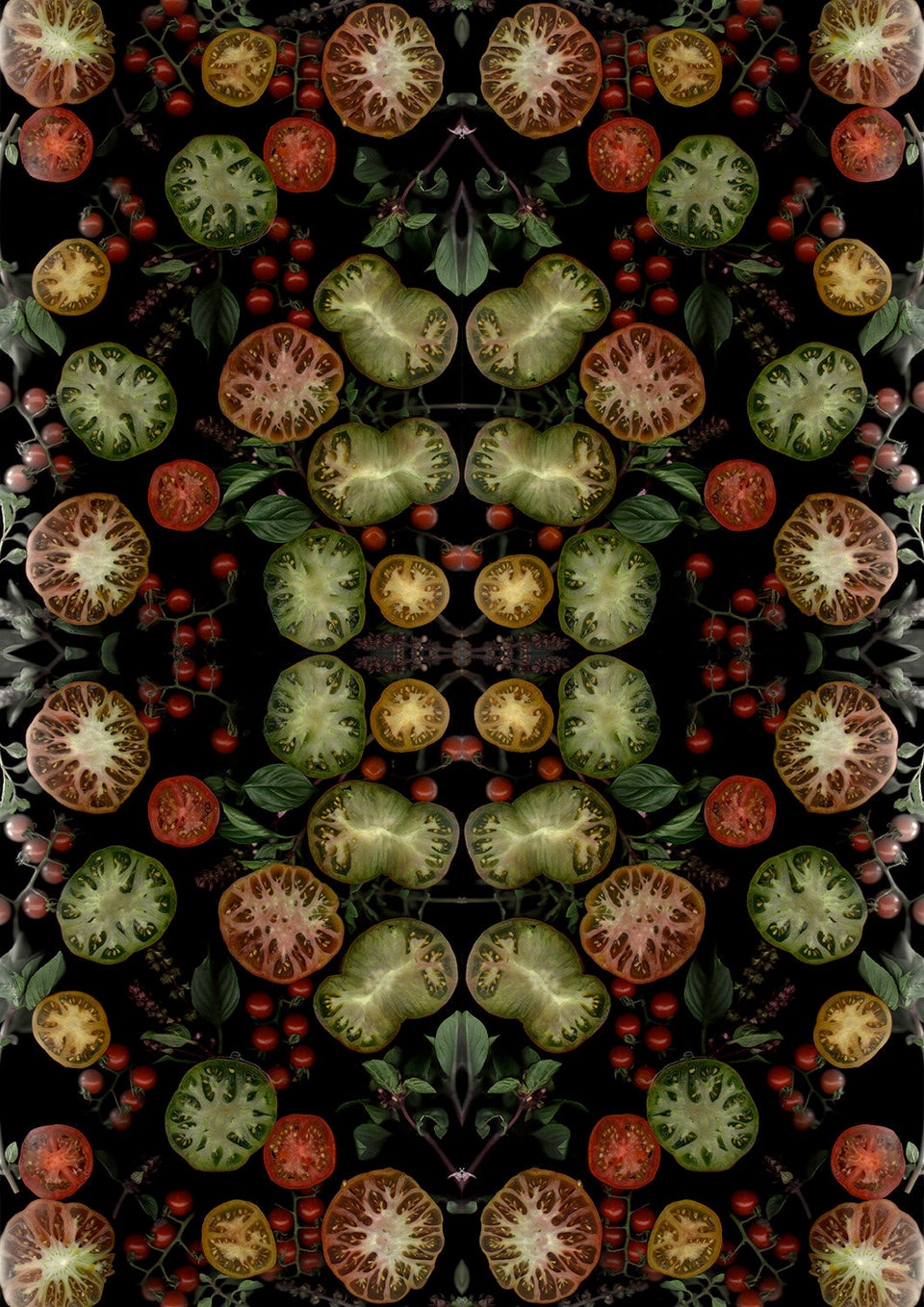 September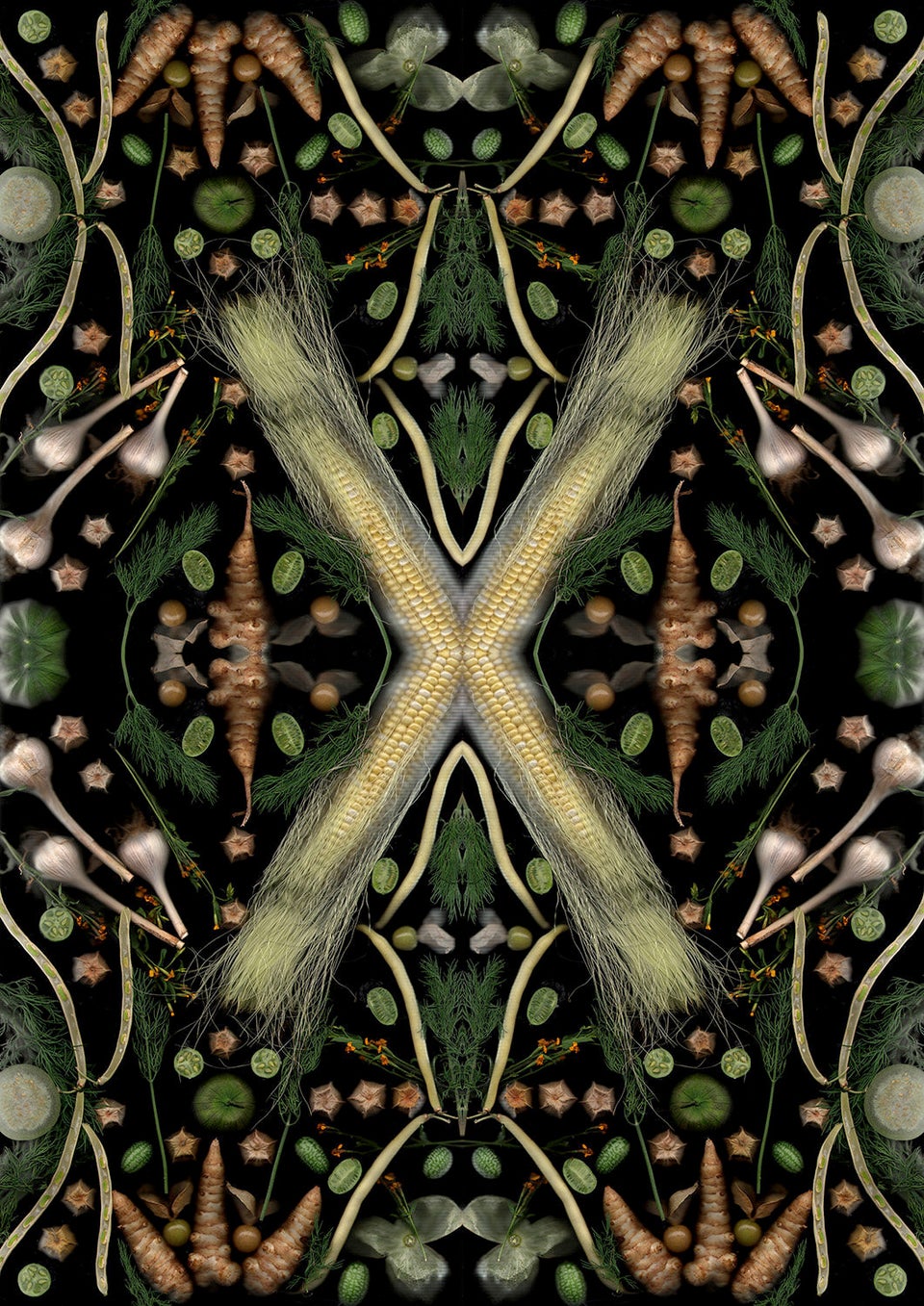 October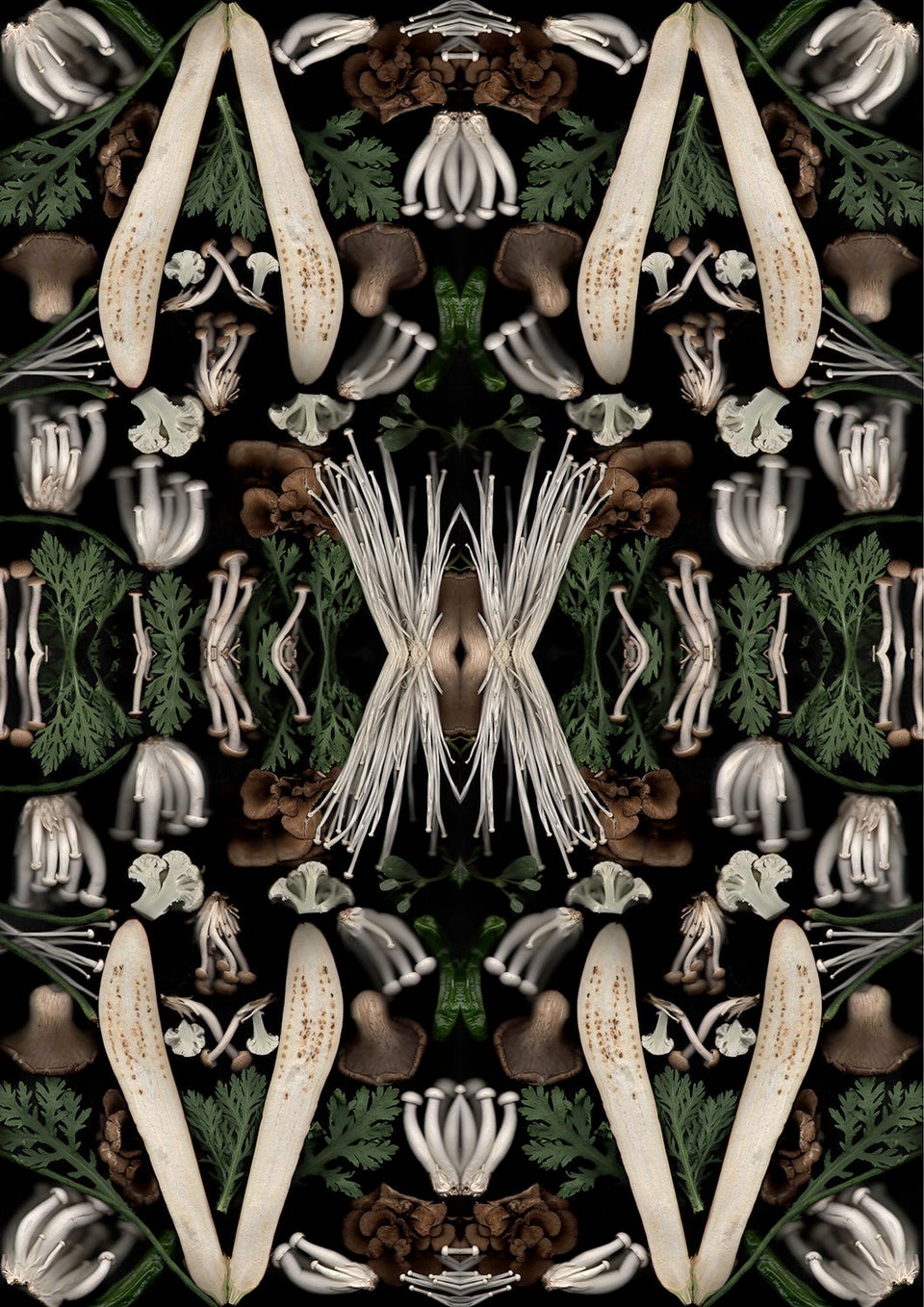 November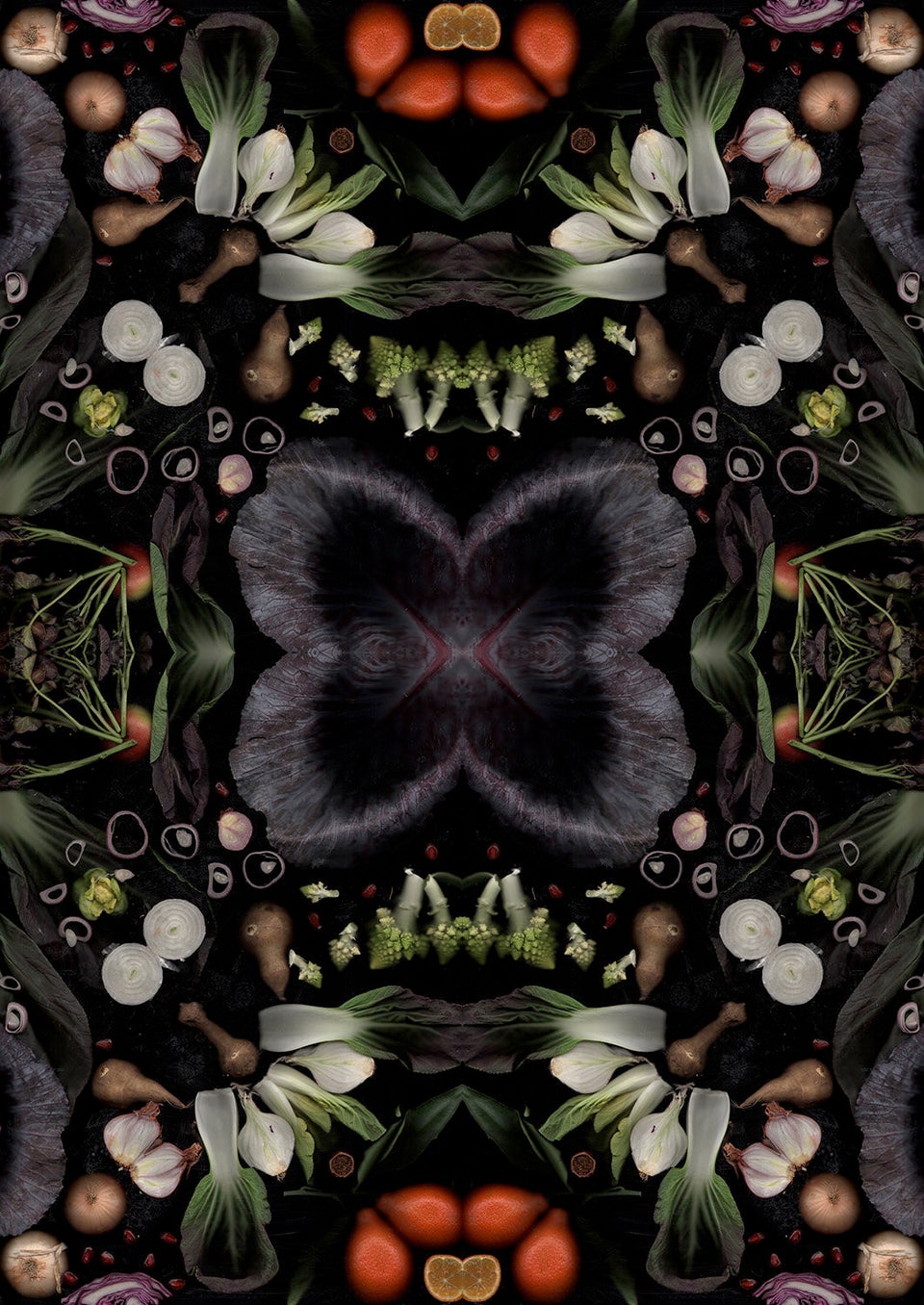 December