A Florida man died after contracting a flesh-eating bacterial infection while wading in a river on Saturday.
"They tried multiple antibiotics, but nothing was touching it. Nothing even fazed it," Debbie Stack, Konietzky's sister-in-law, told the station.
The infected area initially looked no more serious than a bug bite, but Stack said the lesion soon festered. Before long, the infection spread to Konietzky's kidneys. By Monday, he was gone.
According to the CDC website, the bacterium causes abdominal pain and diarrhea in healthy people. But in individuals with compromised immune systems -- particularly people with chronic liver disease -- it can lead to a blood infection that is fatal about 50 percent of the time.
A Vibrio vulnificus infection can also result in blistering skin lesions. A 2011 Loyola University article described one case in which an afflicted man "required eight surgeries and skin grafts on his hand" and still "lost considerable portions of his left hand to amputations."
Health officials are advising people to avoid eating raw shellfish, or swimming with open wounds, which are the primary manners in which it is spread, according to WTSP.
"This is an illness that generally happens when someone eats raw oysters but that's not the case here," Flagler Health Department Administrator Patrick Johnson told the newspaper. "Because the two most recent cases are linked to the same area, we wanted to make the public aware."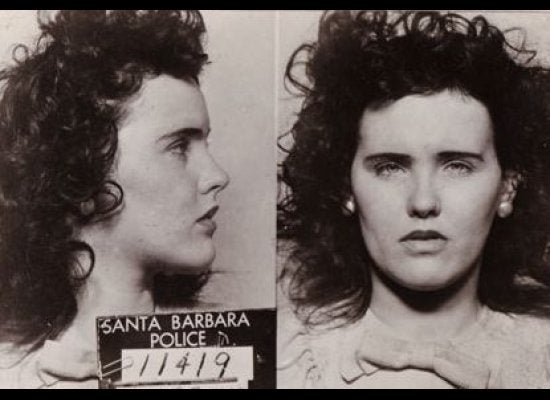 10 Major Crimes That Shocked the Nation (SLIDESHOW)
Popular in the Community