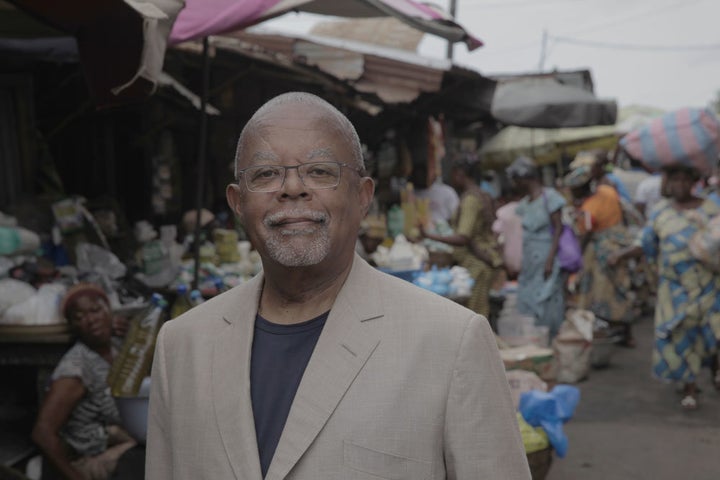 Told through an assortment of analysis, interviews and personal exploration, the three-part, six hour PBS documentary series finds the Harvard professor chronicling 200,000 years of Africa's history and culture. Five years in the making, the series explores everything from the rise of Shaka Zulu to the transformation of South Africa thanks to gold and diamonds, to King Lalibela's reign in Ethiopia to the spread of Christianity throughout the continent.
The Emmy Award-winner wanted the docu-series to stand as an accurate exploration into the complex history of Africa's kingdoms and empires. "Africa has been recognized as the ultimate 'other,' the negation of the West," Gates told The Huffington Post. "And that started when the slave trade reached its zenith and it got even worse when the colonial era started after 1884 and the Berlin Conference, when the Europeans just carved up Africa, as if there was no people living there, and just gave chunks of it to each other. And so they created an image of African people as subhuman, primitive, static, and soulless."
"People thought not only were Africans primitive and savage, but isolated," he continued. "And what we show is, over and over again, some parts of Africa were in contact with the larger world. The Africans were just as curious about people outside of Africa, just as much as people outside of Africa were about Africans."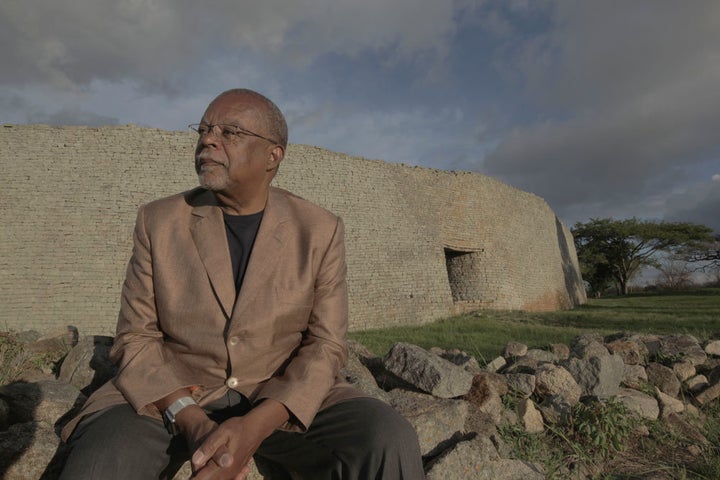 To help bring Africa's wealth of untold history into education curriculum, Gates is currently developing an educational site with the PBS network, in addition to writing a companion book to the series with historians John Thornton and Linda Heywood, which will be released next year.
"We're trying to reeducate the American people. All of us have been let down by the school system," Gates said. "My goal is to get the history of the people of color integrated into school systems. Whether it's 200,000 years of African history or the last 500 years of African American history, or the last 50 years of African American history, that's my dream."
The three-night premiere of "Africa's Great Civilizations" airs Feb. 27 on PBS at 9/8c.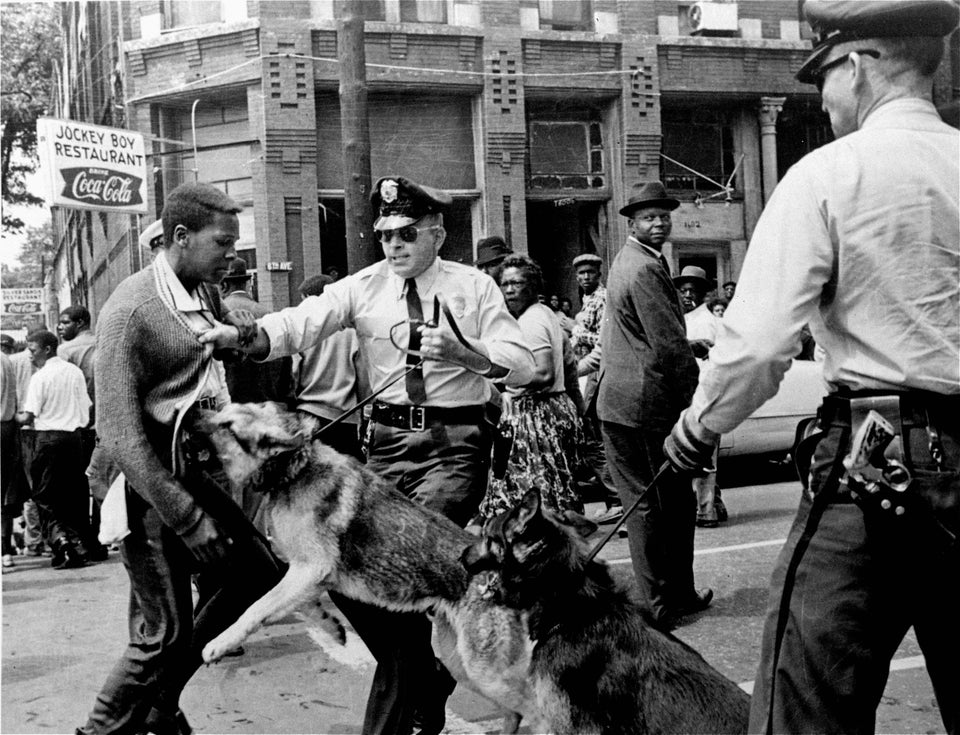 Powerful Photos Of Black History