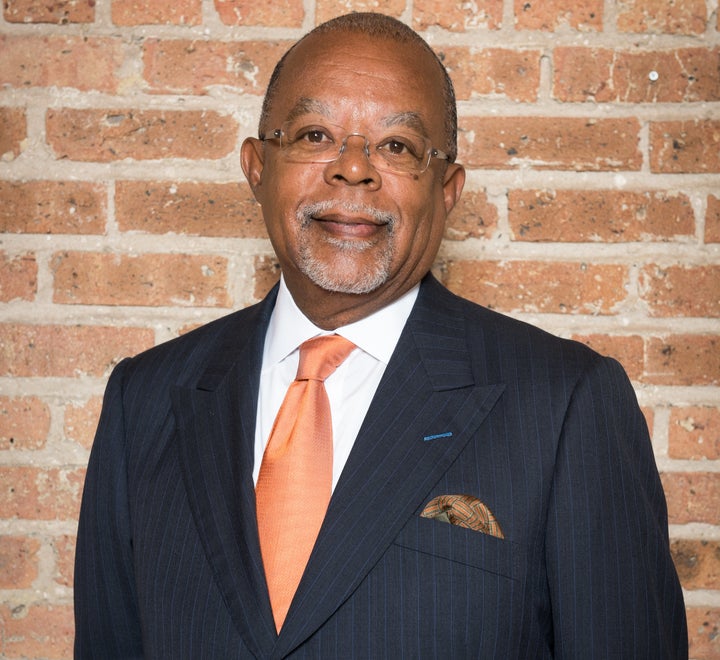 Two years in the making, the two-part, four-hour PBS series, finds the noted scholar and historian exploring the list of civil rights achievements since 1965 ― spanning across society, pop culture, politics and beyond ― and how they have shaped African-American history.
During his initial stages in planning the docuseries, Gates told HuffPost that he posed the question: "What if Dr. King woke up and he said, 'Skip, tell me what's happened in the last 50 years.'"
For Gates, one of the biggest changes in the black community since Dr. Martin Luther King's death is how affirmative action has helped fragment the black community.
"Everyone talks about the wealth and class divide between the black community and the white community, but we don't talk about the class divide within the race," he said. "The black middle class moved out of the inner city as soon as they could and moved to upper middle class neighborhoods. So all those role models disappeared. And this to me is a wake up call for members of the black community, that all of us who have benefited from affirmative action have to fight for more affirmative action and more economic opportunity, because in the end, the main cause of our oppression is economic relationships."
Donald Trump is speaking to a lot of people's fears. He's stoking those fears. We have to understand those fears and then address them."

Henry Louis Gates
"The first thing we have to do is, we cannot mock the people to whom Donald Trump spoke. We have to figure out why his message appealed," he said. "I think what we have to do is understand what the fears, and the keyword is 'fear' ― Donald Trump is speaking to a lot of people's fears. He's stoking those fears. We have to understand those fears and then address them." 
"I think that the biggest fear is that if you work hard, no longer are you guaranteed to have your children living a more successful life than yours. And I think a lot of people feel like that. And they feel really frustrated and they're confused," he added.
In an effort to bridge America's cultural divide, Gates says all Americans have to unify to recognize the country is in an economic crisis.
"In times of economic scarcity and confusion, who gets blamed, people of color," he said. "'Let's build a wall to keep out the Mexicans,' 'Let's kick out all those Syrian refugees,' 'A black man in the White House? How the hell did that happen?' We can't act like these attitudes don't exist, but we can't demonize people. We have to speak to their fears and realize we're in an economic crisis and the black middle class is just as frightened as the white middle class. It's just that we're not subject to demagoguery manipulation in the same way. But we're all in the same boat."
Black America Since MLK: And Still I Rise premieres Nov. 15 and 22 at 8 pm ET on
Calling all HuffPost superfans!
Sign up for membership to become a founding member and help shape HuffPost's next chapter
BEFORE YOU GO
PHOTO GALLERY
Powerful Photos Of Black History