The latest piece of his PBS documentary series -- "Black in Latin America" -- explores the African racial identity in Latin American countries. Gates visits Brazil, Cuba, Mexico, Peru, Dominican Republic and Haiti probing into the cultural influence on racial classification in the Caribbean and Latin America.
Rodriguez explains that he only associated himself with his African heritage after visiting the United States and realizing that his roots lay in Africa not in Spain. Rodriguez asserts that most Dominicans see themselves as "indio" not "black."
"By the 19th century, we didn't have any native indigenous people -- like in South America," he said. "It didn't apply to us but it was a way to use the word indio to actually negate our African ancestry and then became something else because when you look at Dominicans, we cannot say -- honestly -- that we are Anglo-saxon."
"Black in Latin America" is the third in Gates' PBS trilogy including "Wonders of the African World" (1999) and "America Beyond the Color Line"(2004).
View "Haiti and the Dominican Republic: An Island Divided" in it's entirety below, and visit the PBS website to see more episodes.
CORRECTION: A previous version of this post implied that the "Black in Latin America" series had recently been released. It originally aired in April 2011. We regret this error.
Before You Go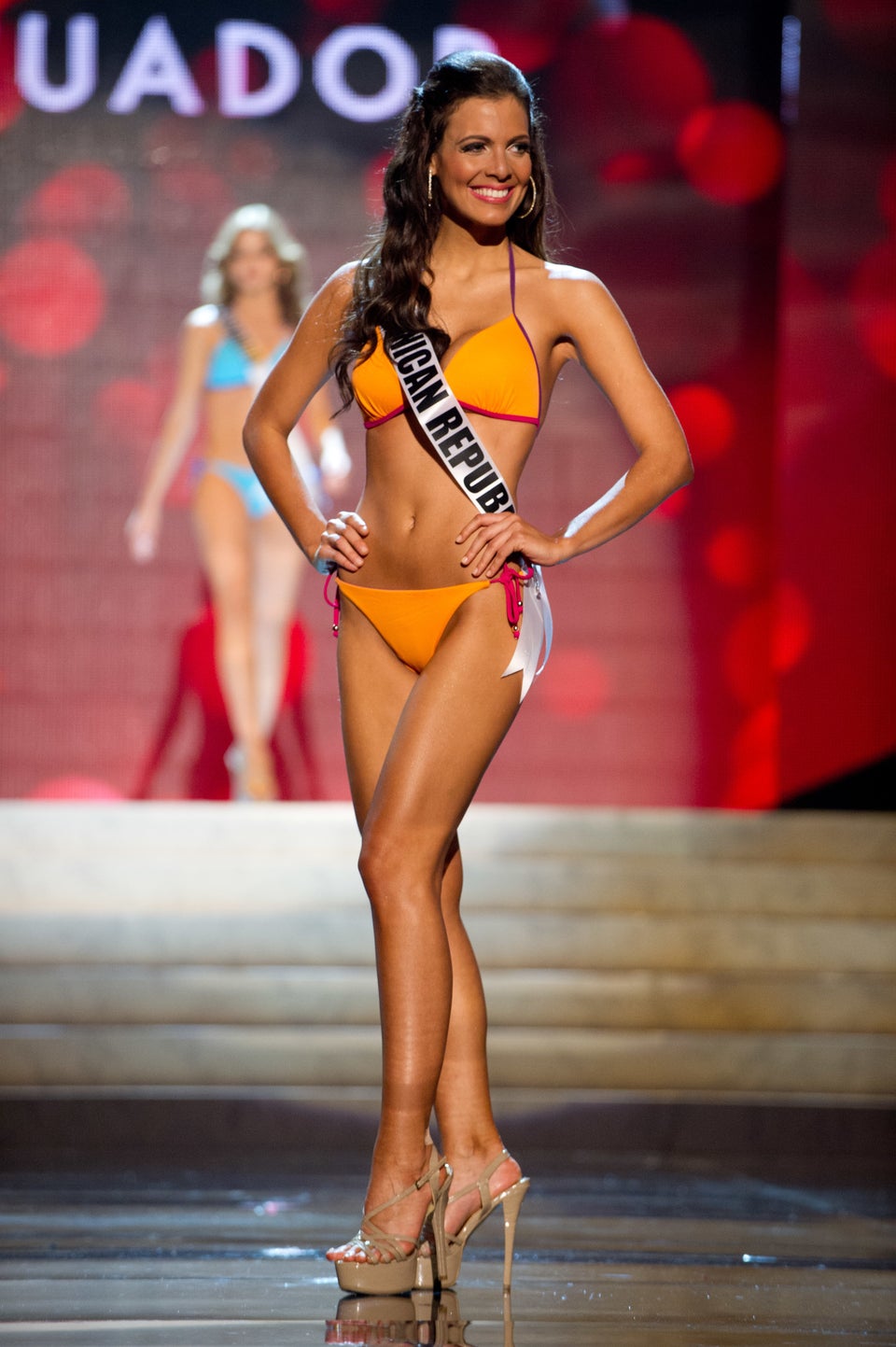 República Dominicana
Popular in the Community