Punk rock icon Henry Rollins is endorsing same-sex marriage in a new editorial.
The former Black Flag frontman-turned-television host and actor has penned a lengthy blog for LA Weekly, in which he not only praises Washington state's recent same-sex marriage victory, but adds that the nation's stance on the lesbian, gay, bisexual and transgender community is "getting better all the time."
Still, Rollins sees substantial room for improvement. He writes:
"Marriage equality is a term so ridiculous on its face that when you hear it mentioned, you would think you were in Riyadh. Years from now, perhaps we can lose the equality part, the same-sex part and call it what it is -- marriage. As much as the homophobes, an ever-thinning herd, whines and screeches, the earth is shifting underneath their feet and things are getting better all the time. This is going to be an incredible century. Didn't get off to a very good start but we are making some bold and exciting strides forward."
"When we all got into punk rock, we learned that we had all kinds of people in our scene; gay was part of it. I thought it was really cool. We were a crew of social misfits of all stripes and it was the music that brought us together. The fact that there were so many gay people in punk bands, I think, really gave the music an incredible dynamic. Frustration and emotion were expressed without orientation clauses; all you needed was to be was alive to be a part of it."
Saying he "appreciates and admires the day-to-day courage of the gay people I have encountered in the music world and elsewhere," he adds, "I have never been put in the position of having to 'stand up' for my heterosexuality."
It isn't the first time the 51-year-old Rollins has weighed in on the issues of same-sex marriage and LGBT rights. Earlier this year, he produced a video criticizing the actions of anti-gay marriage groups (watch the video above).

Before You Go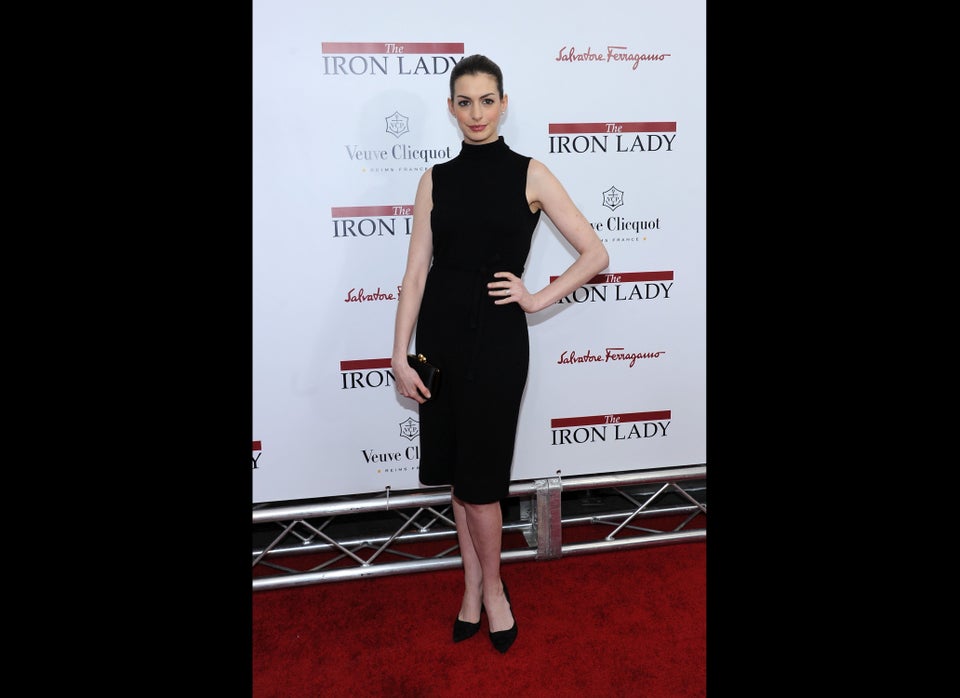 Straight Allies
Popular in the Community