This year marks the 30th anniversary for Steven Spielberg's "E.T. The Extra Terrestrial," and with nostalgia for the classic film in full bloom, what better time to watch star Henry Thomas' original audition video?
Posted online by YouTube user RandomAzzVideos (via Kottke), the clip shows Thomas' preternaturally talent when given an improvised scene to perform for Spielberg.
"I read a scene from some early version of the script, and then I was asked to do an improvisation," Thomas told Esquire earlier this month. "I think the gist of the improv was, 'You found someone, and they're going to take them away from you, and it's your friend, and you really don't want your friend to go away.' So I started crying, and really going for it I guess."
Legend has it that Thomas drew his inspiration for the scene from a deceased family dog.
Watch the audition above. Check out where the rest of the "E.T." cast is now in the gallery below.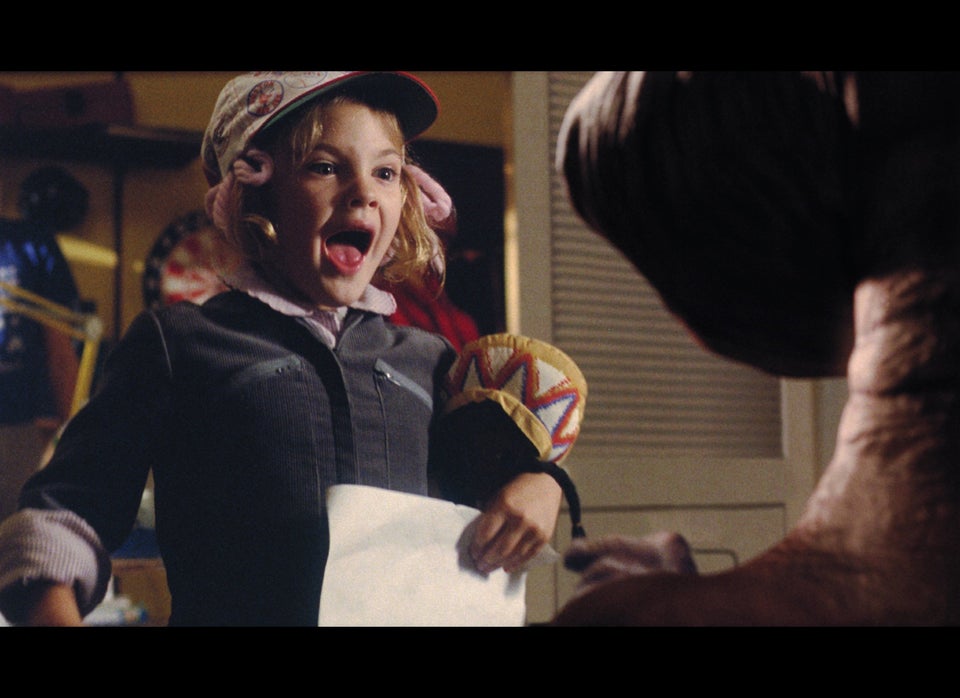 "E.T." Where Are They Now?
Popular in the Community