WASHINGTON -- With the Supreme Court's landmark health care ruling in the books, a main Obamacare architect weighed in Sunday on the possibility of its legislative undoing.
Rep. Henry Waxman (D-Calif.) appeared on C-SPAN's Newsmakers on Sunday, offering some insights into whether the GOP can execute a repeal effort.
"I think they could do it," Waxman said. "I think the American people have to understand that. If they vote for Romney and they vote for the Republicans to have control of the House and the Senate, there's a good chance that the health care bill will be wiped out, and all of these benefits will be wiped out."
Waxman's remarks contrasted with those of House Minority Leader Nancy Pelosi, who told NBC's Meet The Press that an effort to repeal the initiative would be "unrealistic."
Republicans "will ask for repeal, repeal of all the things ... that help children, help young adults, help seniors, help men or women who may have prostate cancer, breast cancer, whatever it is, any precondition," Pelosi said. "And everybody will have lower rates, better quality care and better access."
Hours after the court stamped its 5-4 decision in favor of upholding the Affordable Care Act, Obama praised the Judicial Branch's move as "a victory for people all over this country."
"The highest court in the land has now spoken. We will continue to implement this law," he added. "With today's announcement it is time for us to move forward, to implement and when necessary improve on this law."
GOP rival Mitt Romney responded with a different tone, vowing to erase Obama's signature effort if elected to office.
"What the court did not do on its last day in session, I will do on my first day if elected president of the United States, and that is I will act to repeal Obamacare," Romney said.
Before You Go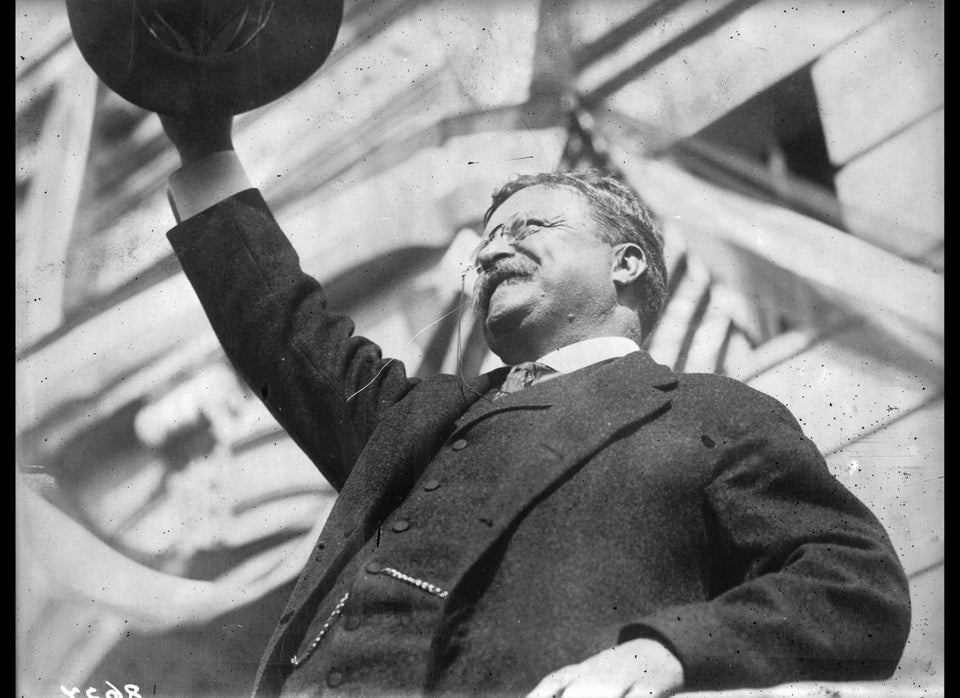 Health Care Reform Efforts In U.S. History
Popular in the Community