To many TV fans, Henry Winkler will forever be remembered as the motorcycle-riding heartthrob named Arthur Fonzarelli -- better known as "The Fonz" -- on the popular sitcom "Happy Days." But Winkler, who turns 69 on Oct. 30, has since gone on to produce TV shows, direct movies, and write the popular book series starring Hank Zipzer, a fictional boy who has problems with reading and math.
The celebrated actor also has become the coolest dyslexic champion ever. Indeed he struggles daily with dyslexia, which wasn't diagnosed until he was 31.
When he made his TV debut in 1974 on "Happy Days," Winkler was supposed to be relegated to a secondary role in the story line. But it wasn't long before he was receiving top billing alongside Ron Howard, and attracting fans from around the world. However, by Season 5, TV fans claimed the series was never the same after an episode featuring Fonzie jumping over a shark while water skiing. Ever since, the term "Jumping the Shark" has been a popular phrase, indicating that a TV show has gone on past its prime.
Earlier this year, Winkler, who starred for 11 seasons on the Garry Marshall comedy, recalled Robin Williams' first day on the set as Mork. Winkler said his hardest job going forward was keeping a straight face.
Decades later, Winkler has won over a new generation of admirers with his recent roles in "Arrested Development" and "Royal Pains." He also continues to speak out about dyslexia at venues around the world.
In an interview with Huff/Post50 in 2013, Winkler told us his secret for living a long and happy life: "I live by two words -- tenacity and gratitude. Tenacity gets me where I want to go and gratitude doesn't allow me to be angry along the way. I really love that I'm on this earth and that is the truth."
In celebration of Winkler's 69th birthday, we take a look back in the video above at some of his most memorable moments on the small screen. Happy birthday to the actor who's as nice as he is talented. Ayyyyy!
Video produced by Ben Craw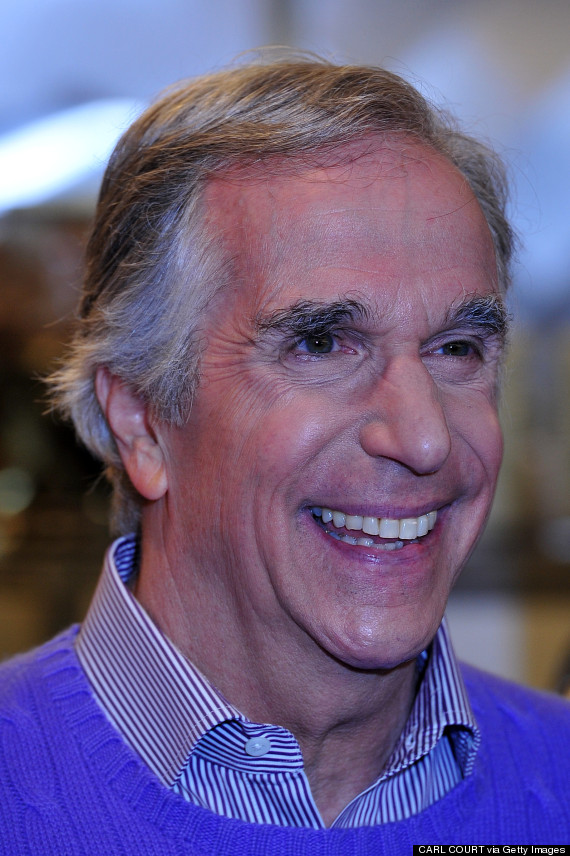 Before You Go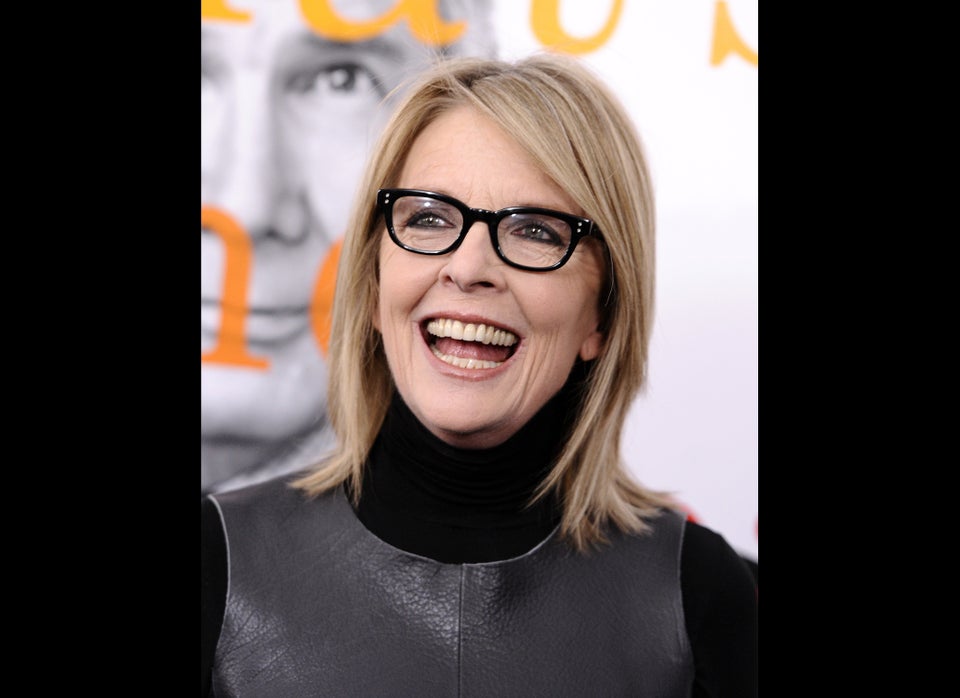 25 Celebrities Who Are Aging Gracefully
Popular in the Community