What happens when you give a 2-year-old a camera? Apparently, perfection.
It all started when Alex Neary became a nanny for a little boy named Henry a year and a half ago. As a photographer, Alex would take pictures of him all the time -- until one day he decided it was his turn to call the shots.
Alex explained how it all went down in an email to The Huffington Post:
He lay down on a toy dump truck and said, 'Hey Alec! Take a picture of me like this!' It was a very bizarre pose but funny nonetheless and so I took his picture. He then said, 'Ok. Now you do that and I will take your picture. Show me how to take a picture.' So I showed him. I posted it to Instagram and created the hashtag #henrysconcepts and people loved it! It then just took off and every day following he would say to me on his own, 'I want to do a pose here' or 'Oh, I have an idea. Let's do a pose here!'
And thus, "Henry's Concepts" was born.
The poses are clearly at a Tyra Banks difficulty level, but we're also impressed with Henry's camera-work. Alex says the first few shots he takes are usually blurry, but she'll set up the stroller as a steady for him and that's when the magic happens -- even if it means getting a little bit, er, unconventional.
"Sometimes he likes to include an action into the pose," Alex recalls. "There is one shot where we had to hold rocks in our hands and then drop them onto our heads."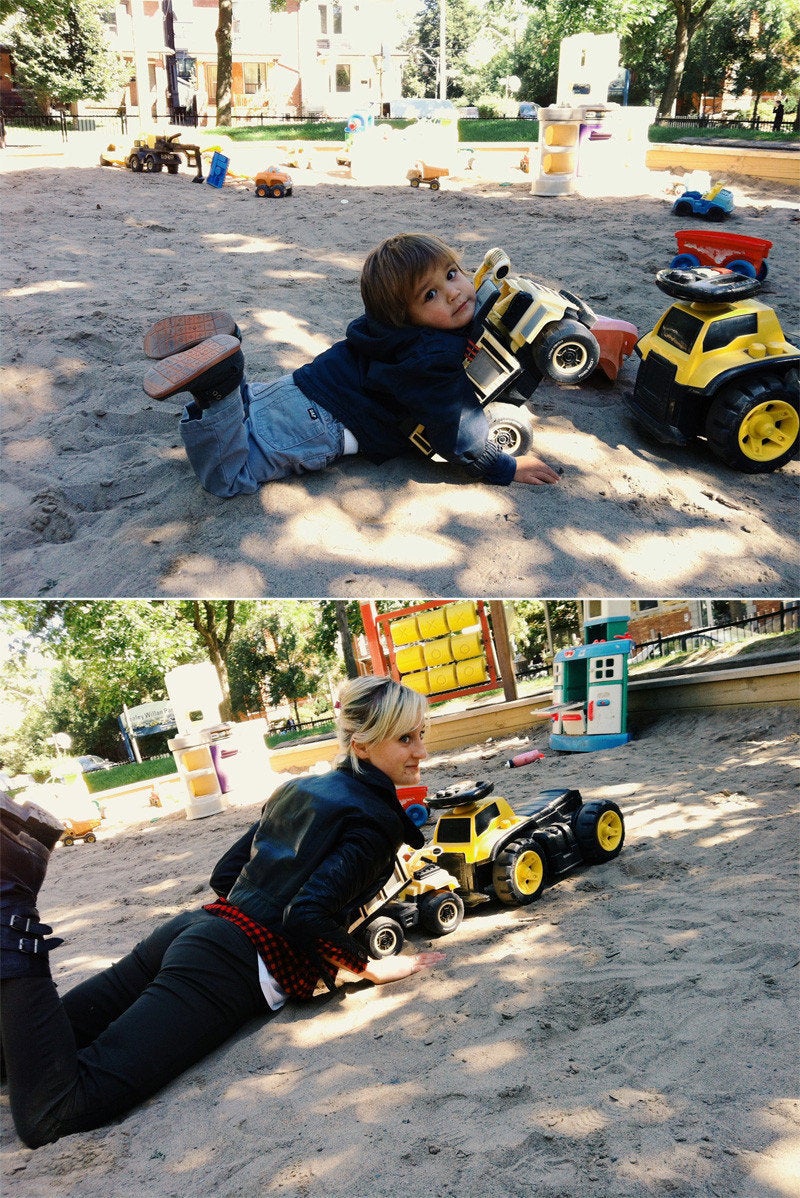 Alex Neary / Wild Eyed Photography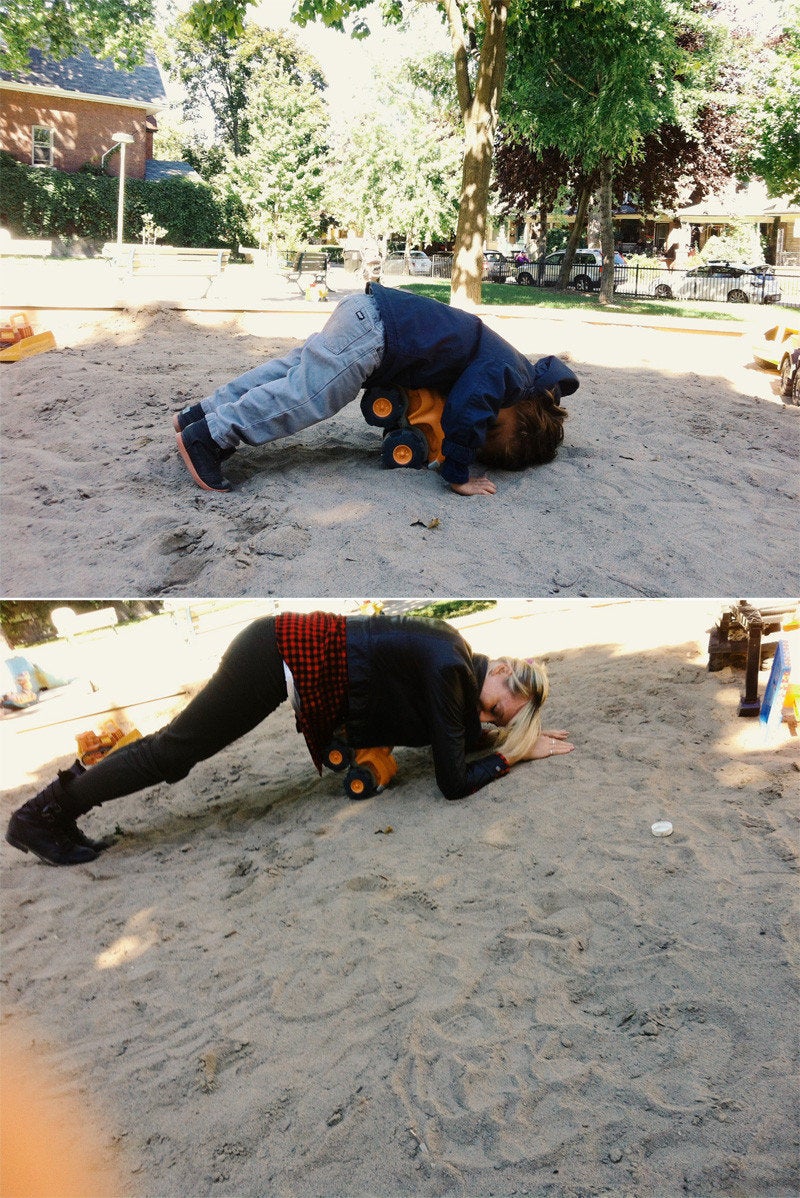 Alex Neary / Wild Eyed Photography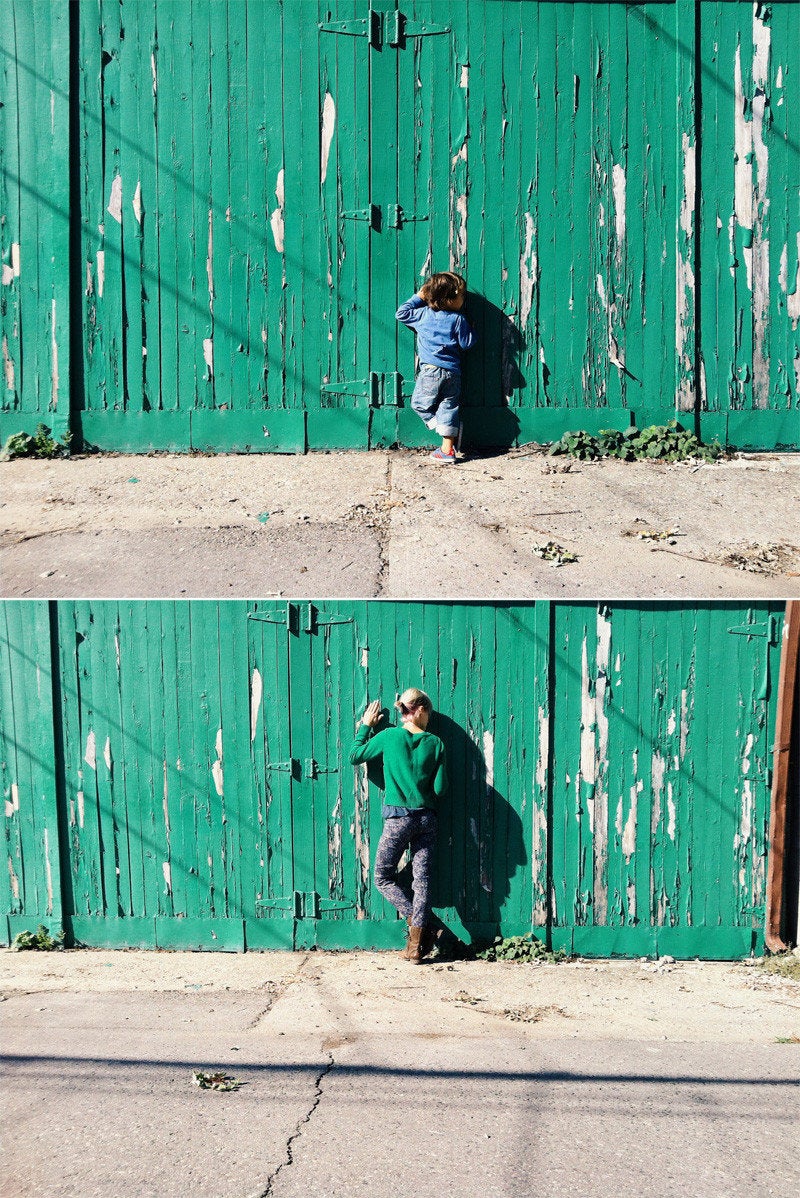 Alex Neary / Wild Eyed Photography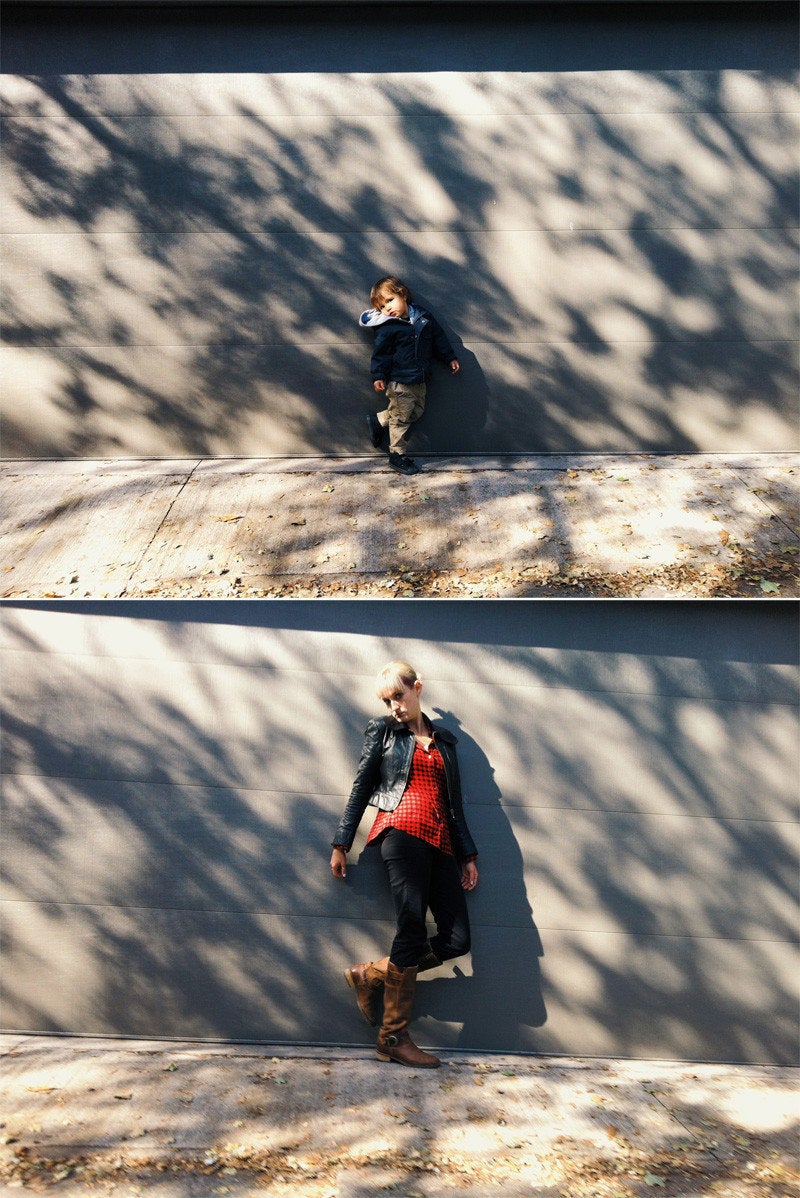 Alex Neary / Wild Eyed Photography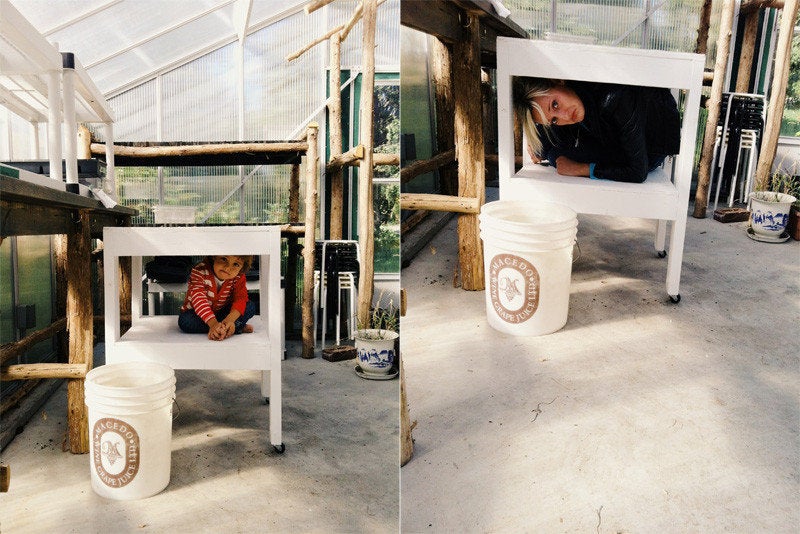 Alex Neary / Wild Eyed Photography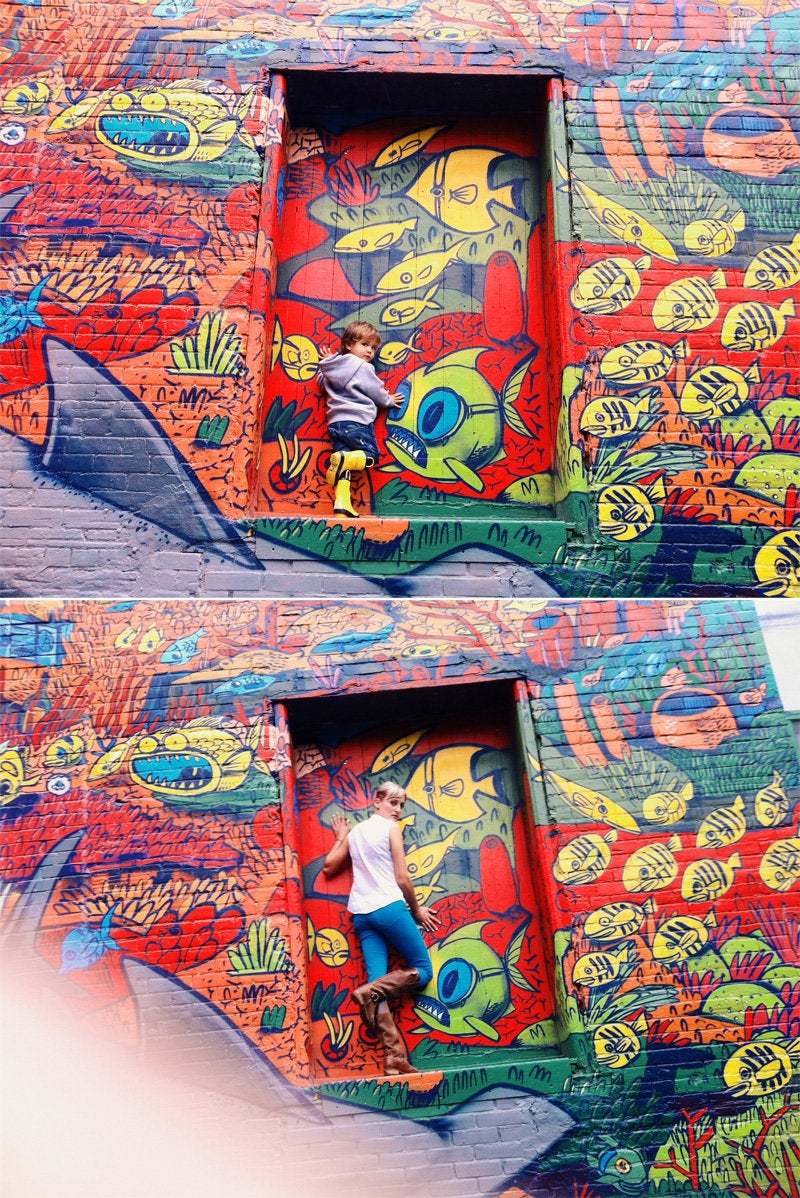 Alex Neary / Wild Eyed Photography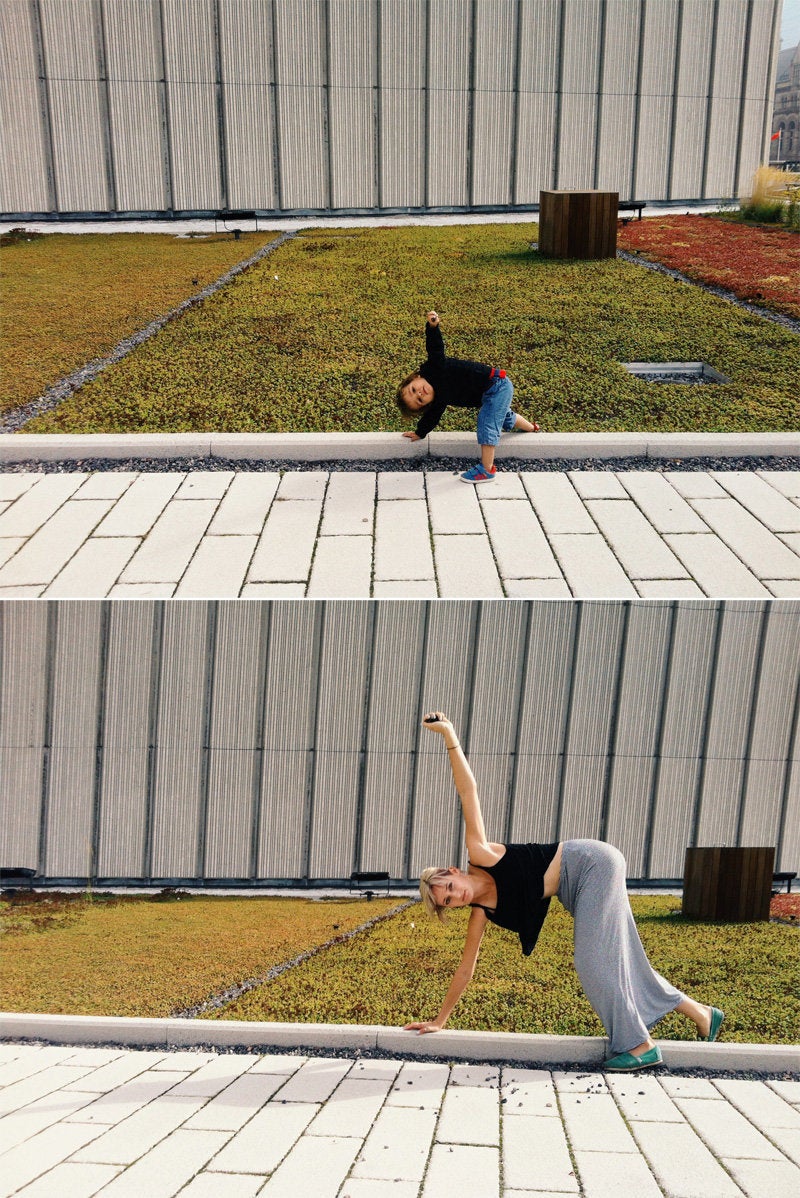 Alex Neary / Wild Eyed Photography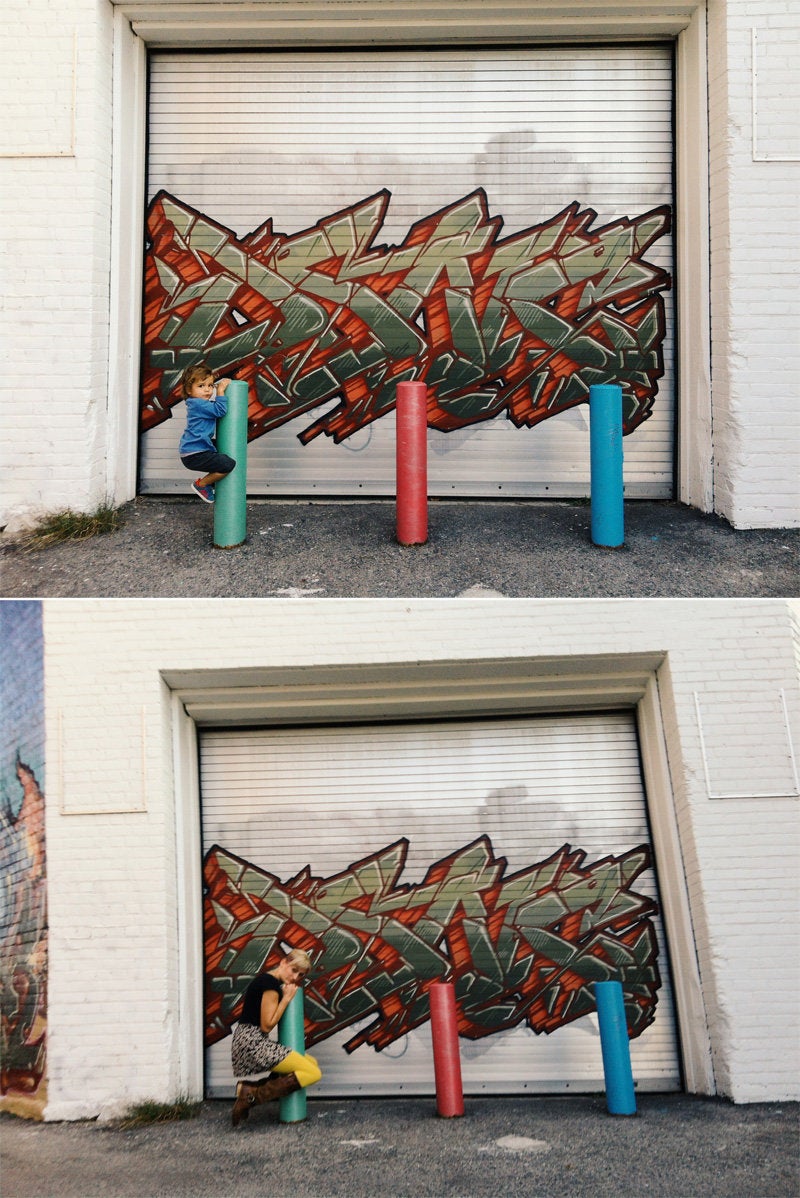 Alex Neary / Wild Eyed Photography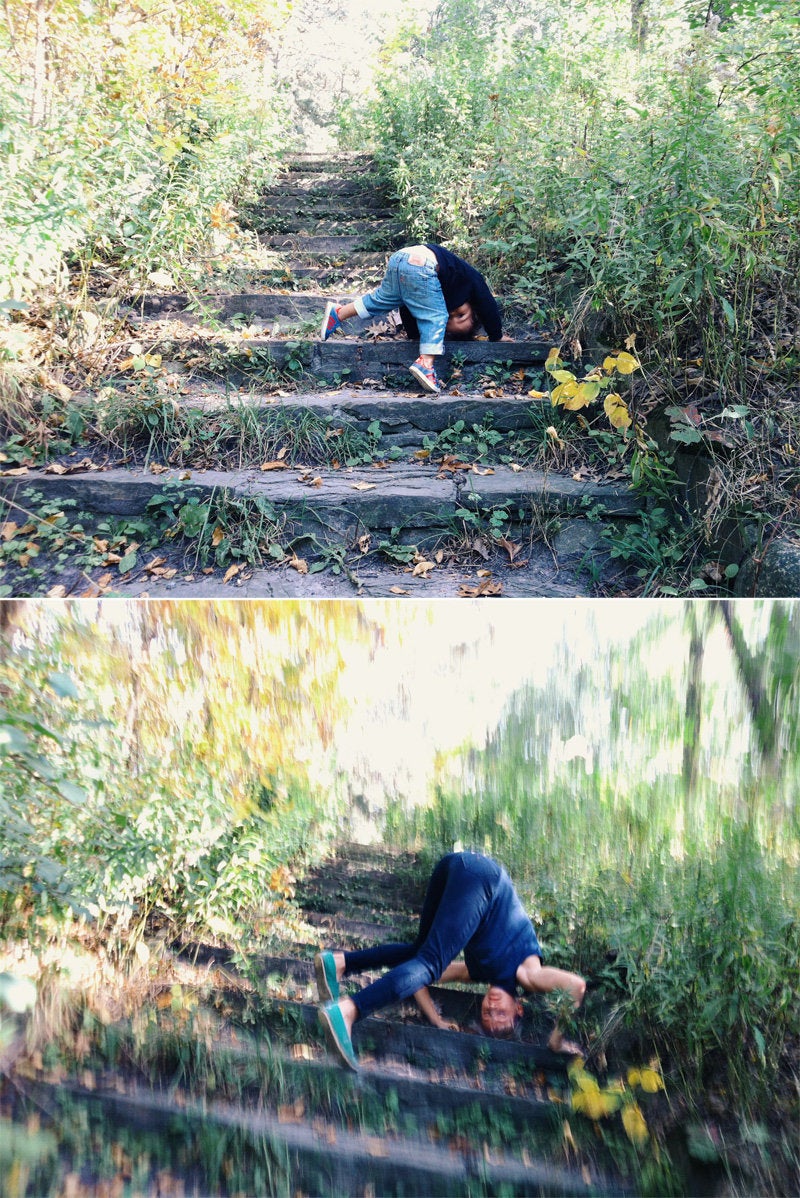 Alex Neary / Wild Eyed Photography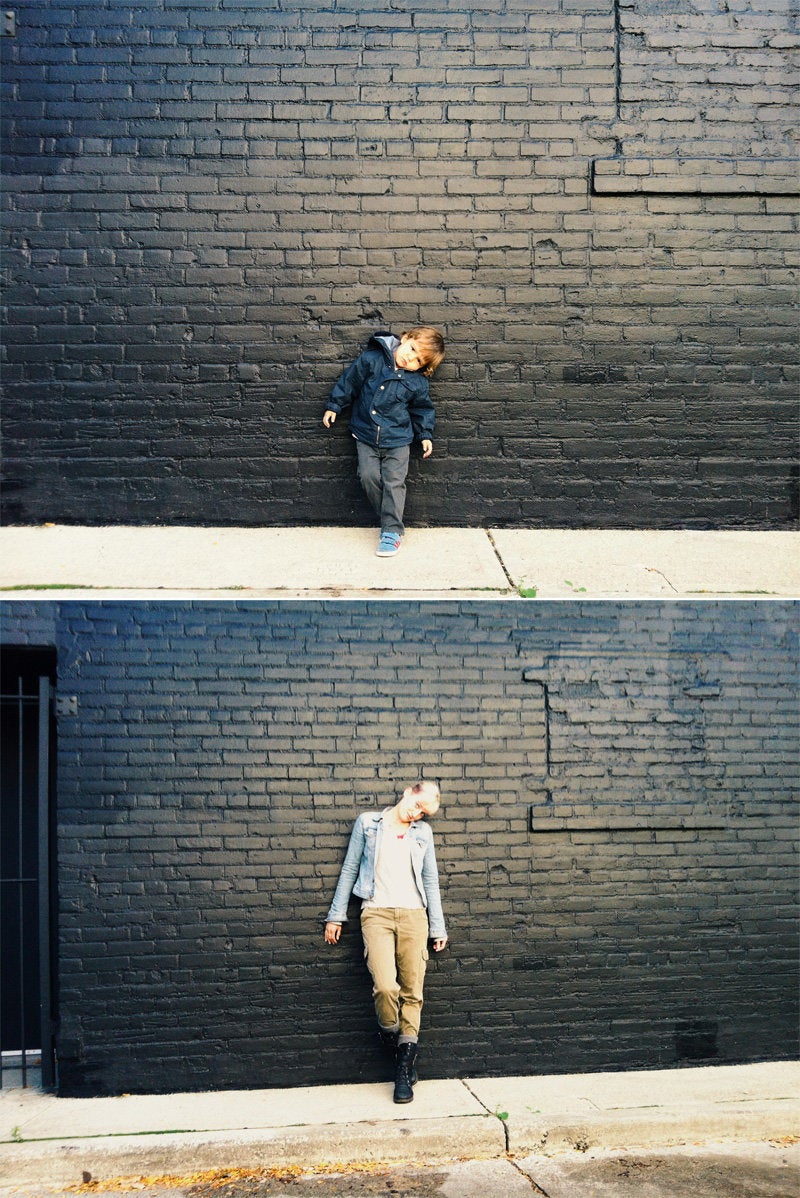 Alex Neary / Wild Eyed Photography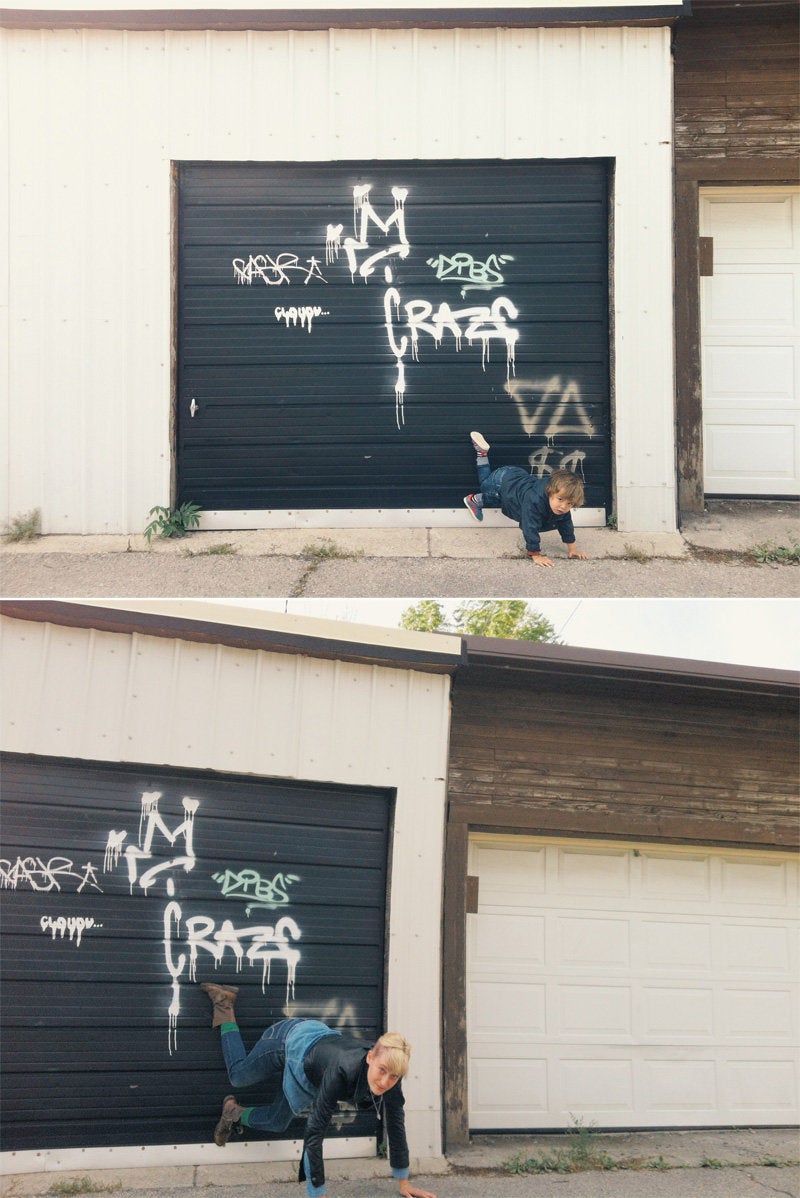 Alex Neary / Wild Eyed Photography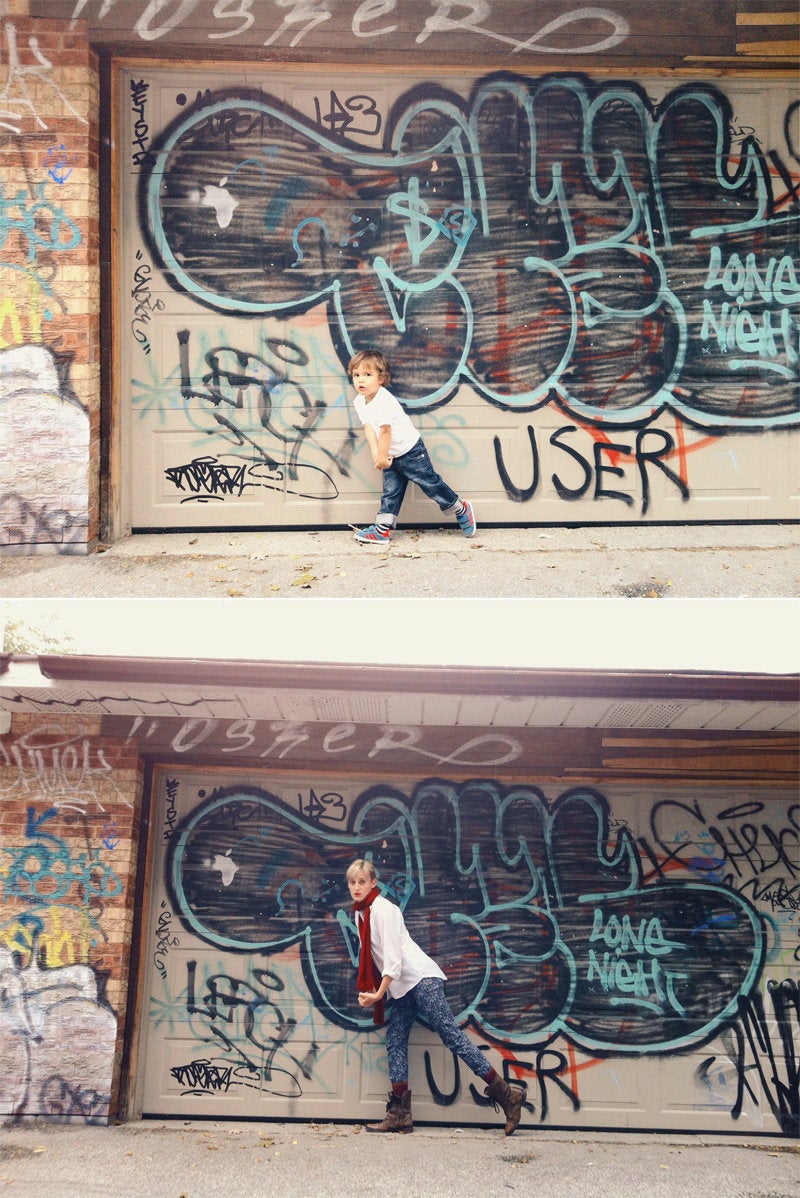 Alex Neary / Wild Eyed Photography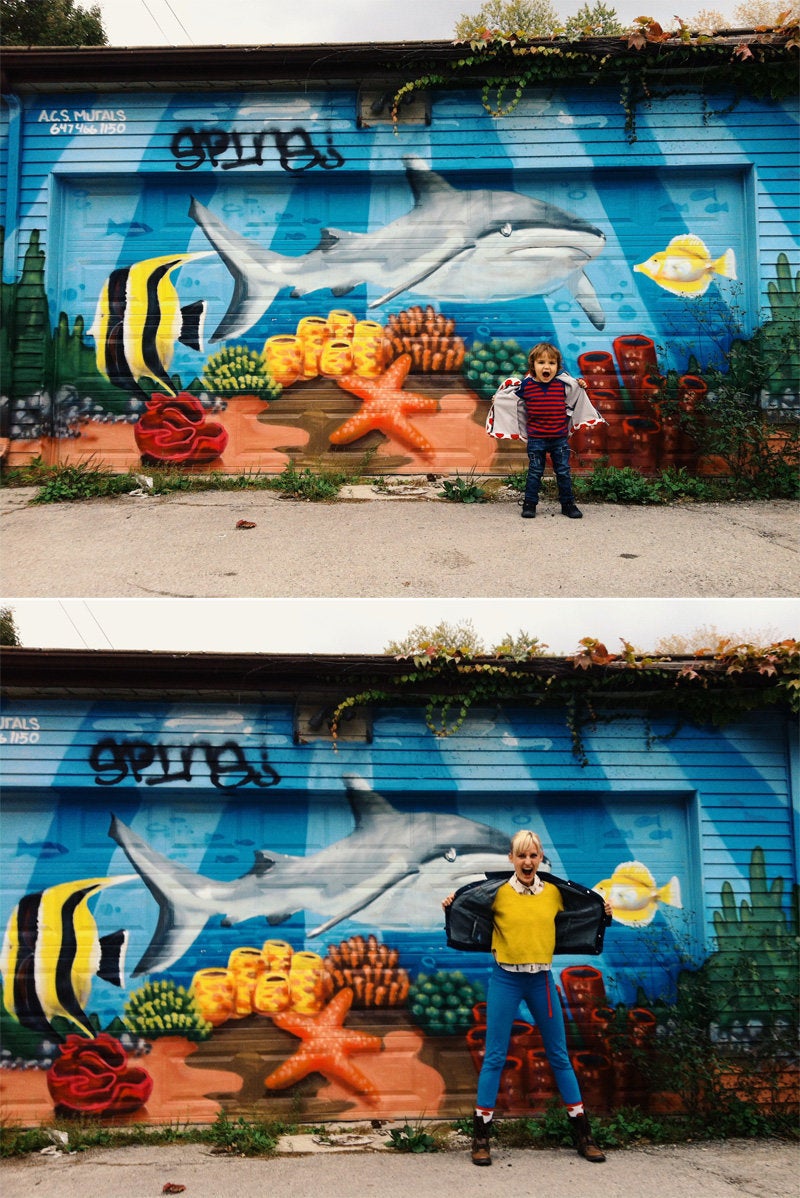 Alex Neary / Wild Eyed Photography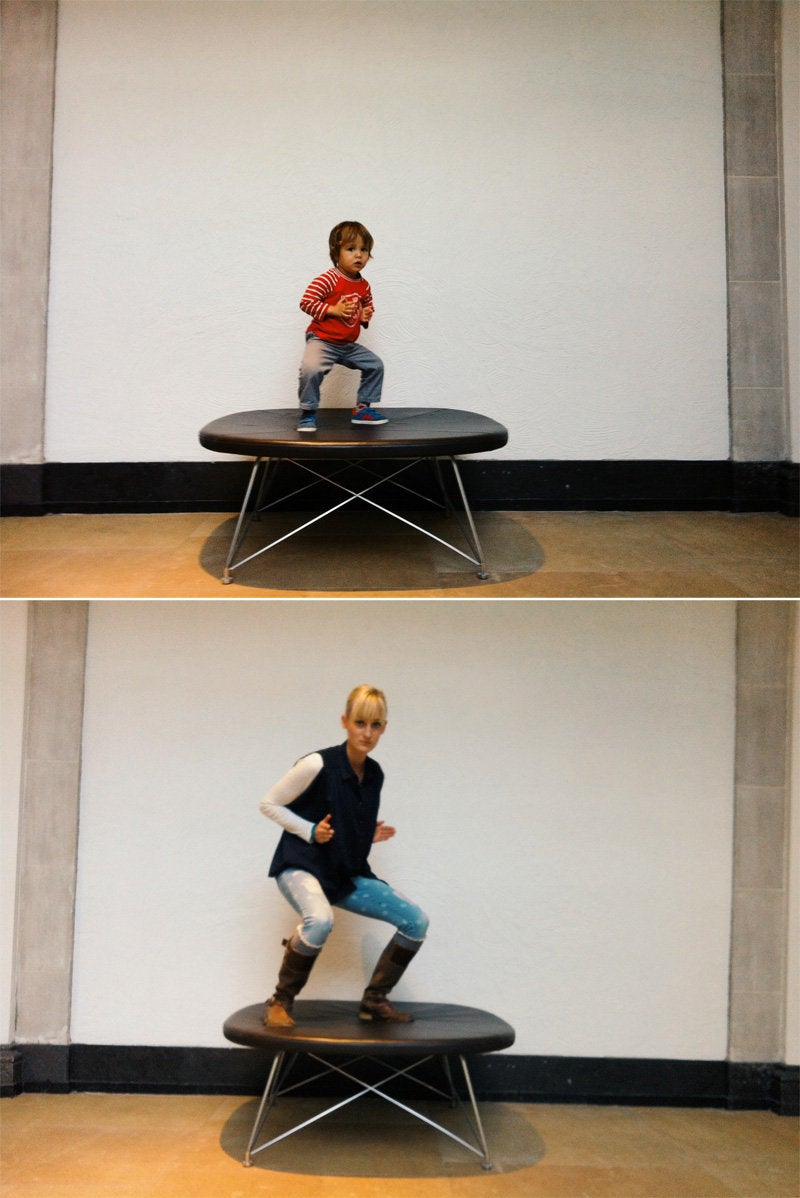 Alex Neary / Wild Eyed Photography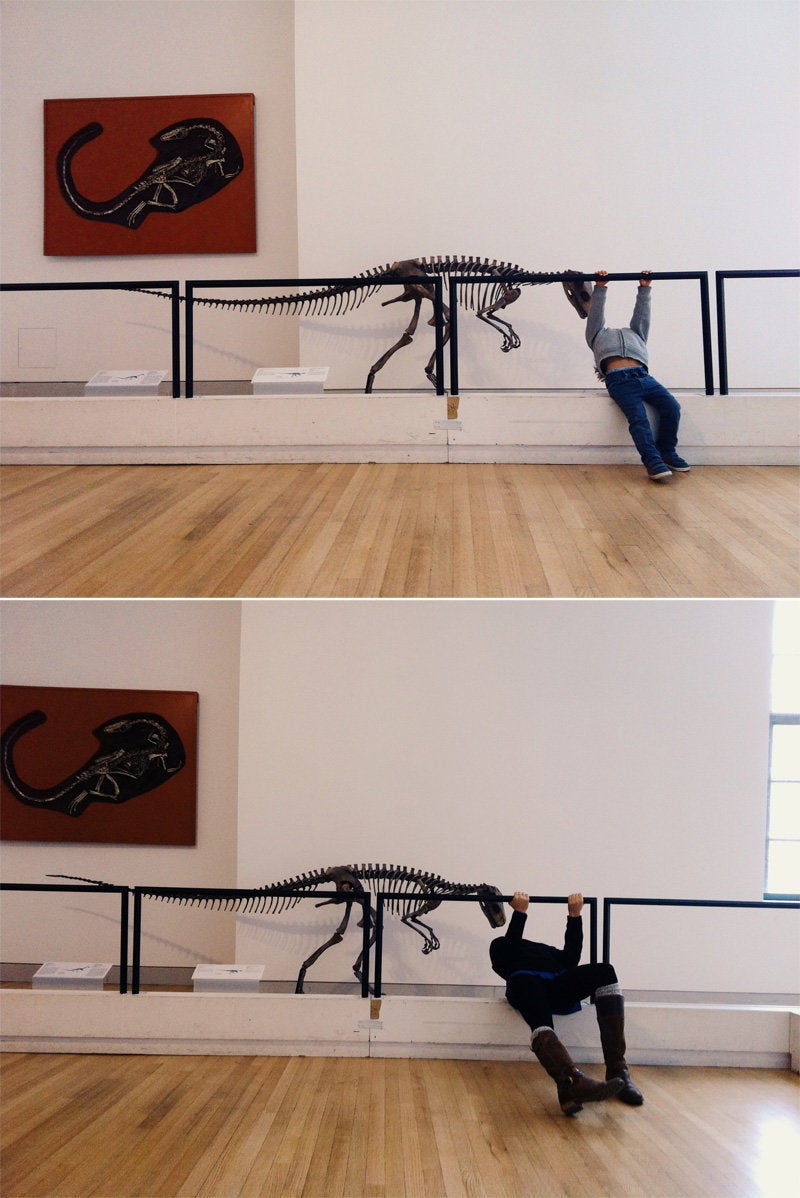 Alex Neary / Wild Eyed Photography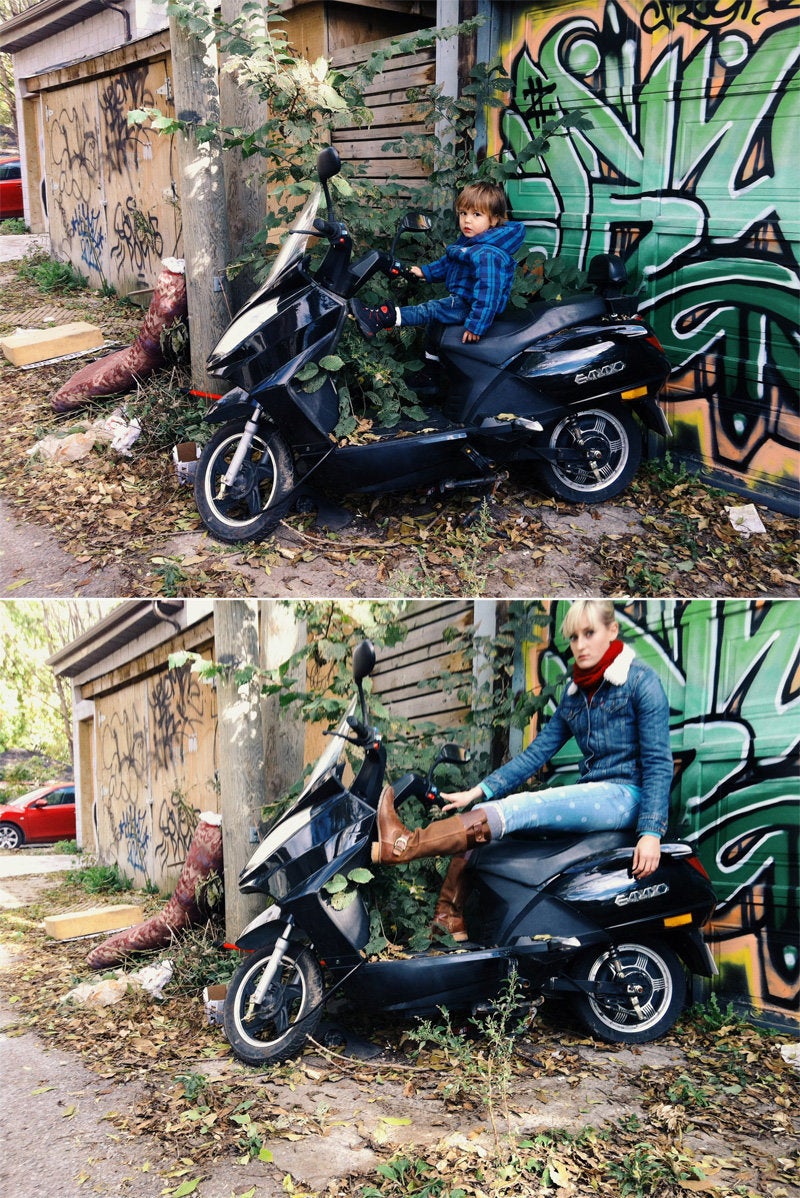 Alex Neary / Wild Eyed Photography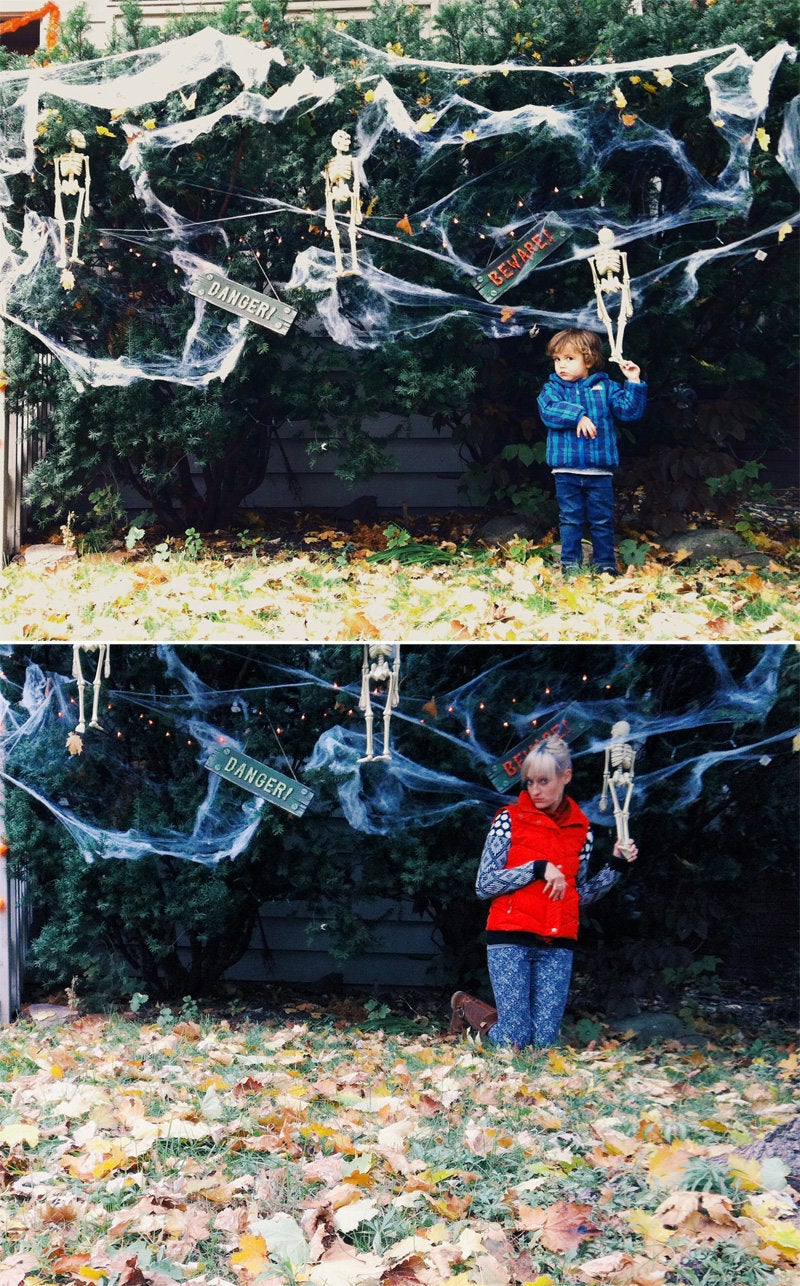 Alex Neary / Wild Eyed Photography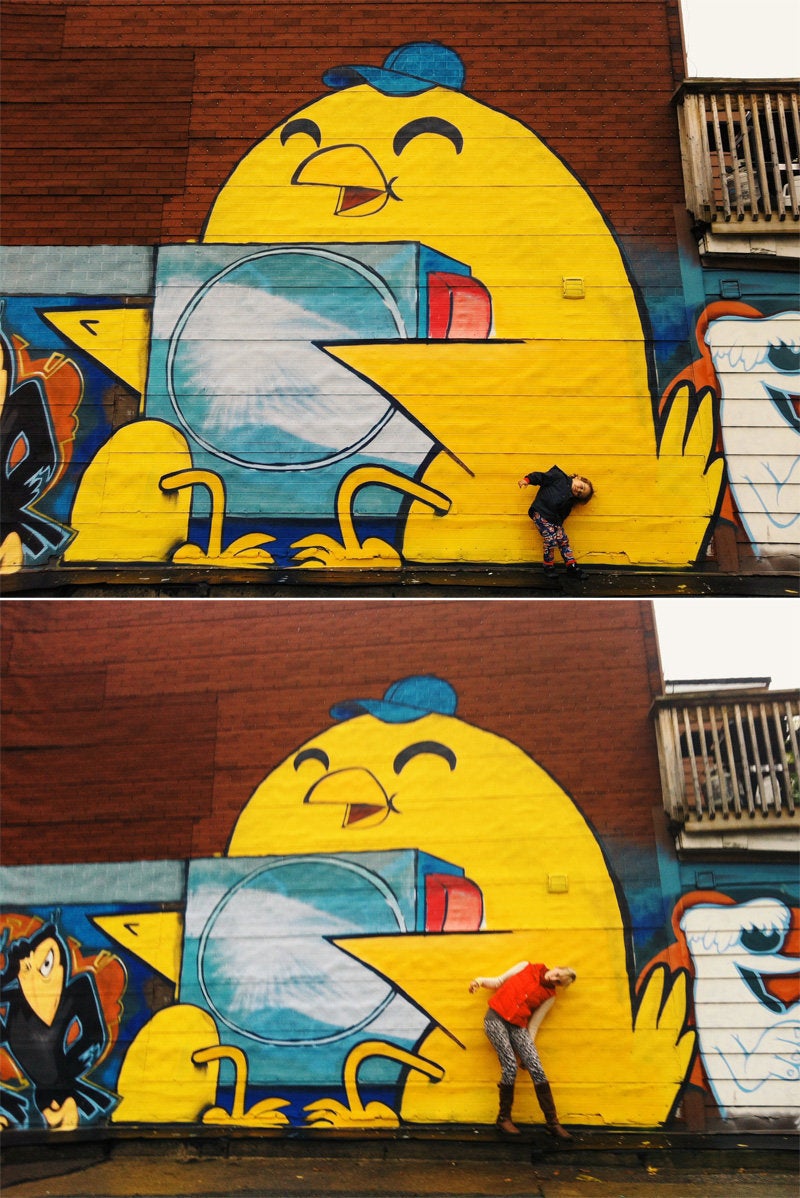 Alex Neary / Wild Eyed Photography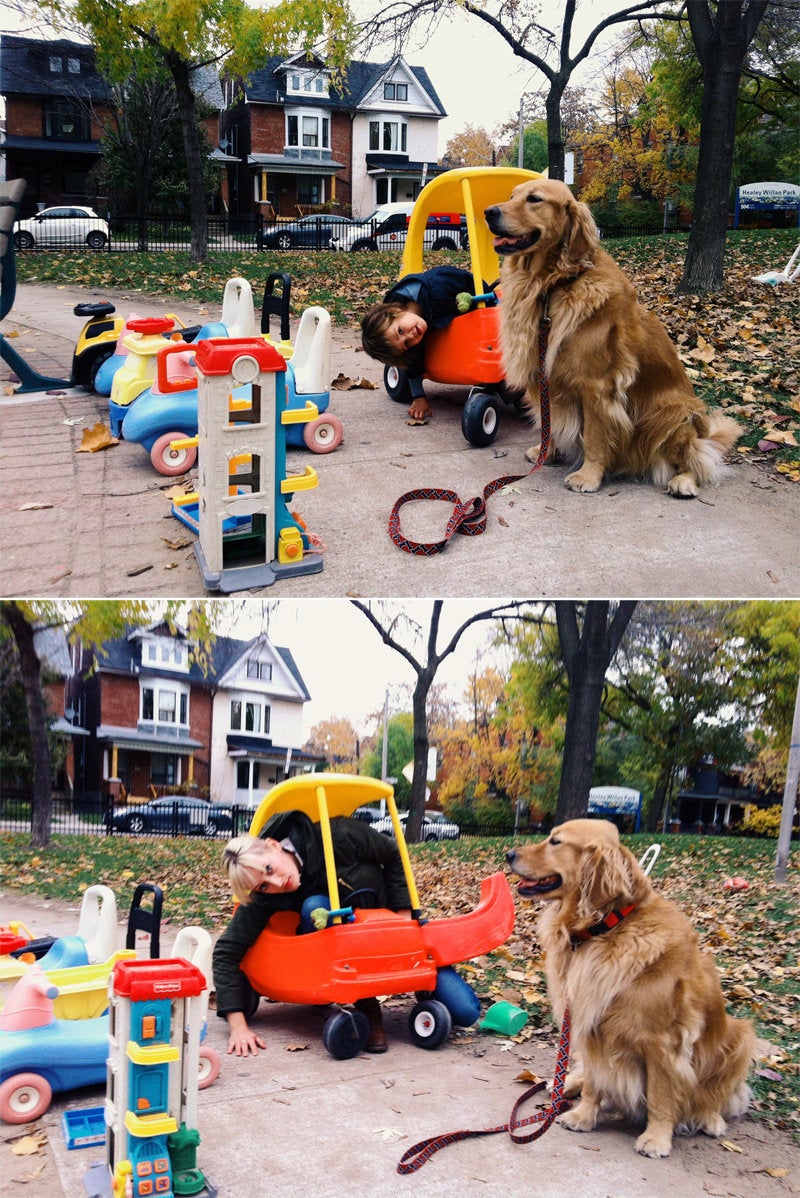 Alex Neary / Wild Eyed Photography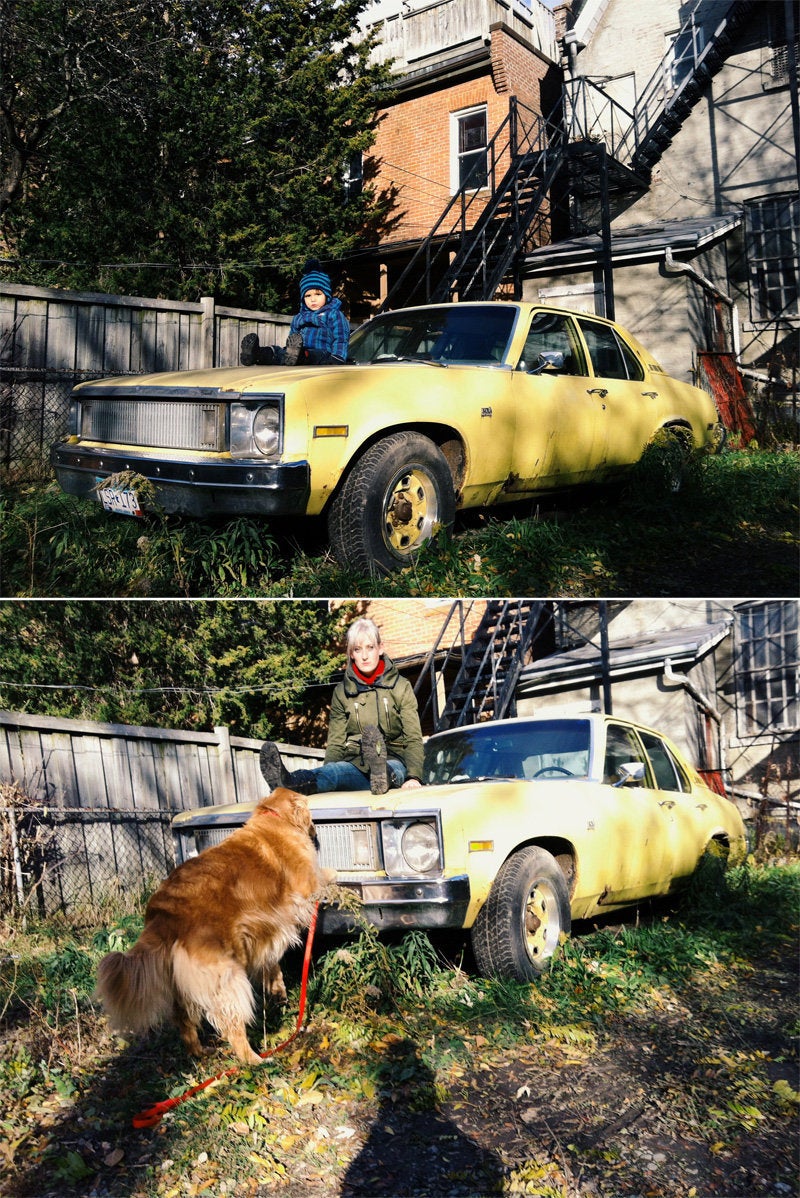 Alex Neary / Wild Eyed Photography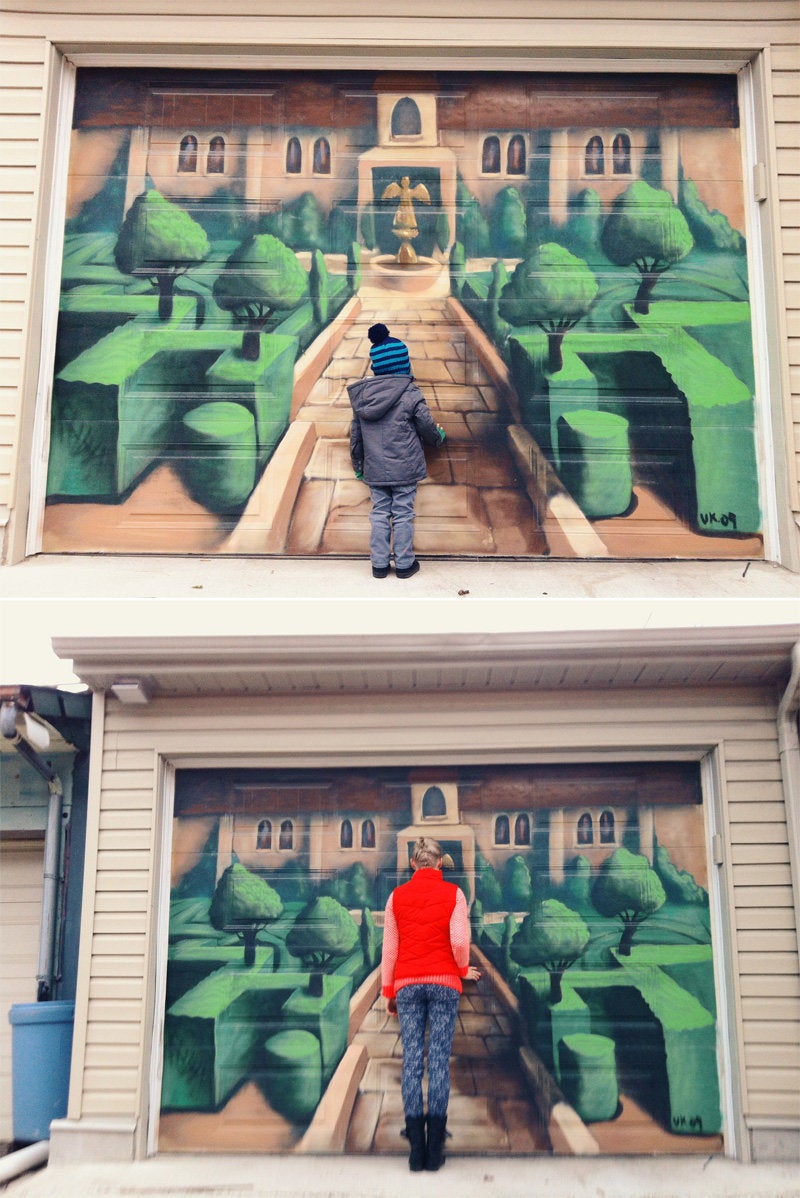 Alex Neary / Wild Eyed Photography
Related
Before You Go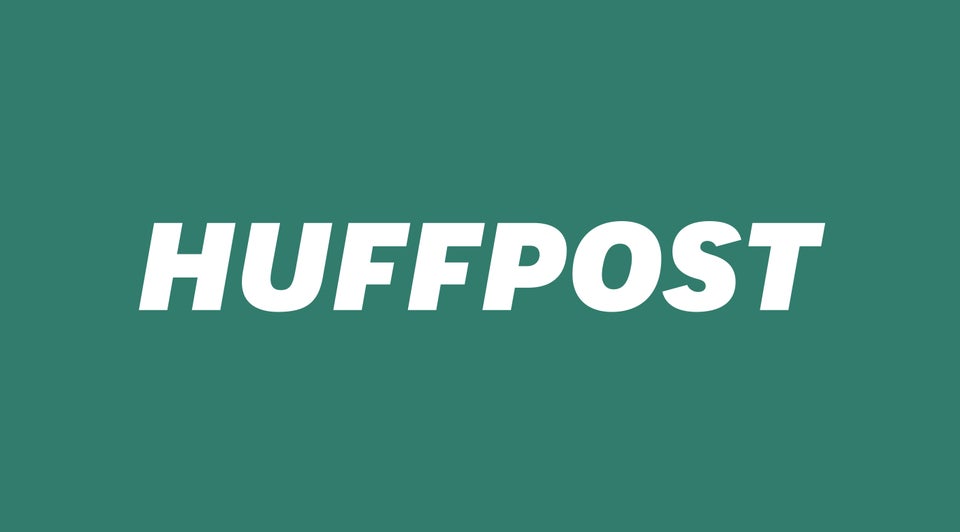 'Convos With My 2-Year-Old'