The state has since embargoed the scallops, shut down 11 Genki Sushi locations across the islands of Oahu and Kauai, and asked the restaurants to get rid of all their food supplies and single-use items, such as cups and napkins.
Hepatitis A is a highly contagious liver infection that typically spreads through contaminated food and water, though the disease is preventable by vaccination. Common symptoms include fever, fatigue, headache and yellow eyes and skin. Though death by the virus is highly unusual, the disease can range from mild symptoms that last one to two weeks to a severe illness that lasts for several months.
Though none of Genki Sushi's 400 employees have contracted the disease themselves, 70 percent of the confirmed hepatitis A patients had eaten at Genki Sushi, state officials said. The source of the other 30 percent is still under investigation.
Over the past three months, employees at food establishments across Hawaii have come down with the infection, putting many of their unvaccinated customers at a risk of contracting the virus, according to Hawaii News Now.
The sudden increase in hepatitis A cases sends a strong message to food service employees and customers to pay attention to hygiene habits and the raw foods they serve or consume. According to the Centers for Disease Control and Prevention, the hepatitis A virus is found in the stool of the infected person, thus the virus is usually spread by coming into oral contact with something that has been contaminated with the infected person's stool.
Besides getting vaccinated, simple acts of good hygiene, such as washing one's hands with soap and water after using the restroom, can be effective in preventing the spread of the disease.
The CDC also recommends being careful when consuming raw or undercooked food, such as shellfish, fruits and vegetables that may have come into contact with the virus during the handling process. The virus can be killed if boiled for one minute at 185 degrees fahrenheit, but cooked food can still spread the disease.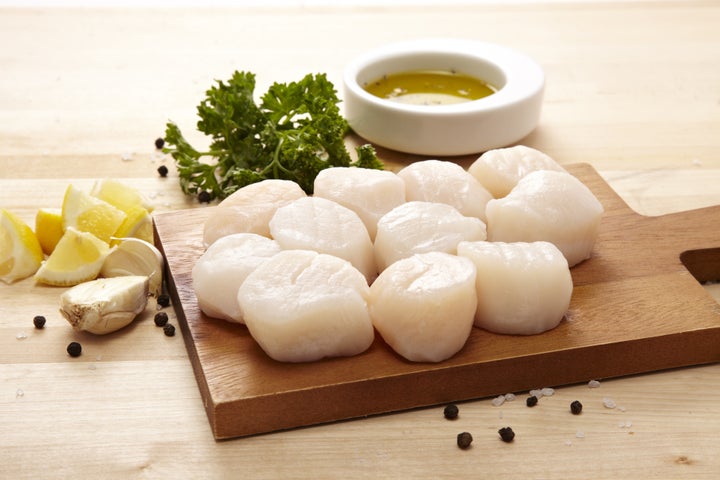 Park encourages those who have been exposed to hepatitis A or could be exposed in the future to be aware of the virus and its symptoms and to "wash your hands really thoroughly."
Check out the flier below from the Hawaii Department of Health for more information on hepatitis A and how to prevent it.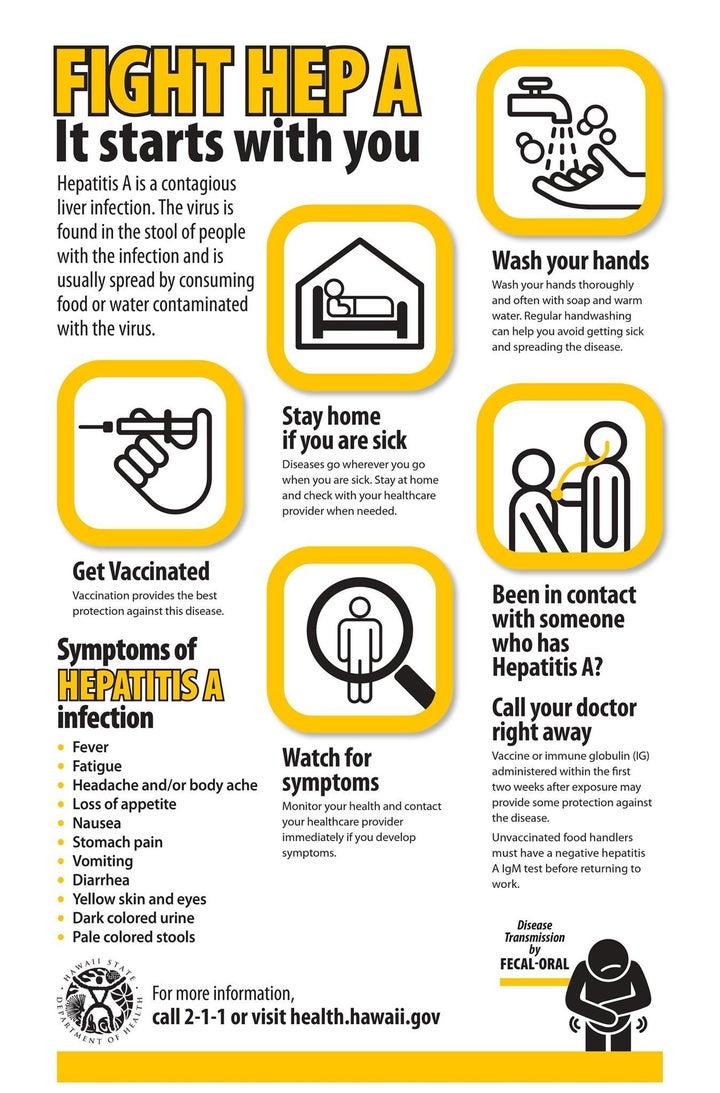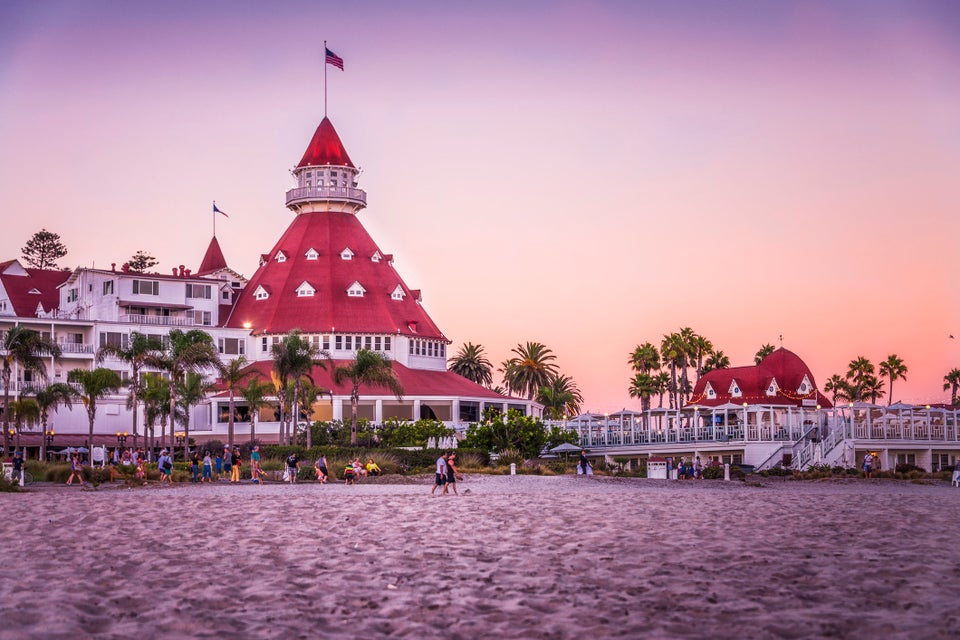 13 Warm Weather Zika-Free Vacations