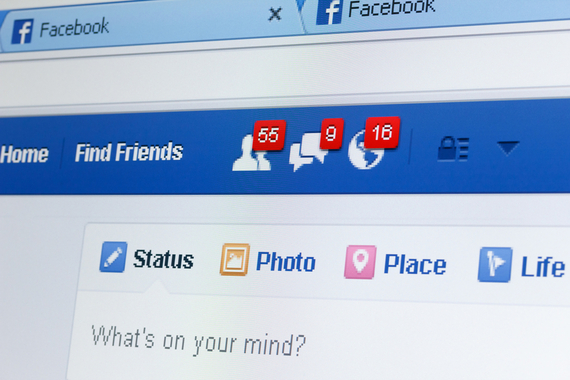 Barbara Chaiken's Facebook account is hacked, and the bad guys are asking all her friends for money. Is there any way to stop this?

Question: I was hacked a year ago and everyone on my Facebook friend list got a notice announcing I was gay. The hacker changed all my likes and interests.
I couldn't get anyone at Facebook to assist me. I just changed my password and it fixed the problem.
This year, it was more malicious in nature and I am desperate to get help. The hackers wrote to everyone on my friends list again saying I was in need of money. Several people called to say they almost sent it, but countless others who don't have my home email or phone numbers may have been scammed.
A friend from high school told a mutual friend she had sent me $1,500. My friend called me immediately because she knew it was a scam. How do I find out if others sent money and who these scammers and crooks are? -- Barbara Chaiken, Durham, NC
Answer: I'm sorry to hear about these hacks. You can certainly do more to protect yourself from these violations of your Facebook account. But Facebook can do more, too.
But let's start with you. Often, the bad guys get into your account because you willingly gave them your username and password. Maybe a "friend" sends you a link to a login page, which the hackers use to harvest account credentials. Or maybe you signed into Facebook from a public computer which was using keylogging software.
How to avoid such trouble? If you think you've been hacked, change your password immediately to deny these criminals access to your personal information. Make sure you're using a unique password for your Facebook account. And keep it to yourself. Don't share the password with friends or acquaintances. Practice safe computing by logging in using a PC that you trust.
How about Facebook? Well, according to you, Facebook never responded to your request for help. You had to fix the first hack yourself. The second one was still unresolved when you reached out to me, and Facebook hadn't responded.
"If you think your account was taken over by someone else, we can help you secure it," it promises. "This process can also help if your account or computer has been affected by a virus or malware."
But no one contacted you -- or me -- to walk you through the process. That's incredibly disappointing.
I have to assume that more people came forward saying they had sent the hackers money, because you stopped responding to my emails, too. This is the worst imaginable outcome, with an intransigent company and a confused customer. Facebook hasn't made any friends today.
Calling all HuffPost superfans!
Sign up for membership to become a founding member and help shape HuffPost's next chapter