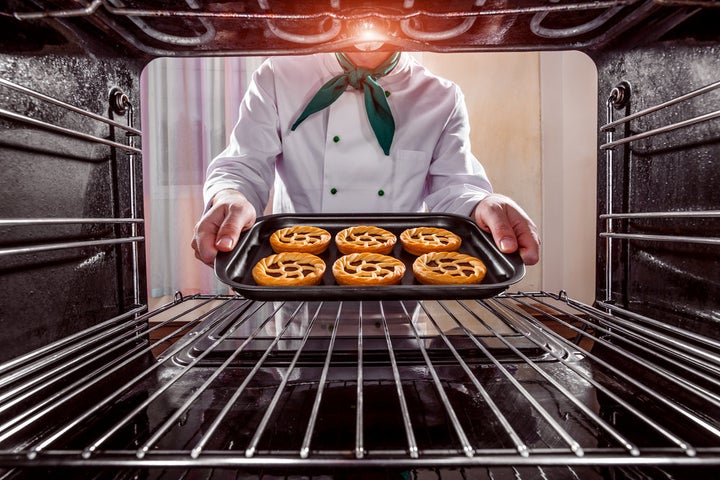 Tara Karran's oven is missing in action and Sears has pocketed her money. Is there any way to save this kitchen appliance?
Question: I purchased four large appliances at Sears several weeks ago. Only three came.
After several back-and-forth conversations with Sears delivery, the customer service department and the store directly, the missing piece was set to be delivered two weeks ago. It never arrived.
I called customer service and was told the order was canceled by the warehouse. I went back to the store and spoke with the manager, who told me that a refund was going to be issued and I had to repurchase the missing item, which I did. To date, I have yet to receive my refund.
The missing item is a Kenmore Elite Range, and the refund is $909. Please help!
-- Tara Karran, South Ozone Park, NY
Answer: Sears should have delivered all four appliances promptly, as promised. If it didn't, it should have refunded the money as quickly as it withdrew it from your account, which is to say, within seconds.
Unfortunately, that's not how it works. But before I explain, let's talk about your delivery. Sometimes, an item you order isn't in stock, and that's especially true during the busy holiday shopping season, which is when this happened.
Ideally, Sears would have a system in place that could verify if something you order is available in its warehouse. If such a system exists, it didn't work as it should for you.
I also find it strange that Sears would cancel your order and then ask you to place it again, which basically forced you to pay $909 twice. You were floating Sears an interest-free loan for $909 while it figured out how to send you a refund.
If this ever happens again, try reaching out to one of these Sears executive contacts.
And that brings us to the the status of your money. I checked with Sears, and it says refunds take five to seven days to receive -- significantly longer than it takes for the company to remove the funds from your credit card account. According to its records, it had mailed you a check the day before you contacted me.
So, good news -- the check is in the mail (or so they say). And bad news -- you'll have to wait a little longer for your money. But you will get a refund. And if you don't? You have my number.
Calling all HuffPost superfans!
Sign up for membership to become a founding member and help shape HuffPost's next chapter