Everything I learned about Nevis I learned from Bernice, my cab driver/tour guide for a full island tour. She is a vibrant 55 year old grandmother who loves showing off her island---all 93.2 square kilometers.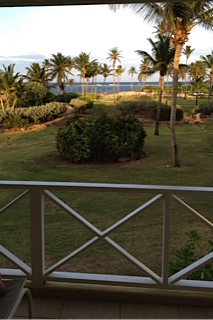 I visited Nevis for the first time last year and was enthralled. There is a glorious mix of Caribbean blue waters, superb beaches and history. Nevis (and St. Kitts) joined the British Commonwealth in 1983 and they are very proud of their membership. So to see it all, and learn from the expert, I hired Bernice to take me on a full day tour. I stayed at the beautiful Nisbet Plantation and walked down the same row of Palms that HRH Prince Charles had in 1973, and visited many of the other beautiful resorts. But, as usual, I learned the most from my cab driver.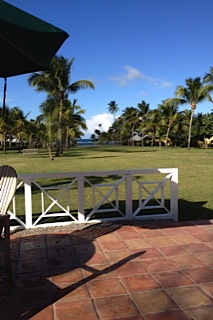 British roots run deep here. Bernice told me all about Admiral Nelson, who met and married Francis (Fanny) Nisbet on Nevis and lived here for a short while. That was before Emma Hamilton sweep into his life and Fanny must have longed for their happy days in Nevis. Princess Diana also visited here following her divorce from Prince Charles, perhaps too longing for happier days. Full high tea is still served at many of the local resorts and port and stilton are standard fare after dinner.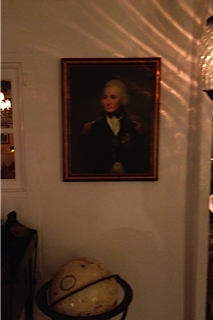 Bernice introduced me to Kennedy, a very talented local wood carver, born deaf and mute, who has used his impressive talents to build a small business. His small shop is a required stop on every island tour and his treasures are sold in many of the resorts.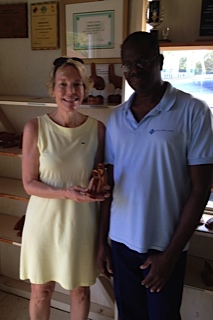 But is was Bernice's story of HM Queen Elizabeth's visit to Nevis in October of 1985 that made the deepest impression. Her Majesty the Queen in Right of Saint Kitts and Nevis, Queen Elizabeth II's visit was announced many months in advance and the island took great care to prepare. Buildings were painted, flowers planted, streets cleaned and every home had a picture of Her Majesty to put in the window. Then the day of the visit arrived. Every citizen lined the streets to cheer their Queen. Everyone dressed in their very finest clothes. According to Bernice, the Queen looked lovely and smiled nicely, but do you know what? I said no, what? " She didn't look very queenie. She didn't wear a crown.....not even a little one."
Clearly she felt slighted, that they should all wear their best and the Queen did not reciprocate. They couldn't see the jewels in her crown--of which their island is one of the brightest.