While Under Armour tells us to "Will What I Want" in their newest campaign, Herbal Essences wants us to "Be Everyone You Are" in their latest ad. And by "Be Everyone You Are," the shampoo company means "be the ad agency" for their next commercial.
In a rare opportunity to actually create an ad instead of just watching it, Herbal Essences launched "Herbal Dub" -- a campaign that asks you, the viewer, to "write some shiz" in a text box. The app then dubs your text over the existing Herbal Essences commercial, making for some hilarious dub magic.
It's a cool way to create something that could end up being one of Herbal Essences "Elite Eight" commercials if it gets played "a bajillion times" on the site. So get to writing and go here to make the magic happen as you unleash you inner Mad Men.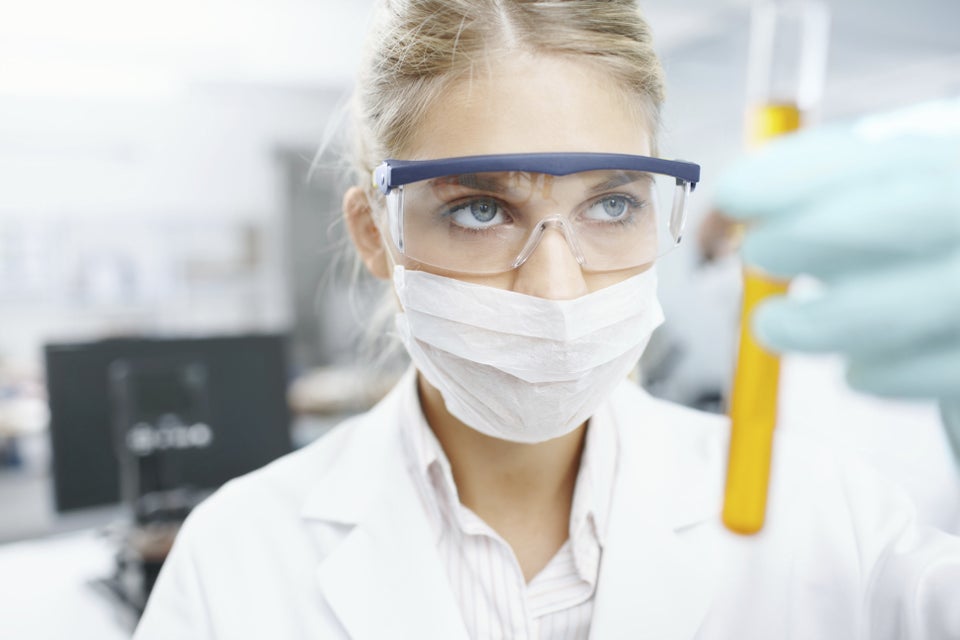 Important Facts About Shampoo