After a long, cold winter, spring has officially sprung! And it's finally time to start fixing some refreshing seasonal cocktails.
But while you wait for summer's crop of sweet berries and fruits to ripen, you can use a range of herbs, which tend to be most flavorful right now. The best part? Almost any spirit is suited for a twist straight from the garden.
So whether it's bourbon with mint or vodka with dill, let these five herbal concoctions inspire your spring mixology. They're so good, you just might find yourself making them year-round. Cheers!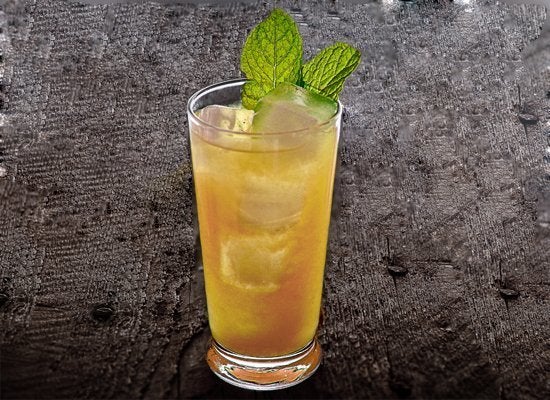 5 Herbal Spring Cocktails to Make Now