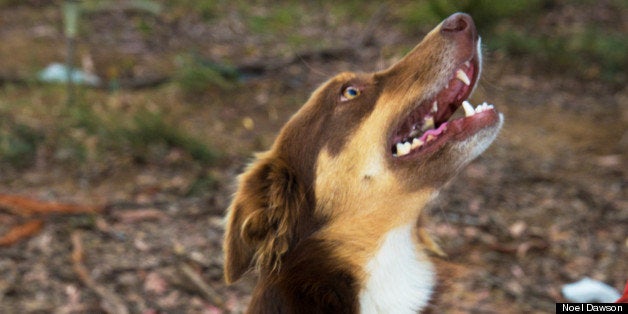 Boydy, an Australian kelpie, truly is a loyal companion.
After his owner, 76-year-old Herbert Schutz, became trapped under his vehicle in Australia, the dog stayed by his side for four days until help arrived, local news sources report.
According to The Daily Telegraph, Schutz crashed his car Thursday on his Rylstone property after hitting a tree. He was pinned beneath the vehicle until Monday night. Two neighbors began a search for the elderly man when his daughter became concerned that she hadn't heard from him.
"Even when we found him, the dog ran straight to his side and cuddled up to him. He didn't want to leave him even then," neighbor Eric Merritt told The Newcastle Herald.
Though Schutz was lucid when the two men found him around 6 p.m. Monday, he was taken to a local hospital in serious condition. He suffered from a fractured skull, two broken hips and a dislocated shoulder, the Herald reports.
As the Telegraph notes, Schutz "was adamant his dog had saved his life."
"He said his dog lay on him and kept him warm a lot of the time," Merritt told the publication.
Related
Before You Go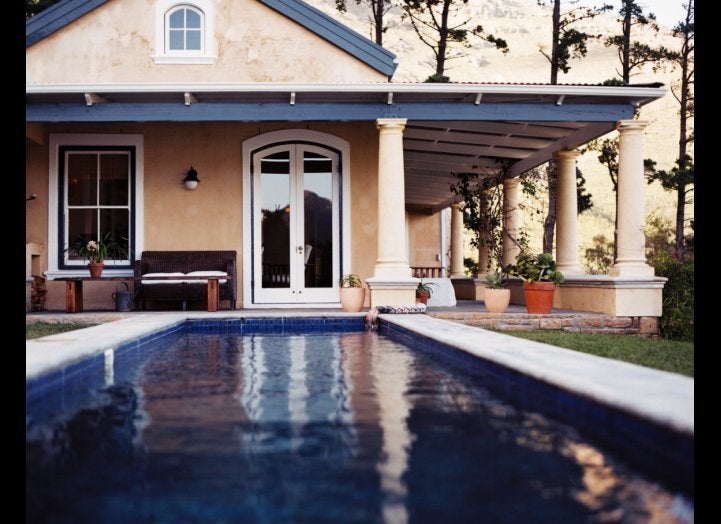 When Pets Save Their Owners
Popular in the Community