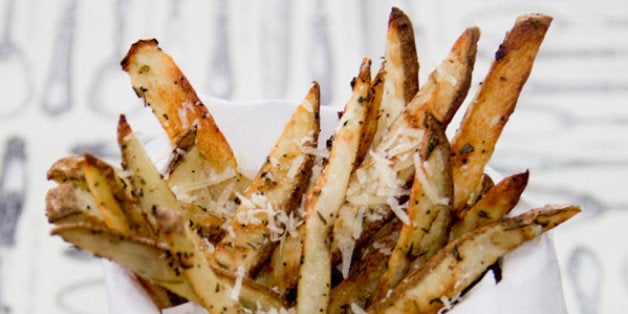 Today, August 29, is national "Eat More Herbs, Less Salt" day. Yes, that is an actual food holiday. Our first though upon learning this fact was, "WTF! Why in the world is that even necessary?!" But, after our initial bewilderment simmered down, we soon began to embrace the idea. Herbs -- we're talking thyme, rosemary and the like, not the illicit kind -- are a saving grace in a kitchen. They're an amazing resource for any cook because a little herb gives a lot of flavor. And if you're getting flavors from herbs, you'll naturally use less salt because you just don't need it.
The French know this principle well. French cooking often turns to herbs for a fresh, bold flavor. (It's one of the reasons the cuisine is so popular around the world. That, and all the butter.) One of their most popular cooking ingredients -- a mixture called "herbes de Provence" -- is proof of that. This blend of dried herbs is a combination of thyme, marjoram, rosemary, oregano, savory and sometimes lavender, and represents the bounty and fragrance of the region. And it makes everything taste heavenly.
If you can't find herbes de Provence at your grocery store you can make your own mix with the help of this recipe. Then, put it on everything. Let these recipes be your guide.
Herb Roasted Chicken Thighs With Potatoes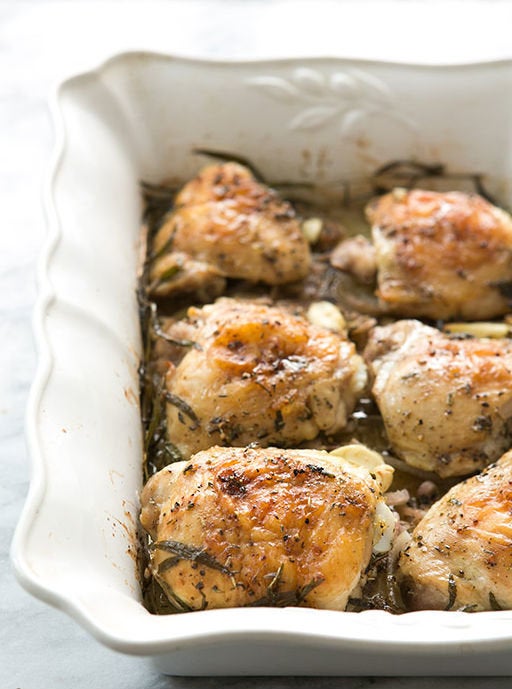 Creamy Roasted Red Onions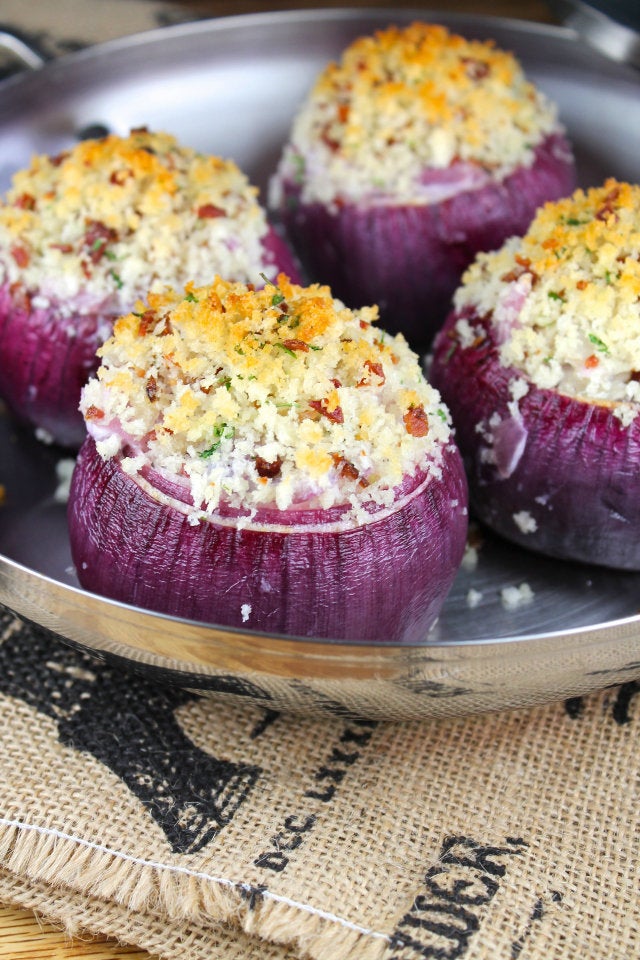 Meyer Lemon And Lavender Broiled Trout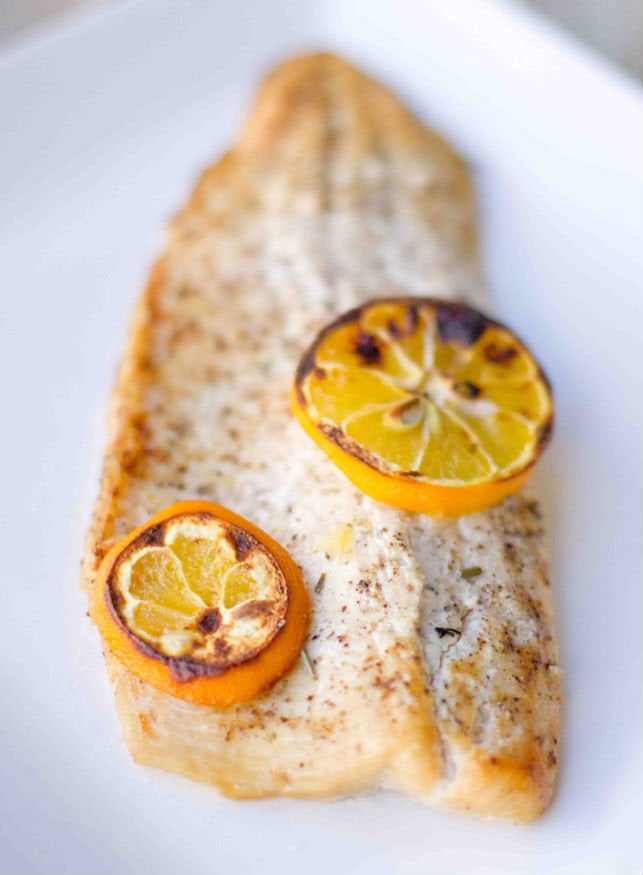 Herb Baked Fries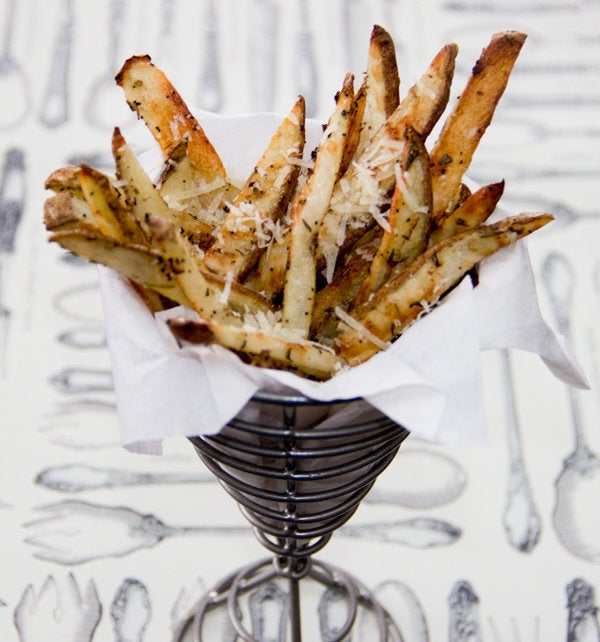 Provencal New Potatoes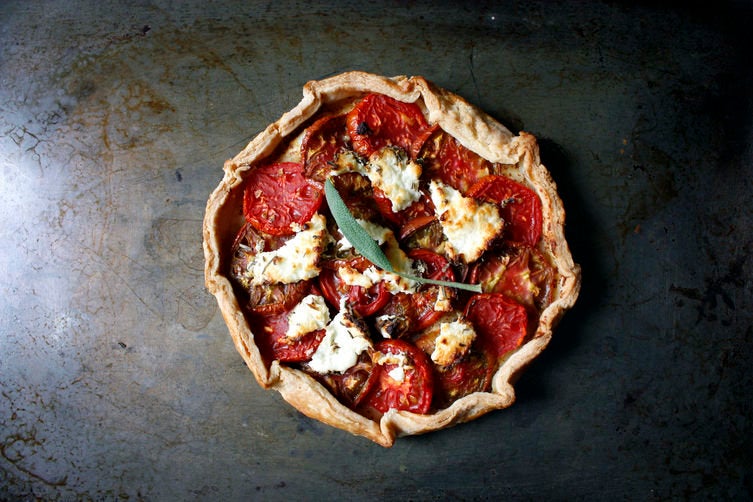 Grilled Garlic Dijon Herb Salmon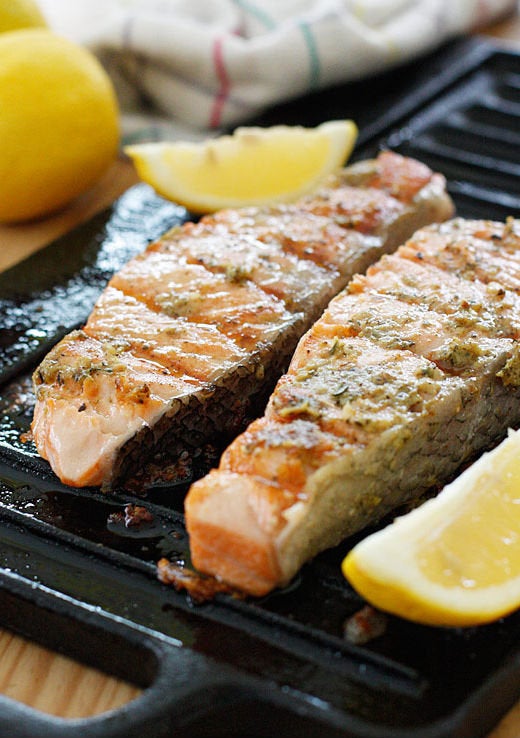 Herbed Turkey Meatballs With Mushrooms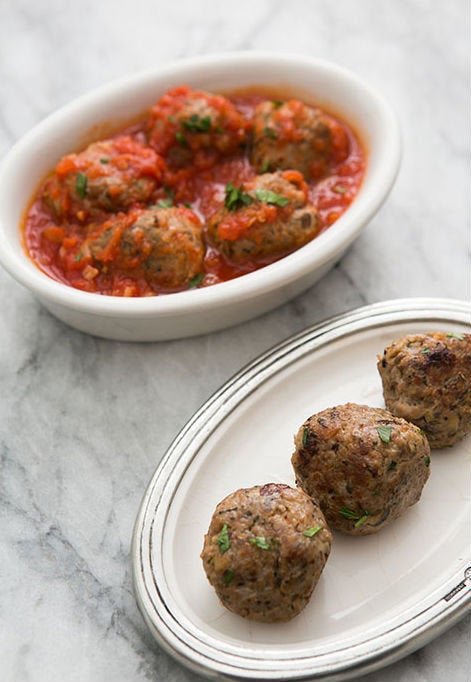 Soup Au Pistou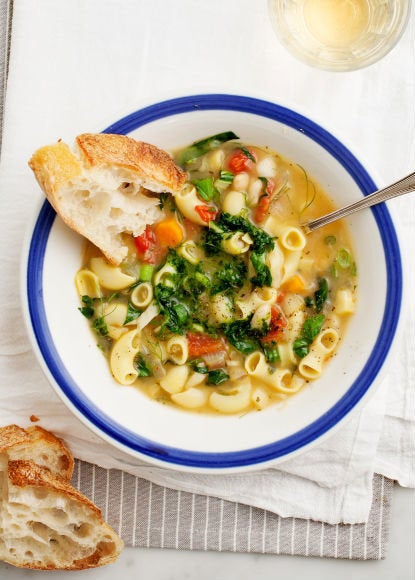 Provencal Potatoes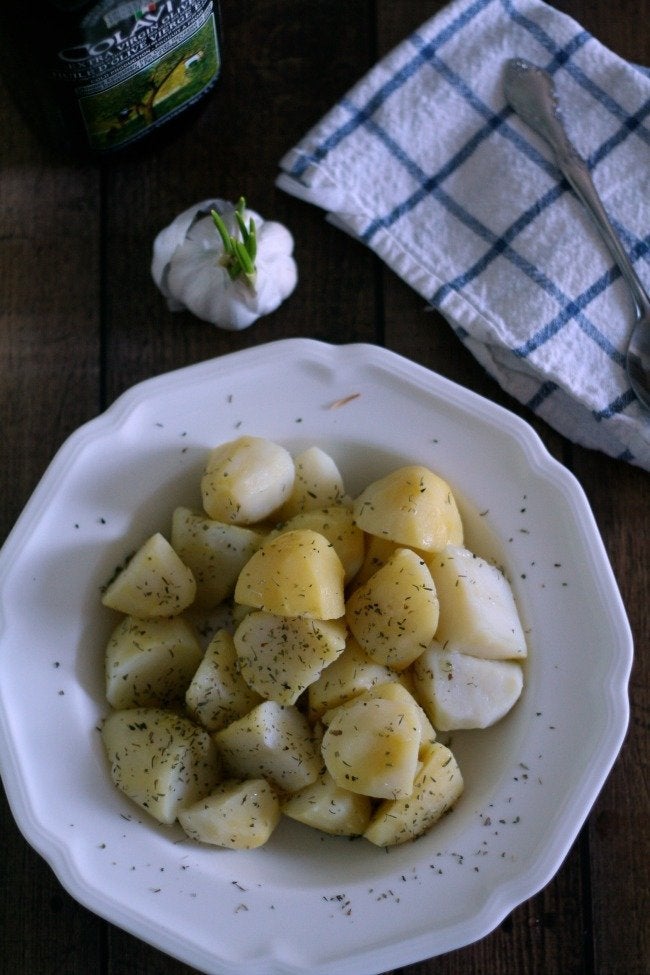 Herb De Provence Grilling Salt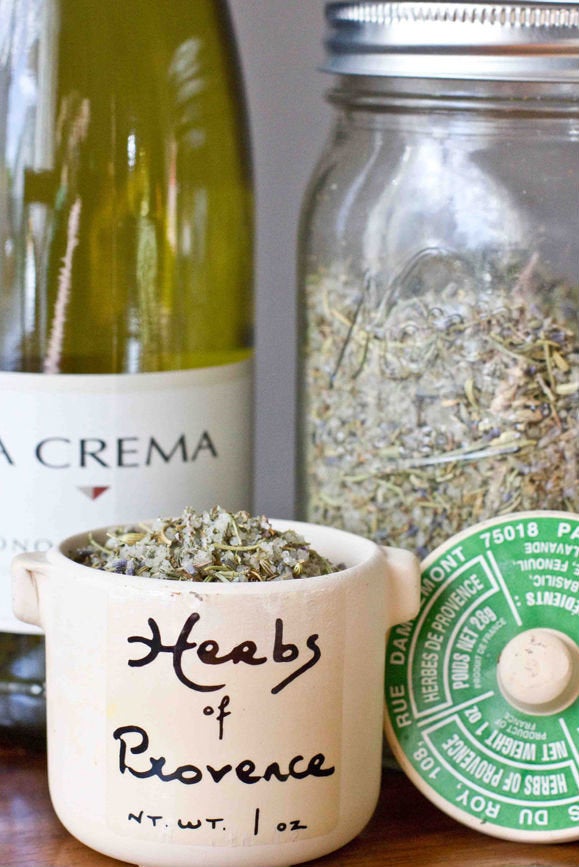 Lemon Panko Parmesan Asparagus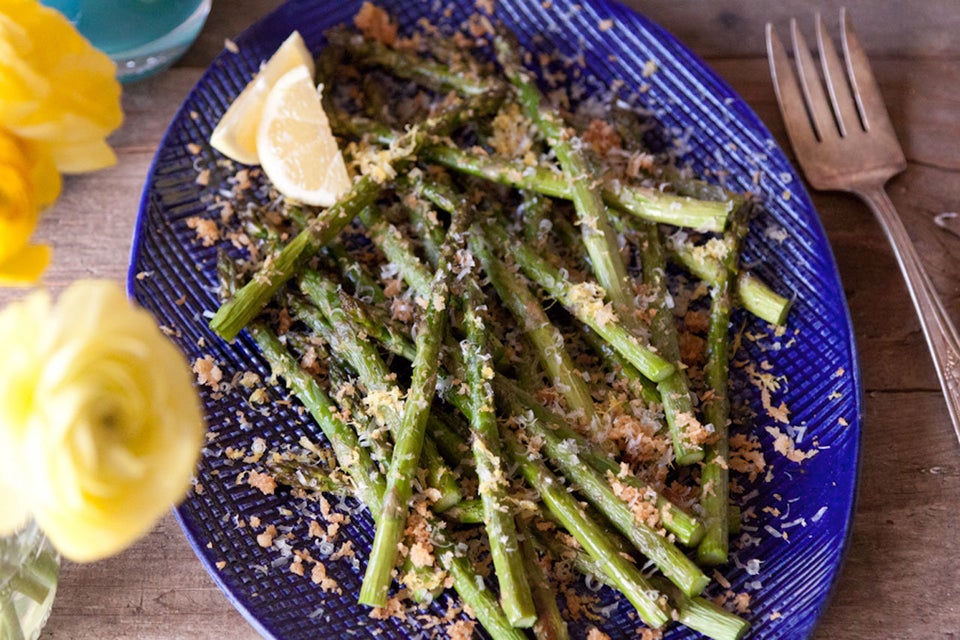 French Lentils With Shrimp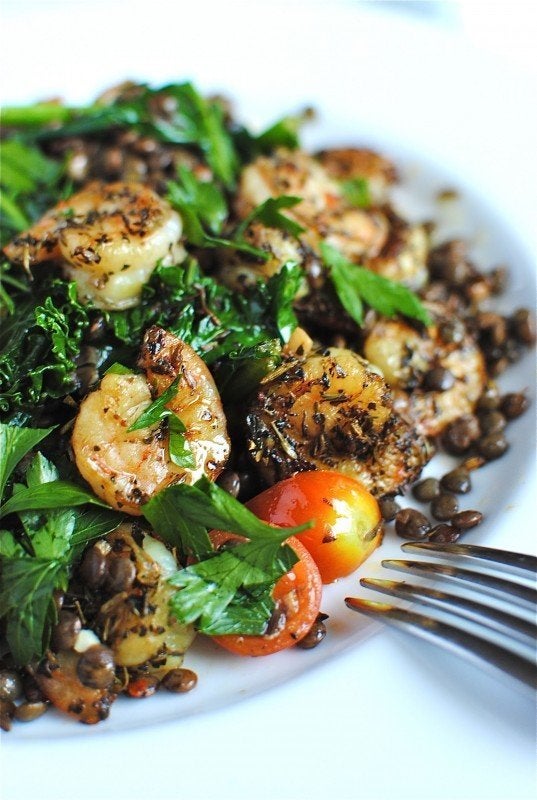 Oven Roasted Garlic Herb Parmesan Potatoes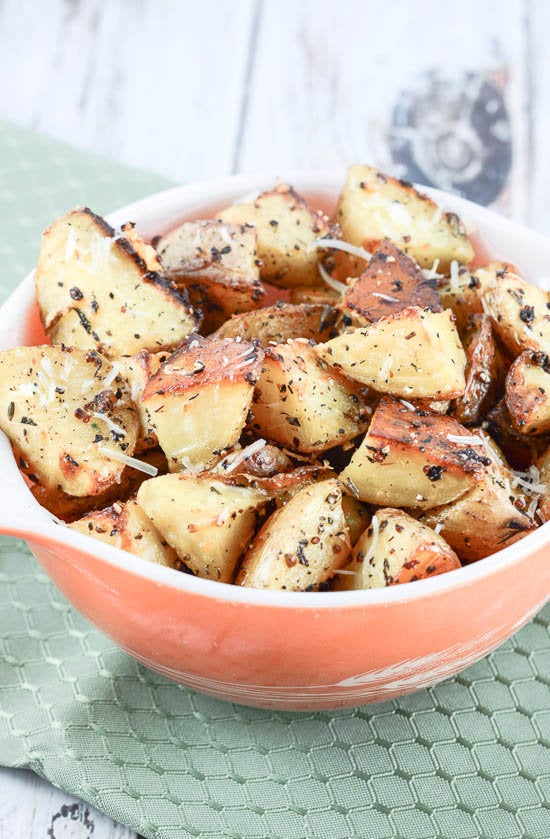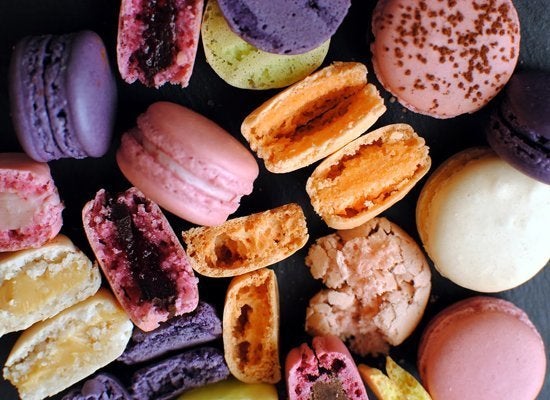 French Recipes
Popular in the Community