To mark the 110th anniversary of Frida Kahlo's birth, the Dallas Museum of Art welcomed more than 1,000 look-alikes dressed as the famous Mexican painter on July 7 in an effort to break a world record.
What does it take to reach such an achievement? In order to set a Guinness World Record for the largest gathering of people dressed as Kahlo, participants of all genders, ages and races needed to carefully mimic the artist's signature look: a knee-length dress (no slits), at least three flowers in their hair, a pink or red rebozo (shawl) around their shoulders, and, yes, a unibrow proudly displayed. Originally, the museum expected to attract around 250 eager fans, but Kahlo mania proved stronger than organizers thought. Over 1,000 Fridas helped the DMA along in its efforts.
"More than 5,000 people turned out to celebrate Frida Kahlo's 110th birthday" during Frida Fest, the museum told HuffPost in a statement, noting that just over 1,000 qualified for the world record attempt. Among them was a 13-year-old named Sofia Valadez who recounted her connection to Kahlo to Dallas News.
I've recently looked up what Frida does and seen her self-portraits, and she's so true to herself and proud of herself and it's an inspiration. She's such a strong, independent woman. And I like her eyebrows.
The DMA partnered with the Latino Center for Leadership Development for the event, and will submit evidence of their triumphant Frida feat this week. The museum expects the review process will take up to 12 weeks' time. In the meantime, we've secured some of the so-called evidence of the record below. Behold, 1,000 Frida lookalikes attempting to break a world record.
(Warning: Babies with unibrows are dangerously adorable.)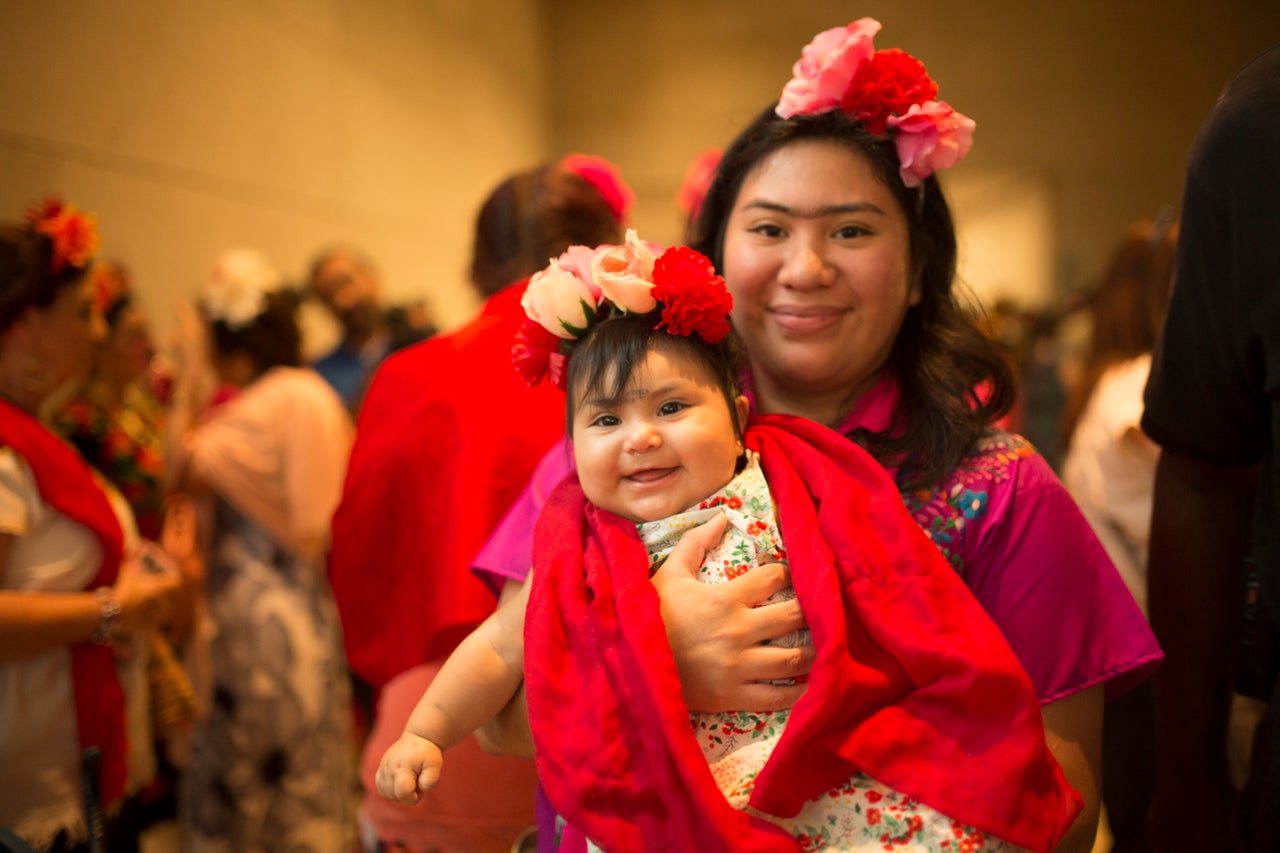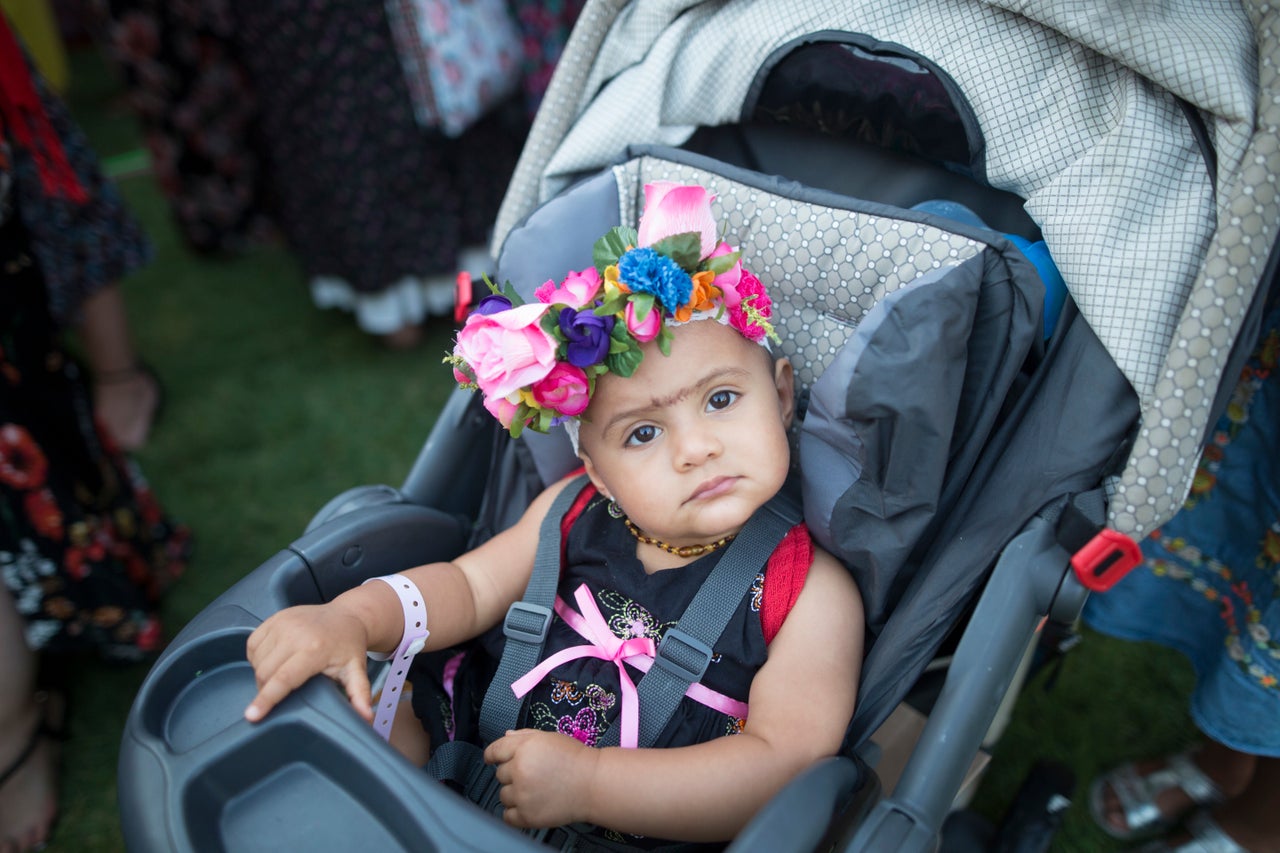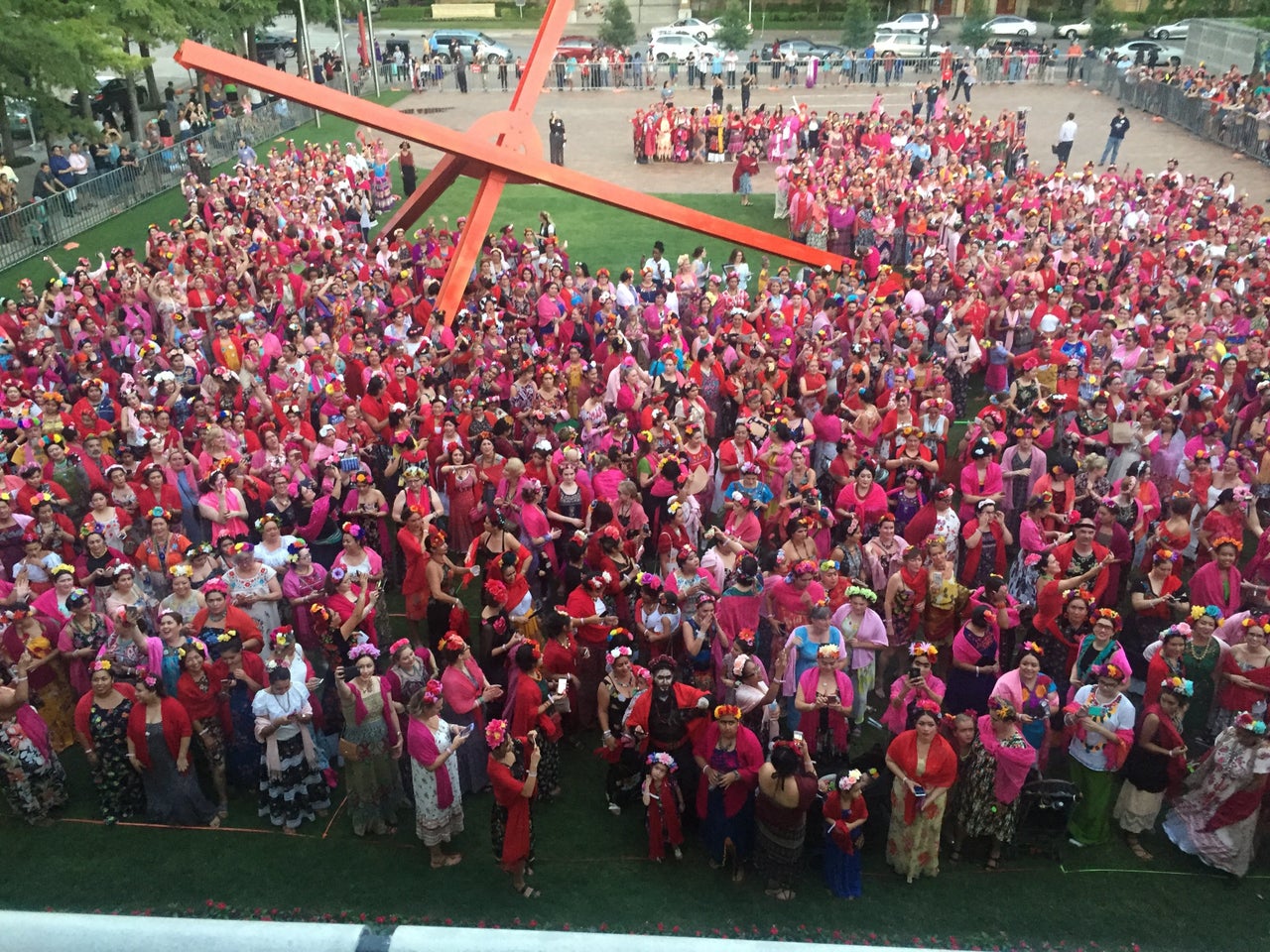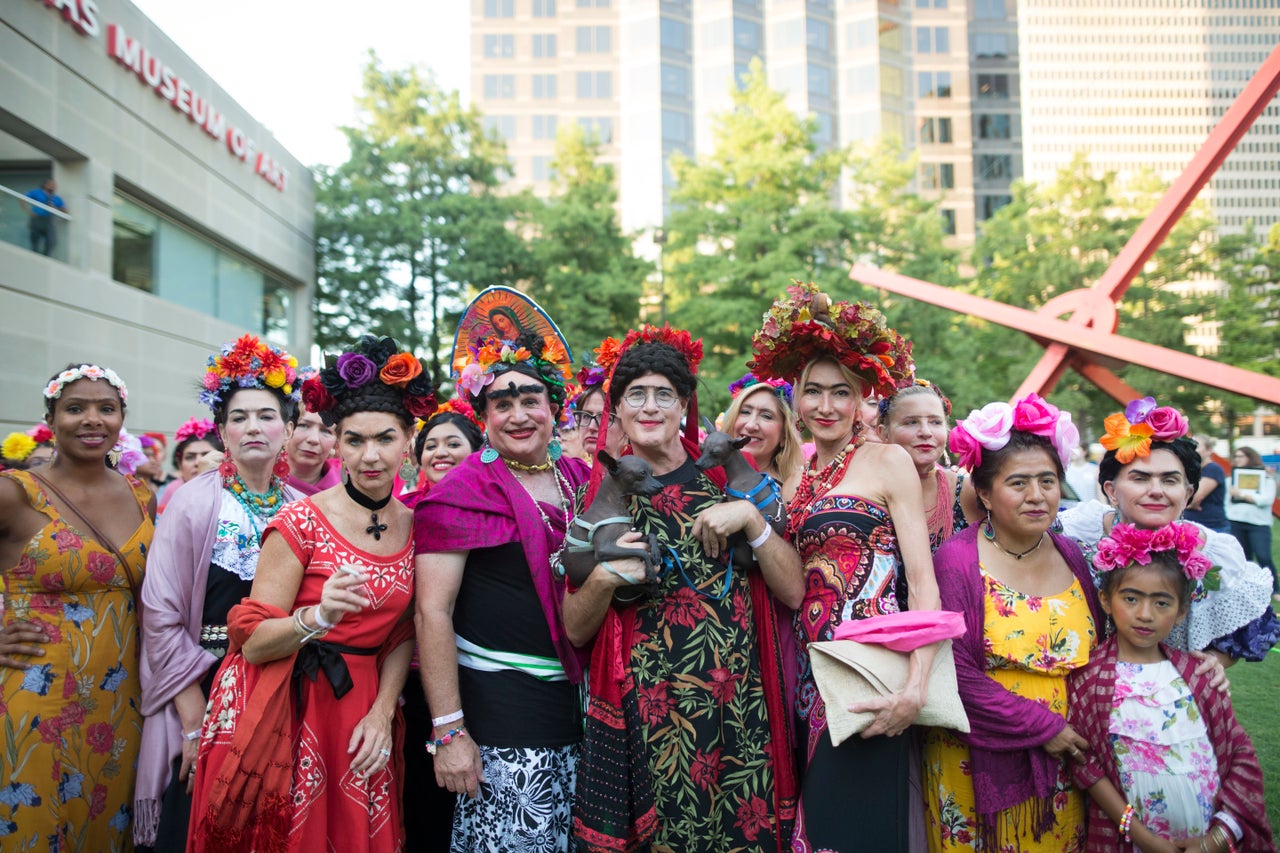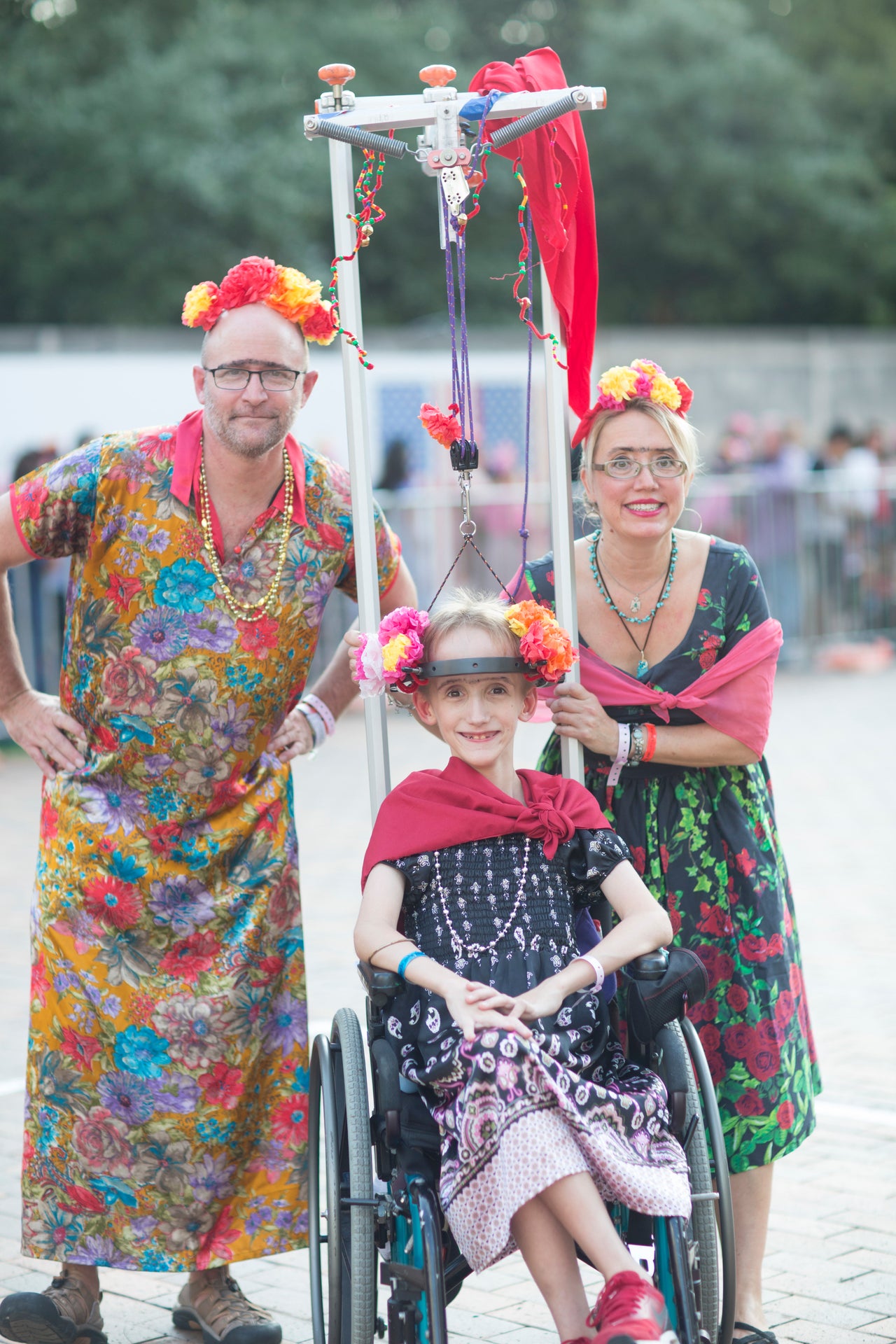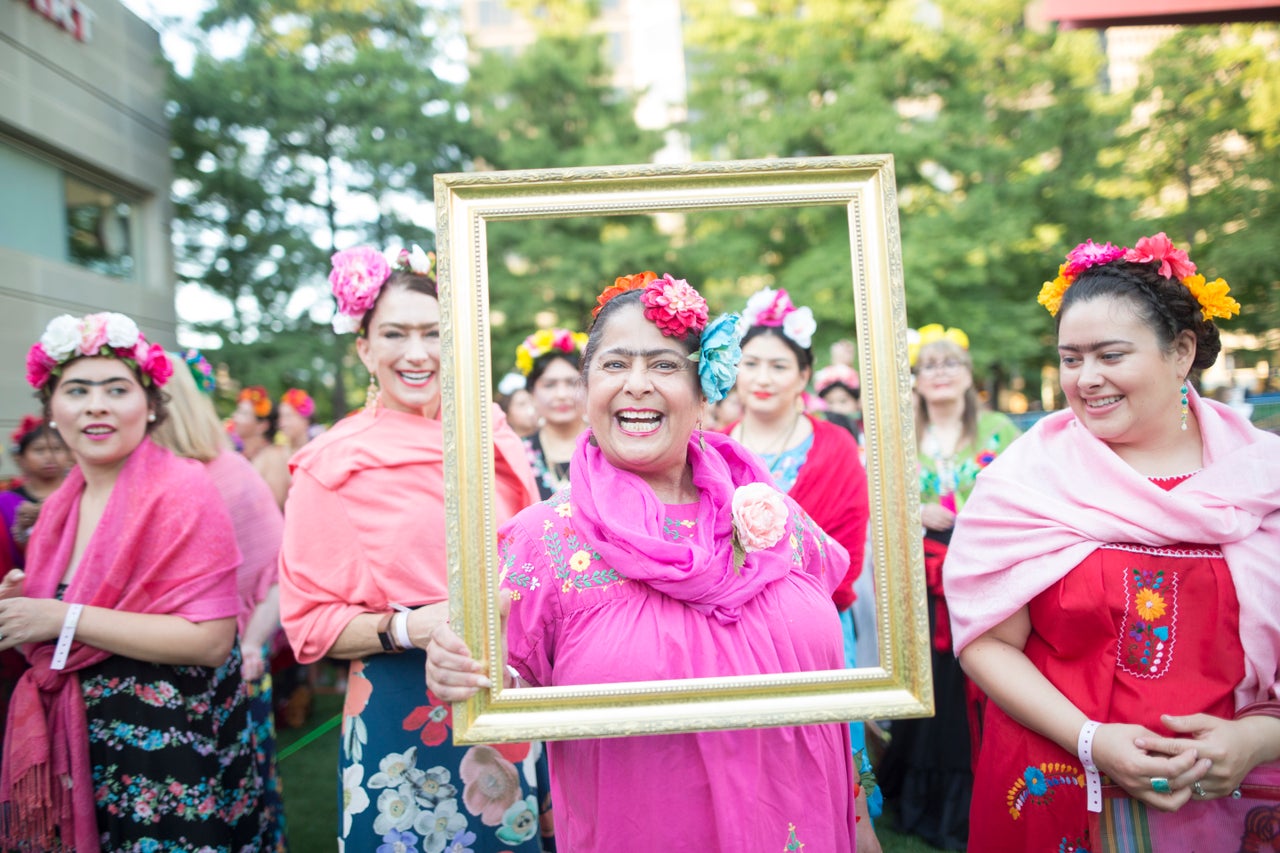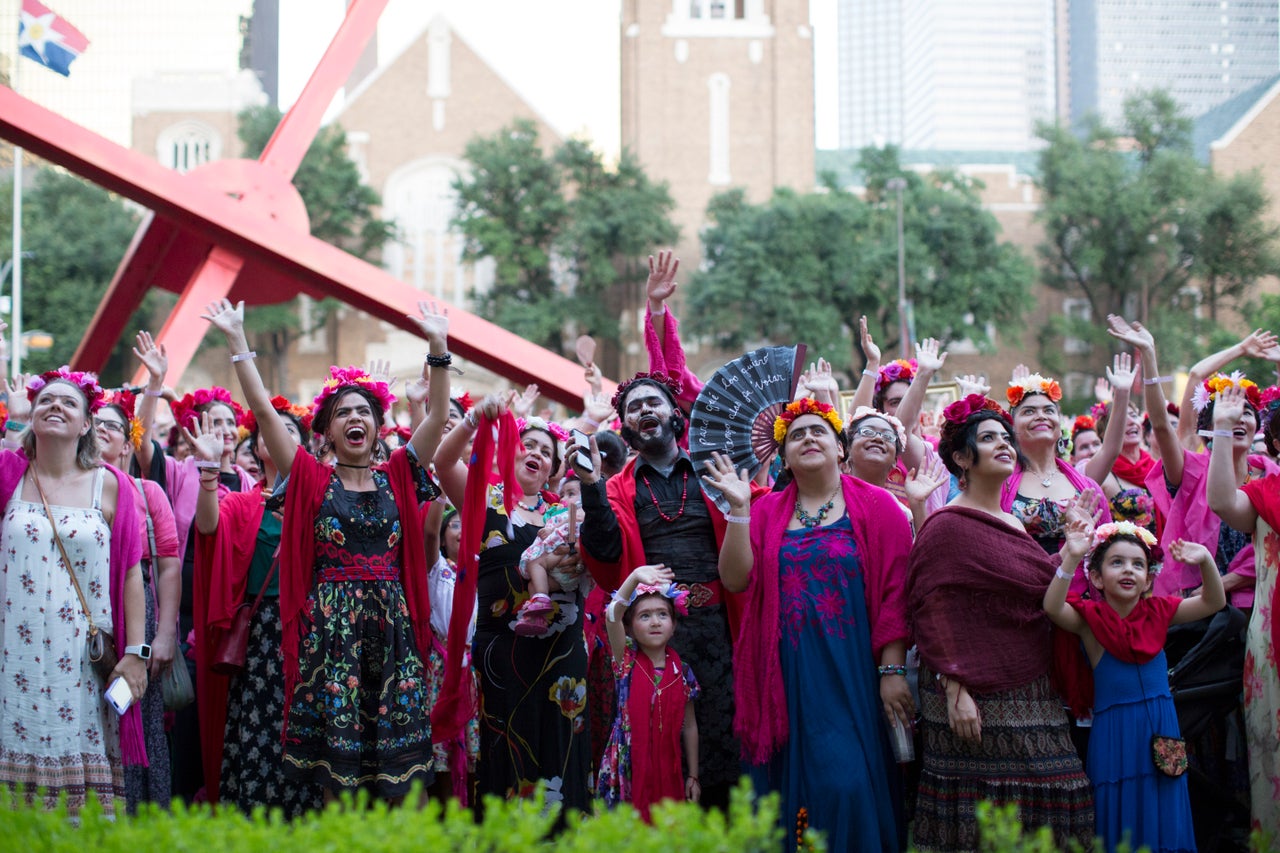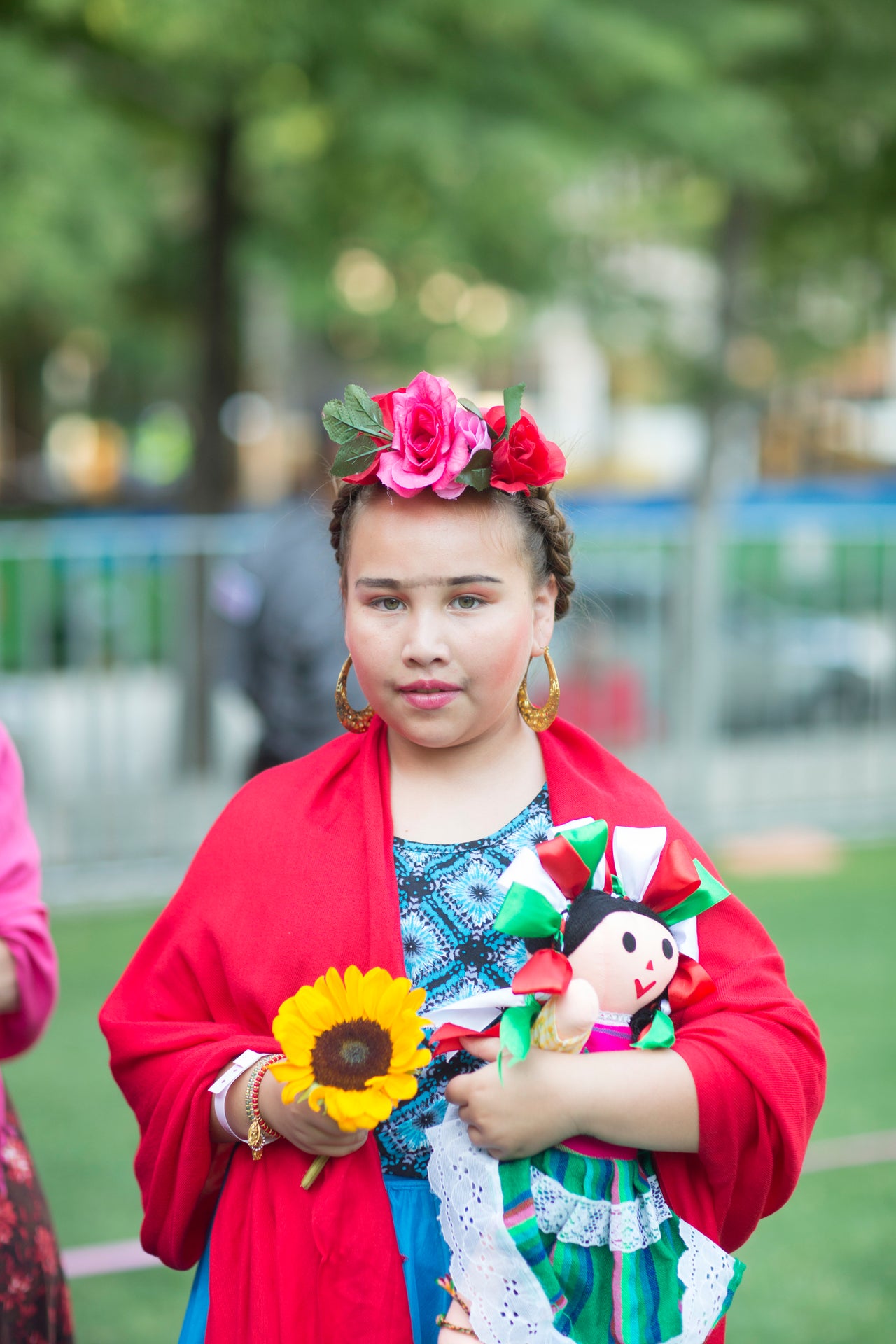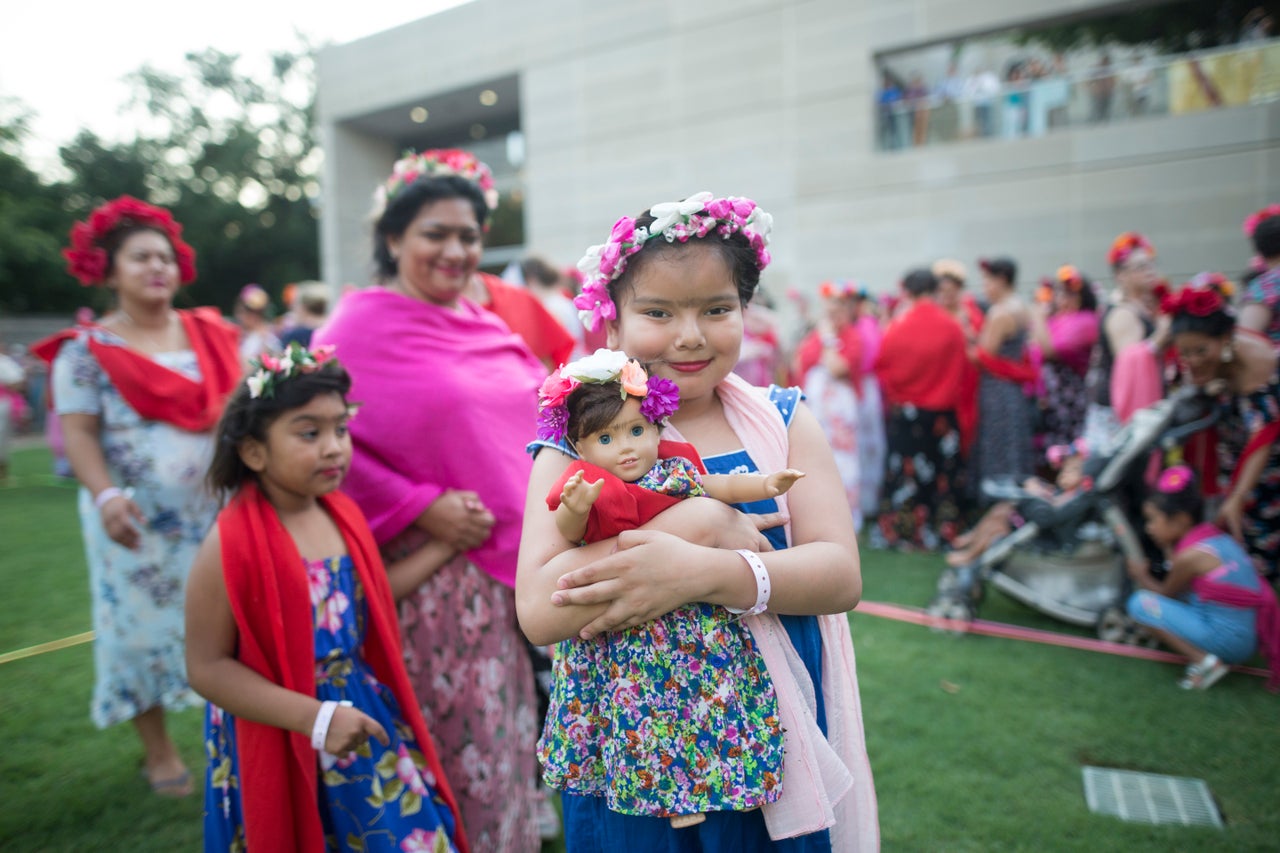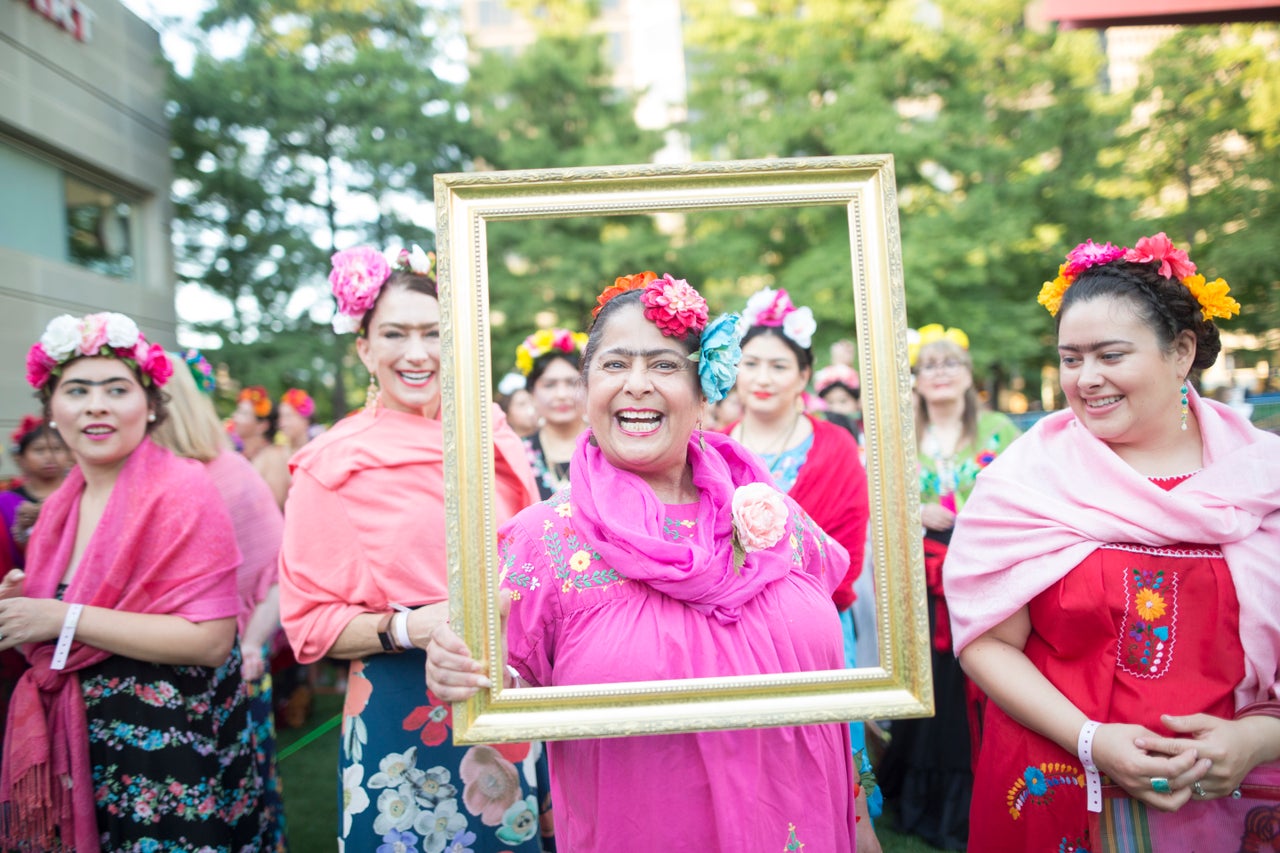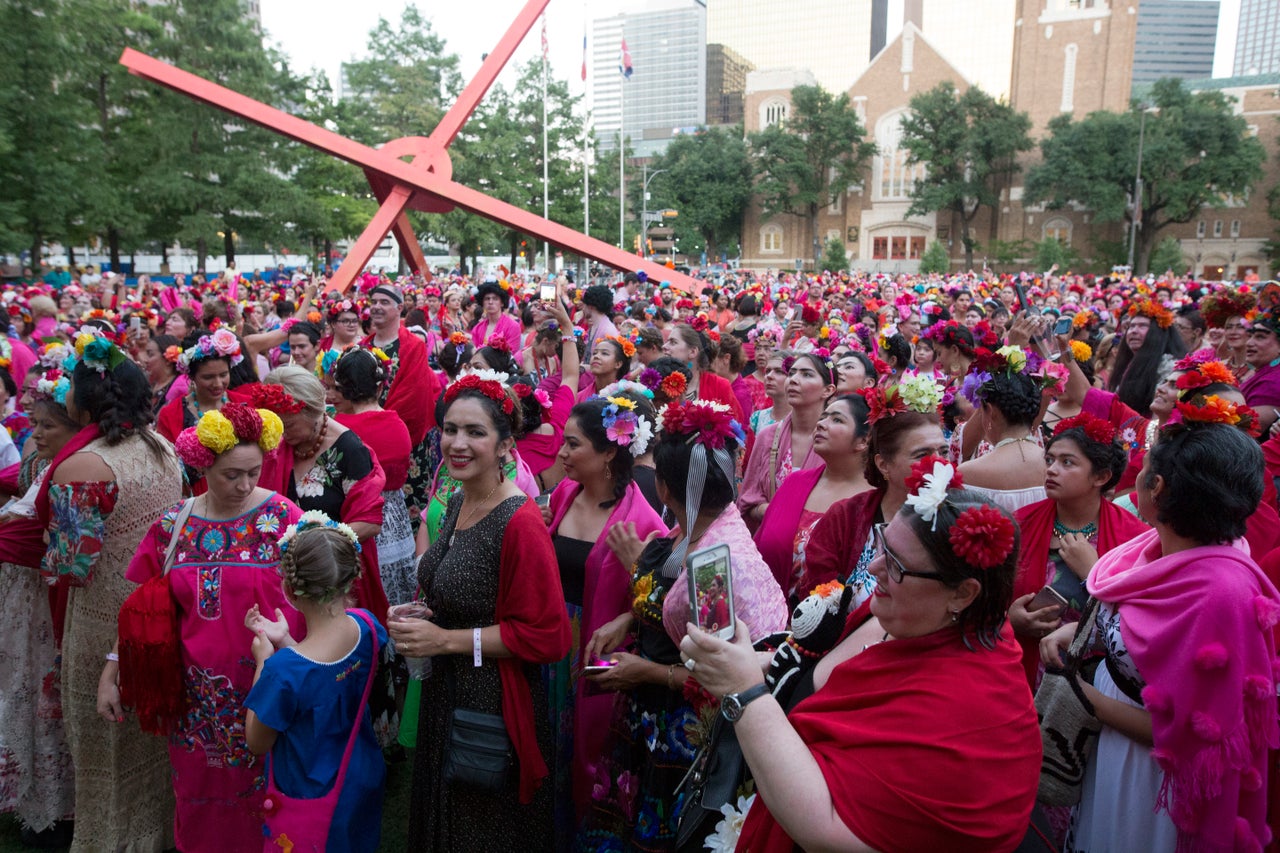 Related
Before You Go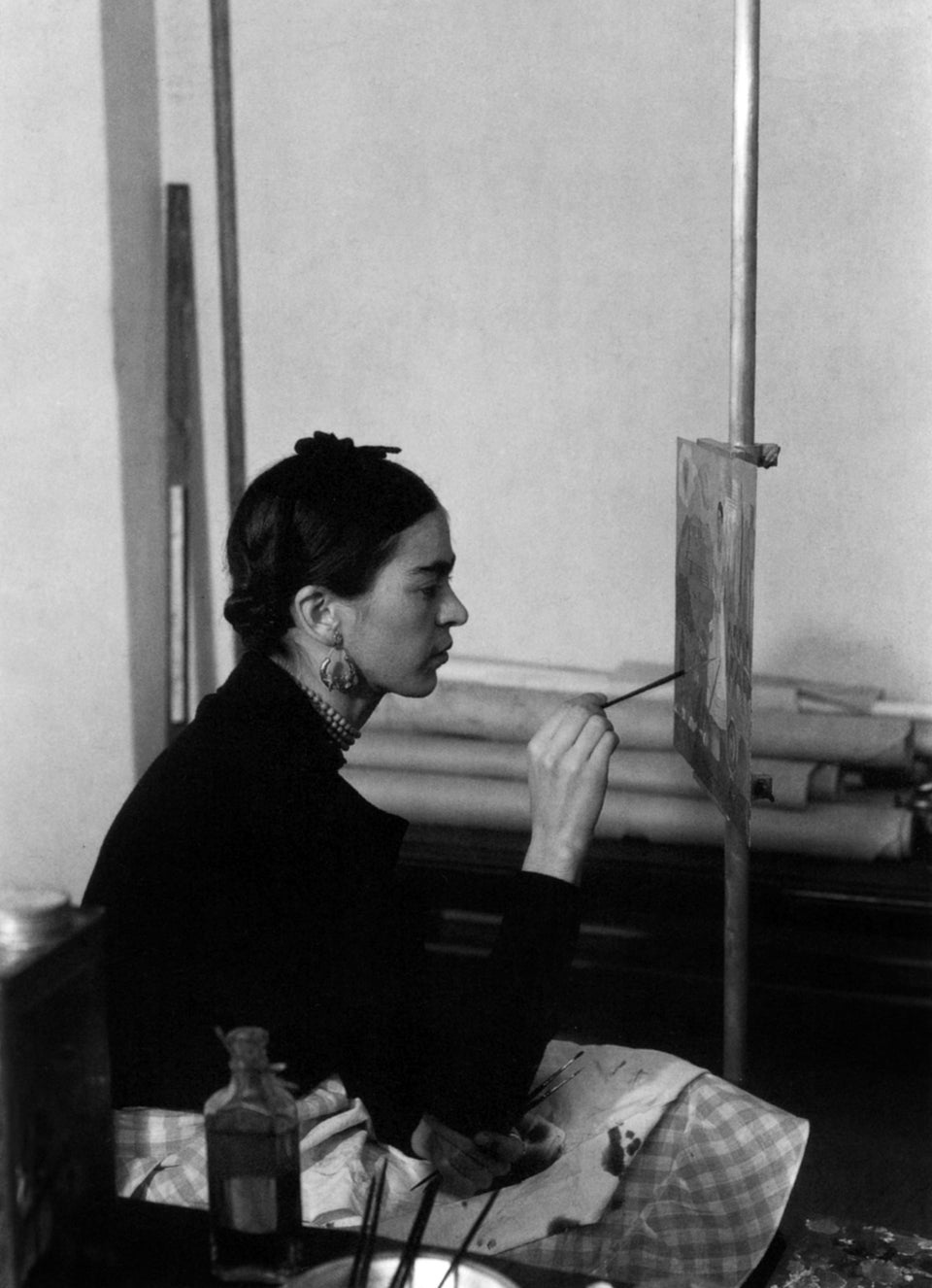 Frida Kahlo
Popular in the Community