In its 20 years on this planet Earth, Harry Potter and the Sorcerer's Stone — or Philosopher's, if you're British — has been officially translated into 68 languages (and unofficially even more than that).
Naturally, some aspects of J.K. Rowling's characters and plot require a bit of finessing so they make sense in languages other than her native English. The verbal clues that help readers imagine the school houses of Slytherin and Ravenclaw, for example, turn into "Serpentard" and "Serrdaigle" (roughly "snake" and "eagle talon") in French. In German, "The Mirror of Erised" becomes "Der Spiegel Nerhegeb" — "nerhegeb" being the German word for "desire" spelled backwards.
Character names aren't safe from alteration in translation, either. Buckbeak the Hippogriff becomes "Hardodziób," roughly meaning "haughty beak," in Poland. In Iceland, Crookshanks the cat becomes "Skakklappi," or "crook-legged." The wayward owl Pigwidgeon simply is "Kvík" in Slovak, or "squeak."
Rowling's affinity for puns requires some smart work on the part of the translator, as well; in a recent discussion over whether Ron Weasley and Lavender Brown ever had sex on the "Harry Potter" sub-Reddit board, users mused over the differences in translation over a scene during Divination class. After Lavender realizes she's found Uranus, Ron requests whether he can "see Uranus, too." Oh, ho, ho — but for readers in other languages to get the joke, the pun had to be altered somewhat, from "Uranus" to simply a "heavenly body" (that Ron would like to see, too). Ten points to the translator who had to finesse that one.
The text isn't the only thing that has changed as the story of "Harry Potter" traveled from country to country. Various publishers chose to stray from the American cover illustrated by Mary GrandPré or the U.K. version created by Thomas Taylor, while others did not. Here are 21 magical covers from the first "Harry Potter" book that stole our hearts.
British English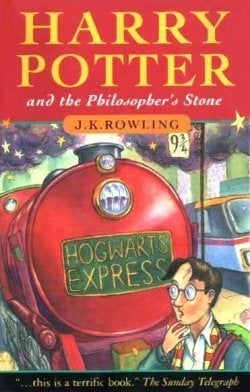 French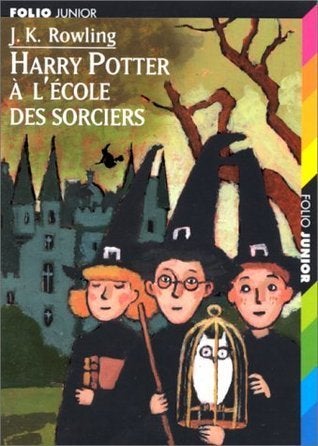 Arabic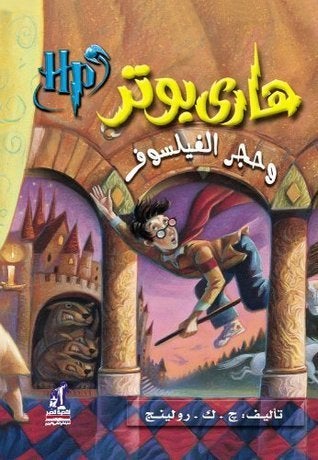 German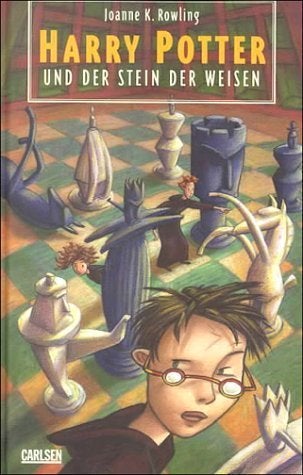 Spanish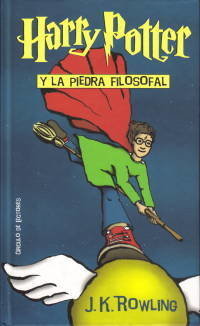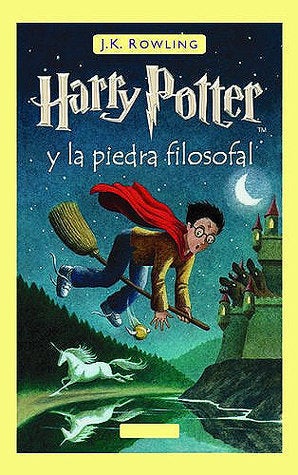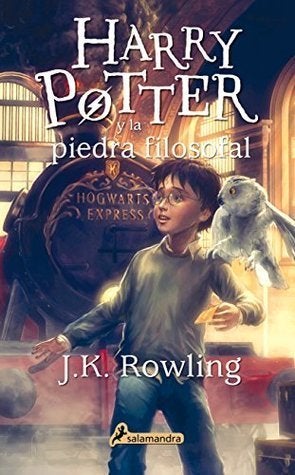 Dutch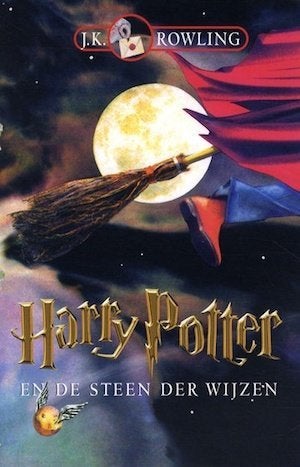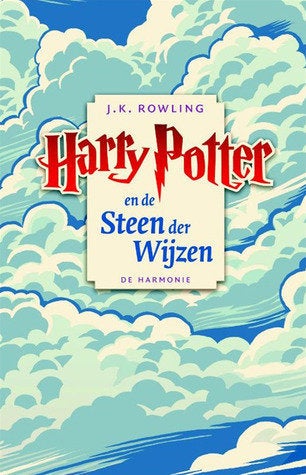 Italian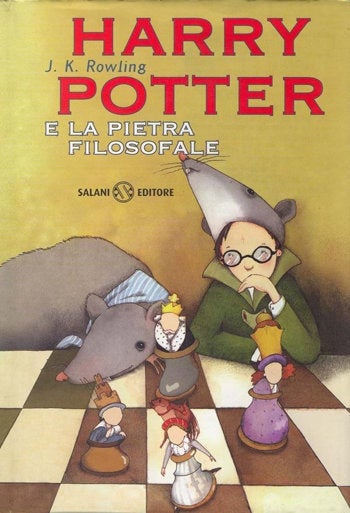 Swedish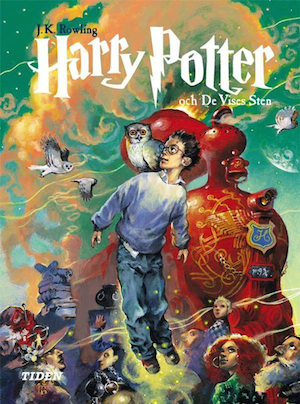 Danish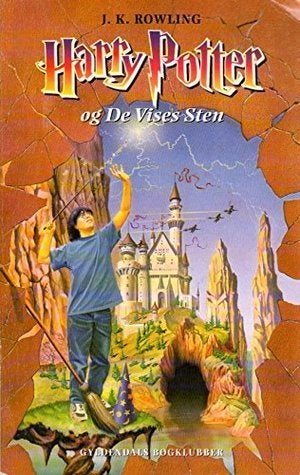 Persian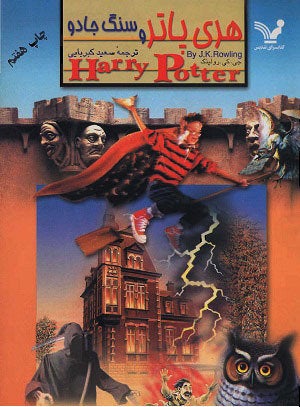 Bulgarian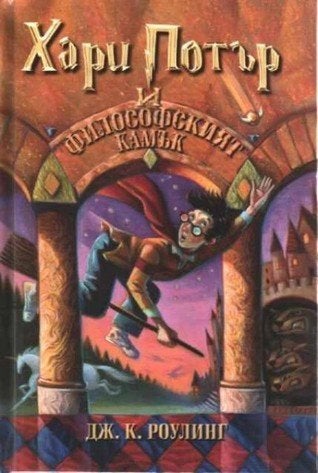 Ukranian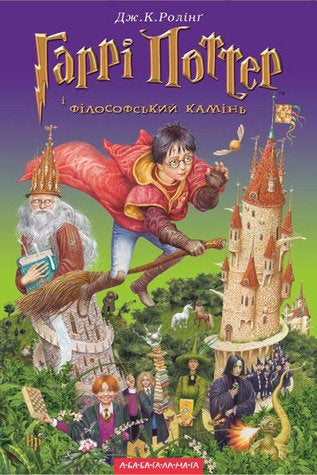 Japanese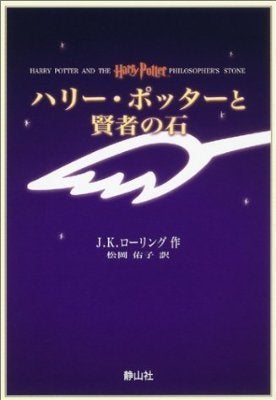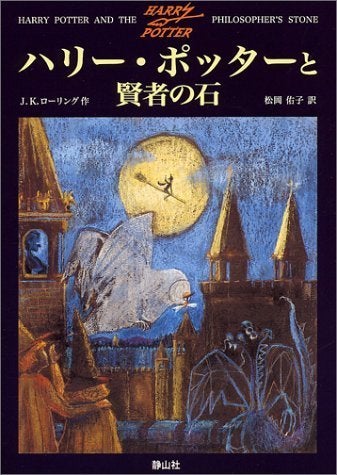 Portuguese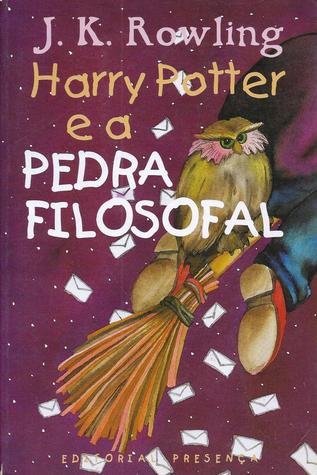 Thai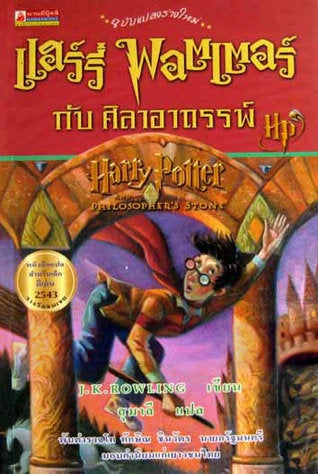 Czech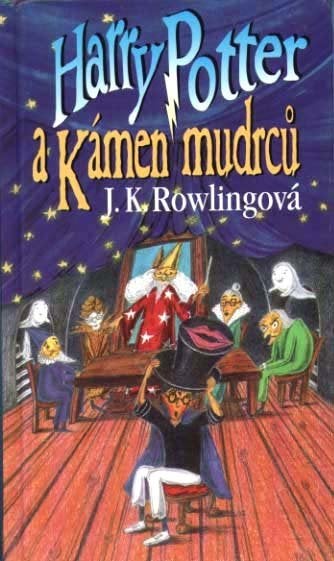 Bosnian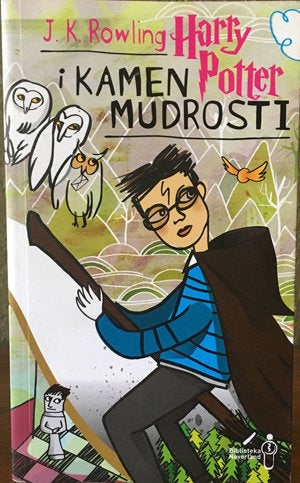 CORRECTION: An earlier version of this article misidentified the Bulgarian cover as Russian.
Related
Before You Go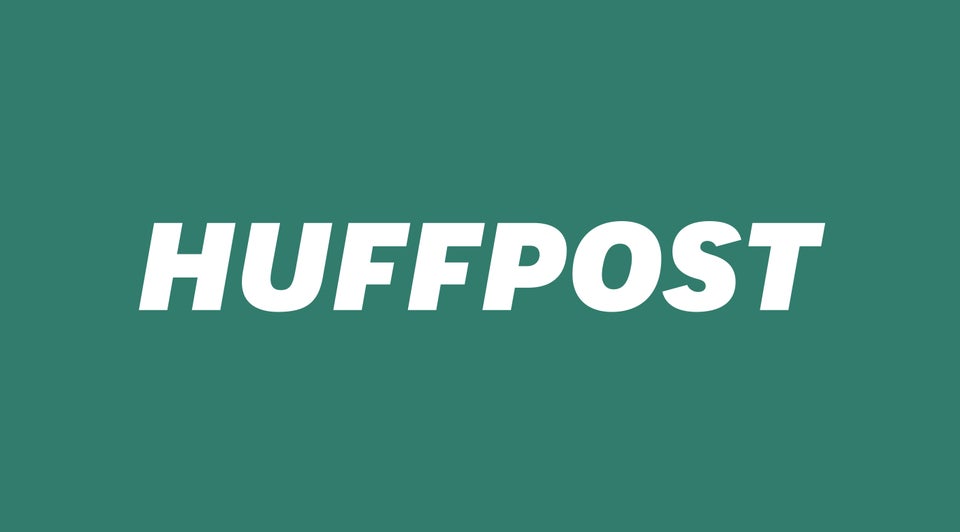 Harry Potter Anniversary