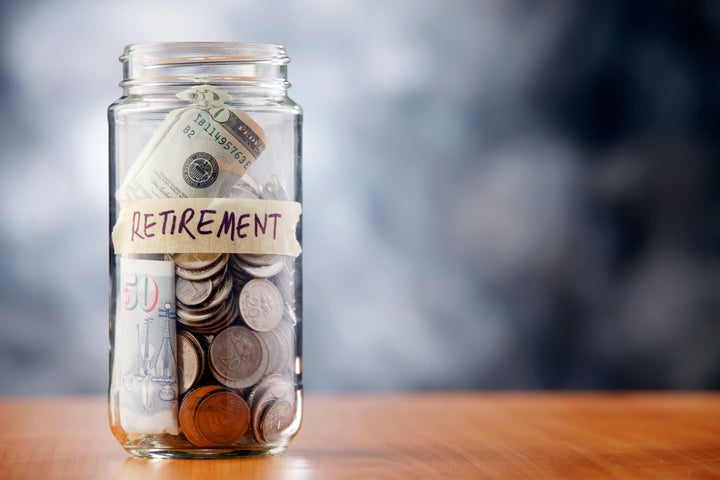 1. Admit to yourself that you are, in fact, going to stop work at some point.
"Working until I drop" isn't actually considered a great retirement strategy. For one thing, the choice to keep working isn't always ours to make: Ask any older worker who was laid off about trying to find another full-time job. Older workers stay out of work longer than any other age group and many never reenter the workforce full-time after a layoff.
Another thing also happens: Older workers begin to play The Obit Game. They start hearing about friends and people they know having heart attacks or being treated for cancer and it causes them to question their own mortality. They don't want to be the person on their death bed who says they wished they had spent more time with their family.
So yes, you need to accept that there will be a day when you no longer go to work. Now is a good time to figure out when that will be.
2. Pay attention to health care costs.
The tendency is to think about housing in retirement. But it's health care, not housing, that will kick you in the teeth. According to the latest retiree health-care costs estimate calculated by Fidelity, a 65-year-old couple retiring this year will need on average $245,000 to cover medical expenses throughout retirement. But when Fidelity asked pre-retirees how much they thought they would need for health care, nearly half the respondents (48 percent) said $50,000, according to Jeanne Thompson, vice president, Fidelity Investments. That's a big disconnect.
Five years before you hope to retire is the ideal time to know what you want your retirement to look like, and yet far enough away so there's still time to alter your plans so you can actually get there, said John Sweeney, executive vice president, Fidelity Investments.
3. Downsize your expectations or buy more lottery tickets.
So in the next five years, how do you plan to bridge that gap? If you can't earn more, the answer is to spend less. Look for ways to downsize your spending. Cut down on your meals out; visit the library for books to read; investigate less expensive transportation options to automobile ownership.
4. Get yourself in shape.
Good health is the best currency you can bring with you into retirement. Get your weight under control and add exercise to your daily life. Just walking helps.
Pay off credit cards, car loans and anything else you may owe money on. Paying down debt is one of the most cost-effective moves you can make at this point, financial planners say.
Take a look at any expenses you have for services that you likely won't need when you retire and start to eliminate them now. Cancel the newspaper that nobody has time to read. Start tending to your own lawn. The goal is to reduce your monthly expenses by even just 10 percent. You can sock away the money and get a good taste of what retirement budgeting will feel like.
At the same time, look for ways to make your assets work for you. Can you rent out a room in your home to a student? Can you convert the garage into a studio apartment for rent? Is it time to sell your home and use the equity in it to invest in income property somewhere?
The bottom line: Now is a good time to get real about what you can accomplish in your remaining years in the work force.
Kentucky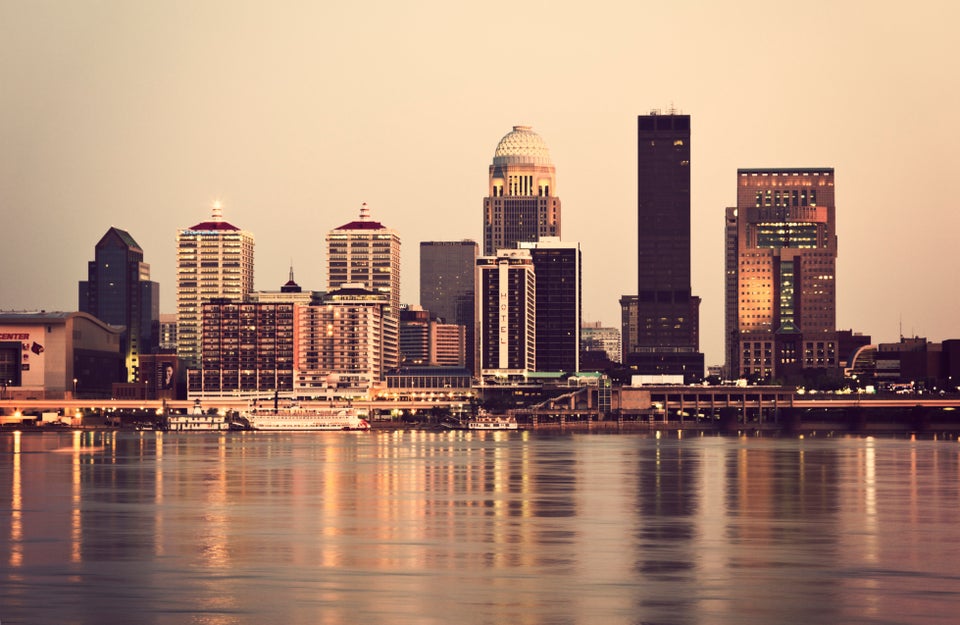 Henryk Sadura via Getty Images
South Dakota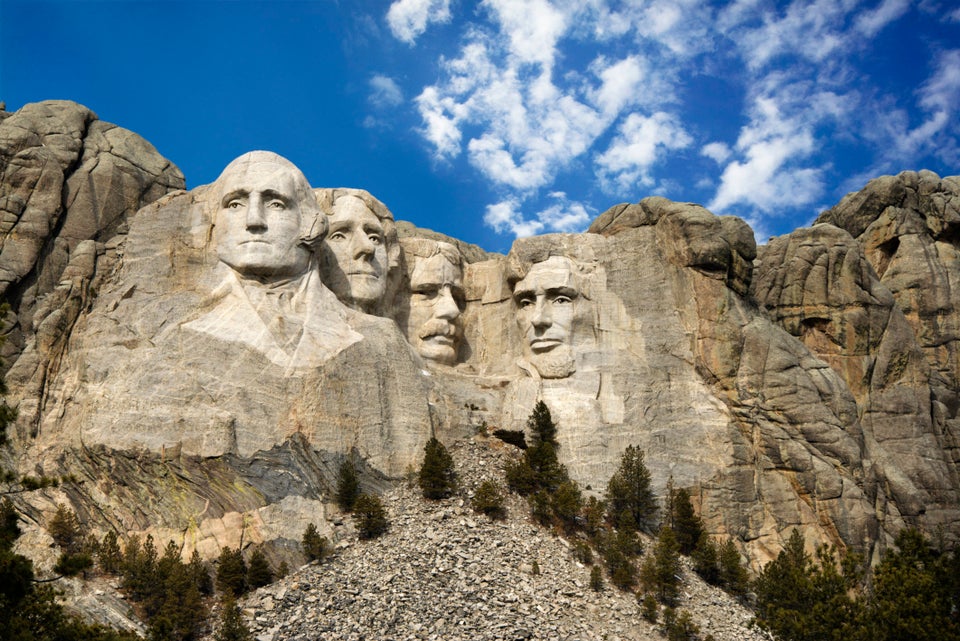 Wyoming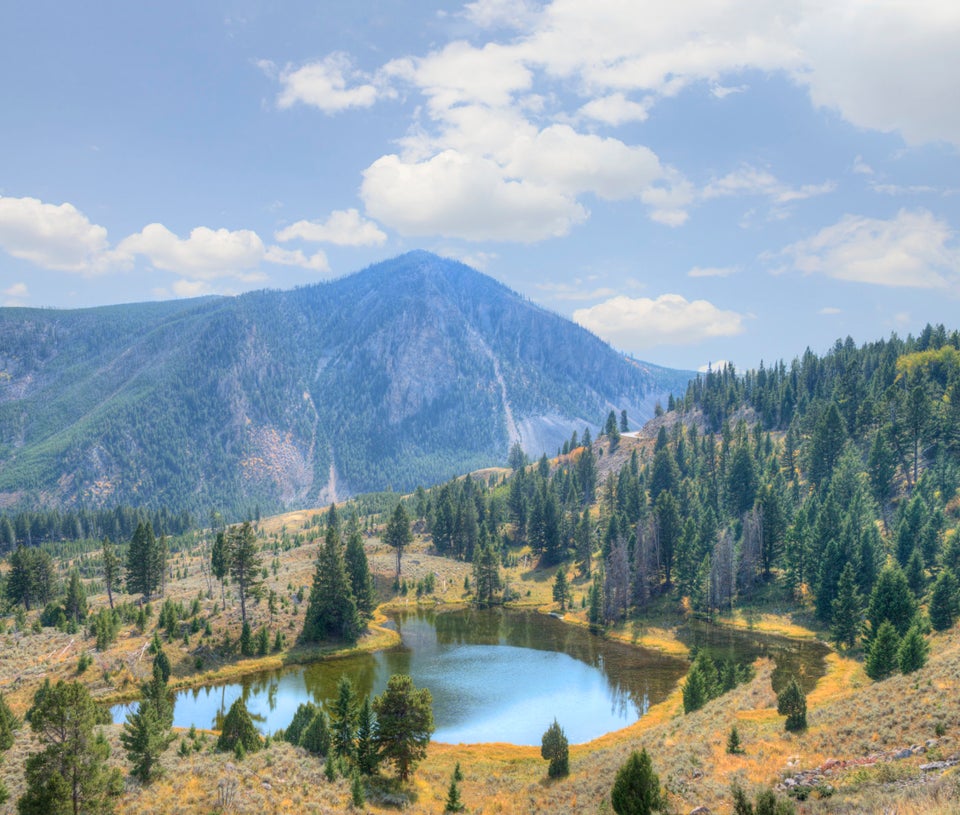 Ed Freeman via Getty Images
Tennessee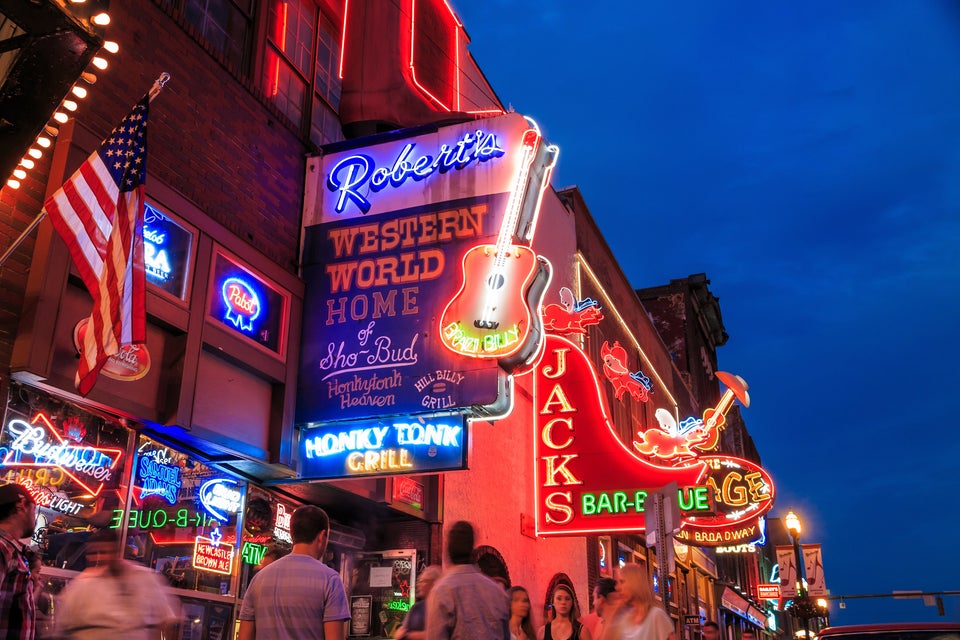 Mississippi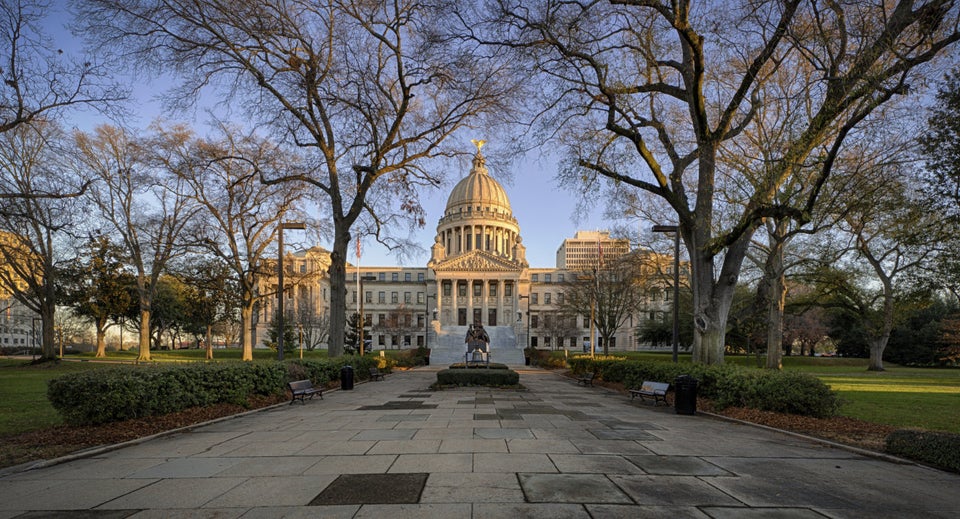 New Mexico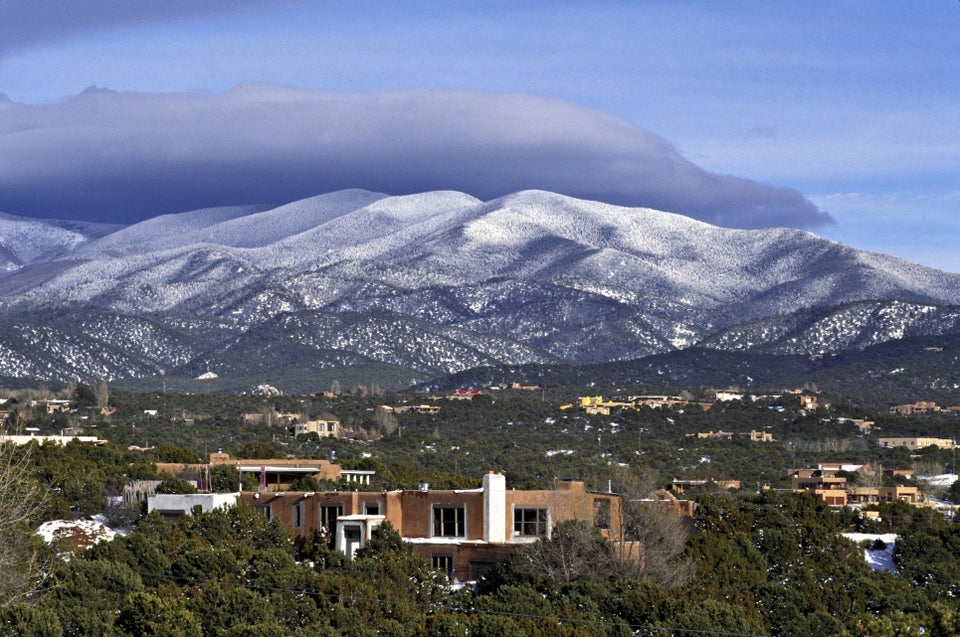 Joel Bennett via Getty Images
Pennsylvania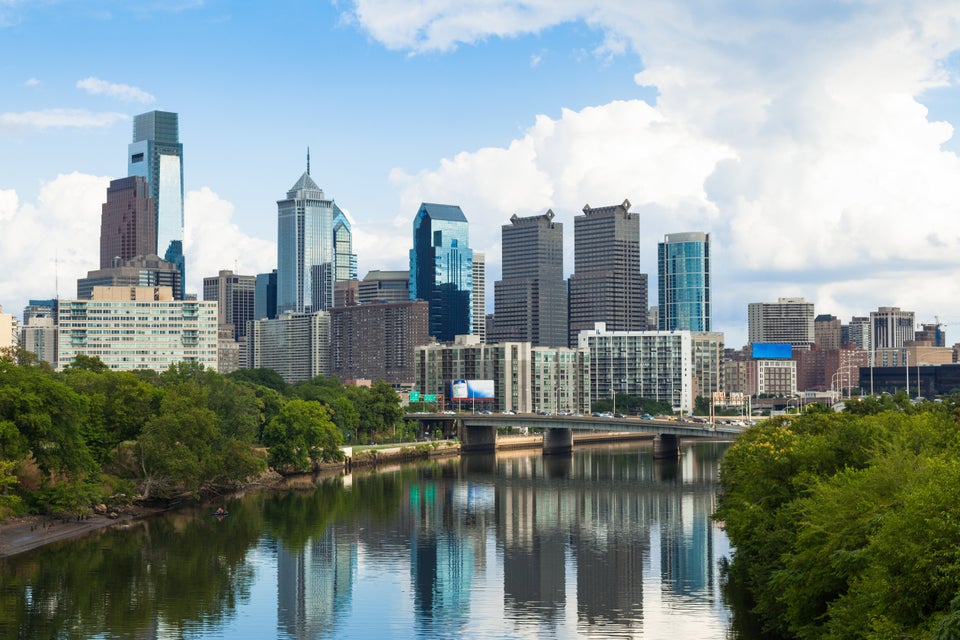 Montana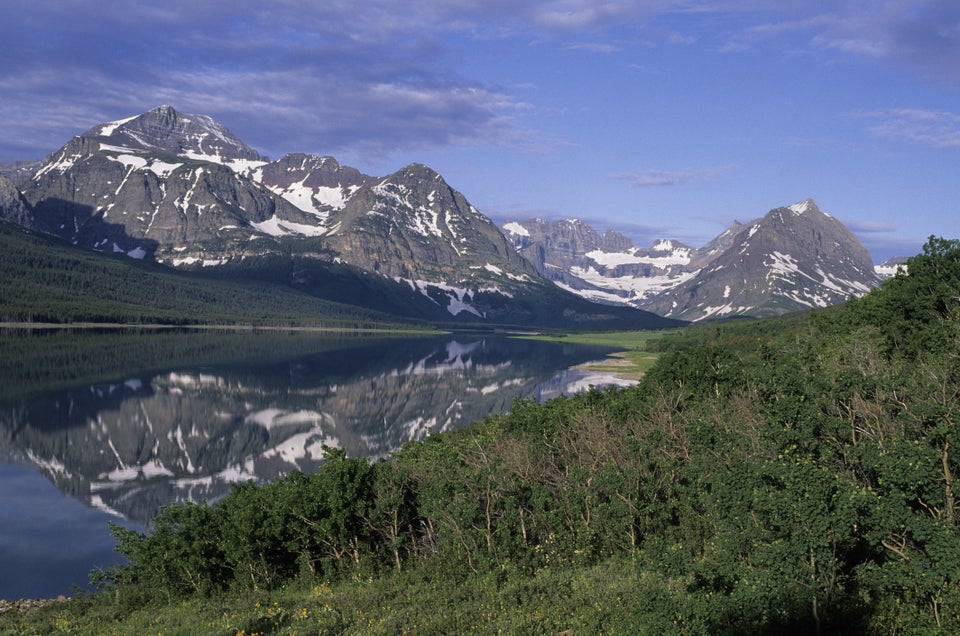 Ed Reschke via Getty Images
Florida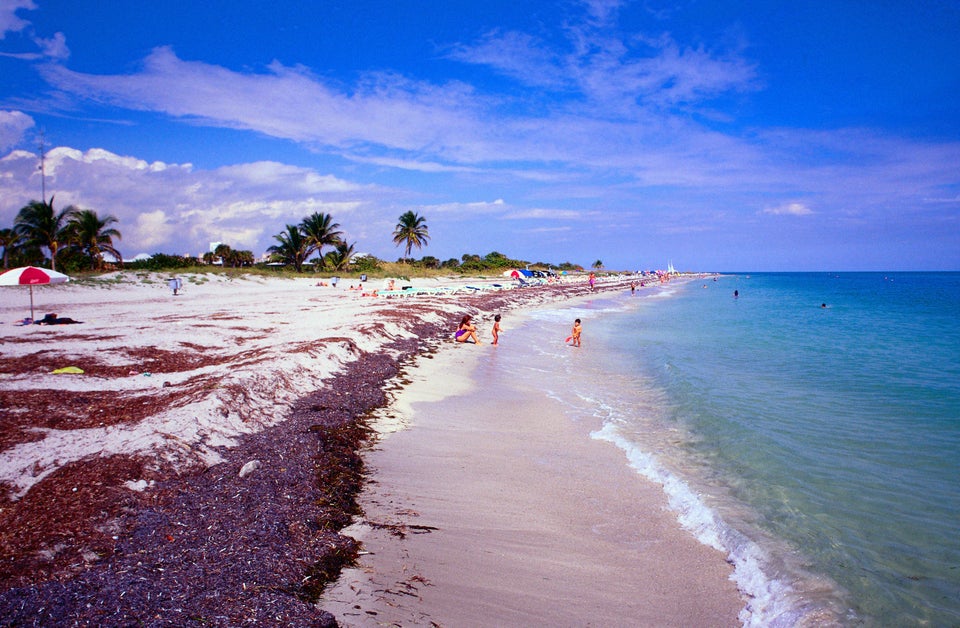 Lonely Planet via Getty Images
Texas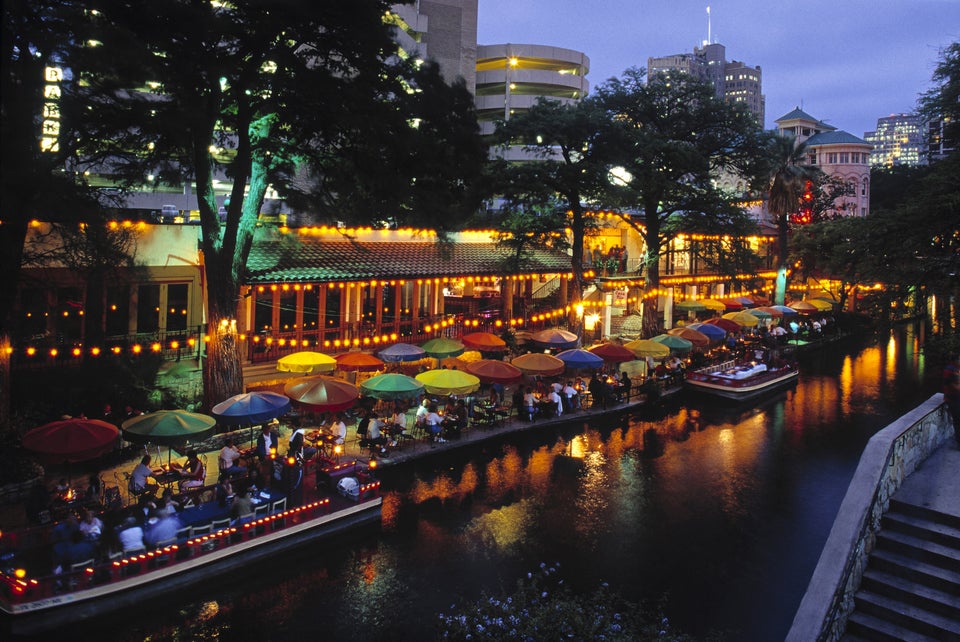 Walter Bibikow via Getty Images