Every time we turn around, another celebrity is breaking into the fashion or beauty scene.
Some of them are pretty damn boss. Others? Not so much.
We've rounded up a bunch of the newest stuff celebrities are hawking these days, ranking them from worst to best.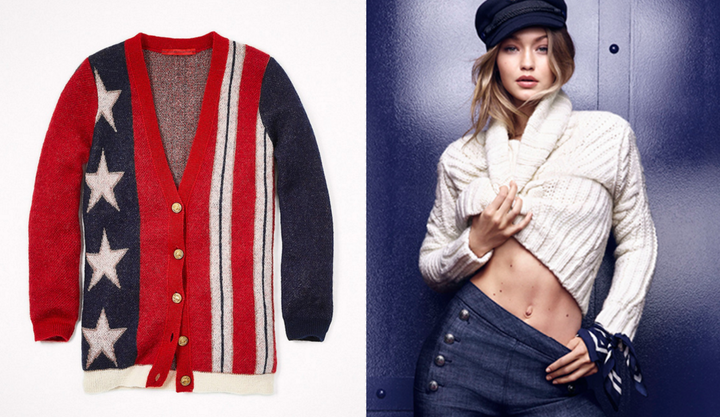 So, this cardigan is a pretty bold piece of Americana. The collection as a whole sort of looks like "Barbie Does Labor Day Weekend," with Gigi as Barbie. But just imagine rolling into your office with this on, and knowing you spent $360 on it.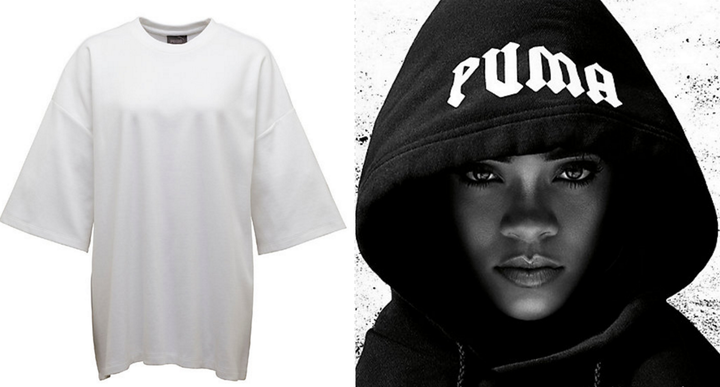 This is a giant white T-shirt. That's all this is. Where's the Rihanna drama? Where's the sex appeal? We could go to the local Walgreens and buy 3 giant Hanes T-Shirts for an eighth of the price! #LongLiveHanes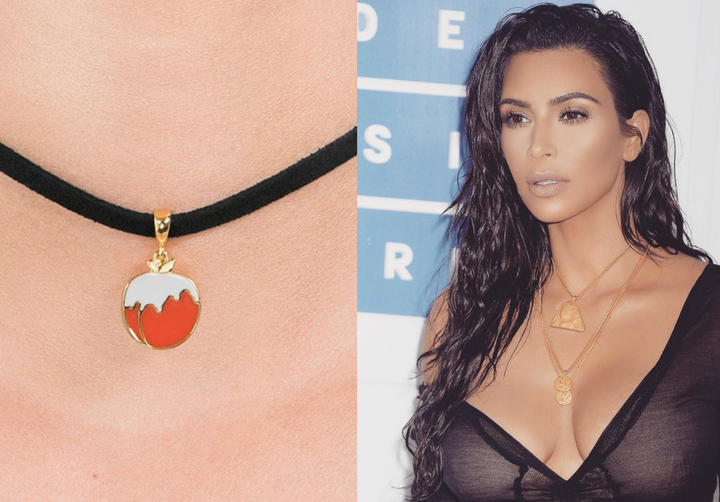 We appreciate the peach emoji and use it often, but to wear it? TOO FAR, KIM. Too far. Especially when it's got some weird discoloration ― what's that white part, Kim? What is that???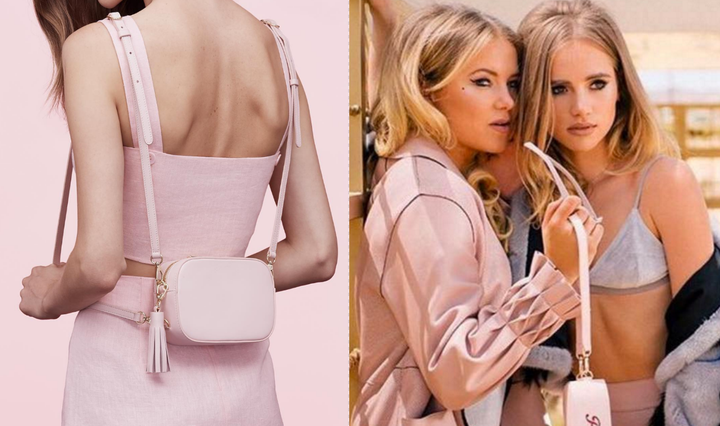 We're down with the classic cut of this bag and the fact that it comes in #millennialpink, but it's pretty basic for the cost. We probably wouldn't buy it for ourselves, but we'd happily accept it as a gift, if anyone wants to buy us one.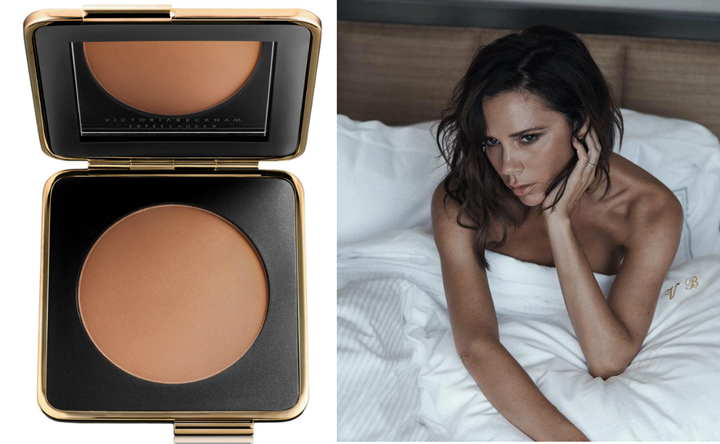 This is a decent bronzer with an incredibly soft texture and solid pigment. It also comes in chic packaging ― seriously, it's very reminiscent of Tom Ford's line. It makes us feel like we could maybe be as classy as Vic, but it comes at a price.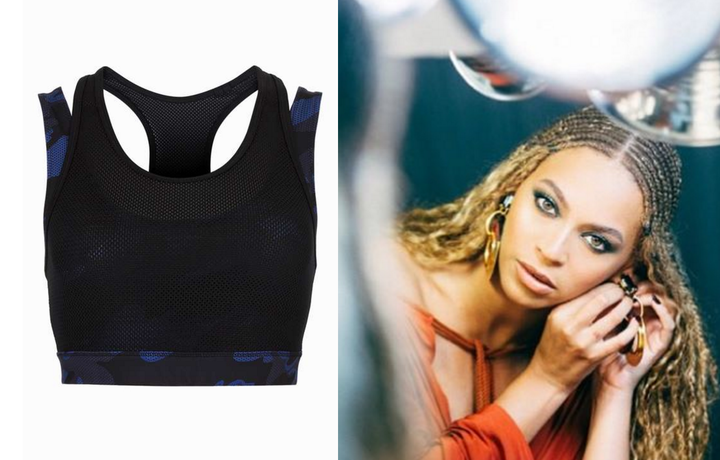 Reasonably priced, fashionable, comfortable, and the closest we'll likely ever get to being something like Beyoncé. Are we sold? We're sold.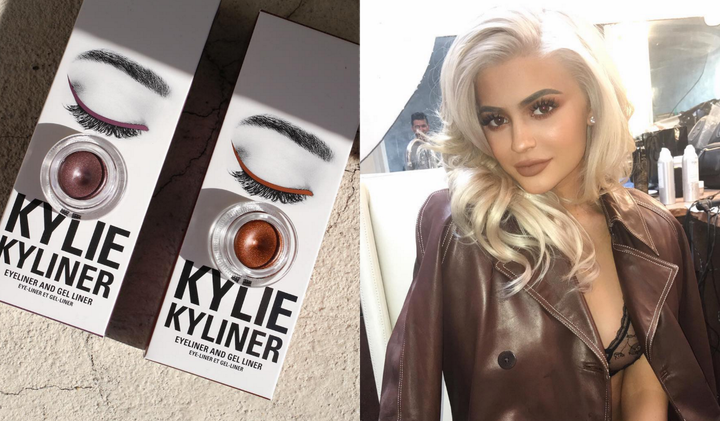 We know, we know ― hear us out on this one. These kits, along with her infamous lip kits, are actually legit. They come with a brush, a pot of creme gel liner, and a pencil liner. They're also incredibly long-lasting. We're talking all-day-all-night wear. Damn, Kylie. You've got us hooked.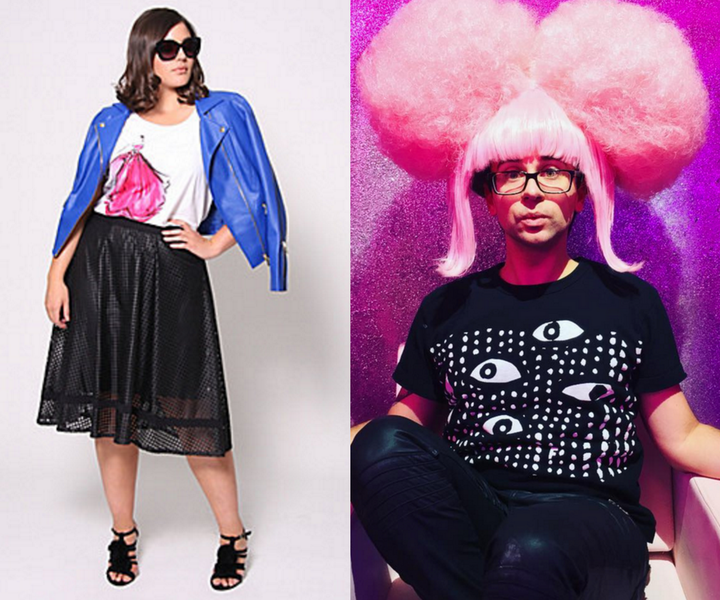 YES HONEY! This skirt is EVERYTHING. On trend, fab for curvy bodies, and in a price range that isn't going to murder your bank account ― have we died and gone to heaven? Hail Christian!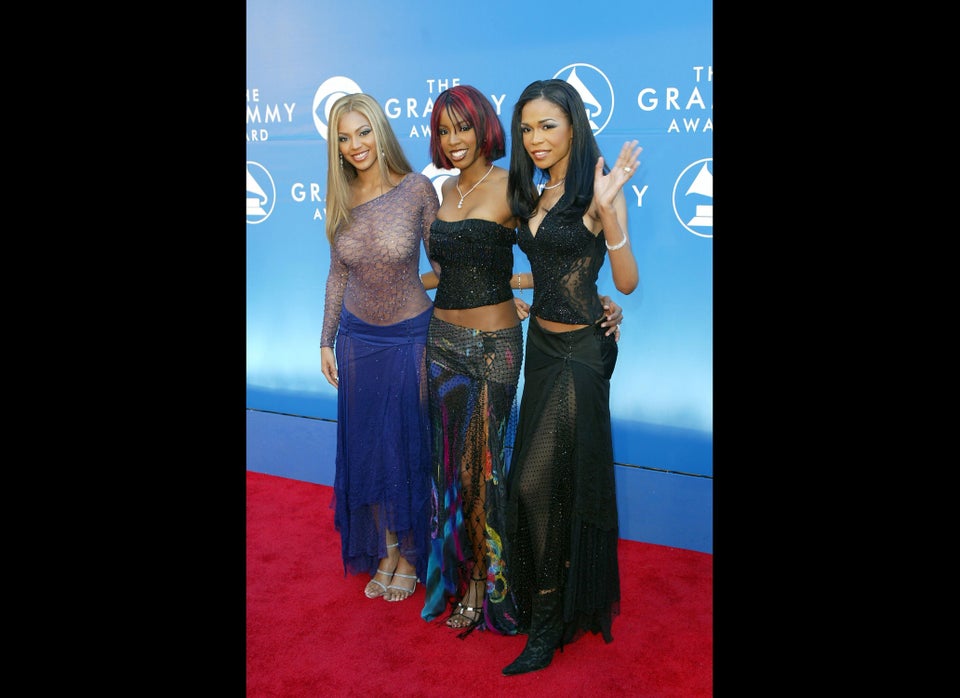 Beyonce's Style Evolution