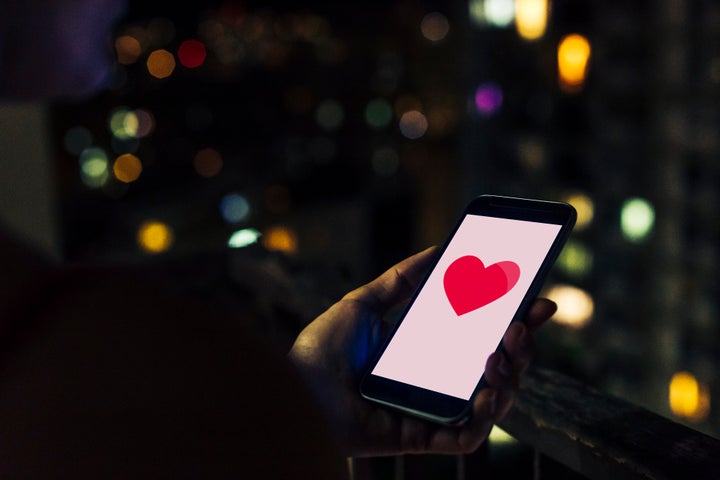 In 2017, singles' metaphorical dating slates will be wiped clean. Leave the rejections and heartache behind and log into Tinder (or Bumble or Hinge or whatever other app you pour your soul into) with renewed enthusiasm.
Here are some sure-fire ways to ramp up your dating app game in 2017:
1. Revamp your profile with new photos and information.
Got a photo from 2014 or earlier on your profile? Delete it. We don't care if it's you looking really adorable as a baby in a pirate costume. People aren't looking to date baby you. They're looking to date current you.
Also, put information on your profile that will encourage people to actually message you. Having specifics like what book you're currently reading or what your personality is like will boost the amount of messages you get.
2. Delete your damn selfies.
3. Make the effort to meet the people you're talking to.
It's really easy to fall into a rabbit hole of off-and-on messaging the stranger on the other side without actually trying to plan a date. It's less intimidating to have a pen pal than it is to meet someone in real life.
"If they haven't asked you out or didn't respond to your suggestion to meet, it's probably not going to happen, and if it does, there's no sense of urgency on their part," she said.
4. Be honest about what you want.
If someone's profile says "just looking for a hookup" or a person tells you that's all they want ― but that's not what you want ― move on. The same goes for you if you're looking for just a hookup: be clear about your intentions. It'll make the process less stressful for all parties involved.
5. Don't judge a book by its cover.
Neely Steinberg, dating coach and personal image consultant, told The Huffington Post that daters need to remember that profiles are just profiles.
"I've worked with so many women who were on the fence about a guy who emailed them, judging every little thing about their emails and/or profile, but ended up falling for those very men after meeting them in person. You just never know, so try to rein in your assumptions and judgements if you find yourself becoming overly picky about who you're open to connecting with."
6. That said, try to make your profile stand out.
Steinberg emphasized that creativity is key.
"Spend some time crafting something playful, unique, and creative... You want a prospective match to think: 'Wow, great pictures, imaginative profile. I just have to meet this person.'"
7. Include elements of spontaneity and adventure.
8. Say something memorable.
Alex Williamson, Bumble's director of creative marketing and brand copywriter, told Refinery29 that memorable anecdotes are great conversation starters.
"I remember seeing one guy's bio where he had a list of three things he enjoyed and one of those things was watching dogs back up. I still think about that — it's hilarious! If you say something quirky, it can lead to conversation."
9. Try a dating app you haven't been on before.
Alright friends. Let's do this thing, shall we? Happy swiping!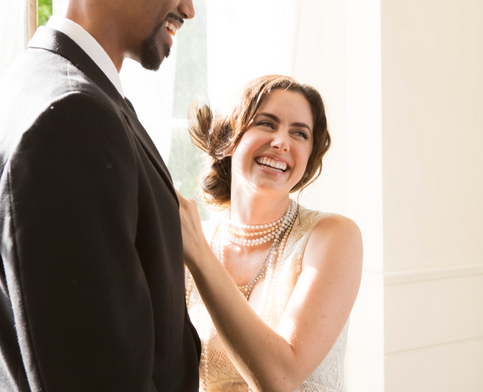 7 Awesome Ways Relationships Can Boost Your Health