In a statement, TLC confirmed to TMZ, as well as The Huffington Post, that the show has been canceled:
TLC has canceled the series "Here Comes Honey Boo Boo" and ended all activities around the series, effective immediately. Supporting the health and welfare of these remarkable children is our only priority. TLC is faithfully committed to the children's ongoing comfort and well being.
According to the TMZ, the network has already shot an entire season of new episodes, but will not air them due to the allegations, as they believe that Shannon is putting her children at risk.
"I want to make a post trying to clear up the rumors remember you can't believe everything you read!" she wrote. "Ppl sell stories to the tabloid everyday that r false! It isnt true i promise my kids r #1 priority over anything else and I would never put them in danger period over this or anything else they r my life this is my past I left him 10 yrs ago for it and I wouldn't go back."
Before You Go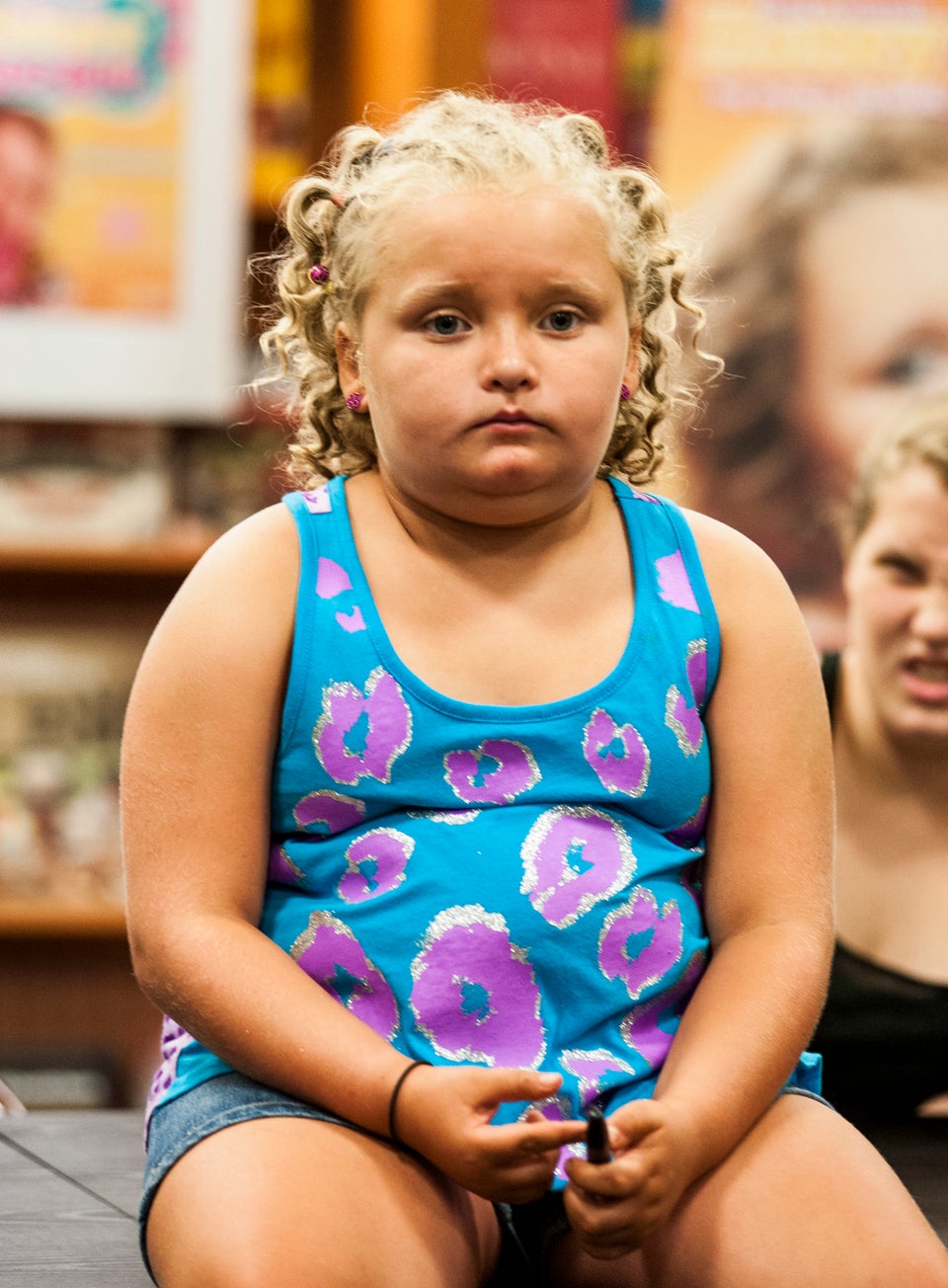 Honey Boo Boo
Popular in the Community