"They should have a Dumpster Diva Pageant because I would win," Alana said on this week's episode of "Here Comes Honey Boo Boo," referencing her "day job" as a child pageant star on "Toddlers & Tiaras."
She said that during a trip to a place Mama June said, "Everybody here calls it the local department store." But it's actually the town dump.
Literally, they were shopping at a dump. Which made family-friend Tony's next move even more disturbing. He rolled Pumpkin up in an old, disgusting mattress.
"We got a pig in a blanket," he declared.
It was a successful trip -- whatever that means -- for the family. Maybe it means Pumpkin got more clothes. Alana let her millions of viewers in on a little secret. "Don't tell nobody, but all Pumpkin's clothes come from the dumpster," she confided in America. So don't tell!
Tune in for the unexpected every week on "Here Comes Honey Boo Boo," Wednesdays at 10 p.m. ET onTLC.
TV Replay scours the vast television landscape to find the most interesting, amusing, and, on a good day, amazing moments, and delivers them right to your browser.
Related
Before You Go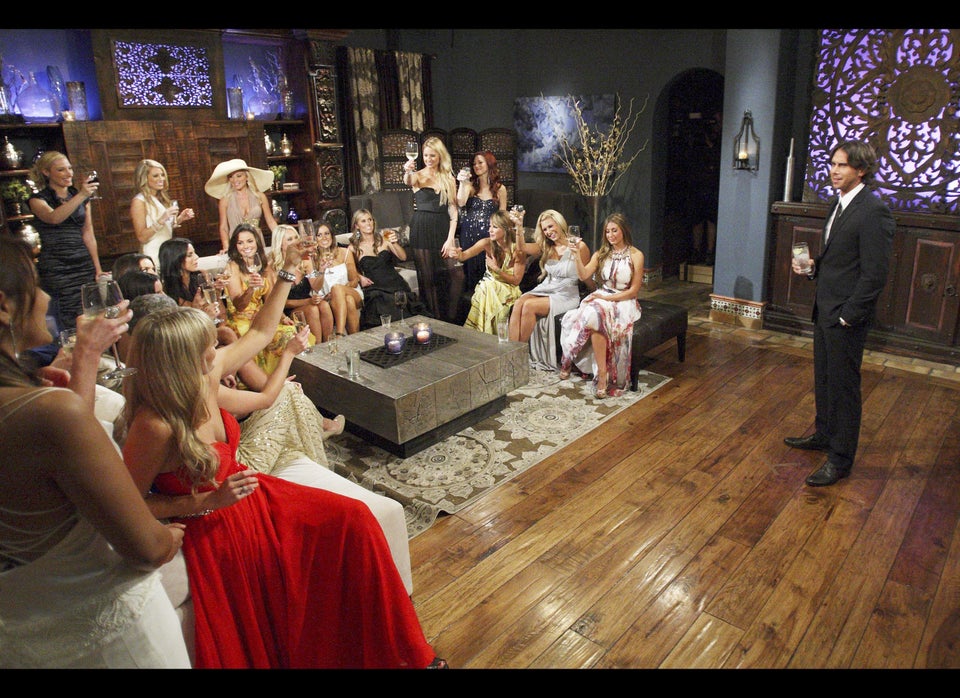 2012 Renewal Index: Canceled, Safe and on the Bubble Shows
Popular in the Community