Rapper turned reggae star Snoop Lion has a new single he'd like you to hear: "Here Comes the King" off "Reincarnation," is a dubby reggae track produced by Diplo's Major Lazer.
The song features Angela Hunte, whose work most radio fans have already heard. If the name isn't familiar, that's because her most popular track is a Jay-Z song. Hunte, a Brooklyn native, co-wrote "Empire State of Mind" with Jane't "Jnay" Sewell-Ulepic when the two were homesick while traveling.
At a July press conference, Snoop said there was little left for him to achieve in the rap game. "Rap is not a challenge to me," he said. "With no disrespect to other rappers, but they can't f--k with me in rap ... I've won every accolade you can get in rap, they call me 'Uncle Snoop' in rap. When you're an uncle, it's time to find something new ... I want to feel like a kid again."
"Reincarnation" debuts in February. A documentary film about the Dogg to Lion transformation will also premiere that month.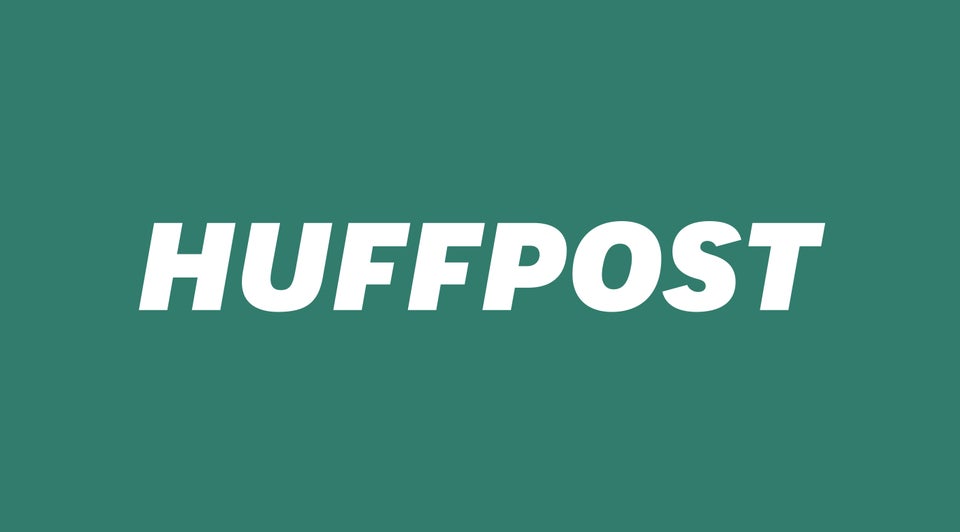 Snoop Dogg Songs
Popular in the Community