As incredible as it may seem, Donald Trump has become the next President of the United States. It may feel like we can't trust our government to look out for us, but with remarkably low voter turnout, it looks like we can trust Americans to look out for each other. Despite your reservations about last night's results or your worries about your own personal future, we need to work together.
So if you're left aimless or worried about what to do next, take Hillary's concession words to heart and don't stop fighting for what's right. Mourn, yes but push forward for change. Just because the world got dark doesn't mean we can't band together to make it brighter again. Here are some of the places you can donate some of your time or money to enact some positive change.
The National LGBTQ Task Force - Dedicated to building a future where everyone is free to be themselves in every aspect of their lives by removing the societal barriers for LGBTQ+ people.
Planned Parenthood - This organization just celebrated it's 100 birthday. Planned Parenthood delivers vital reproductive health care, sex education, and information to millions of people worldwide.
Rape Abuse Incest National Network - RAINN is the nation's largest anti-sexual violence organization and carries out programs to prevent sexual violence, help victims, and ensure that perpetrators are brought to justice.
Immigrant Solidarity Network - A coalition of immigrant rights, labor, human rights, religious, and student activist organizations from across the country that work with leading immigrant rights, students and labor groups.
Refugees International - Advocates for lifesaving assistance and protection for displaced people and promotes solutions to displacement crises.
Greenpeace - Greenpeace is an independent global campaigning organization that acts to change attitudes and behaviour, and to protect and conserve the environment and to promote peace.
Sea Shepherd Conservation Society - An international non-profit marine conservation society dedicated to conserving and and protecting the ecosystems and wildlife in the world's oceans.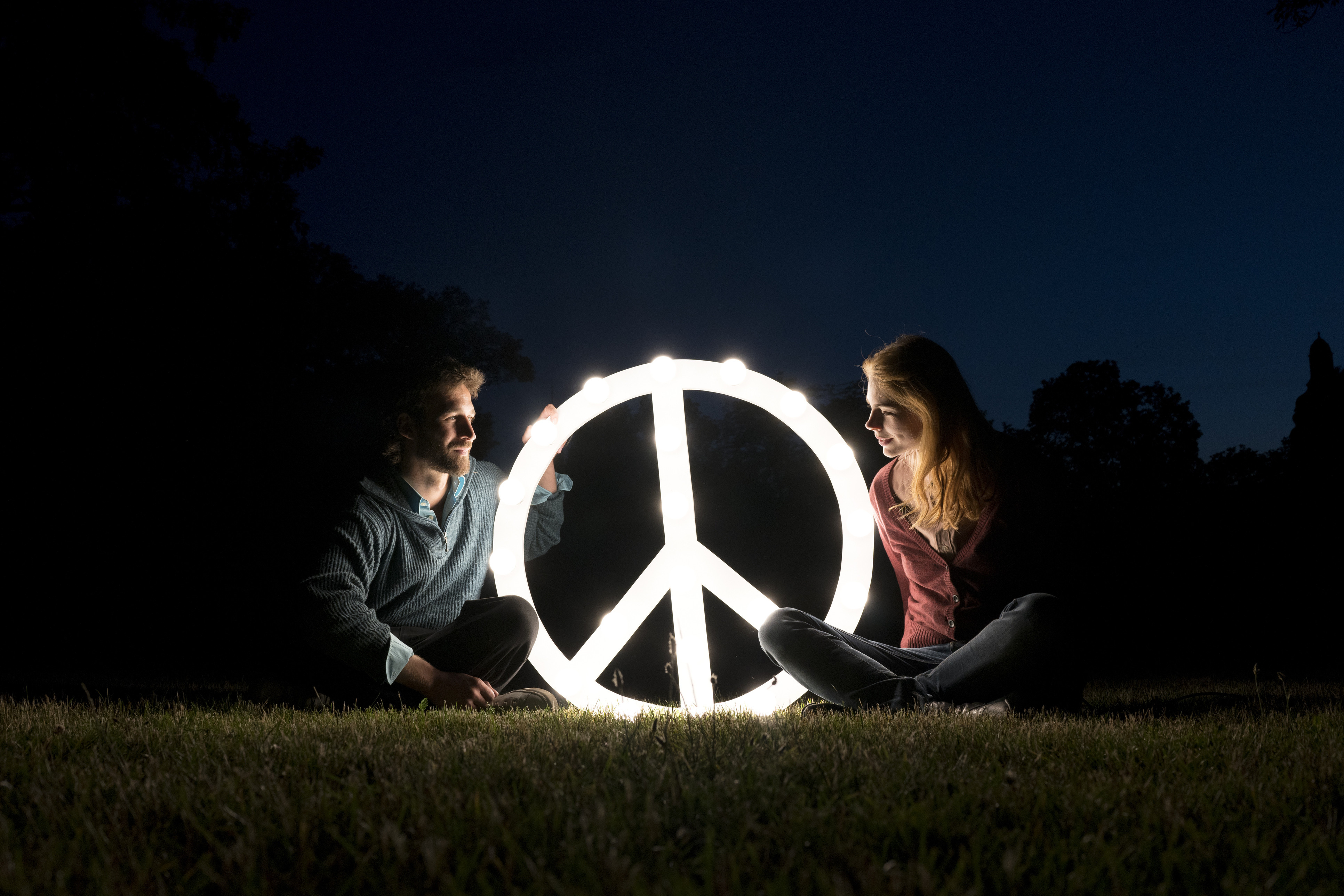 Center For Constitutional Rights - An organization dedicated to advancing and protecting the rights guaranteed by the United States Constitution and the Universal Declaration of Human Rights through the creative use of law as a positive force for social change.
Black Lives Matter - Black Lives Matter is a chapter-based national organization working for the validity of Black life while simultaneously working to (re)build the Black liberation movement.
Southern Poverty Law Center - Using litigation, education, and other forms of advocacy, the SPLC is dedicated to fighting hate and to seeking justice for minorities and vulnerable members of society.
Related
Popular in the Community